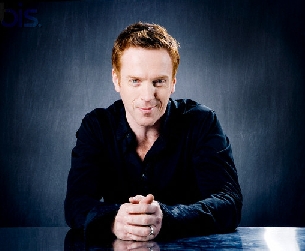 Great new pictures of Damian Lewis! Check them out at the Gallery and enjoy!
More strong reviews for Damian Lewis's new film The Escapist directed by Rupert Wyatt:

Sundance critic Alex Billington gives the film 9 stars (out of 10) and says "I was completely blown away by The Escapist, in all aspects, and I'm still recovering from how amazing it was. … Great editing combined with an incredibly rich visual style, a riveting and inspiring story, one of the best scores I've heard in ages, and uncanny performances have resulted in my new favorite escape movie. The Escapist is a bold, energetic, intense, and inspiring film that surprised and impressed me more than almost any film at Sundance."

(Spoilers!) A viewer shared his opinions about The Escapist with Ain't It Cool News including this comment: "the various characters are interesting, especially the prison kingpin Rizza (Damian Lewis)"

Click on the links below to read comments and reviews about Damian Lewis performances as Soames Forsyte, Charlie Crews, and Richard Winters.