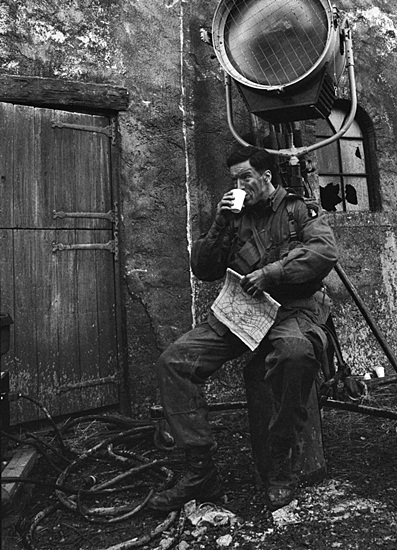 Black Sky Radio's interview with Damian Lewis is now available here the Band Of Brothers Cast Interviews 2010/11 blog. There was great, insightful stuff about the audition process, filming the series, as well as funny stuff about the time he was given a "whore's bath" and an embarrassing last day at boot-camp.

Splash Page has a sneak peak of the Your Highness comic book which is described as a prequel to the upcoming film. It looks like Damian's character may be featured in the comic:




The comic is set for release on March 16th. Click here for the Amazon page. The film will be released on April 8th in the US.