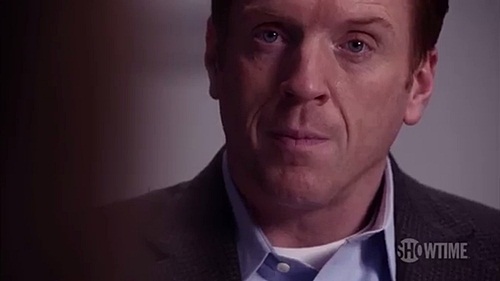 'V' Star Morena Baccarin Joins Showtime Drama Series 'Homeland' As Regular
EXCLUSIVE: Just two weeks after ABC canceled cult favorite V, the show's standout Morena Baccarin has joined another drama series, Showtime's Homeland. The upcoming thriller, from 24 executive producers Howard Gordon and Alex Gansa, centers on Marine Sergeant Scott Brody (Damian Lewis), who returns home eight years after going missing in Iraq, and Carrie Anderson (Claire Danes), a driven CIA officer who suspects he might be plotting an attack on America. Baccarin will play Jessica Brody, Scott's smart, strong wife. She replaces Laura Fraser, who played the role in the pilot. The series, which also co-stars Mandy Patinkin, is slated to debut in the fall. Firefly and Stargate alumna Baccarin played The Visitors' diabolical queen Anna on V, which ran for two seasons, and recently did a guest stint on CBS' The Mentalist. She is with UTA and Seven Summits.
Source: Deadline
The WSOC Charlotte website also has more information on a casting call to be held this Sunday in Concord, N.C.. To keep on top of casting call news, visit the Homeland Casting Facebook.