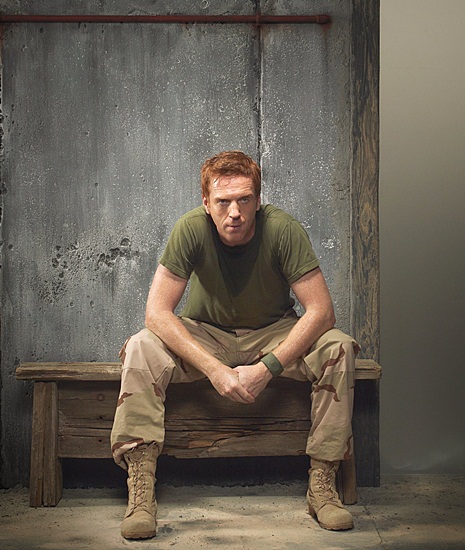 Homeland is likely to return for a second season, according to Showtime's David Nevins.

Nevins, the cable network's president of entertainment, told the Los Angeles Times that a pick-up will probably be announced in the near future.

"It's on its way to being a big hit for us," he explained. "I'm not sure exactly when we'll do it, but I don't think there's much suspense about another season."

He also admitted to being surprised by some of the prescient scenes in Homeland, which stars Damian Lewis as a former PoW and Claire Danes as a CIA agent convinced that he has been turned by terrorists.

"It's amazing how close [to real life] the show has been," he said. "[And] it's going to continue because there are things that have happened recently in the news that are going to be in the show [in future episodes]."

Nevins previously suggested that Homeland could run for several years, admitting that plans were under way for a second run.

"I have a very clear idea what season one is, and I have a fairly clear idea of what season two can be, because I know where season one ends," he said in August. "I don't know [about] season three or season four yet, but we'll evaluate as we go."

Homeland continues on Sundays at 10/9c on Showtime and will be broadcast on Channel 4 in the UK.
Source: Digital Spy