Quentin Tarantino's 'Once Upon a Time in Hollywood' Adds Damian Lewis
by Mike Fleming Jr | Deadline | June 6, 2018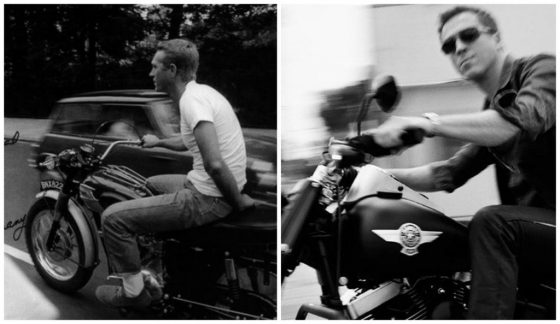 EXCLUSIVE: Quentin Tarantino's Once Upon a Time in America has added to its cast of characters wandering about in Los Angeles at the time Charles Manson's Sharon Tate murders.  The Sony picture has brought aboard Damian Lewis, Luke Perry, Emile Hirsch, Dakota Fanning, Clifton Collins Jr, Al Pacino, Keith Jefferson and Nicholas Hammond in supporting roles for a lineup that already includes Leonardo DiCaprio, Brad Pitt, Margot Robbie, Burt Reynolds, Timothy Olyphant, Michael Madsen and Tim Roth.
As befits a Tarantino film, the casting intrigues: Lewis will play Hollywood's handsome 'King of Cool' and iconic actor Steve McQueen; Fanning is set as Squeaky Fromme, the Manson disciple who later tried to assassinate President Gerald Ford; Hammond will play director Sam Wanamaker; and Hirsch is Jay Sebring, the Hollywood hairstylist who was one of four victims in the Tate murders on Cielo Drive.
The glitzy Tinseltown caper takes place in Los Angeles in 1969 during a lavish dive into Hollywood's scandalous history, and follows Rick Dalton (Leonardo DiCaprio), former star of a western TV series, and his longtime stunt double Cliff Booth (Brad Pitt). The film will follow their struggles to make it in a Hollywood that has moved on without them, just as their next door neighbor, Sharon Tate, is infamously killed by Charles Manson.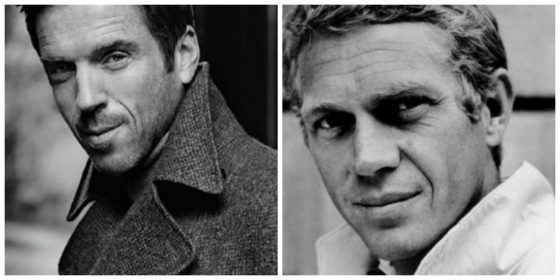 Damian portraying Steve McQueen is not a new concept, especially for us here at damian-lewis.com and all his fandom. In fact, Fan Fun with Damian Lewis has been calling this for a couple of years now! Read about it here and here.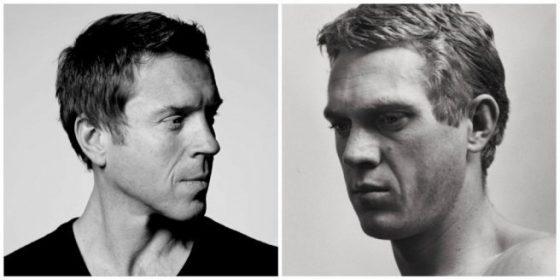 David Heyman, Tarantino and Shannon McIntosh are producing the film, and the studio has set it for an August 9, 2019 theatrical release worldwide.
Read the rest of the original article at Deadline
Secondary Source: The Wrap
Tertiary Source: Entertainment Weekly
Related: Hollywood Boulevard Transforms