Art Direction, Make-Up, Sound Editing
by Gingersnap | damian-lewis.com | February 18, 2020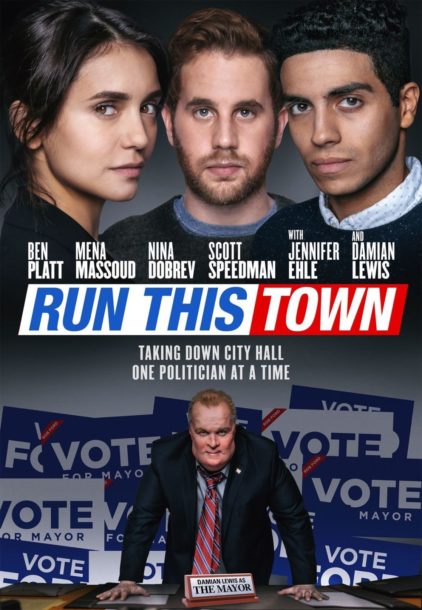 Today The Academy of Canadian Cinema and Television announced the nominees for the 2020 Canadian Screen Awards and Run This Town was nominated for three awards: Achievement in Art Direction/Production Design, Achievement in Make-Up, and Achievement in Sound Editing.  Congratulations to the entire cast and crew!
Canadian Screen Awards Gala Honoring Cinematic Arts
The awards for the categories that Run This Town is nominated for will be held the morning of  Sunday, March 29, 2020 at the Four Seasons Hotel located at 60 Yorkville Ave, Toronto, Canada.
Canadian Screen Awards Broadcast Gala
The 8th annual Canadian Screen Awards will be held on Sunday evening, March 29, 2020 at the performing arts venue Meridian Hall in Toronto, Canada to honor achievements in Canadian film, television, and digital media production in 2019.  This 'Broadcast Gala' event will be televised on CBC network. Check your local listings.
For more information, please visit The Academy of Canadian Cinema and Television website here