A Bit of Wartime
by Pat Fitzpatrick | Irish Examiner | December 17, 2021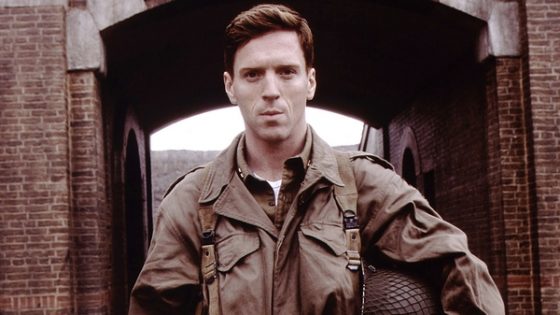 Christmas TV isn't what it used to be. There's still some good stuff lined up for the run into 2022, I'll get into that next week.
But this week it's Top 5 Binge-Worthy shows, in case you feel the need to escape from Paul O'Grady: For the Love of Dogs at Christmas.
5: Band of Brothers, Sky and Now TV
If your partner makes you sit through all of Downton guys, she owes you a bit of wartime. And there is no better binging than this 10-part World War II gem which first introduced Damian Lewis to the world.
Read the rest of the original article at Irish Examiner