Revisiting Past Mistakes
by Damianista | Fan Fun With Damian Lewis | September 9, 2023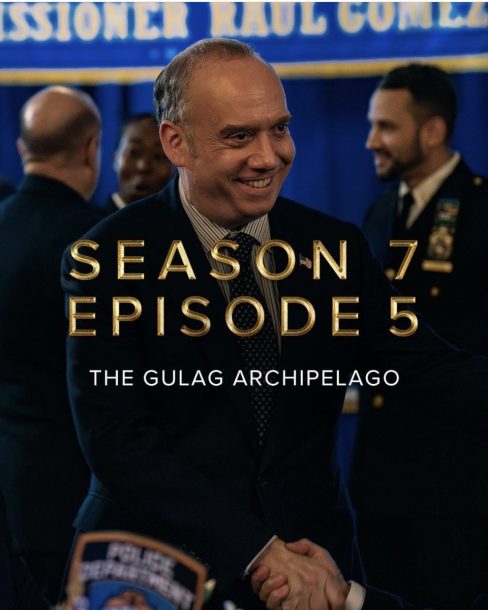 The Gulag Archipelago, mentioned by Victor and that titles the episode, is a book written by Alexander Solzhenitsyn. I never read it but I am familiar with the author thanks to my Russian literature loving parents' home library. Solzhenitsyn wrote to help raise global awareness about the political repression in the USSR. This particular book tells the story of a zek (a Gulag inmate) from his arrest to the show trial to being sent to a Gulag (labor camp in Siberia) to reflect on and learn from "his mistakes" based on interviews, reports,  legal documents and  Solzhenitsyn's own experience as a zek. And as Solzhenitsyn revisits the ways things could have gone in his book, our characters deal with their past mistakes in their unique ways in the episode.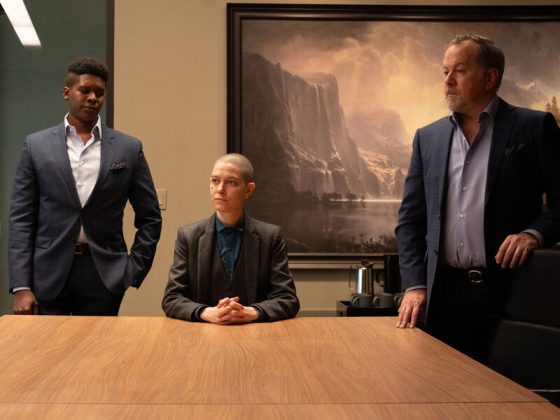 Philip and Taylor are not comfortable with the $500M limit Prince put on the investments they can make final decisions about. And Victor questioning them about whether they need to ask the principal for a hall pass ruffle their feathers, too.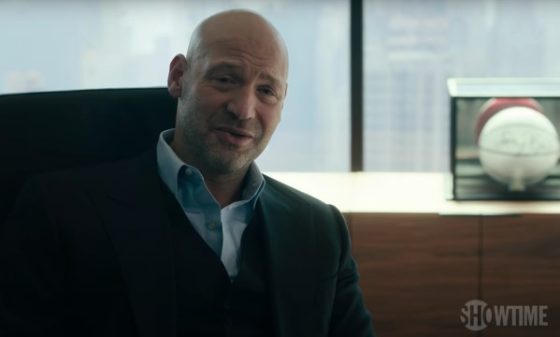 But when they go to Prince with this complaint, Prince treats them as whining school children and brags about how he could do more with less when he started his first company in a garage with a flip phone. Scooter recommending Taylor and Philip to go to Wendy and not to Mike if they want to wallow in their bruised egos does not help, either.
Still, Taylor and Philip go see Wendy and talk about The Hunt for Red October to develop an argument for Prince.
Taylor: "Pretend I saw Hunt. Once the high command becomes unreachable it is up to the captains to make the best call they see fit."

Philip: "You're at 200 fathoms and the missiles start firing and you've got to have the leeway to act."

Wendy: "And you have your argument for Prince."
Yet the problem solves itself when MP Cappers live a version of this story which ends up with a $1.6B loss for the company. Yikes!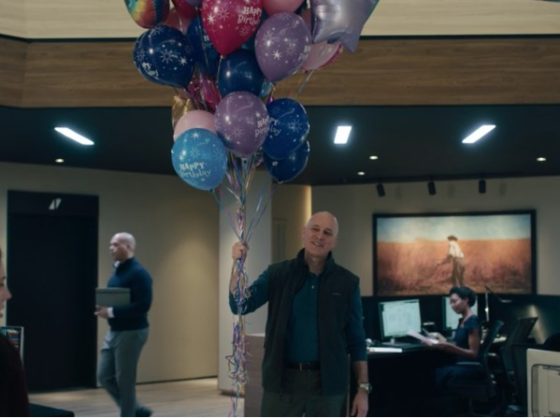 Dollar Bill brings balloons that were meant for his niece's birthday party to the office. Helium is in short supply, so Bill had to go to Queens to buy the balloons, and missed the party. But he is inspired by the experience to invest in Titan Industries, the only company that is able to fulfill their helium contracts after the first of the month.
We know that Billions likes using real-life stories and helium shortage is real. You can read all about what is going on here. The shortage is especially concerning for health care since hospitals rely on helium for MRIs.
As the helium deal is "sitting as pretty as Jennifer Beals holding the blowtorch" (Flashdance was one of my favorites growing up)…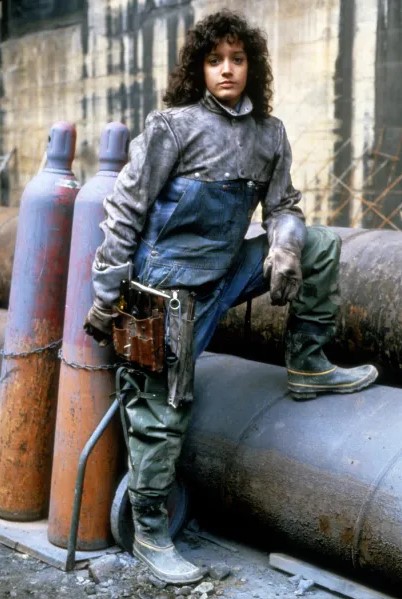 …Taylor tasks Rian to look for something that could help them make tons of money. And Rian finds a start-up with breakthrough helium extraction technology. The company is going public next week and the IPO is going to pop. Taylor has Spartan-Ives holding a spot for MPC for an hour. The thing is that the buy-in is $634M with no splits or partnering with other funds so MPC has to put in more than half a billion dollars. The only two people with full sign-off authority, Prince and Scooter, are at a private Killer Mike listening party. And because they have to give up their phones at the door it is only their voicemail that MP Cappers can reach at the moment. Prince's Folly indeed!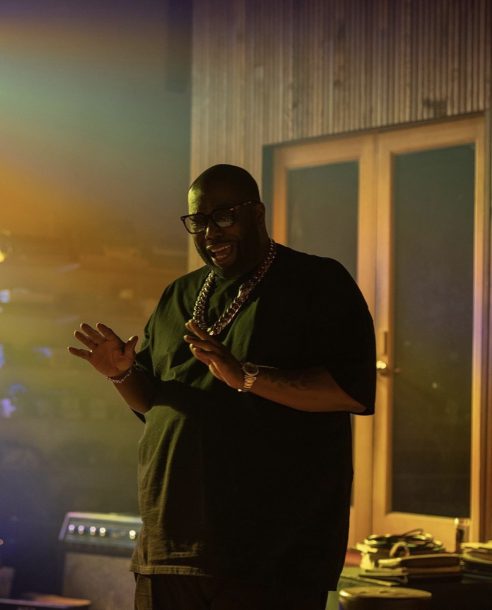 So Prince can expect Killer Mike's endorsement if he puts his money in black banks and help them flourish first-hand, an initiative that I would applaud… but he cannot expect a deal like the helium start-up one to come to his door again. Even though Victor successfully gets another hour from Spartan-Ives, it is not enough. Prince gives Wags full sign-off authority for times when both he and Scooter are not around so it seems lesson taken.. However, he cannot help being arrogant to his team, either.
Read the rest of the original article at Fan Fun With Damian Lewis