The World of Espionage: Traitor or Hero?
by Dalya Alberge | The Guardian | September 21, 2019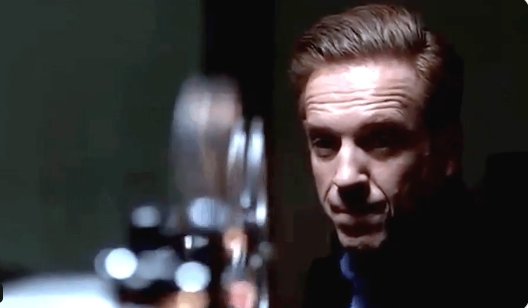 His award-winning performances have included the hit espionage drama series Homeland and he is among actors tipped to take over from Daniel Craig as James Bond. Now Damian Lewis has taken on his first role in a television docudrama about spies, whom he describes as "often quite grubby and banal", a world away from the glamour of 007.
The Hollywood star presents and produces the eight-part show about some of the most significant espionage operations of the last 40 years. The series features undercover agents – some still identified only by their code names – who were persuaded to tell their stories for the first time.
"I find the different reasons for turning traitor or being a hero, depending on your view, are often quite grubby and banal. I'm interested [in] the motives of these spies. That's the series we've tried to make," Lewis said.
Continue reading Damian Tells of His New Docudrama Series Spy Wars and His Take on Ian Fleming's Hero – Sept 21, 2019