Stream Friends & Crocodiles in June, 2022
by Or Goren | Core Busters | May 24, 2022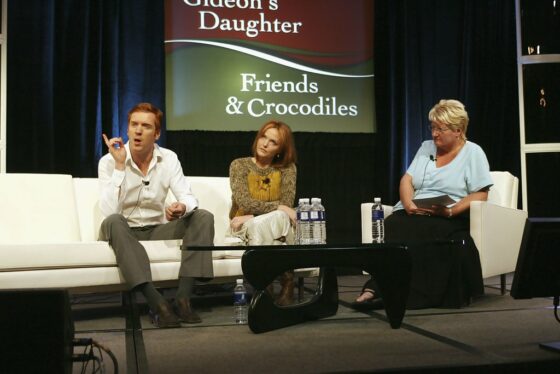 Summer is almost here, and BritBox is getting ready with a long list of classic British films and an original documentary that chronicles British cinema, along with new and classic TV shows such as Bafta-winner Time, Call The Midwife Series 10, and more.
And to truly celebrate the summer, BritBox is adding several festival and music titles, such as Elton John: Uncensored, Duran Duran: There's Something You Should Know and more.
BritBox UK (it's not the American version) is a streaming subscription service owned by ITV. It curates British TV programmes and classic films from ITV, BBC, Channel 5 and Channel 4.