Damian Lewis Shines in A Spy Among Friends
by Benji Wilson | Emmy Magazine, Issue #7 | June 28, 2023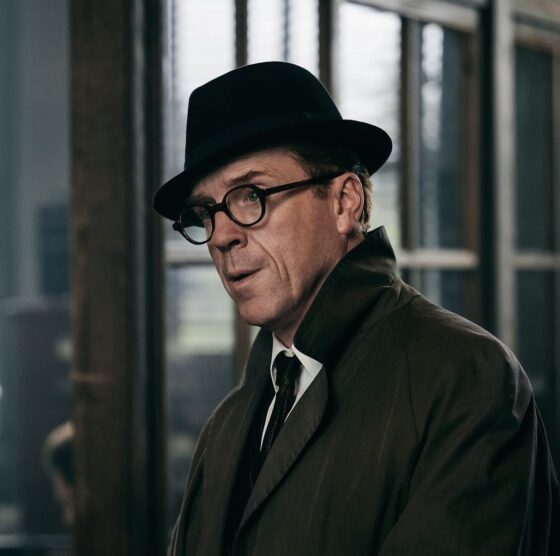 As the unwitting accomplice to one of Britain's most notorious traitors, Damian Lewis shines in A Spy Among Friends.
When Alexander Cary, an executive producer on Homeland, called his old friend Damian Lewis, star of Homeland and Billions, and said he had the rights to Ben Macintyre's nonfiction bestseller A Spy Among Friends, the question wasn't, did Lewis want to do it —the question was, who might Lewis play?
The obvious answer was Kim Philby, the most notorious Soviet double agent in history, who rose high in the ranks of British intelligence in the 1940s and '50s while funneling secrets to the Russians. But Lewis was more interested in playing Nicholas Elliott.