Could the Next James Bond Be Ginger? The Famous Redhead Rules Himself Out
by Kristy Lang | Radio Times Magazine | Issue: October 5-11, 2019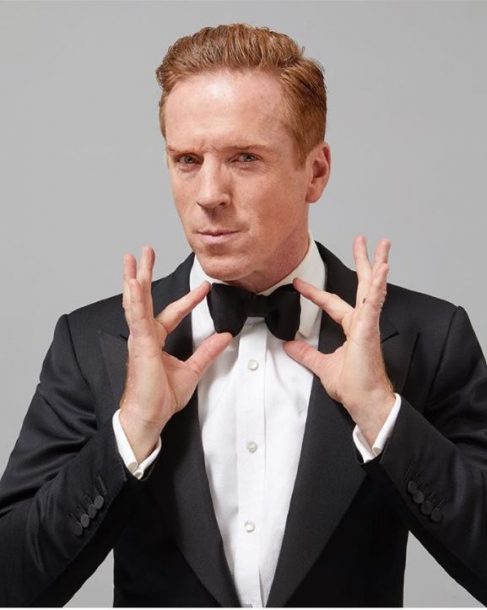 In a five-star hotel suite high above the City of London, Damian Lewis and I have a ginger bonding moment. As a fellow redhead, I've long admired his rise through the acting world. Not many gingers get leading-man status, but after starring in series such as Band of Brothers, Homeland and Billions, Lewis is big in American.
We're meeting to discuss his first venture into the world of documentaries, fronting and producing a series about spies on the History channel.
Lewis, now 48, was born in London but was sent to boarding school at a young age, which, he thinks, would make him a very good spy.
"If you are sent away from your family at the age of eight, it gives you a rigor, a dissociative quality that is extremely useful for spies because they have to be able to shut down parts of their emotional life. That's why the British secret services actively recruited public schoolboys. Guy Burgess is the most extreme example of that. He was flamboyant, charming and mostly drunk – how he didn't reveal what he was doing is a mystery to me."
Continue reading Radio Times Magazine Interview – Oct 2, 2019