"You get one life, so do it all."
by Richard Glunt | Money Wise | March 14, 2019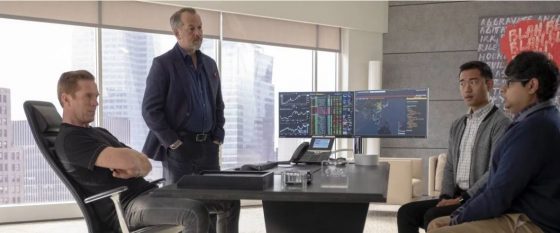 Showtime's hit series Billions follows the exploits of hedge fund billionaire Bobby "Axe" Axelrod. He navigates the quasi-legal waters of investing huge amounts of borrowed capital through his firm Axe Capital.
All the while, Bobby is hounded by U.S. Attorney Chuck Rhoades, who is committed to stamping out the types of financial crimes committed by infamous hedge fund managers such as Bernie Madoff and "pharma bro" Martin Shkreli.
Learn more about the world of hedge funds and how Billions — back for its fourth season — compares to the real world of high-risk investment.
Continue reading Explaining Hedge Funds for Fans of Showtime's Billions – March 14, 2019