MUSIC GIGS: PHOTOS and PERFORMANCE VIDEOS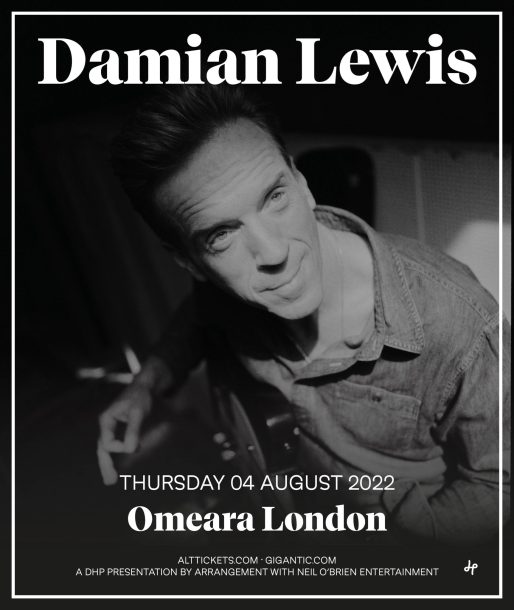 Omeara London, Thursday, August 4, 2022
Omeara London Gallery here
Special guest at his Omeara gig was the wonderful vocalist and Tomorrow's Warrior alumnus Cherise, who has worked with Kurt Elling and Gregory Porter.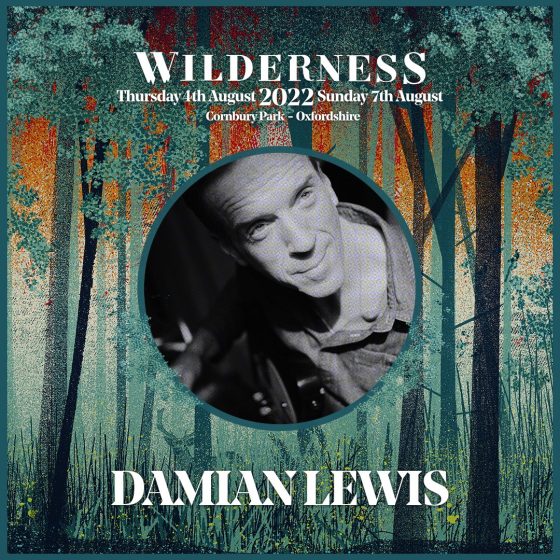 Wilderness Festival, Sunday, August 7, 2022
Wilderness Festival Gallery here

London Jazz Festival: The Tabernacle London, Sunday, November 20, 2022
The Tabernacle London Gallery here
With special guest Hattie Whitehead

World Economic Forum in Davos, Switzerland, January 16-20, 2023
The WEF Gallery here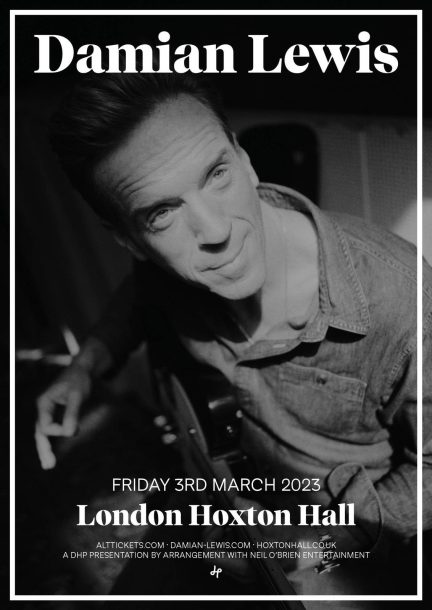 Hoxton Hall, Friday, March 3, 2023
The Hoxton Hall Gallery here
With special guest Amelie Watson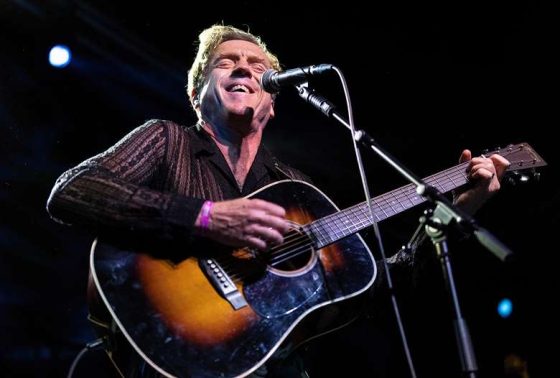 Cheltenham Jazz Festival, Monday, May1, 2023
Cheltenham Jazz Festival Gallery here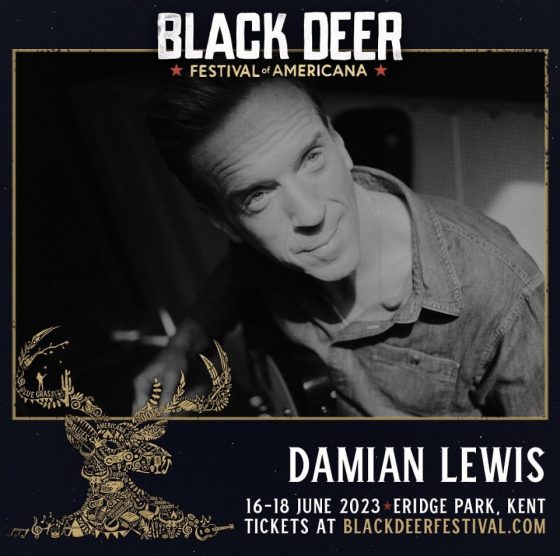 Black Deer Festival, Friday, June 16, 2023
Black Deer Festival Gallery here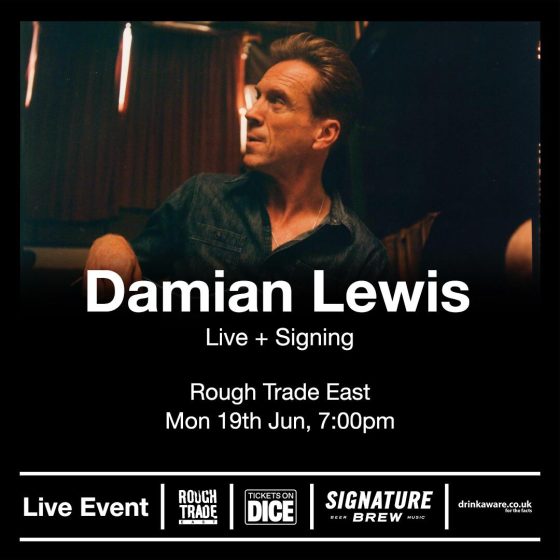 Rough Trade East – Live (stripped back) + Signing, Monday, June 19, 2023
Rough Trade Gallery here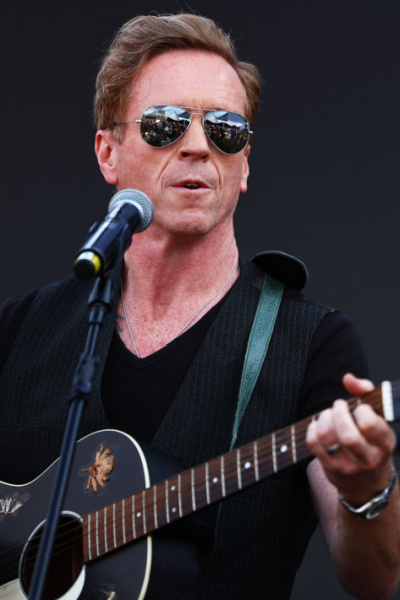 Formula 1 Aramco British Grand Prix Paddock – Silverstone Circuit, Saturday, July 8, 2023 British Grand Prix Gallery here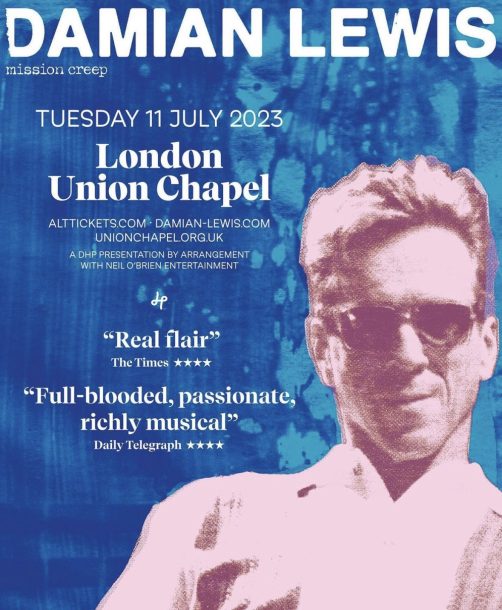 Union Chapel, Tuesday, July 11, 2023
Union Chapel Gallery here
With special guest Christy O'Donnell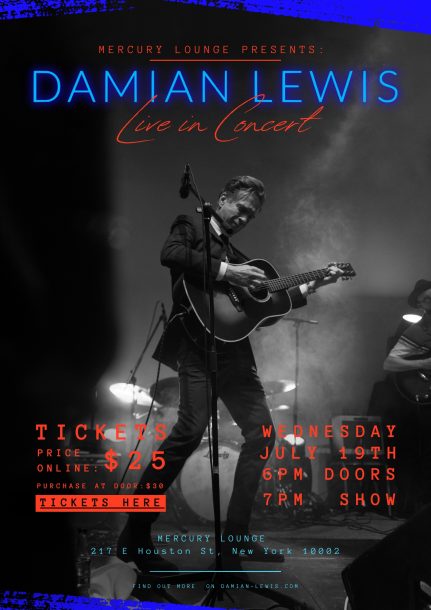 Mercury Lounge NYC, Wednesday, July 19, 2023
Mercury Lounge Gallery here

Nottingham – Rescue Rooms, Saturday, September 9, 2023
With special guest Lydia Prettyman
Nottingham Gallery here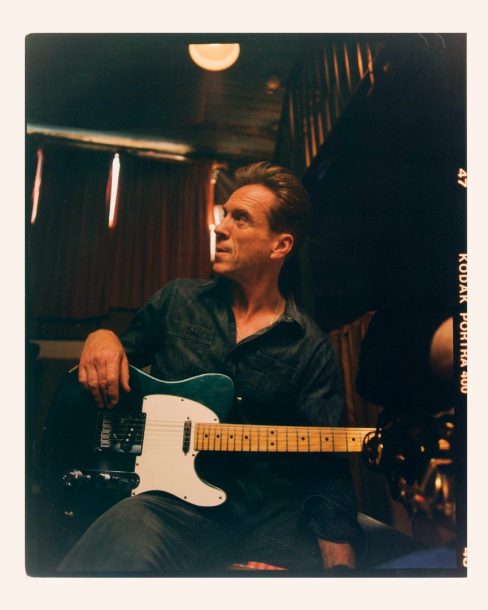 Birmingham – Town Hall, Friday, September 15, 2023
With special guest Kitty Liv
Birmingham Gallery here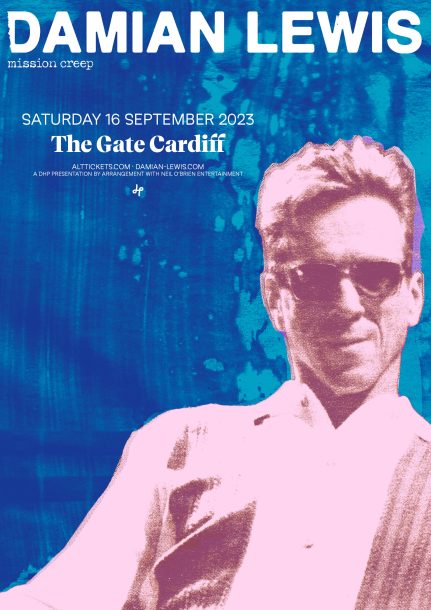 Cardiff – The Gate, Saturday, September 16, 2023
With special guest Kitty Liv
Cardiff Gallery here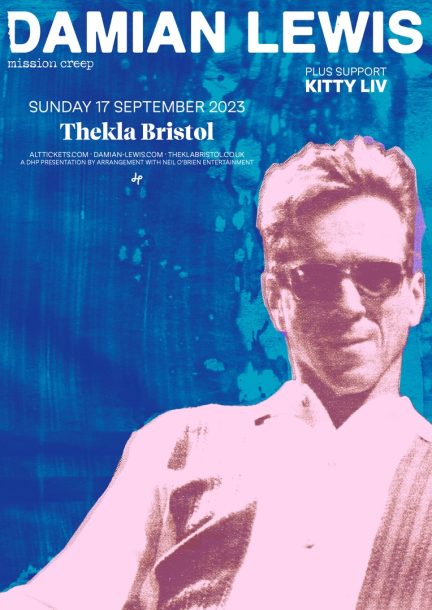 Bristol – Thekla, Sunday, September 17, 2023
With special guest Kitty Liv
Bristol Gallery here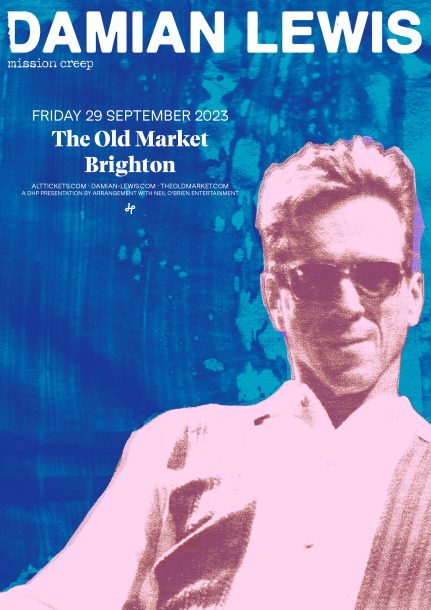 Brighton – The Old Market, Friday, September 29, 2023
With special guest Kitty Liv
Brighton Gallery here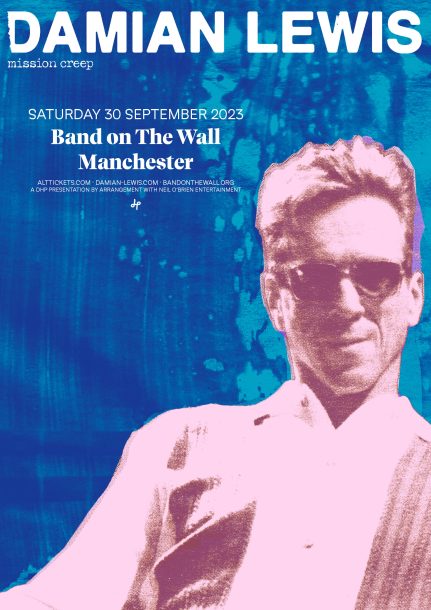 Manchester – Band on the Wall, Saturday, September 30, 2023
Manchester Gallery here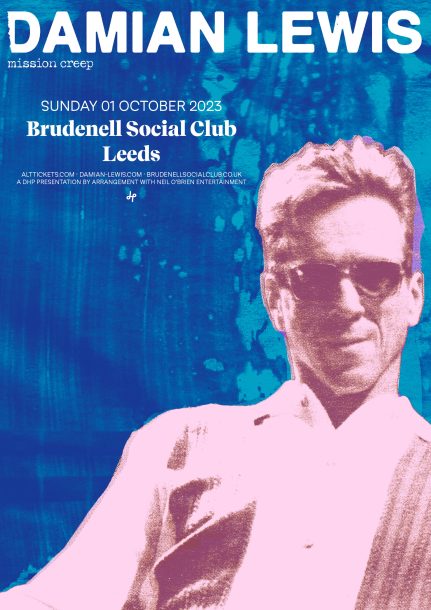 Leeds – Brudenell Social Club, Sunday, October 1, 2023
Leeds Gallery pending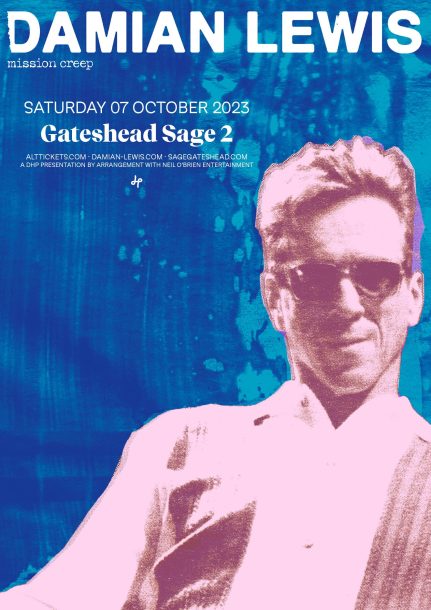 Gateshead – Sage 2, Saturday, October 7, 2023
Gateshead Gallery pending
Basingstoke – The Haymarket, Wednesday, November 1, 2023
Basingstoke Gallery pending
Milton Keynes – The Stables, Monday, November 6, 2023
Milton Keynes Gallery pending
Eastleigh – The Concorde, Thursday, November 9, 2023
Eastleigh Gallery pending
PERFORMANCE VIDEOS
Song: "Such A Night" – Damian performing the Dr. John classic with Kansas Smitty's Supersize Band, recorded Febraury 23, 2021 from Kansas Smitty's headquarters in East London. Giacomo Smith and Alec Harper on Alto, Camilla George on Tenor, Dylan Jones on Trumpet, Dave Archer on Guitar, Kit Downes on Keyboard, Joe Webb on Piano, Ferg Ireland on Bass and Jas Kayser and Will Cleasby on Drums.
Song: "My Little One" – Omeara London Performance, August 4, 2022
Song: "Never Judge a Man by His Umbrella" – Omeara London Performance, August 4, 2022
Song: "Makin' Plans" – Omeara London Performance, August 4, 2022
Song: "Why" – Omeara London Performance, August 4, 2022
Song: "Zaragoza" – Omeara London Performance, August 4, 2022
Song: "Soho Tango" – Omeara London Performance, August 4, 2022
Song: "Hole in My Roof" – Omeara London Performance, August 4, 2022
Song: "Down on the Bowery" – Omeara London Performance, August 4, 2022
Song: "Little Trip to Heaven" by Tom Waits – Omeara London Performance, August 4, 2022
Song: "After Midnight" by JJ Cale/Eric Clapton – Omeara London Performance, August 4, 2022
Song: "My Little One" – Tabernacle London Performance, November 20, 2022
Song: "She Comes" – Tabernacle London Performance, November 20, 2022
Song: "Soho Tango" – Tabernacle London Performance, November 20, 2022
Song: "Never Judge a Man by His Umbrella" – Tabernacle London Performance, November 20, 2022
Song: "Zaragoza" – Tabernacle London Performance, November 20, 2022
Song: "My Little One" – Tabernacle London Performance, November 20, 2022
Song: "Makin' Plans" – Tabernacle London Performance, November 20, 2022
Song: "Little Trip to Heaven" – Tabernacle London Performance, November 20, 2022
Introductions – World Economic Forum in Davos, Switzerland, January 16-20, 2023
Song: "Zaragoza" – World Economic Forum in Davos, Switzerland, January 16-20, 2023
Song: "Zaragoza" – Hoxton Hall, Hackney Performance, March 3, 2023
Song: "My Little One" – Hoxton Hall, Hackney Performance, March 3, 2023
Song: "Makin' Plans" – Hoxton Hall, Hackney Performance, March 3, 2023
Song: "Why?" – Hoxton Hall, Hackney Performance, March 3, 2023
Song: "Werewolves of London" – Cheltenham Jazz Festival, May 1, 2023
Black Deer Music Festival, June 16, 2023
Song: "My Little One" – Rough Trade East, London Performance, June 19, 2023
Song: "Makin' Plans" – Rough Trade East, London Performance, June 19, 2023
Rough Trade East, London Performance, June 19, 2023
Song: "Wanna Grow Old in Paris" – Rough Trade East, London Performance, June 19, 2023
Song: "She Makin' Me Change" – Rough Trade East, London Performance, June 19, 2023
Song: "My Little One" – Union Chapel London Performance, July 11, 2023
Song: "Wanna Grow Old in Paris" – Union Chapel London Performance, July 11, 2023
Song: "Why?" – Union Chapel London Performance, July 11, 2023
Song: "She Makin' Me Change" – Union Chapel London Performance, July 11, 2023
Song: "Fate" – Union Chapel London Performance, July 11, 2023
Song: "Harvest Moon" – Union Chapel London Performance, July 11, 2023
Song: "Down on the Bowery" – Union Chapel London Performance, July 11, 2023
Song: "Hole in My Roof" – Union Chapel London Performance, July 11, 2023
Song: "Never Judge a Man By His Umbrella" – Mercury Lounge Performance, July 19, 2023
New Song: "She Makin' Me Change" – Nottingham Performance, September 9, 2023
New Song: "Pentonville Prison" – Nottingham Performance, September 9, 2023
New Song: "Pentonville Prison" – Birmingham Performance, September 15, 2023
New Song: "She Makin' Me Change" – Birmingham Performance, September 15, 2023
Song: "Hole in My Roof" – Birmingham Performance, September 15, 2023
Song: "My Little One" – Birmingham Performance, September 15, 2023
Song: "After Midnight" – Birmingham Performance, September 15, 2023
Song: "Why?" – Birmingham Performance, September 15, 2023
Song: "My Little One" – Cardiff Performance, September 16, 2023
Song: "Makin' Plans" – Cardiff Performance, September 16, 2023
Song: "Never Judge a Man By His Umbrella" – Cardiff Performance, September 16, 2023
Song: "After Midnight" – Cardiff Performance, September 16, 2023
Song: "She Makin' Me Change" – Cardiff Performance, September 16, 2023
Song: "She Comes" – Cardiff Performance, September 16, 2023
Song: "Makin' Plans" – Bristol Performance, September 17, 2023
Song: "She Comes" – Bristol Performance, September 17, 2023
Song: "She Comes" – Brighton Performance, September 29, 2023
Song: "Down on the Bowery" – Brighton Performance, September 29, 2023
Song: "Pentonville Prison" – Brighton Performance, September 29, 2023
Song: "Soho Tango" – Brighton Performance, September 29, 2023
Song: "Wanna Grow Old in Paris" – Brighton Performance, September 29, 2023
Song: "Never Judge a Man by His Umbrella" – Manchester Performance, September 30, 2023
Song: "Hole in My Roof" – Manchester Performance, September 30, 2023
Song: "Why?" – Manchester Performance, September 30, 2023