Arriving with his amp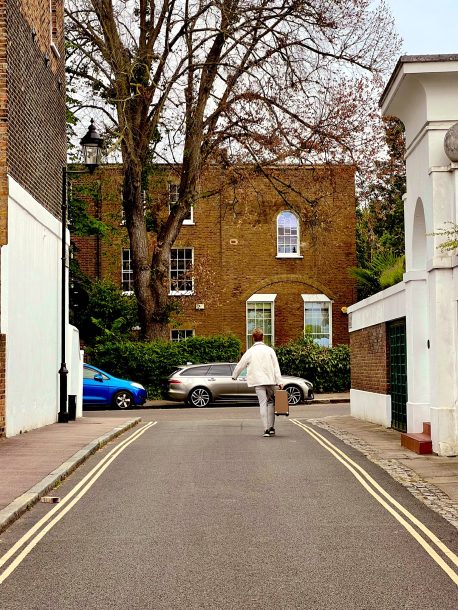 Venue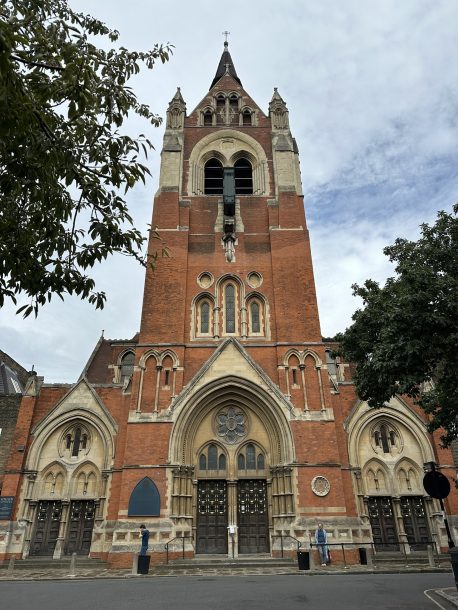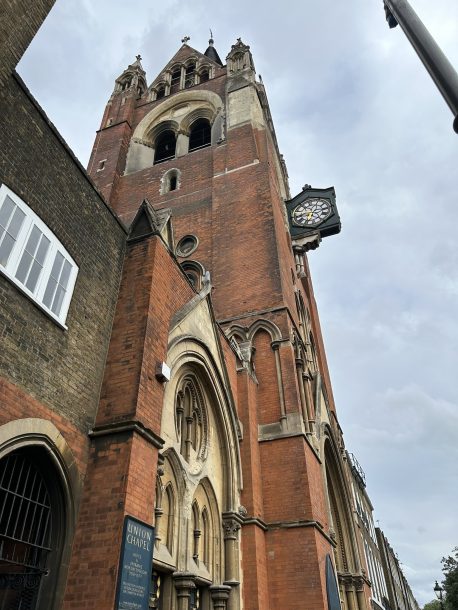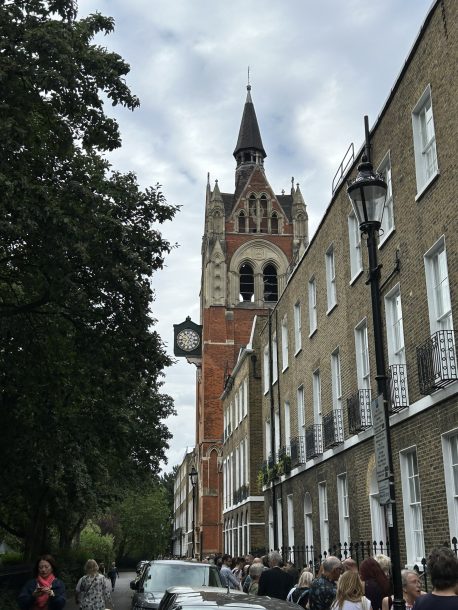 Merch!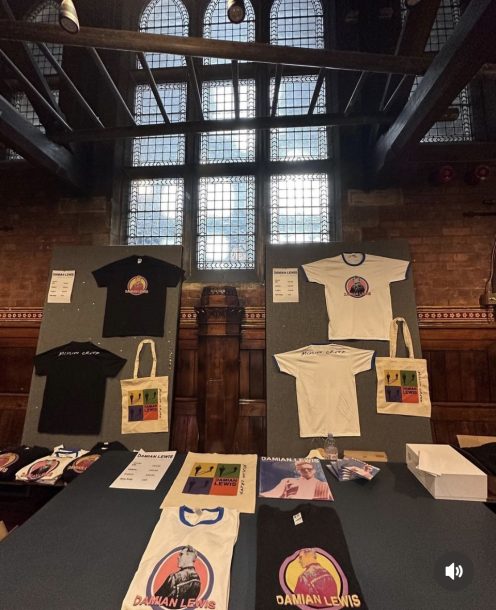 Stage and Audience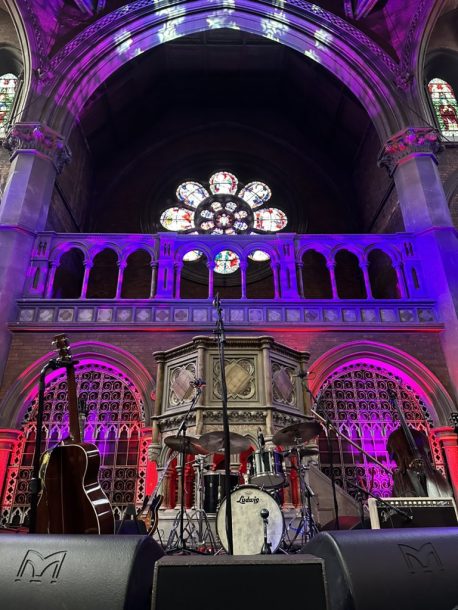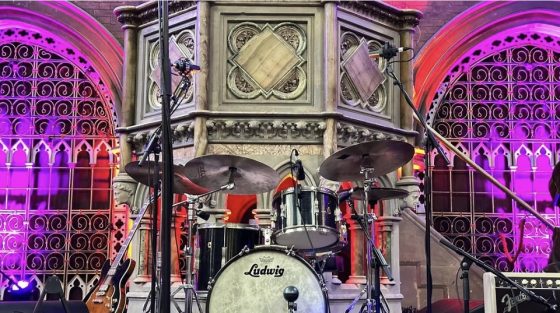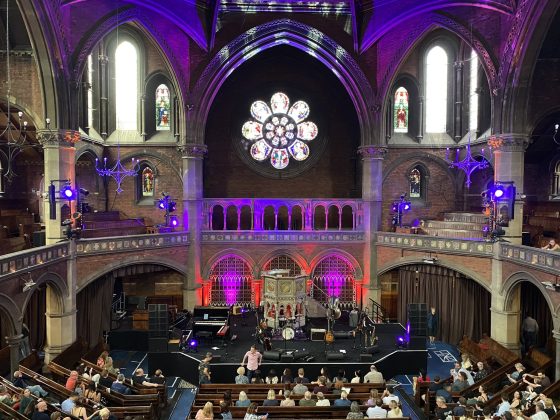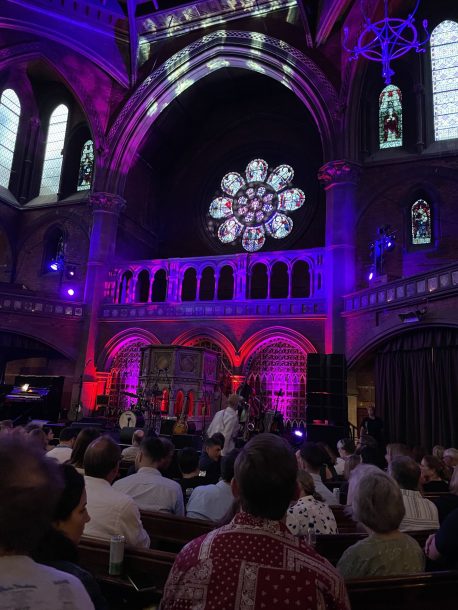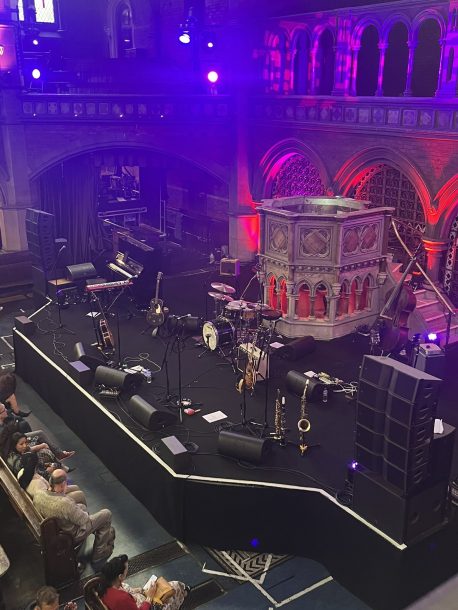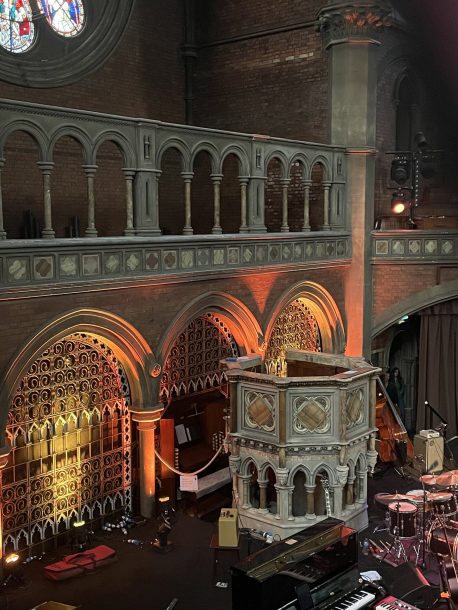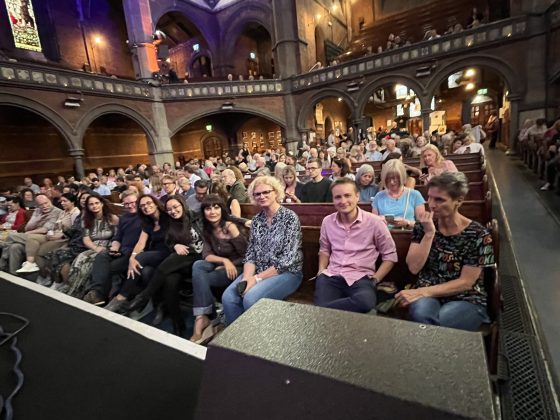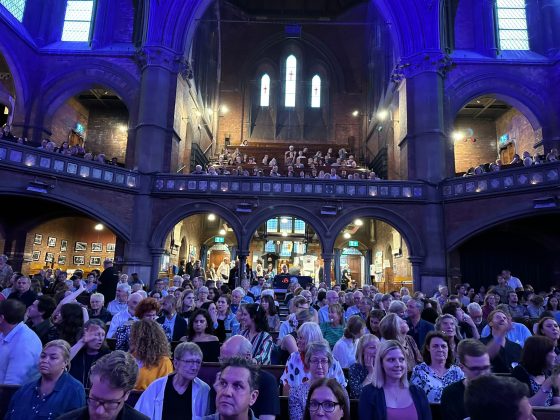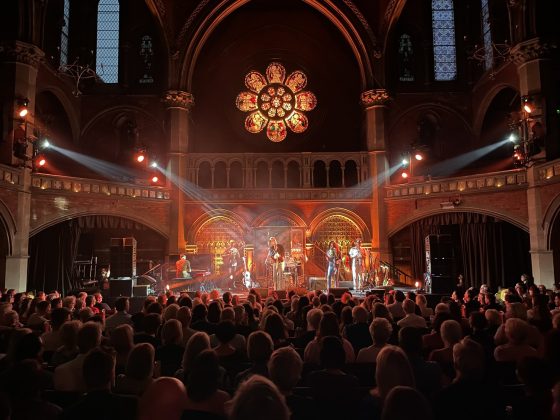 Set List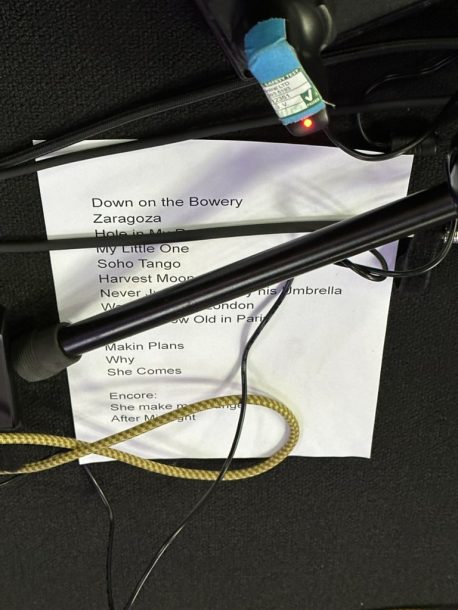 Opening Act Christy O'Donnell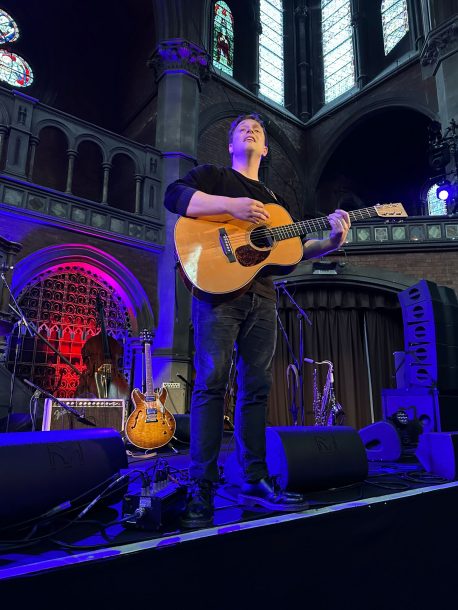 Performance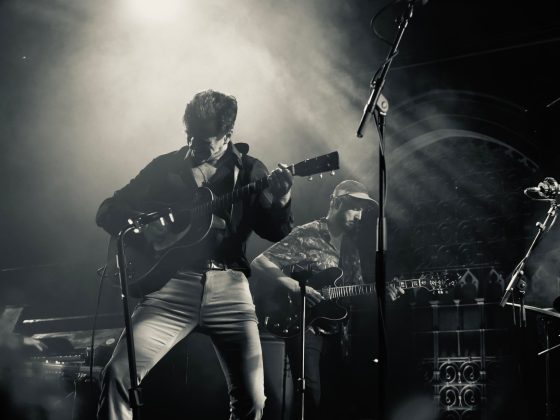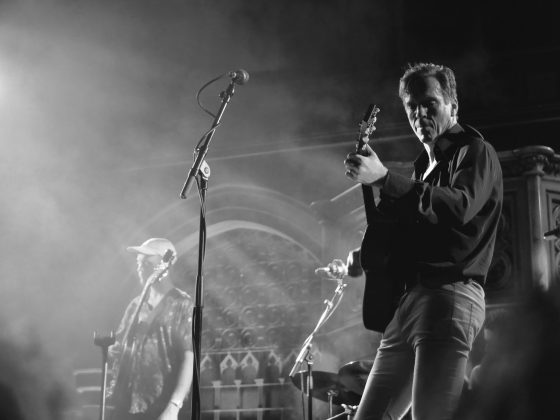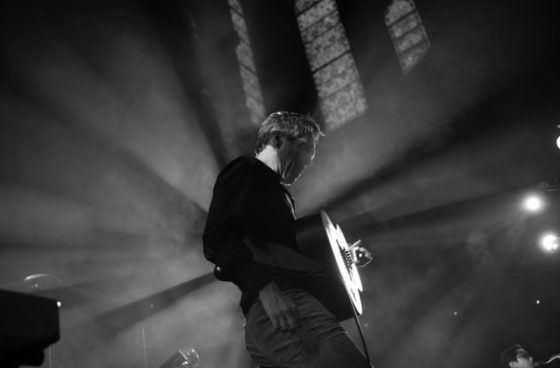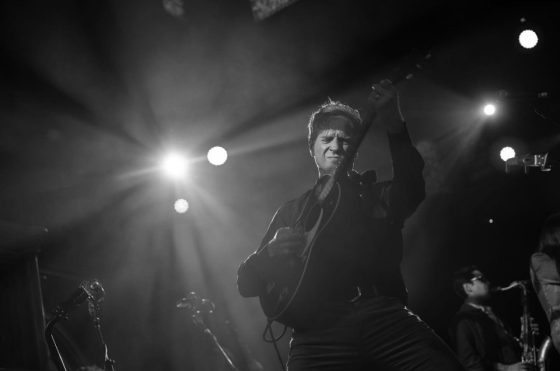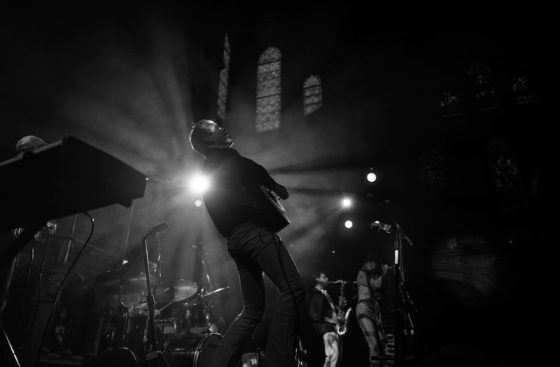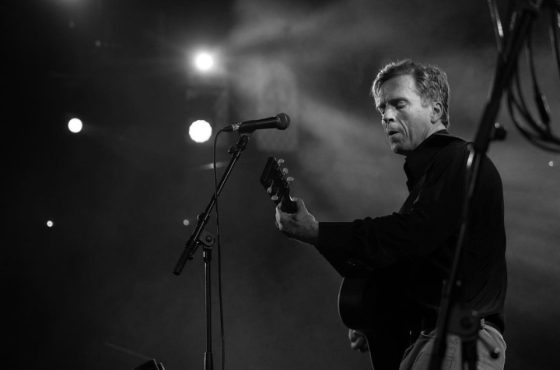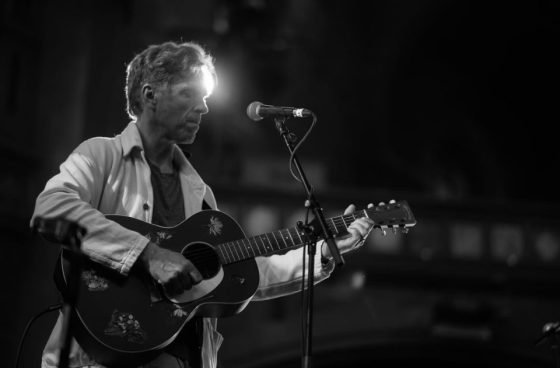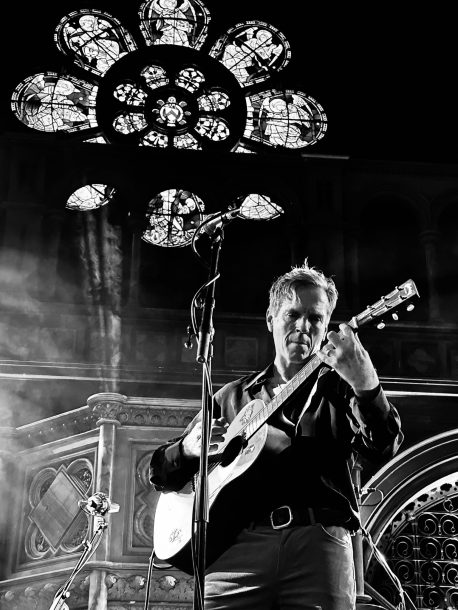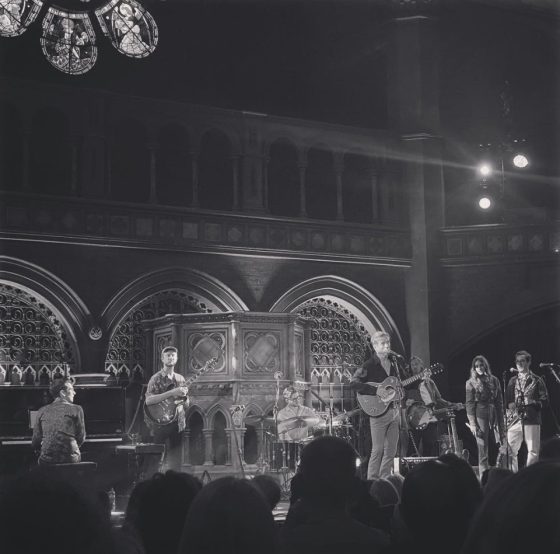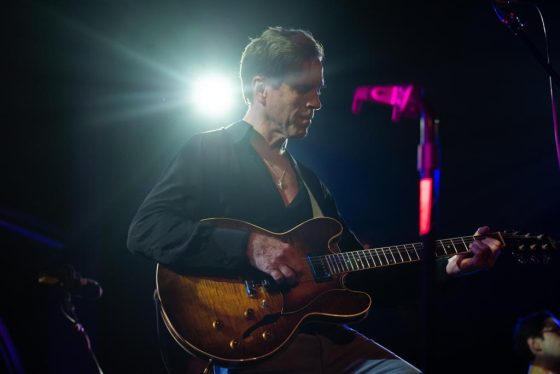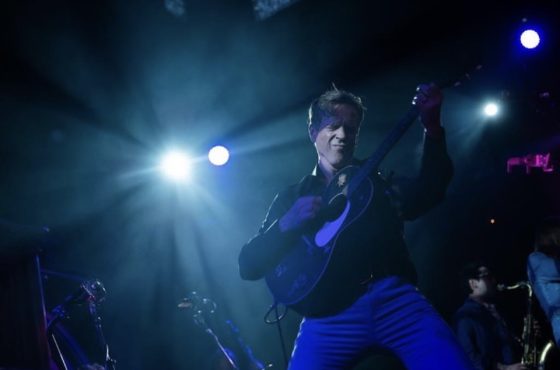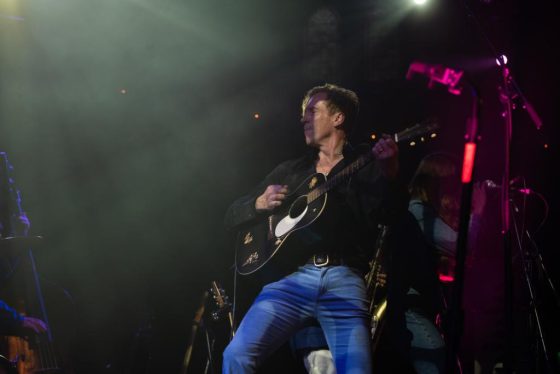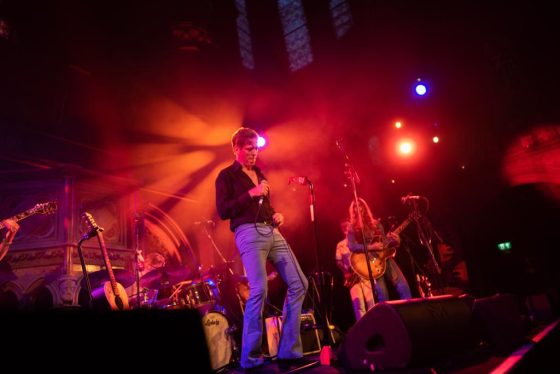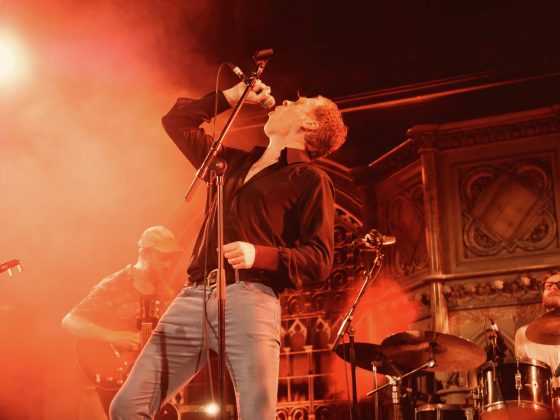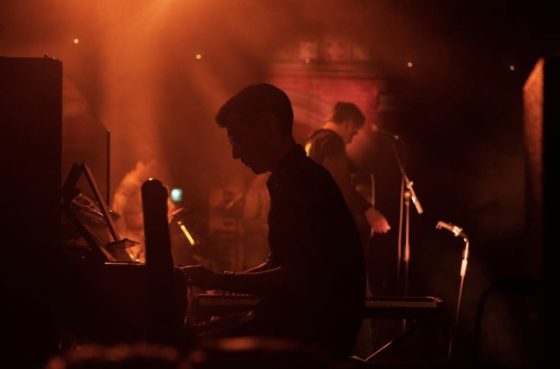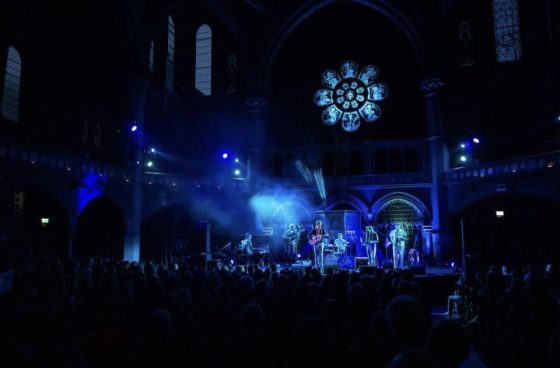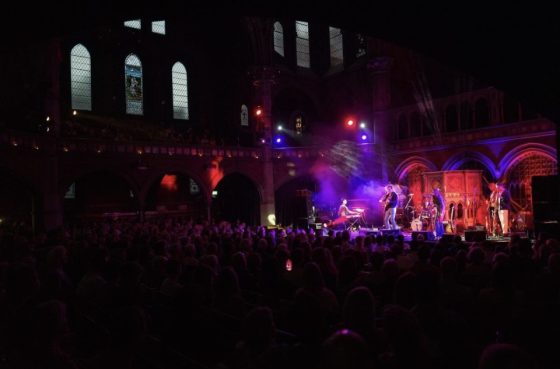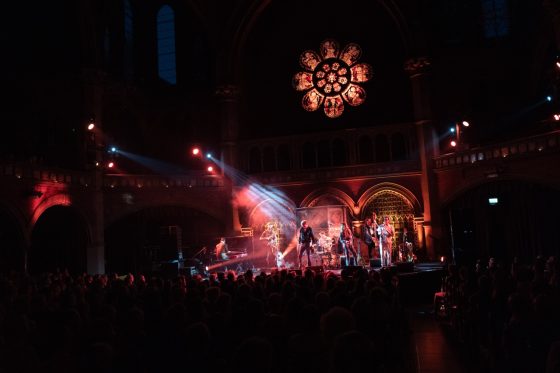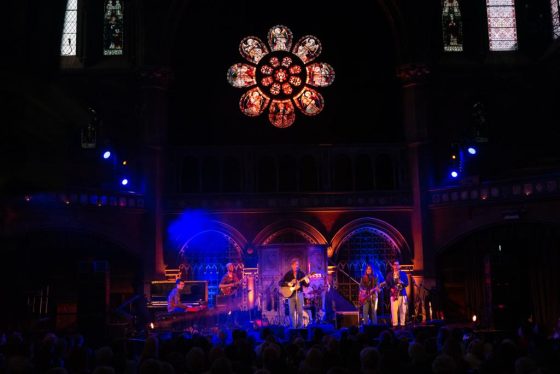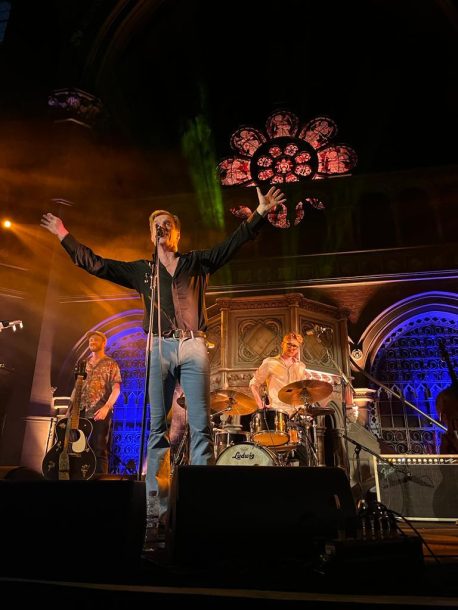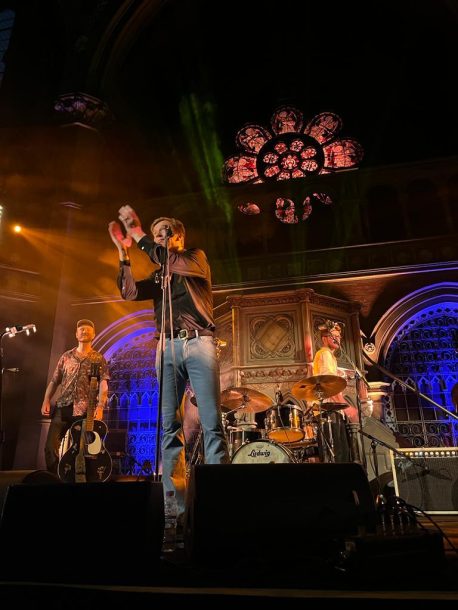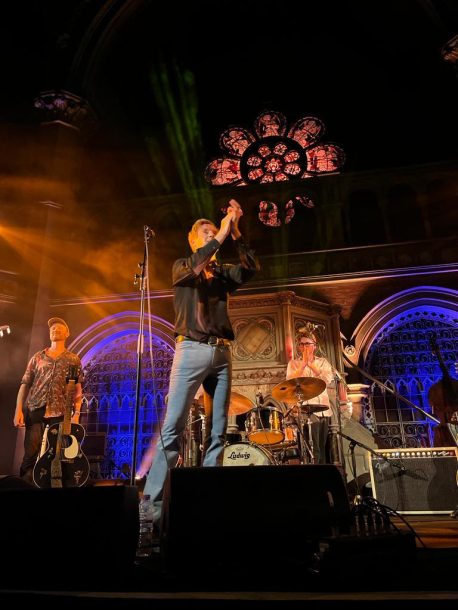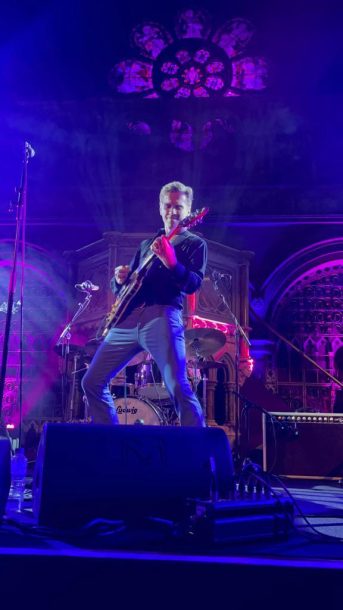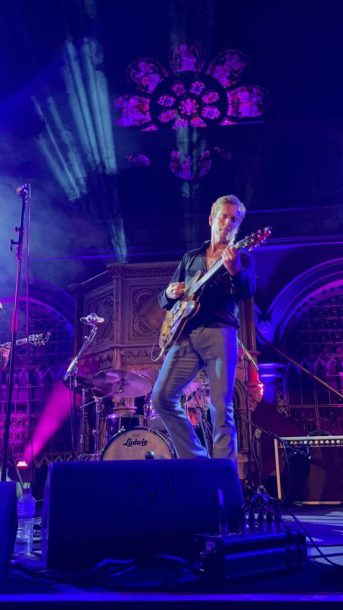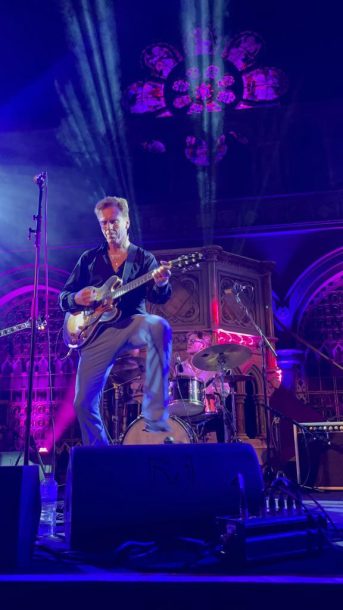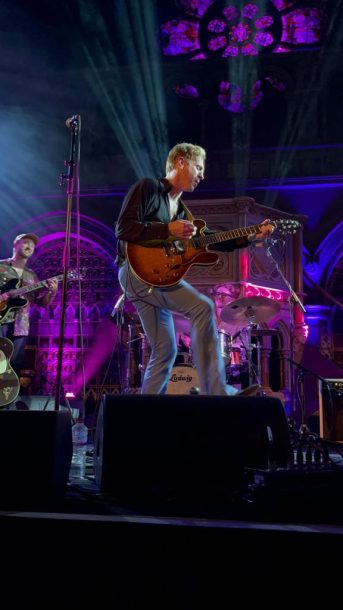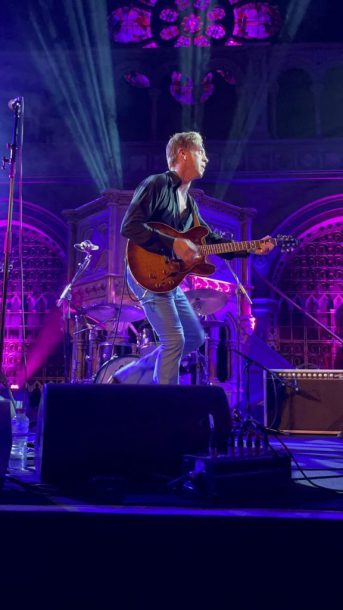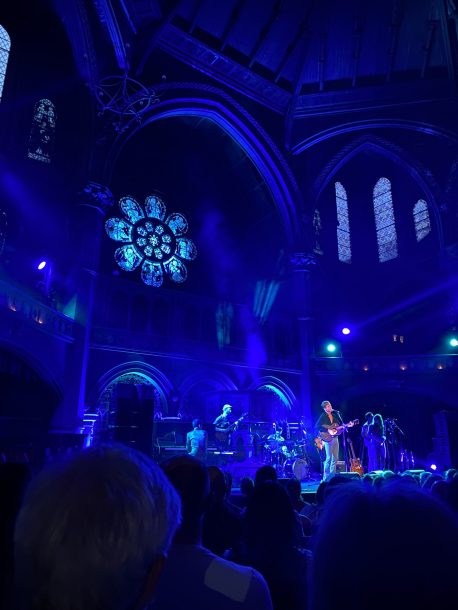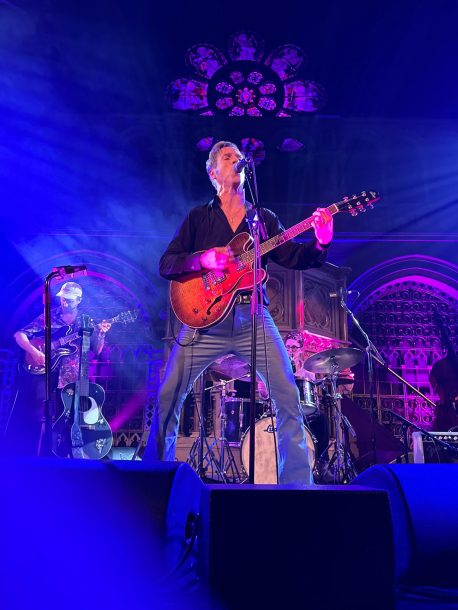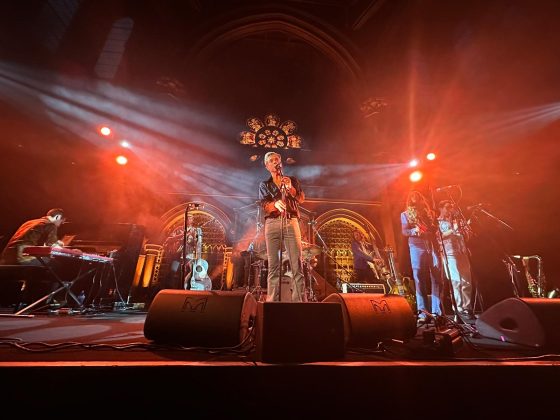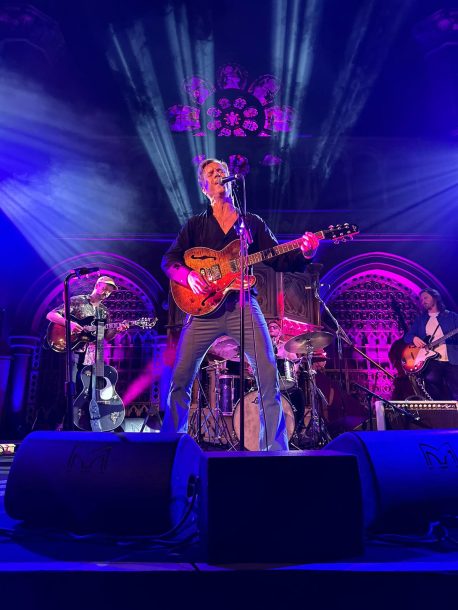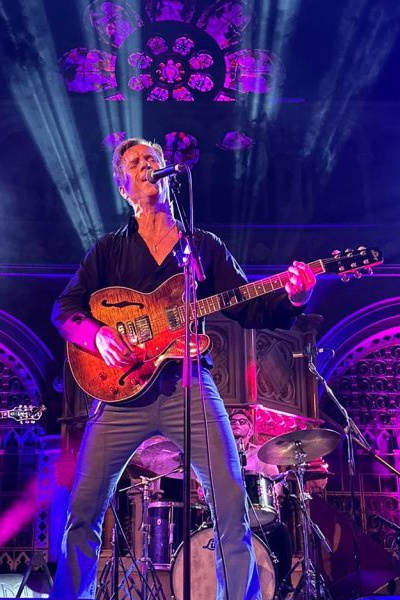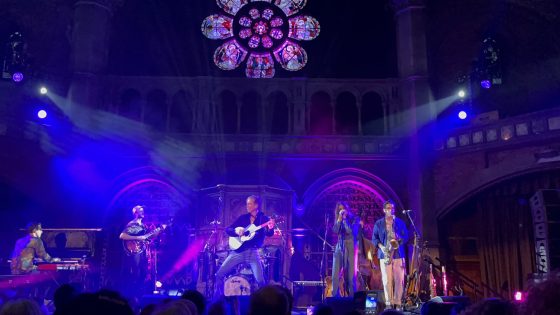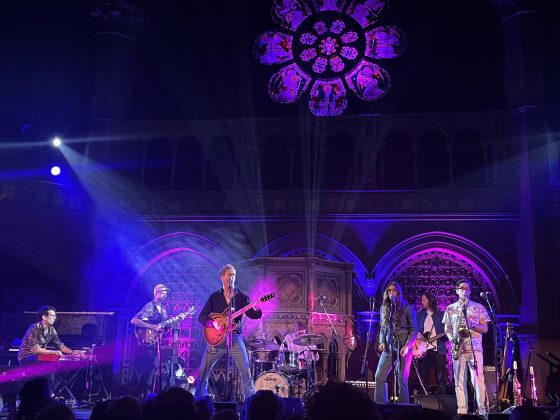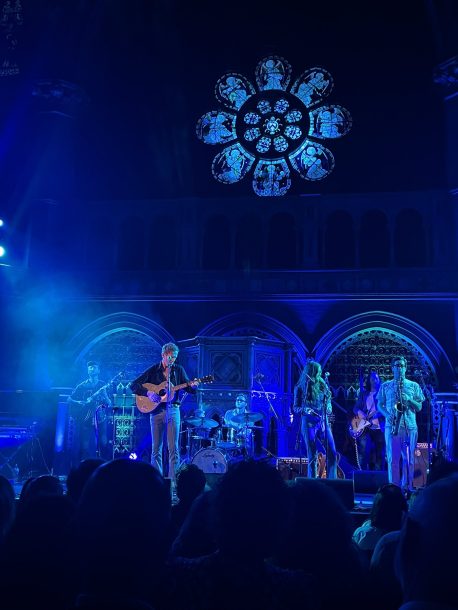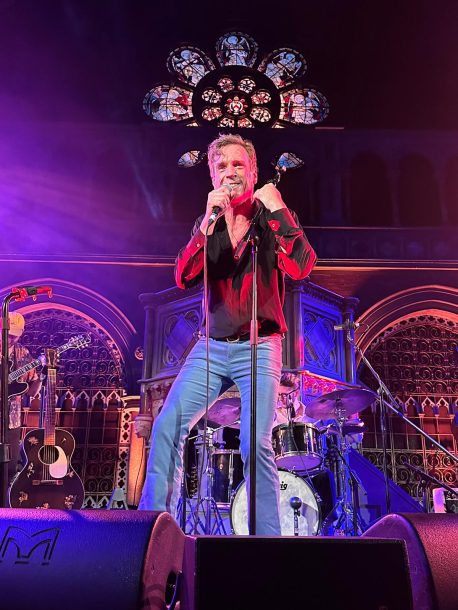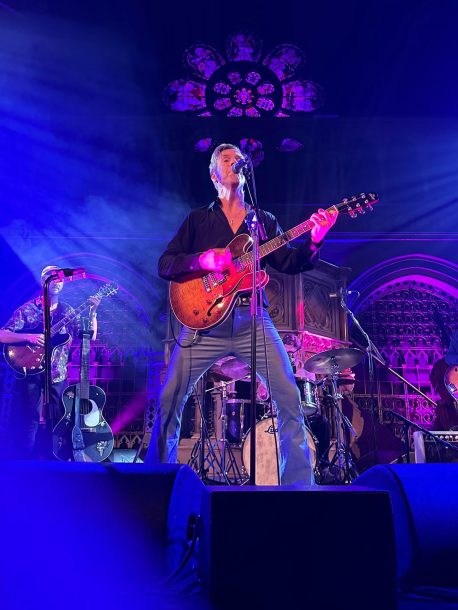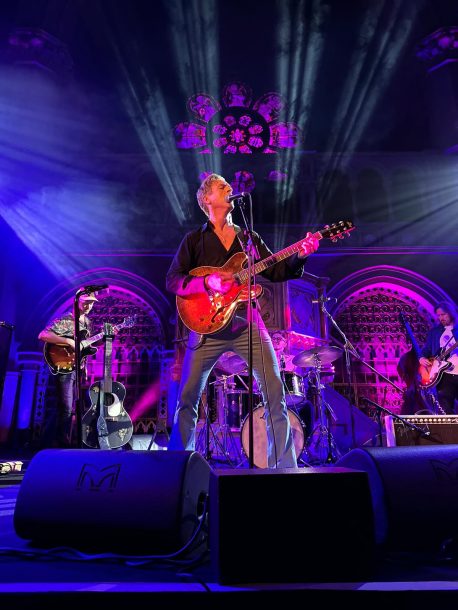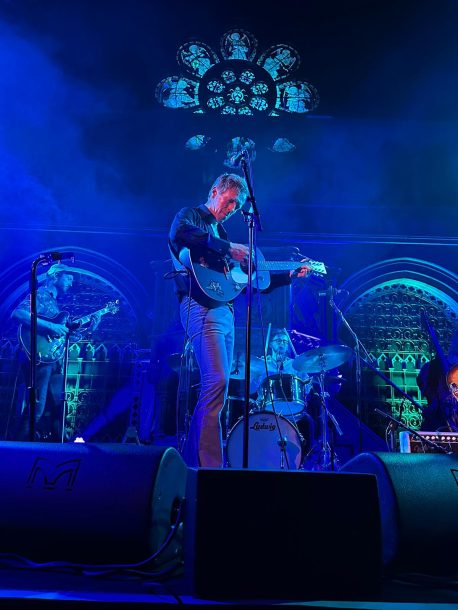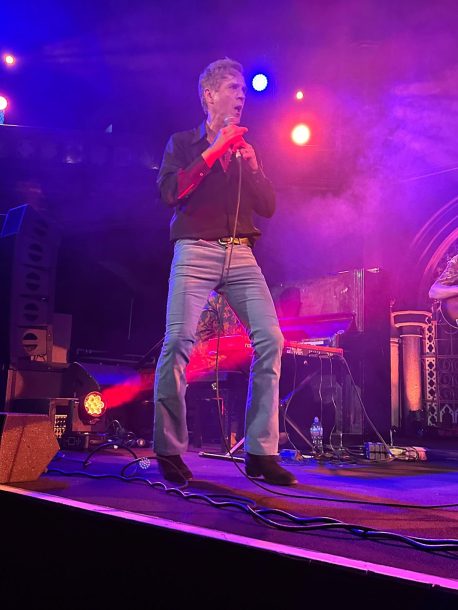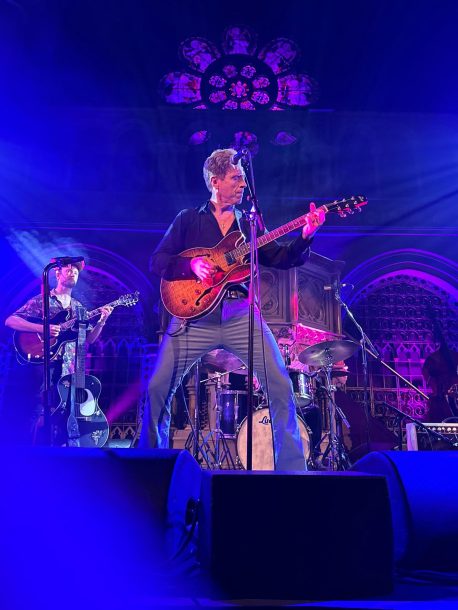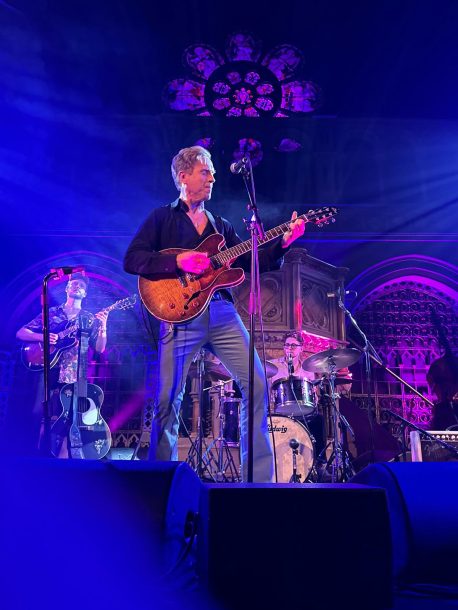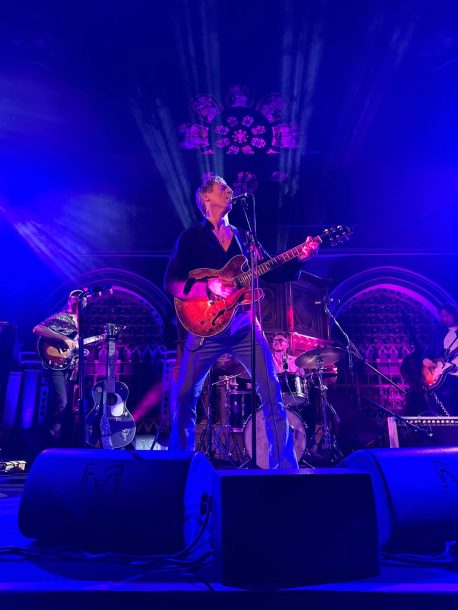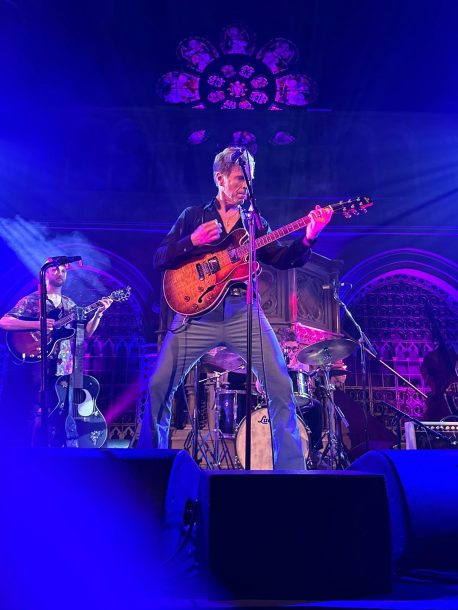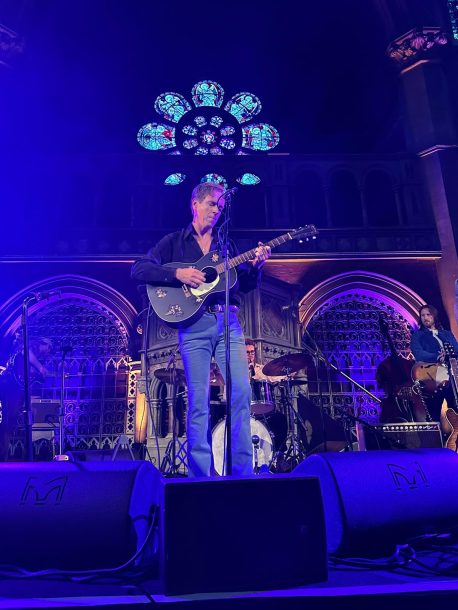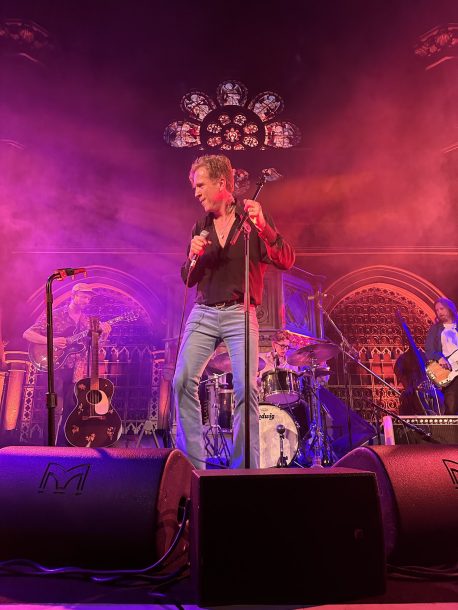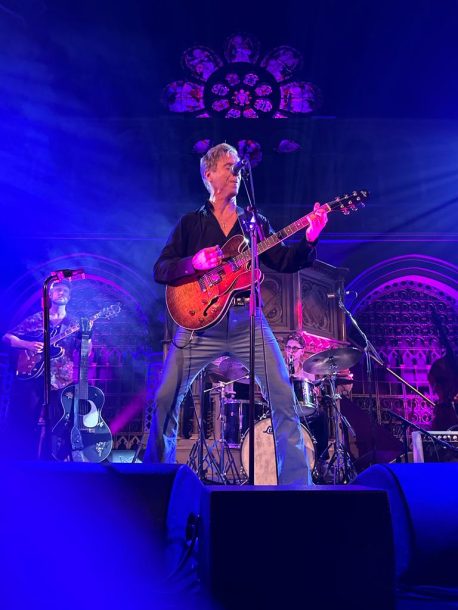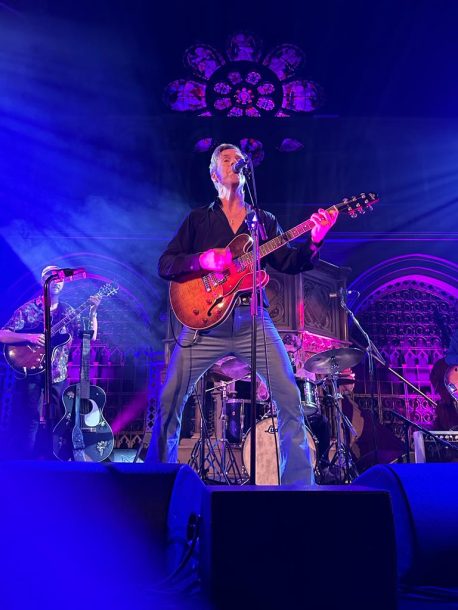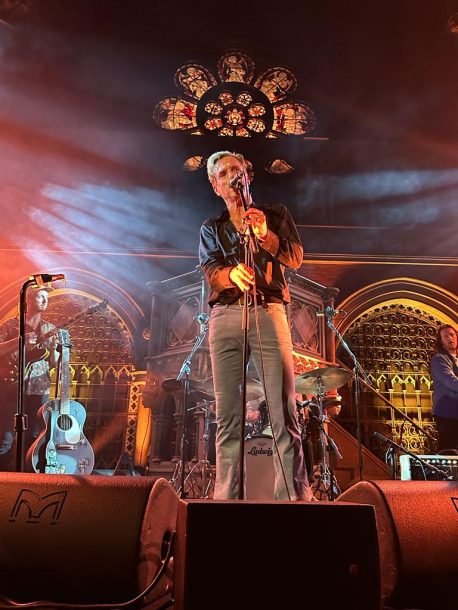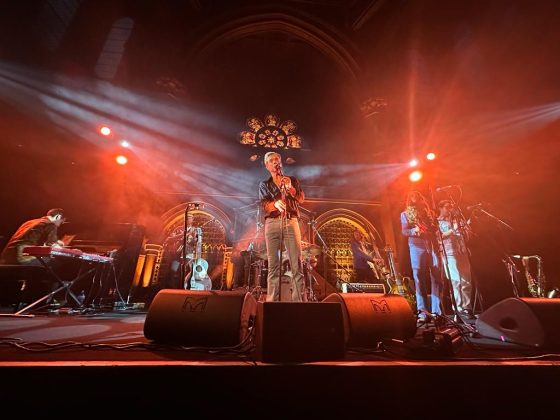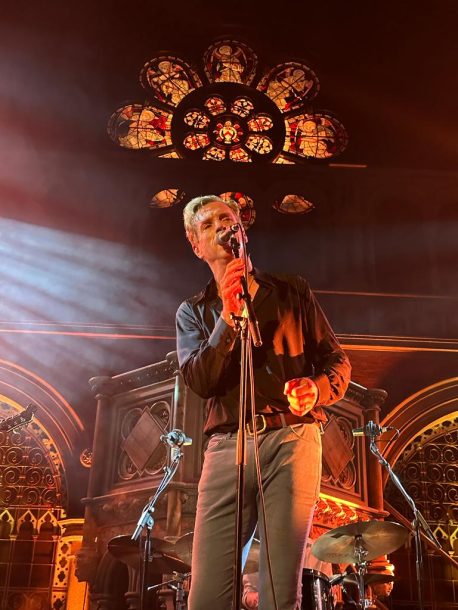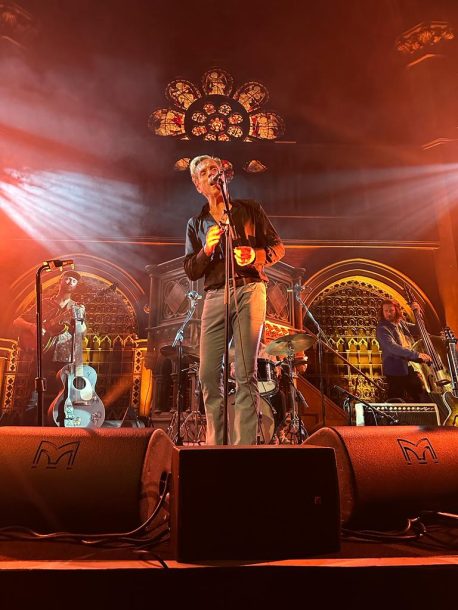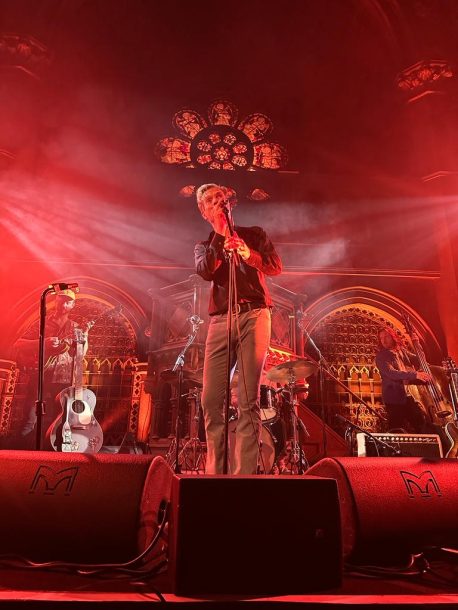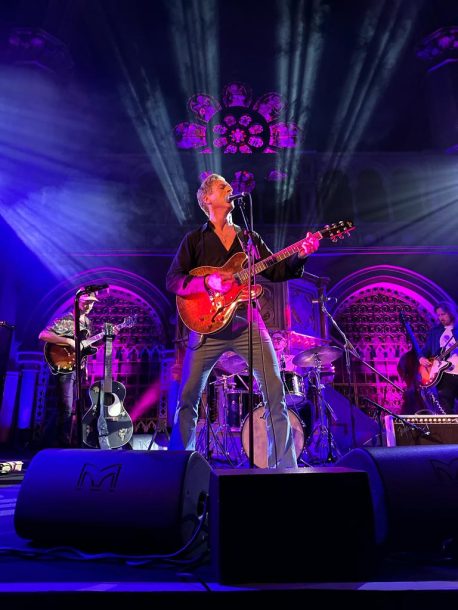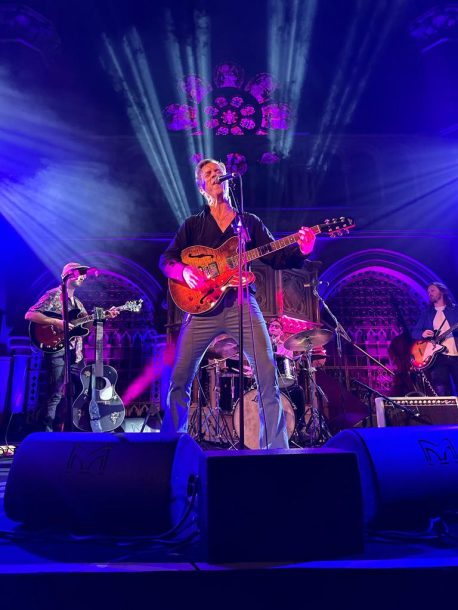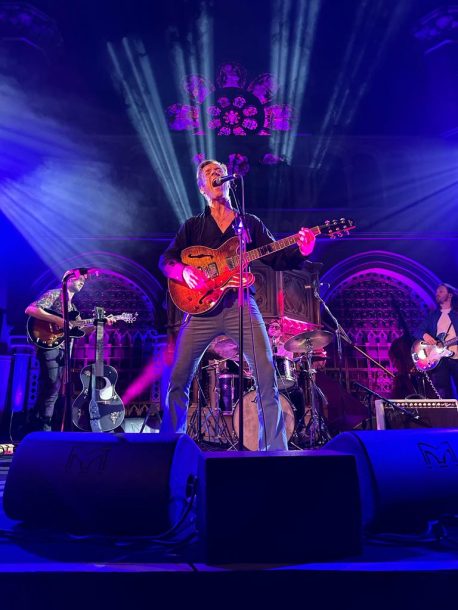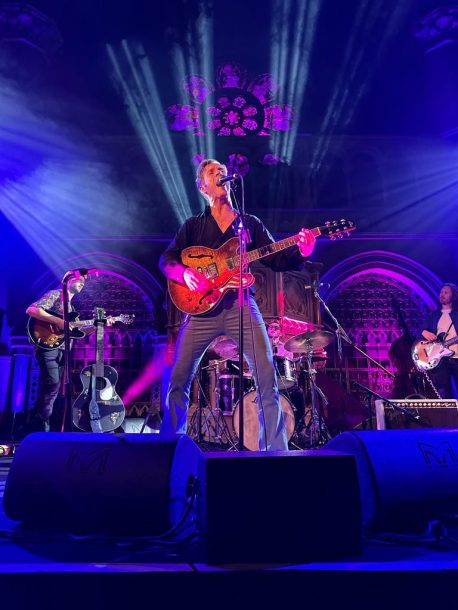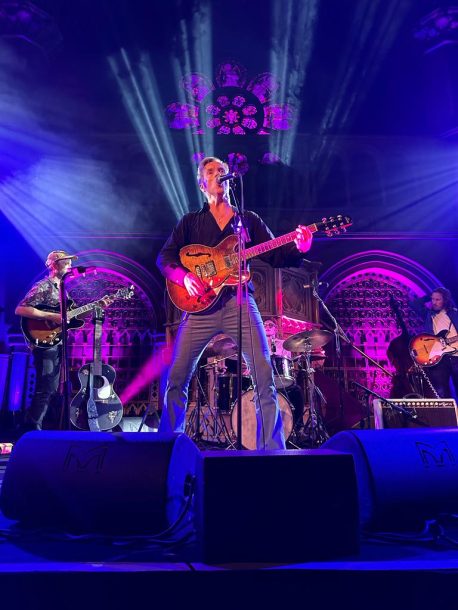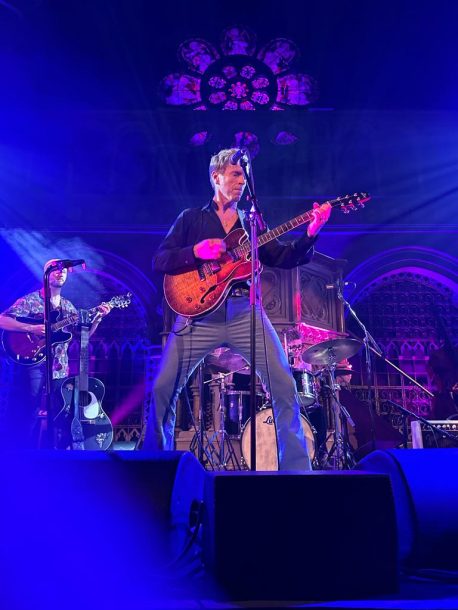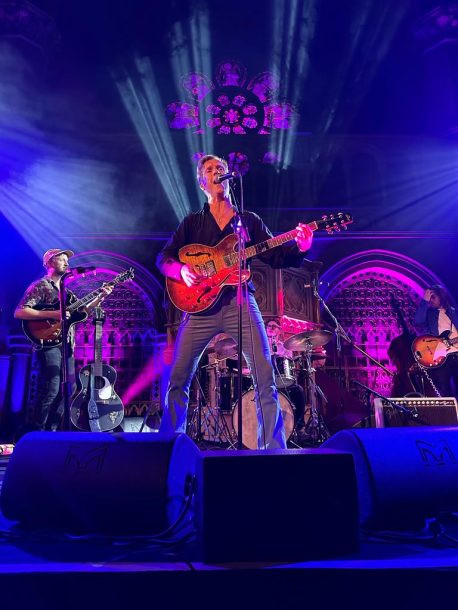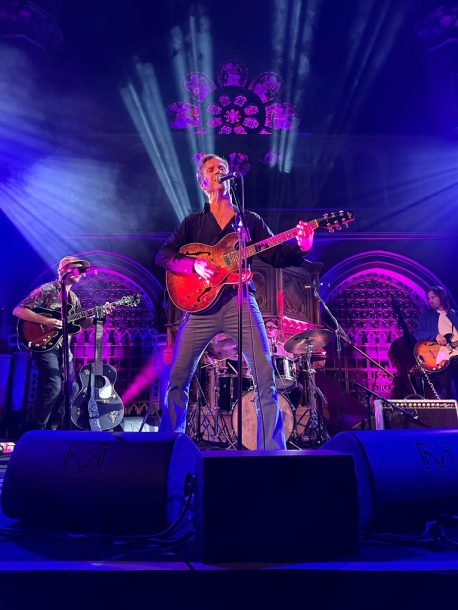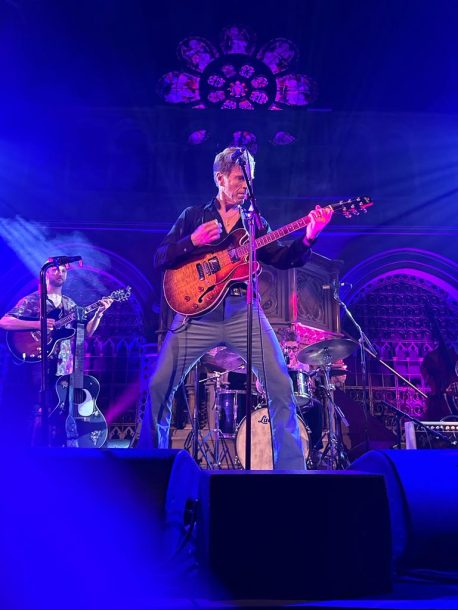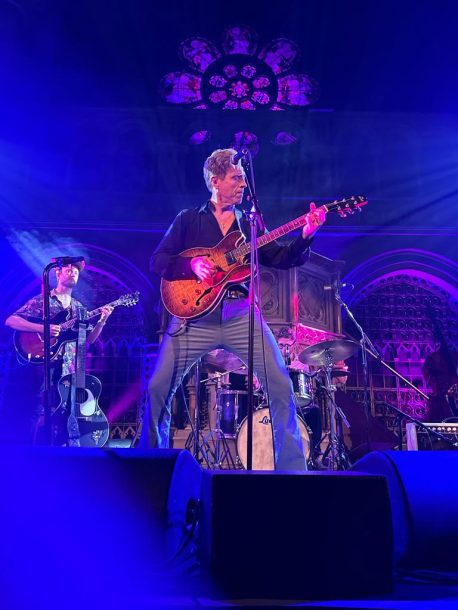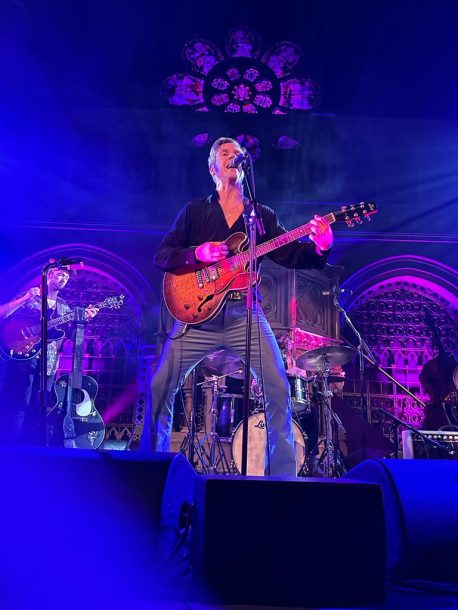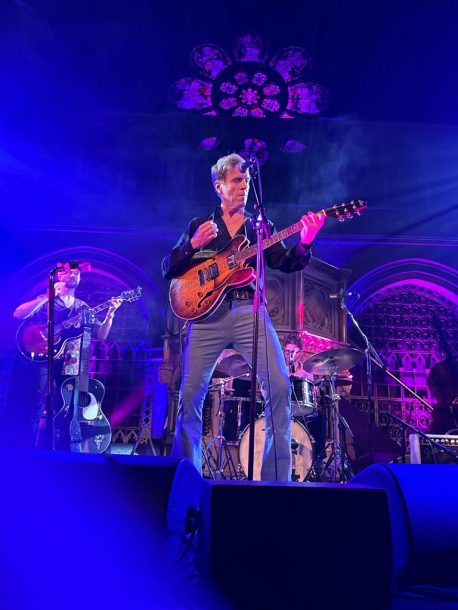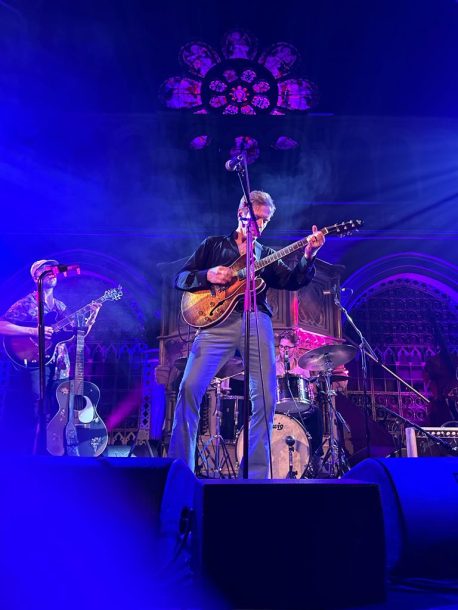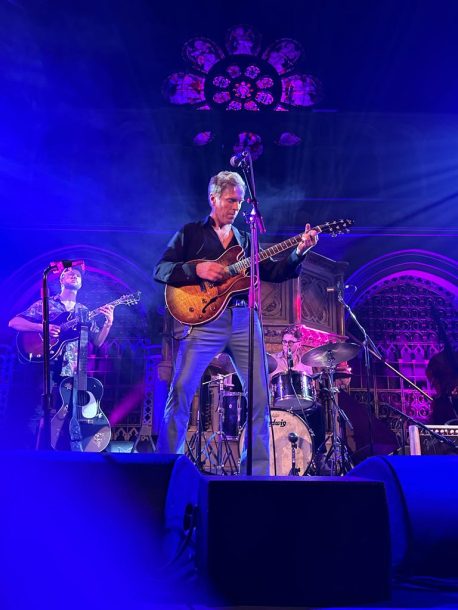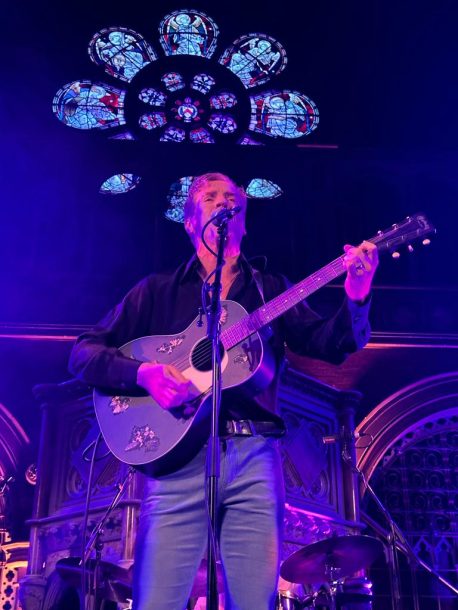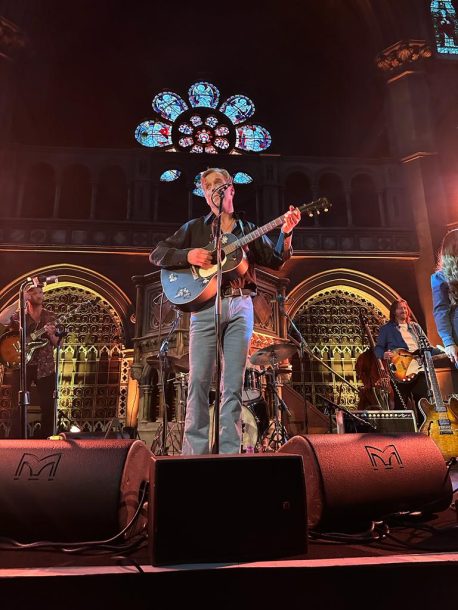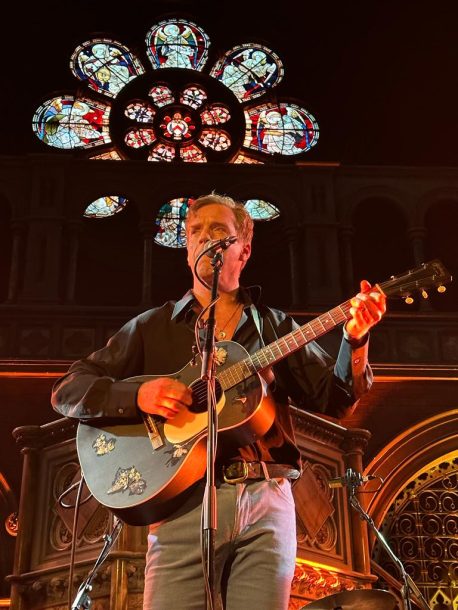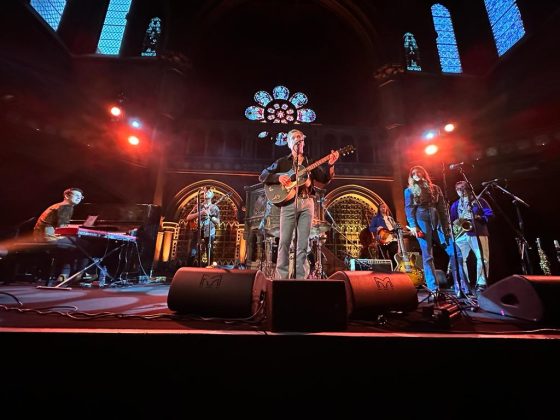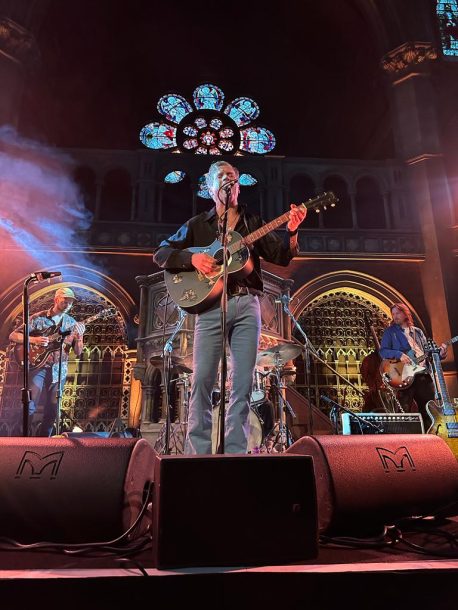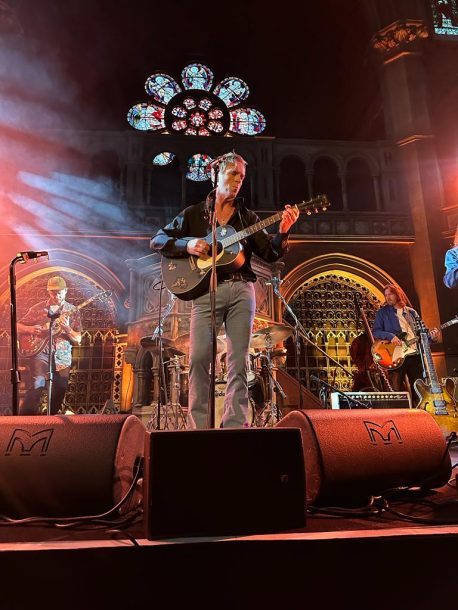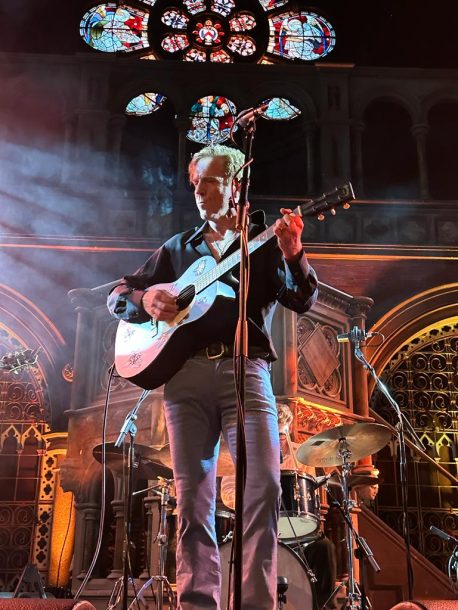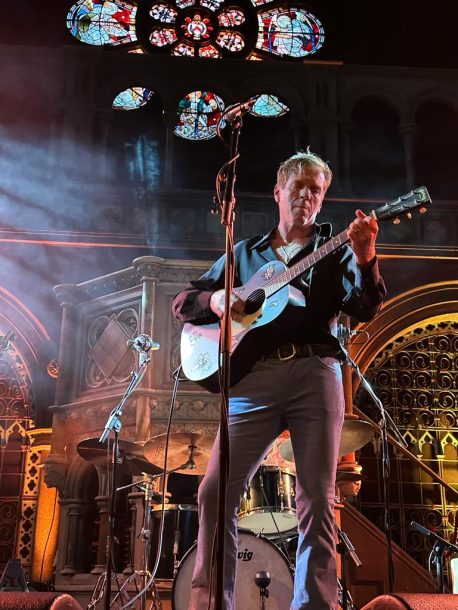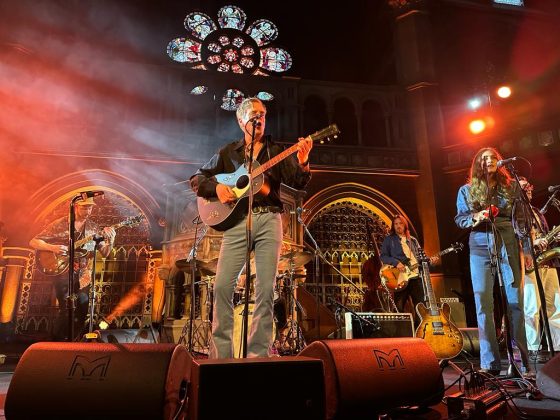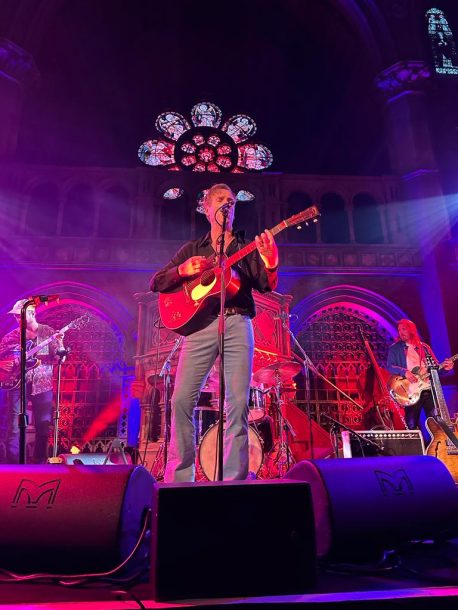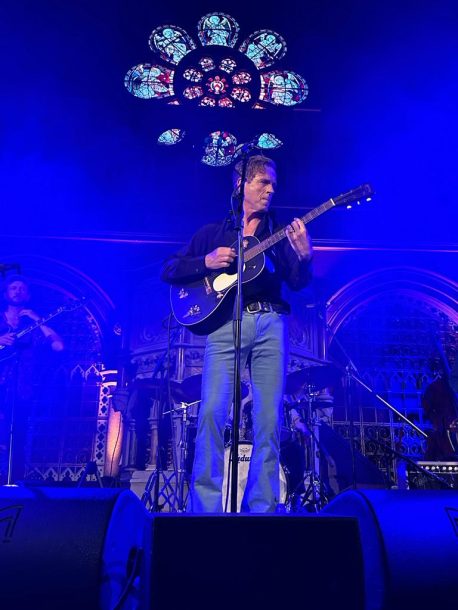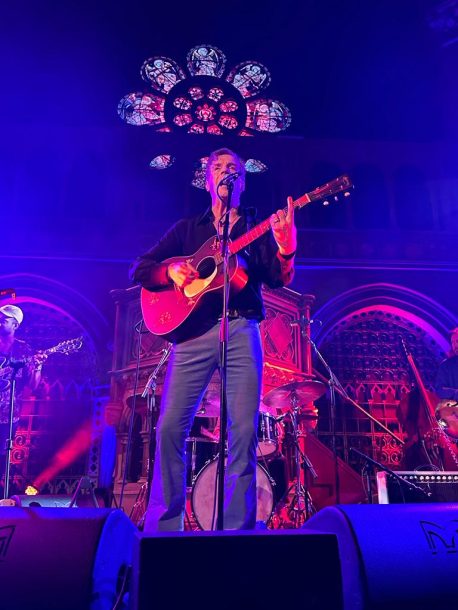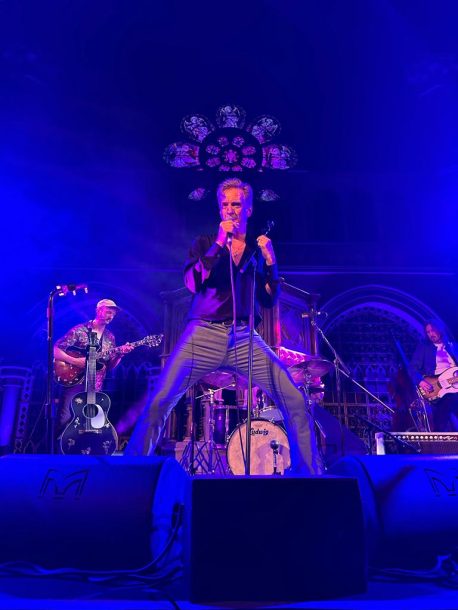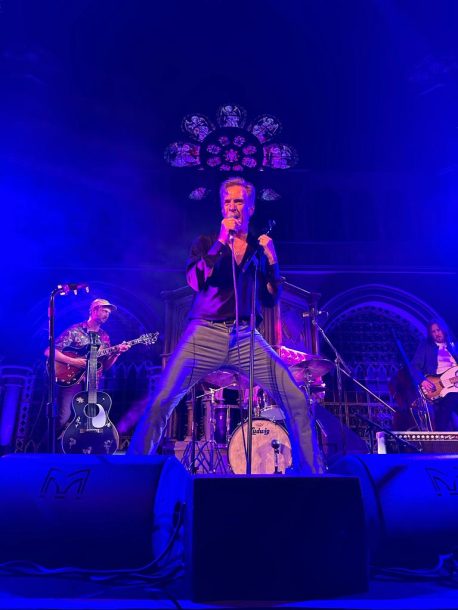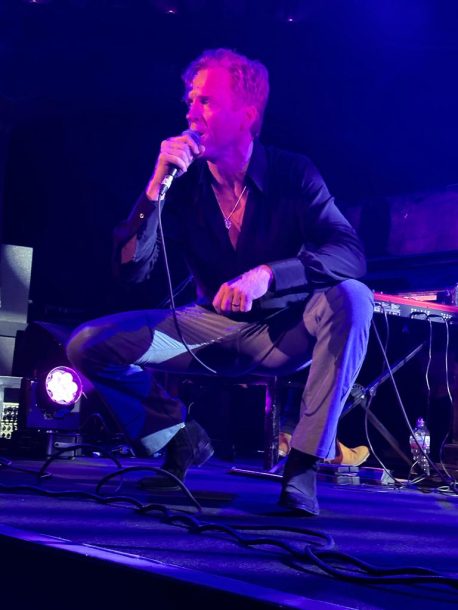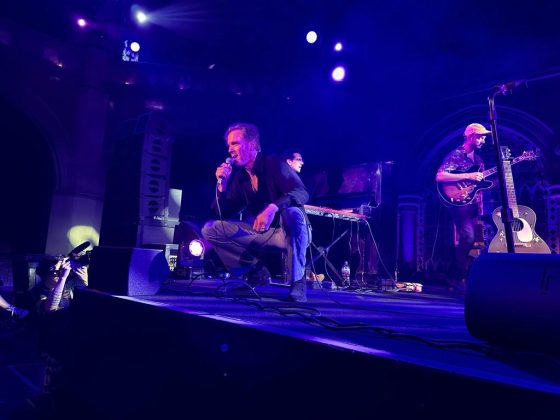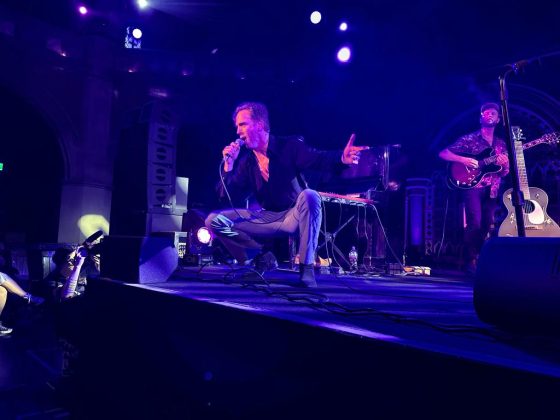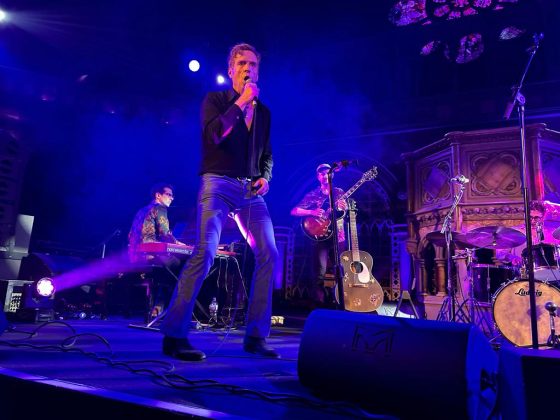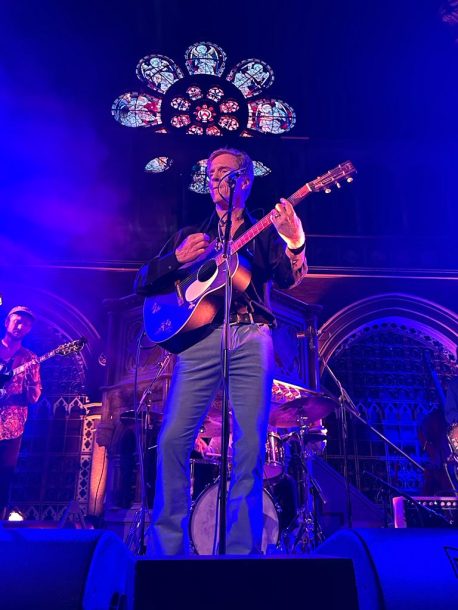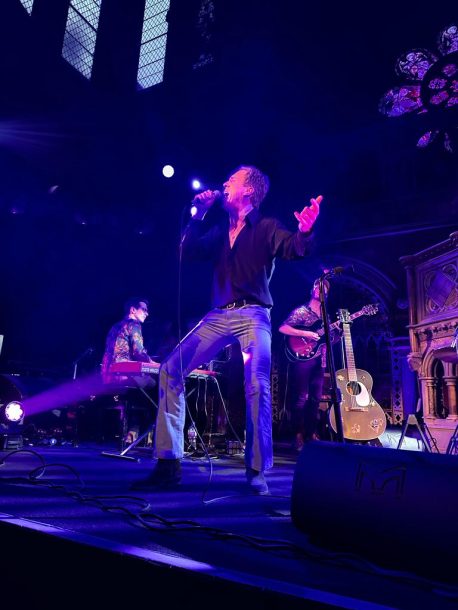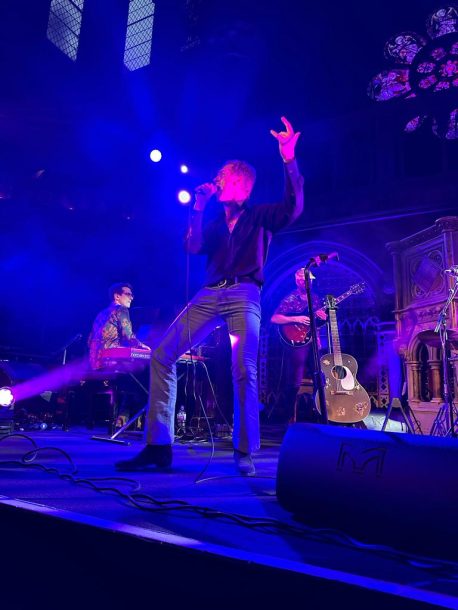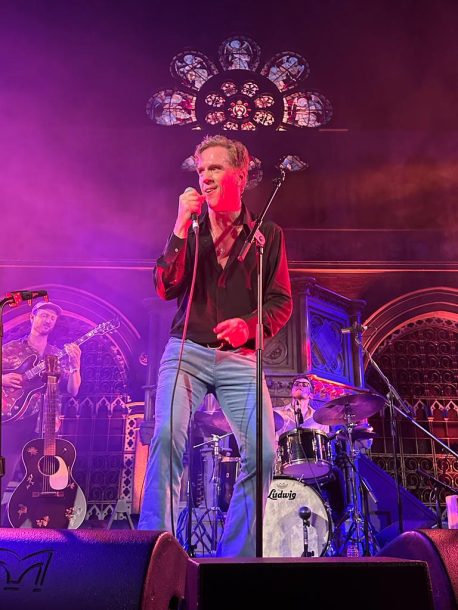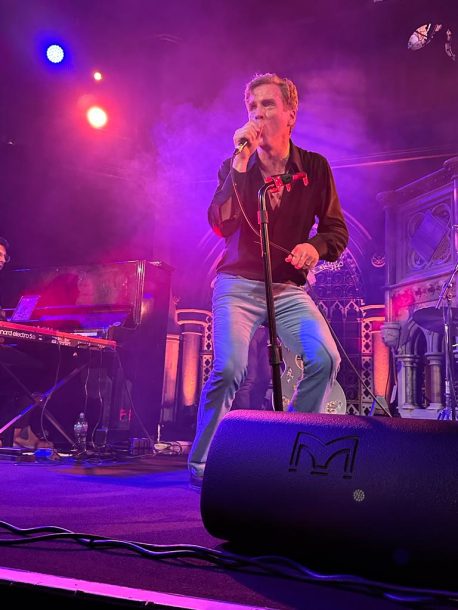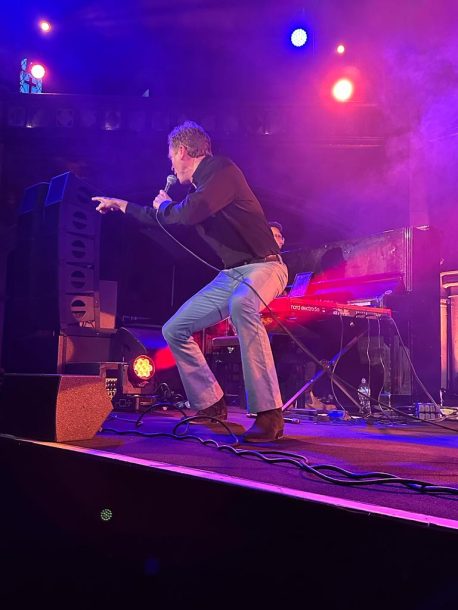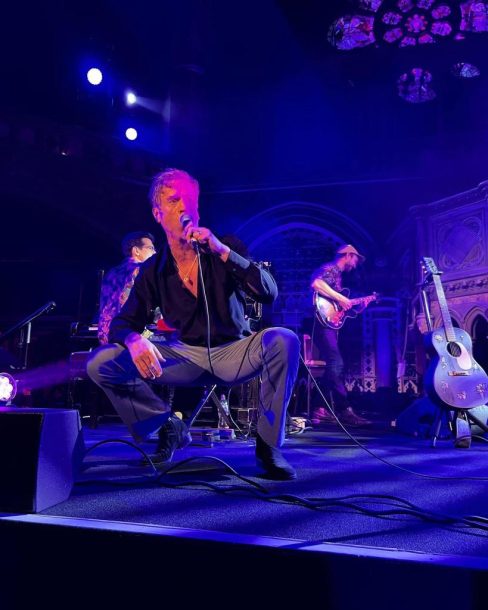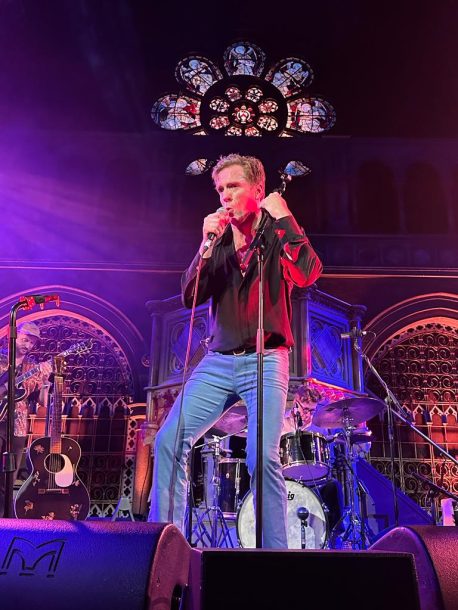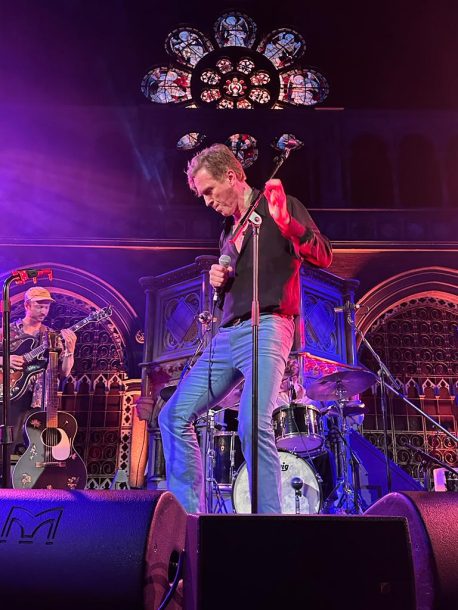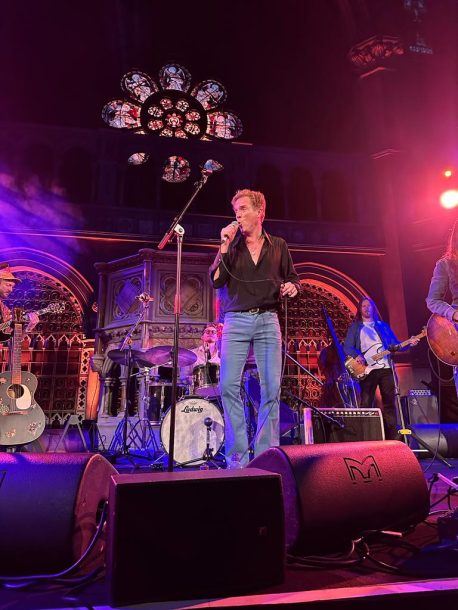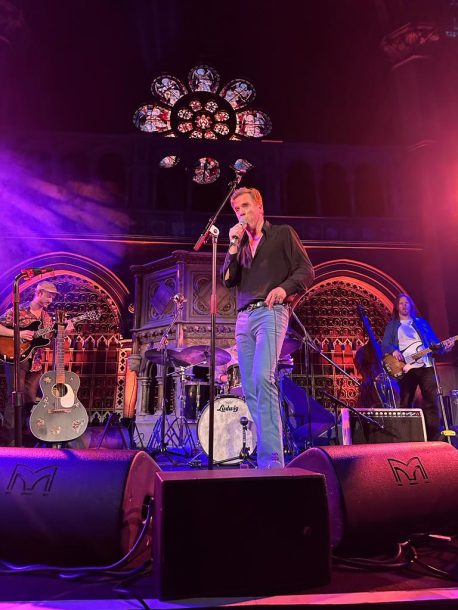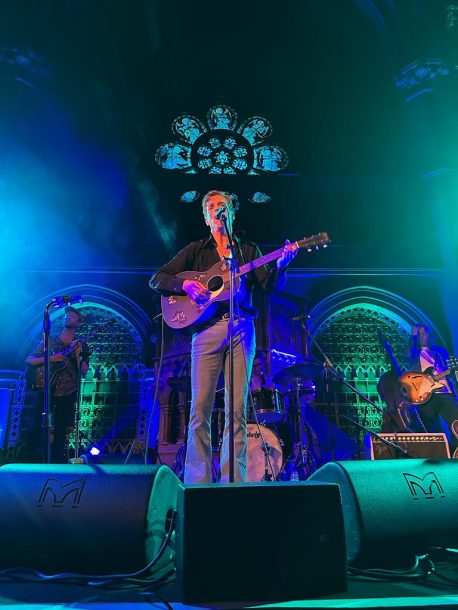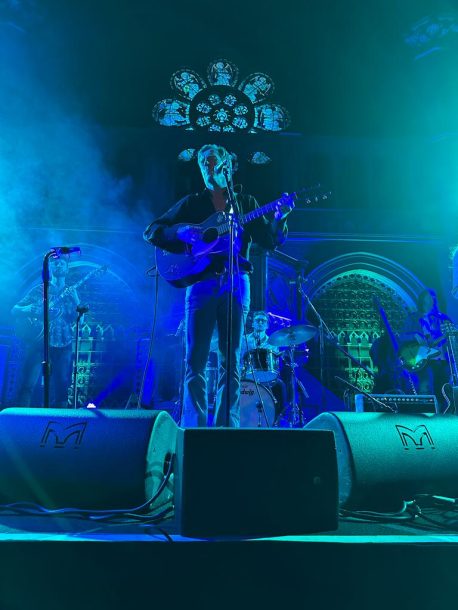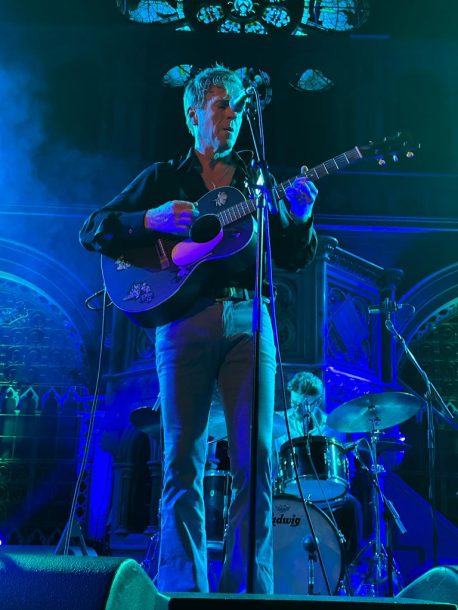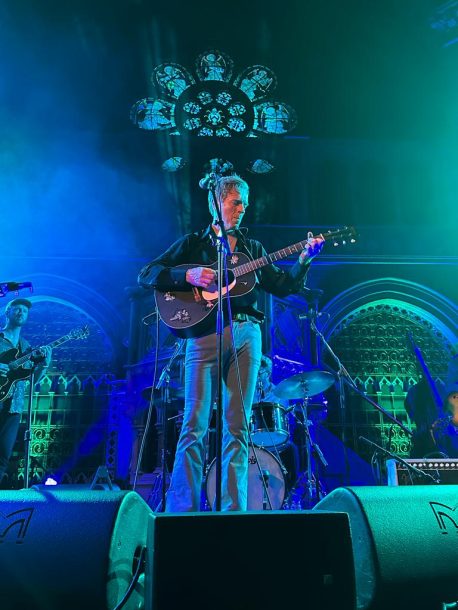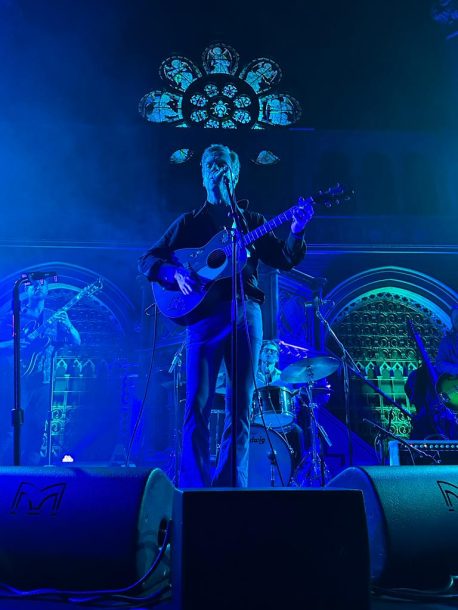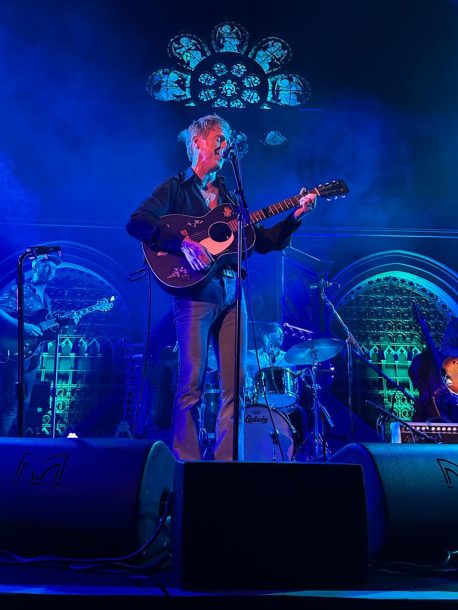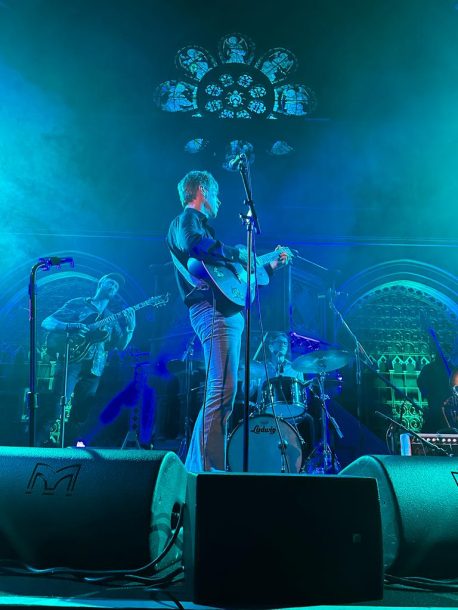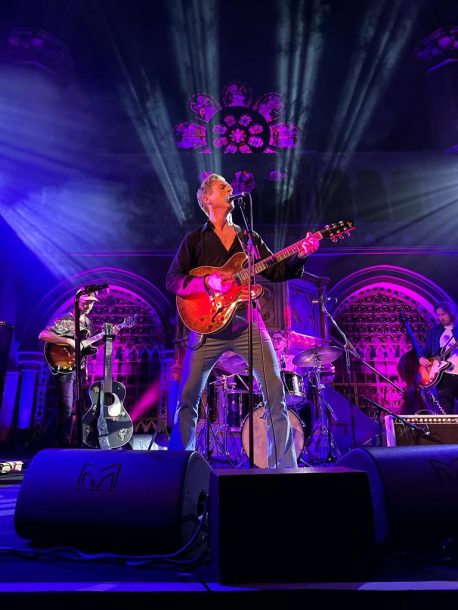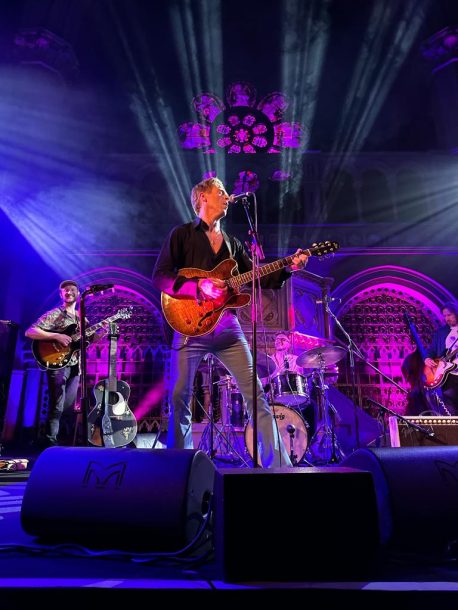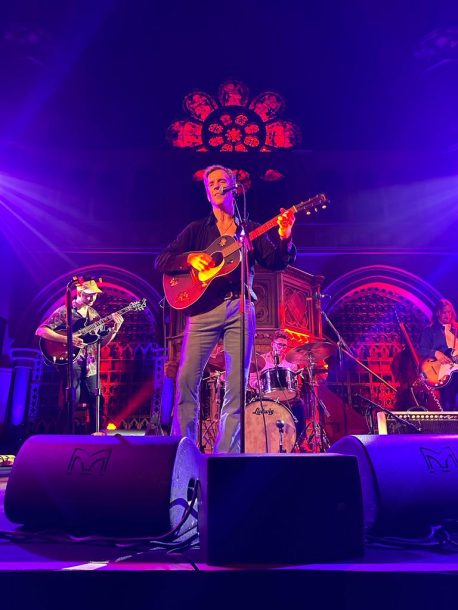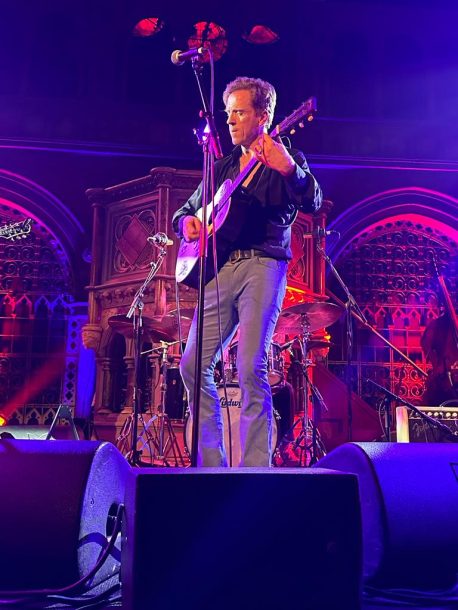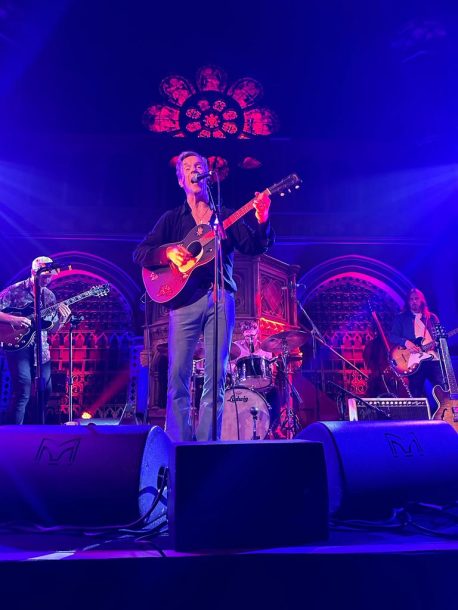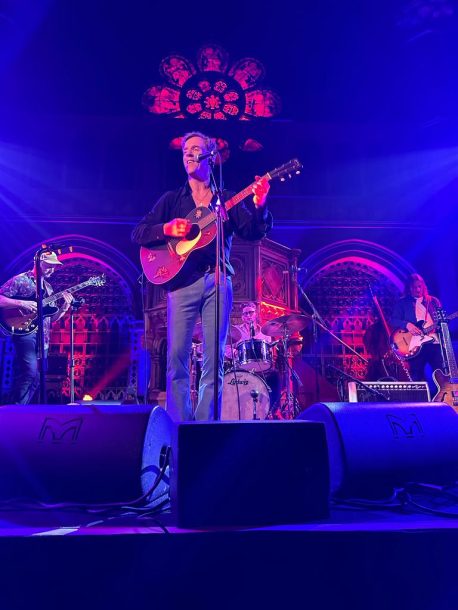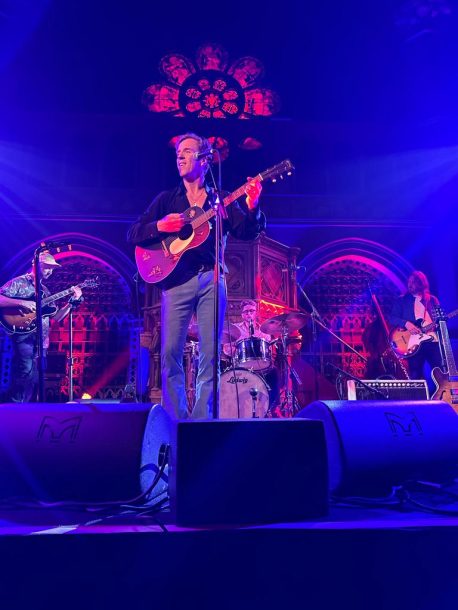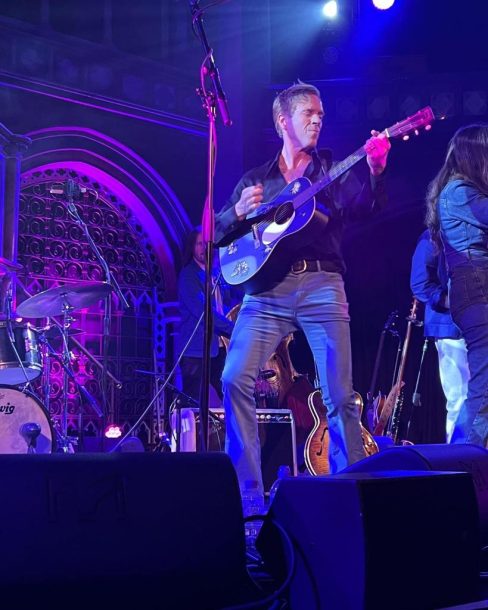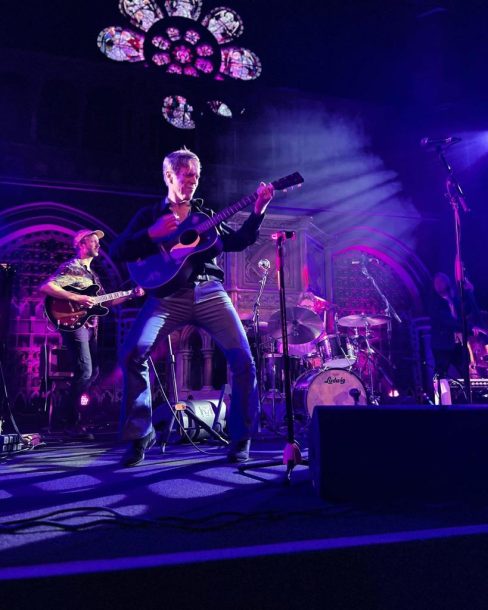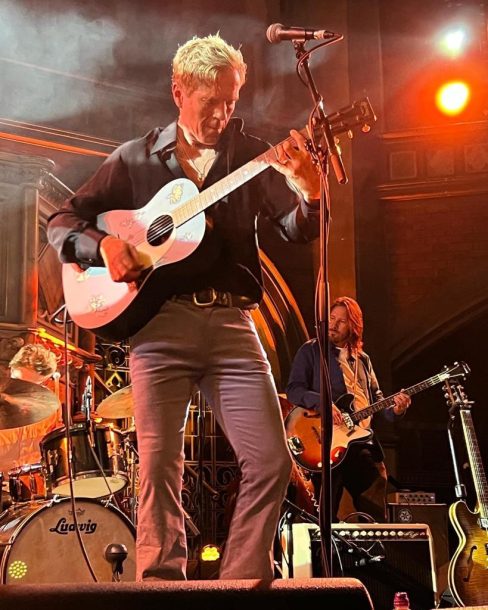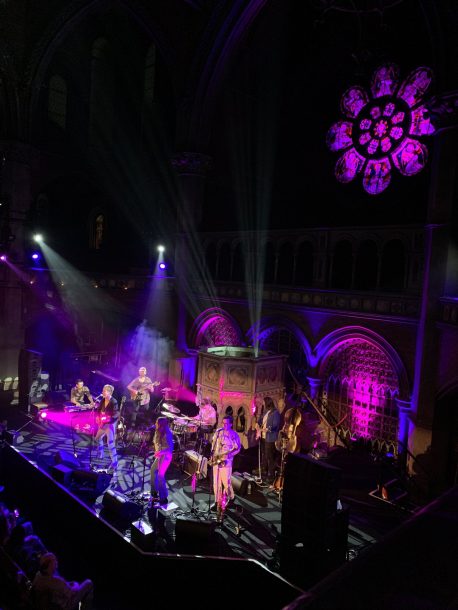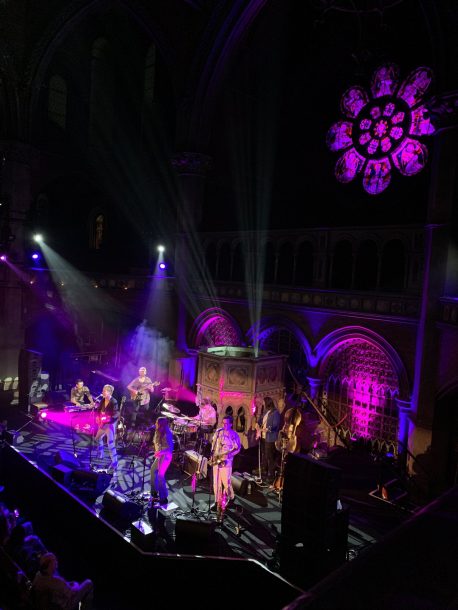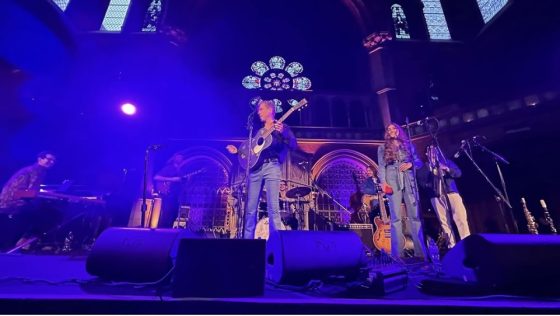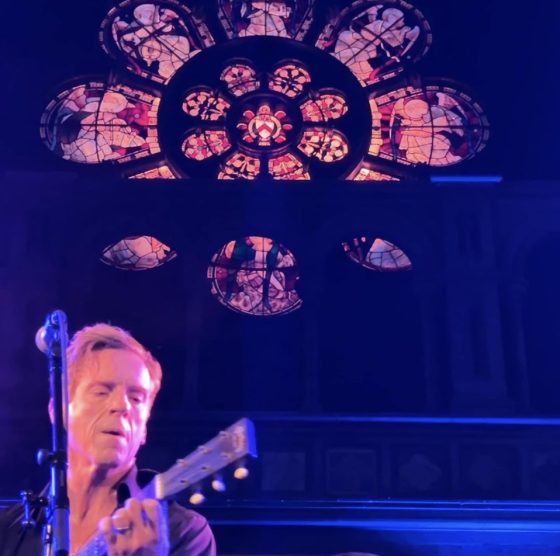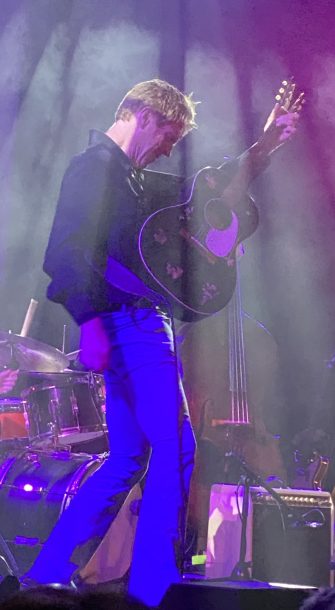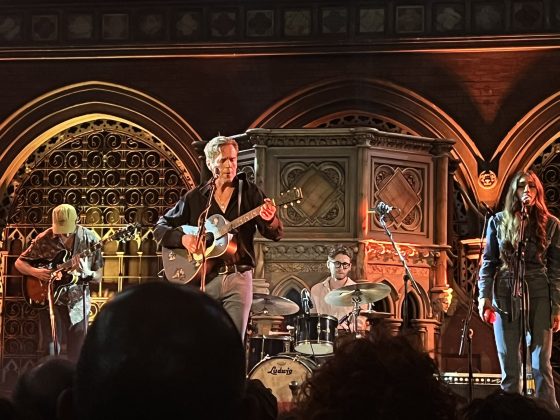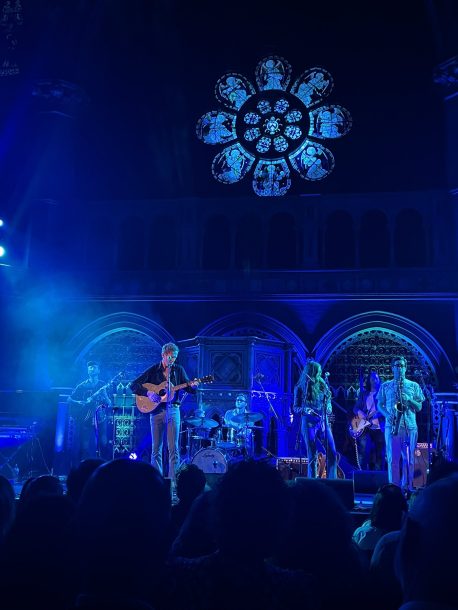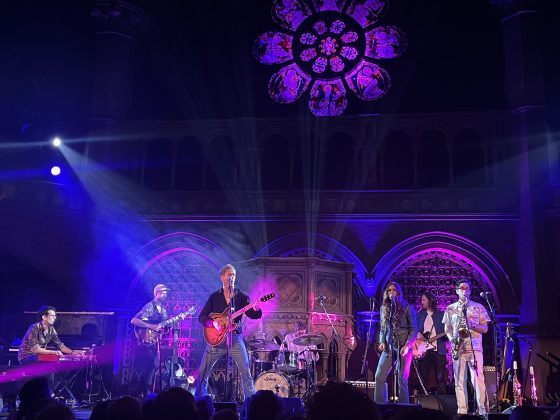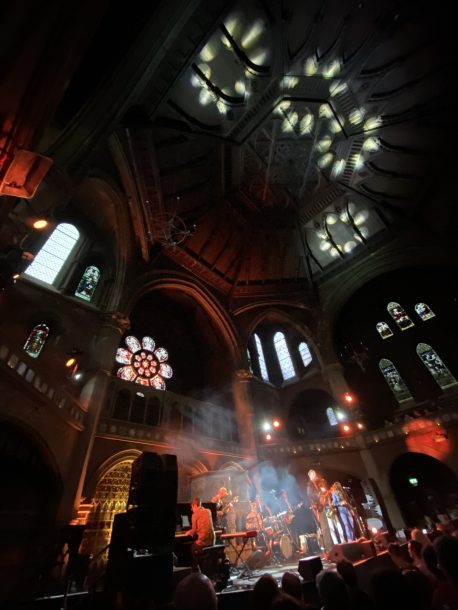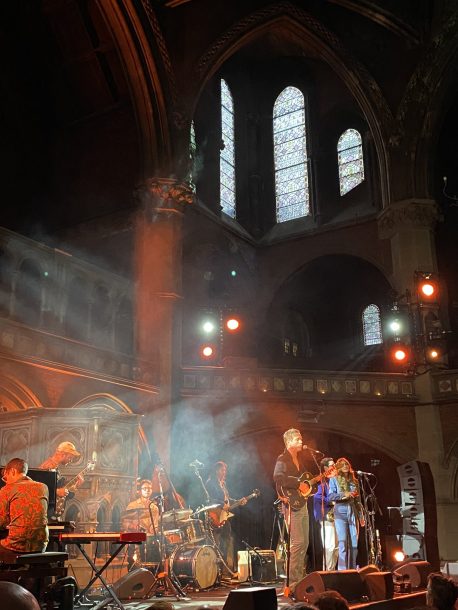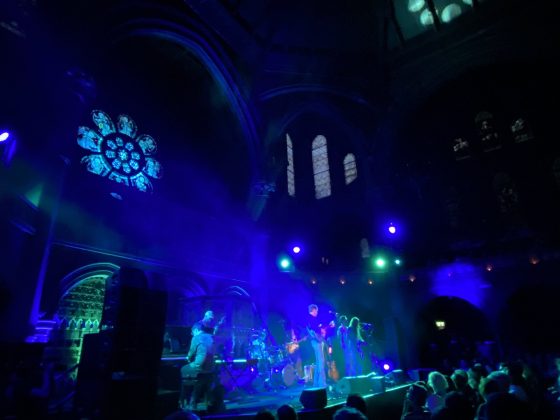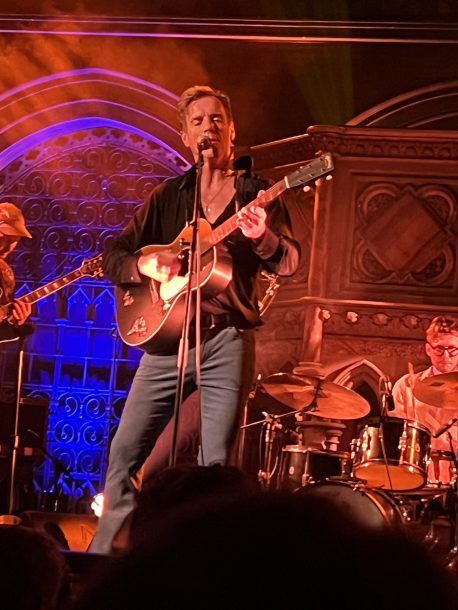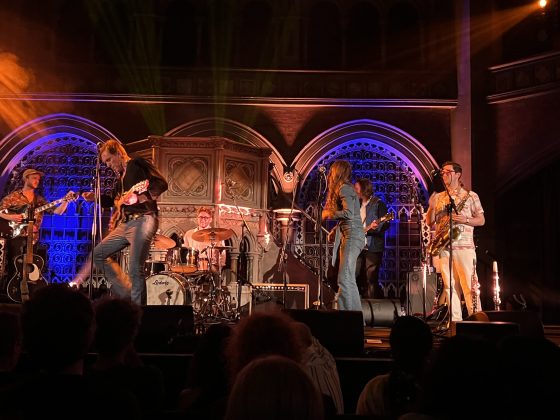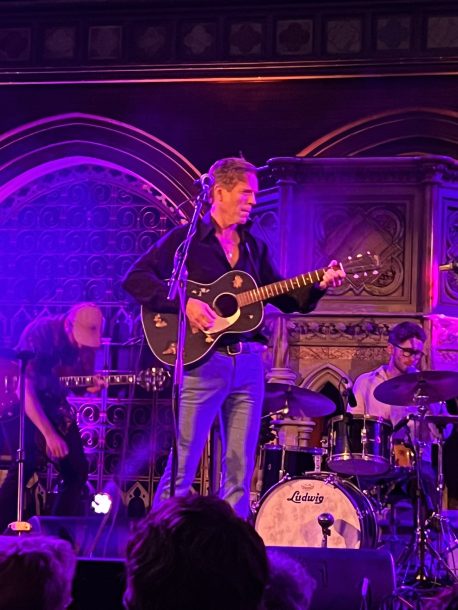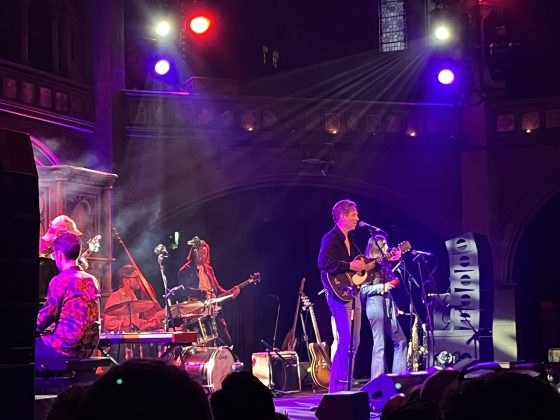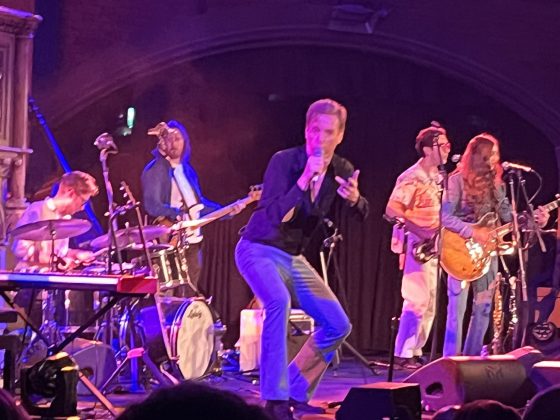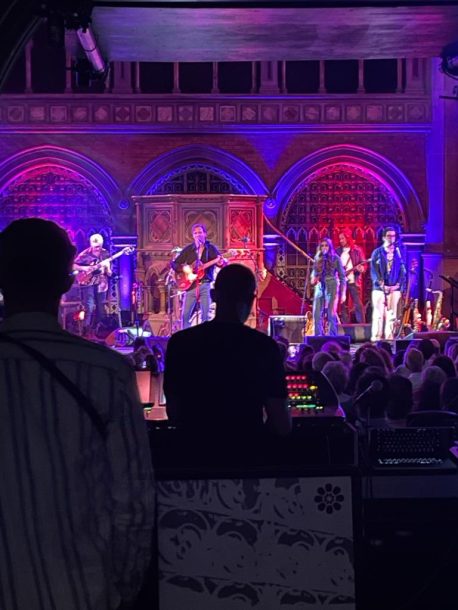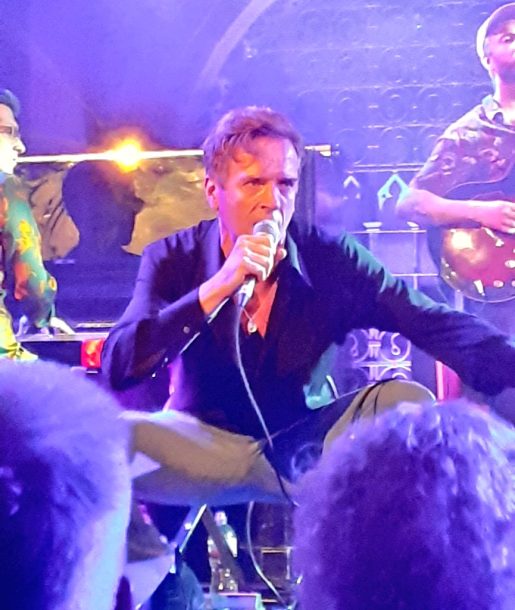 With the Fans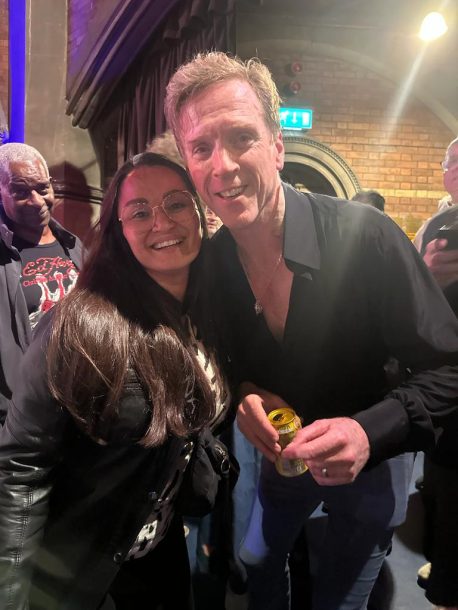 Videos and Clips
Wanna Grow Old In Paris
Why?
New Original – She Makin' Me Change
New Original – Fate
Harvest Moon
Down on the Bowery
Hole in My Roof
All photos obtained from Getty Images and various public social media. Big thanks to Petra, Lou, Shanshan Xu, Brigitte, Keren, Patrick Cleasby, Gabi, Ann, Monique and many, many more.