Friday, March 3, 2023 (VIDEOS at very bottom of page)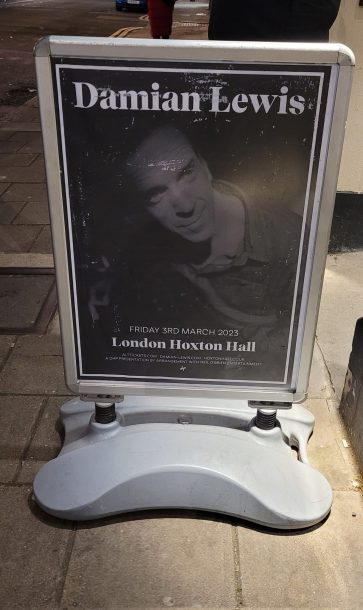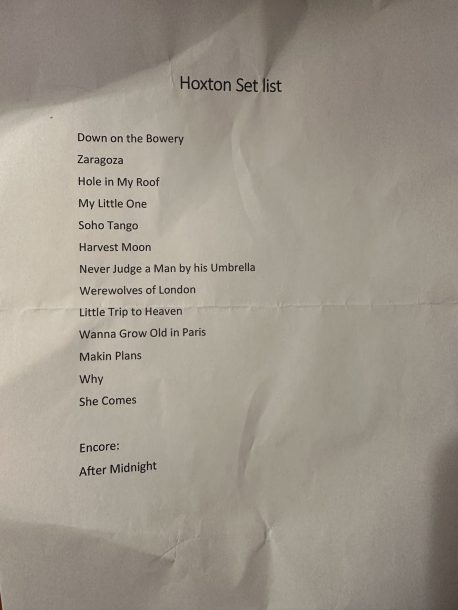 Sound Check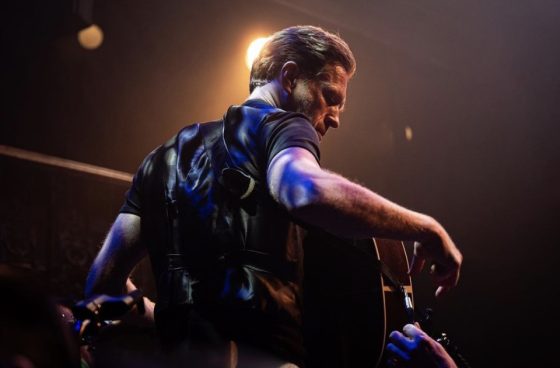 Performance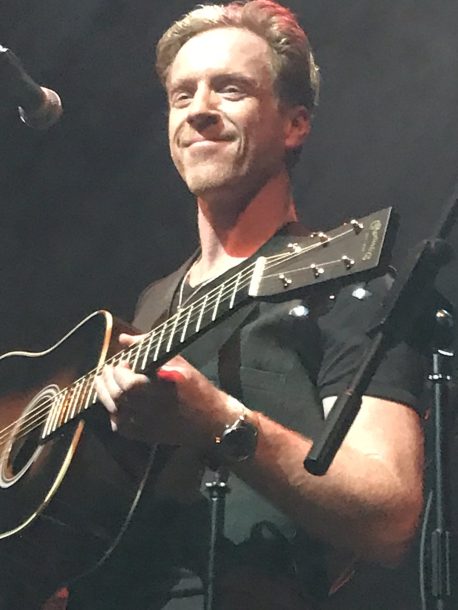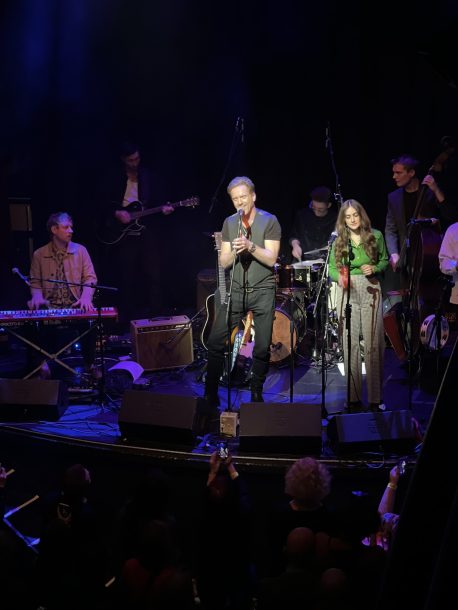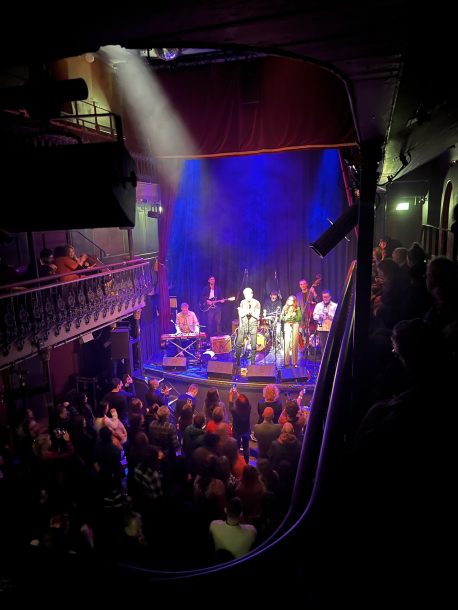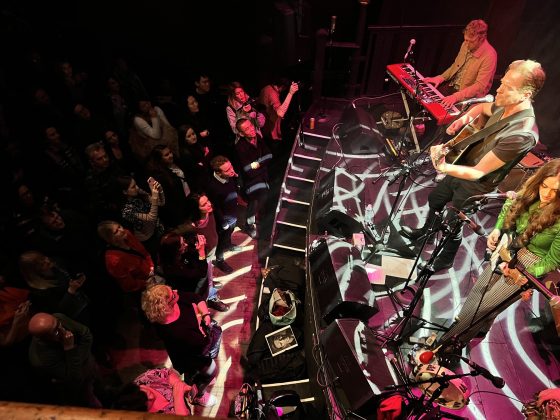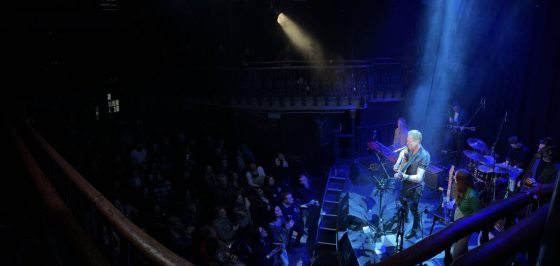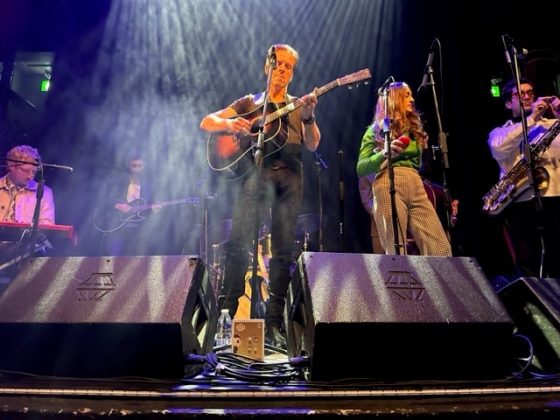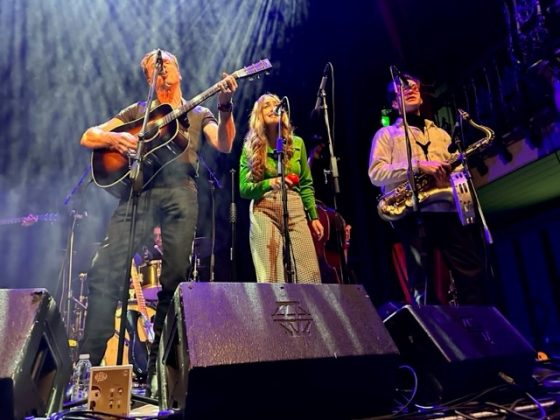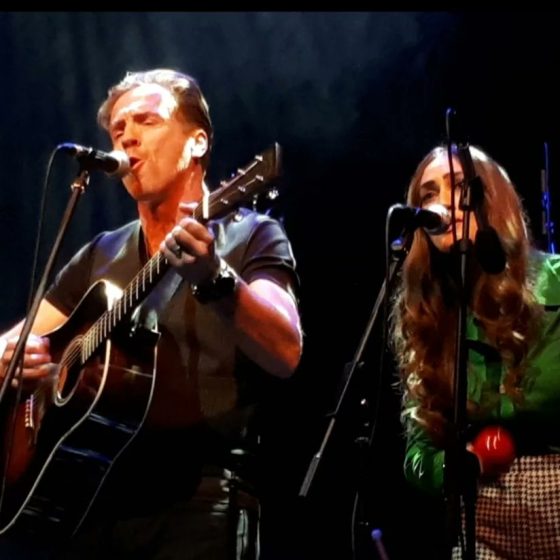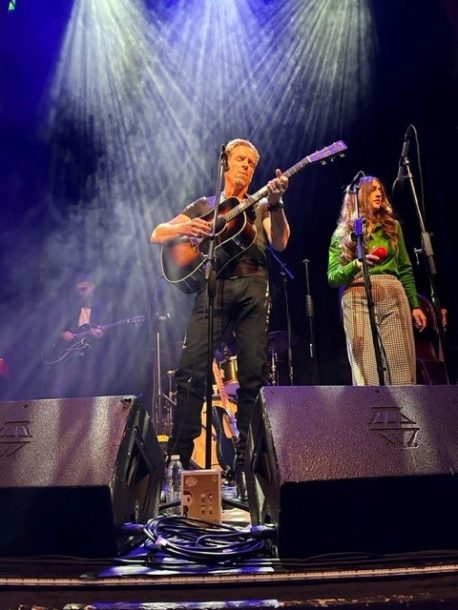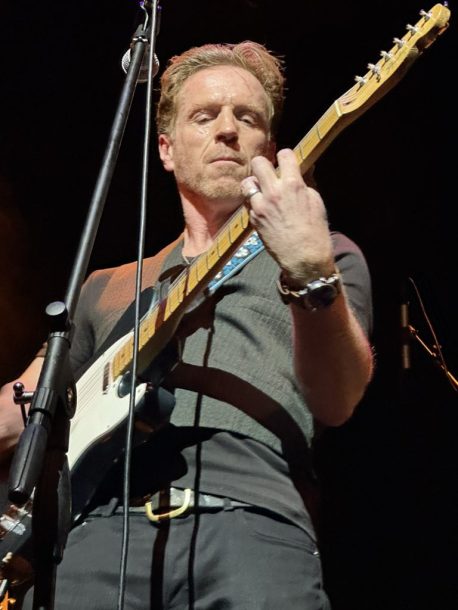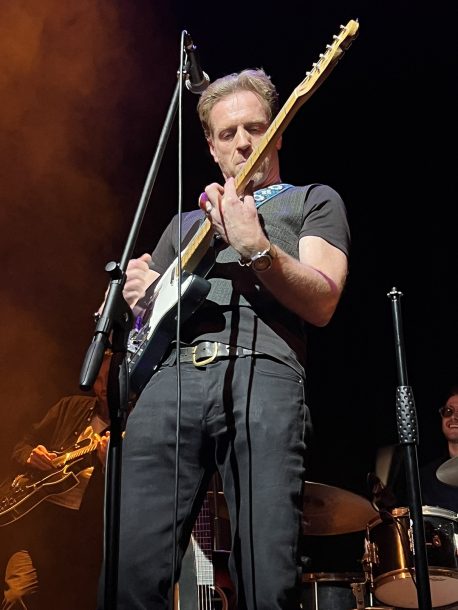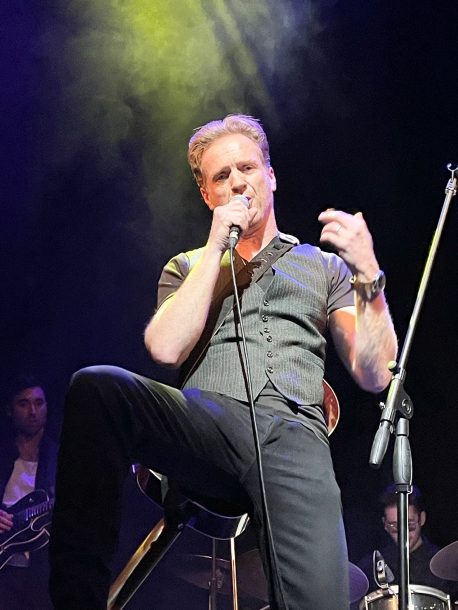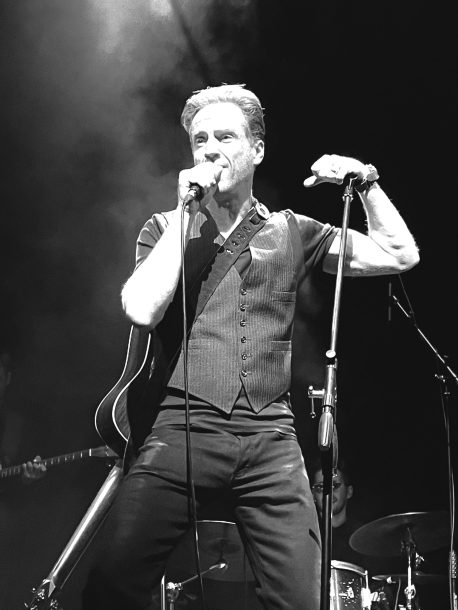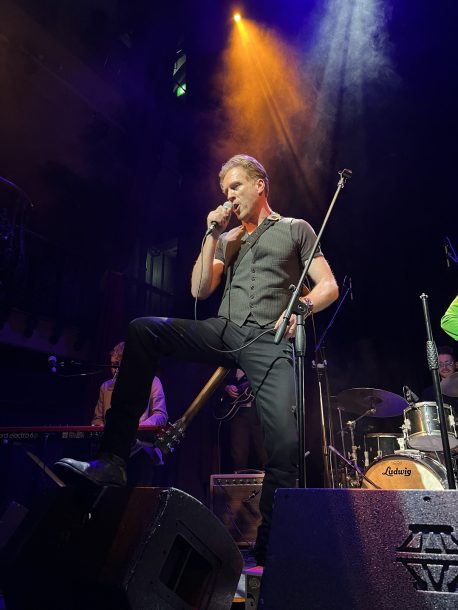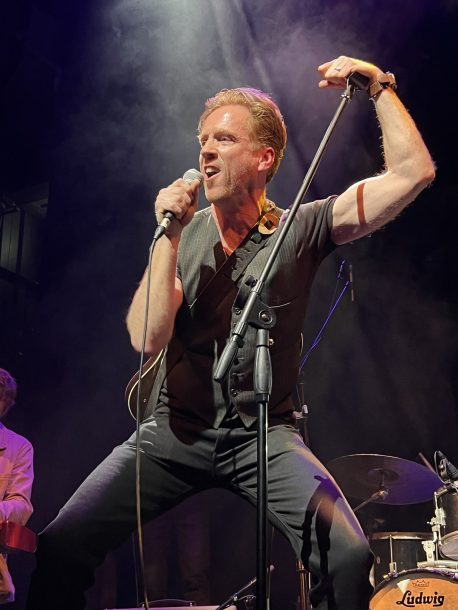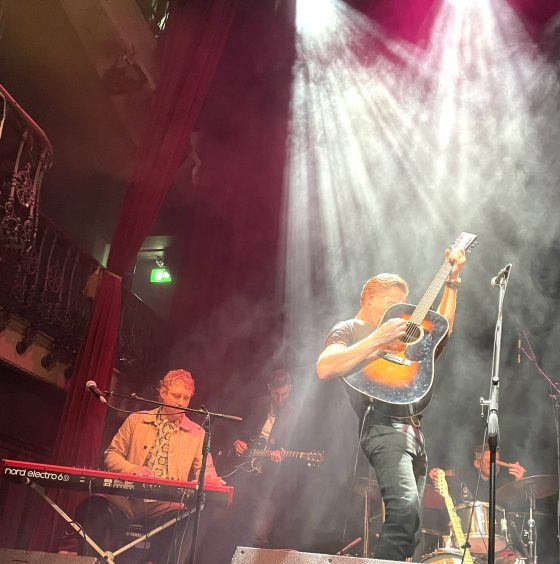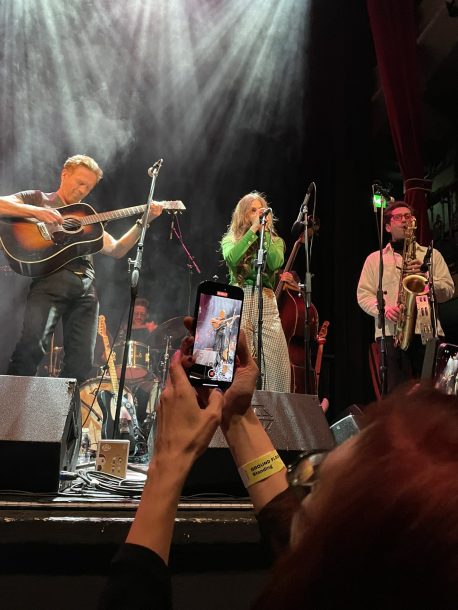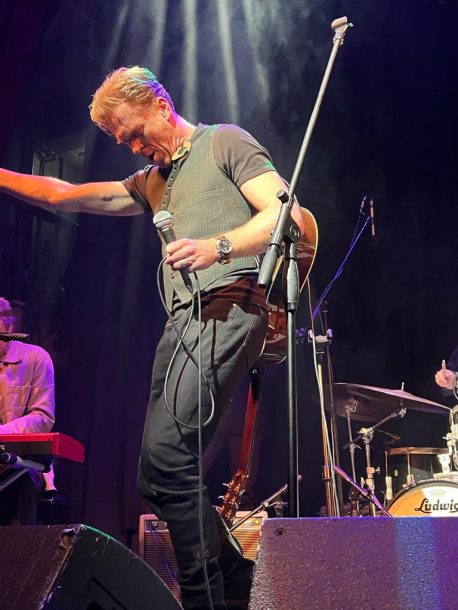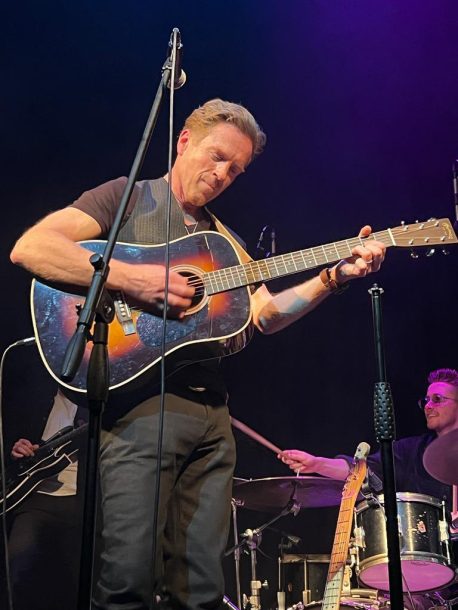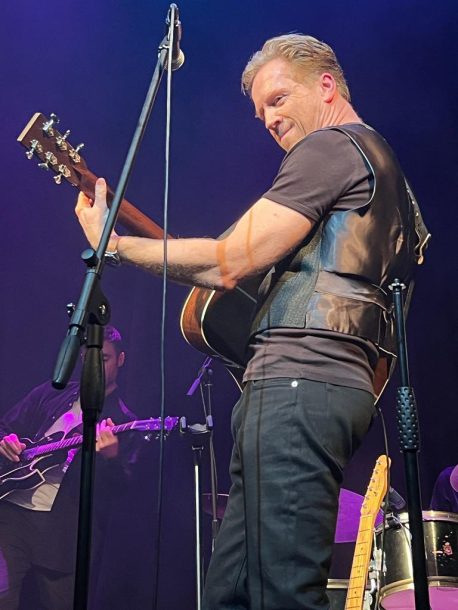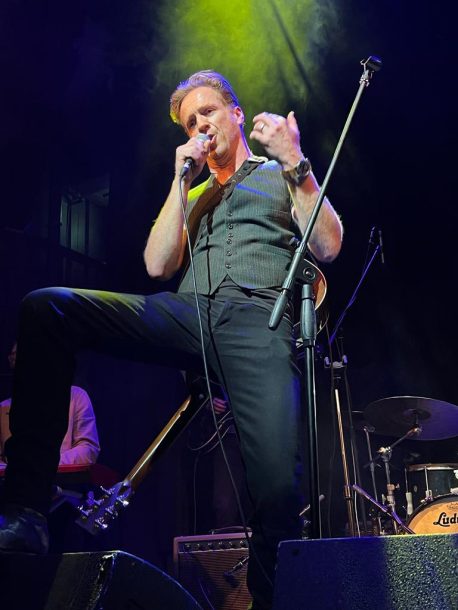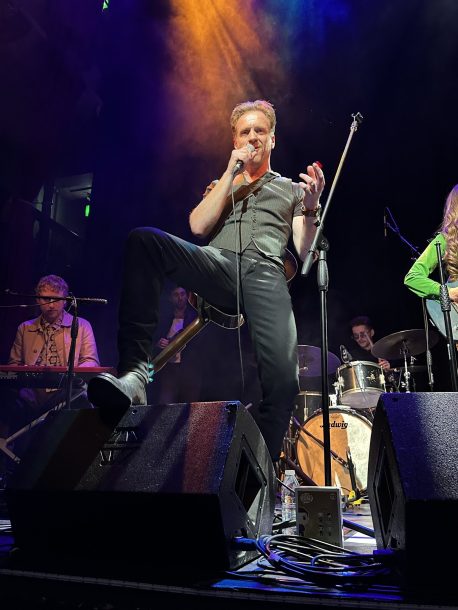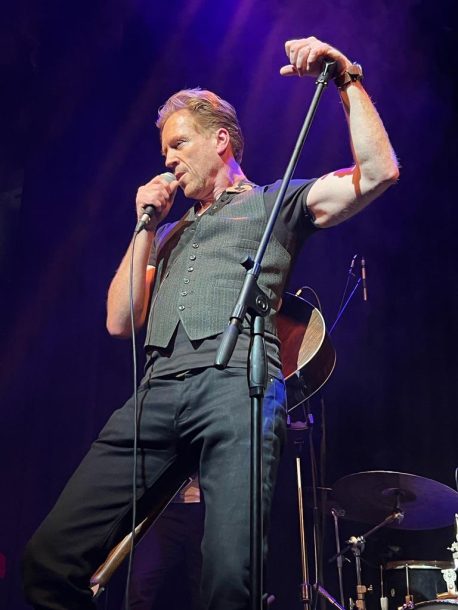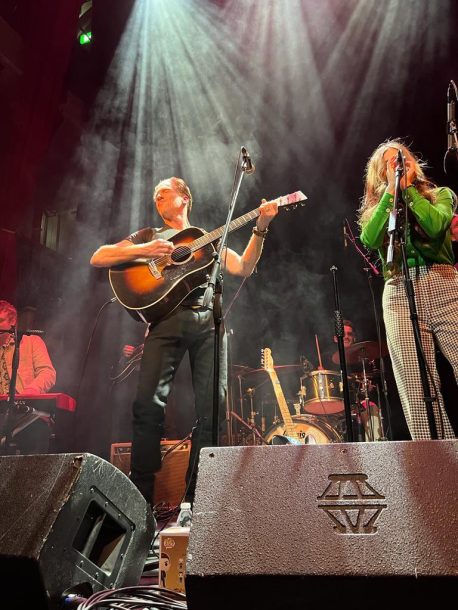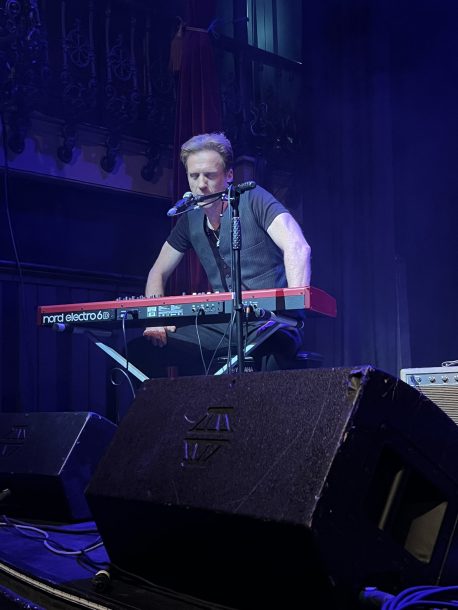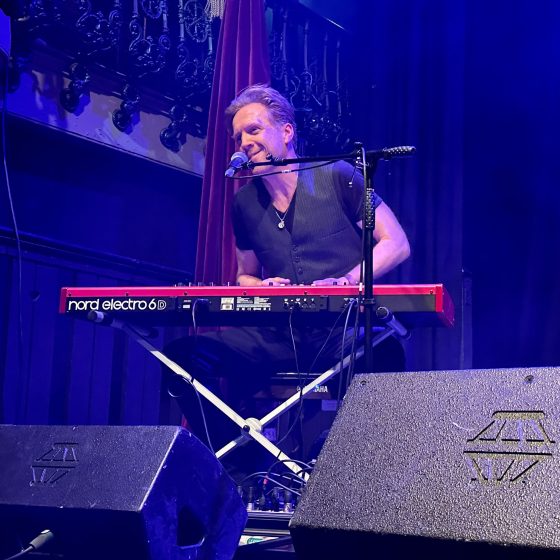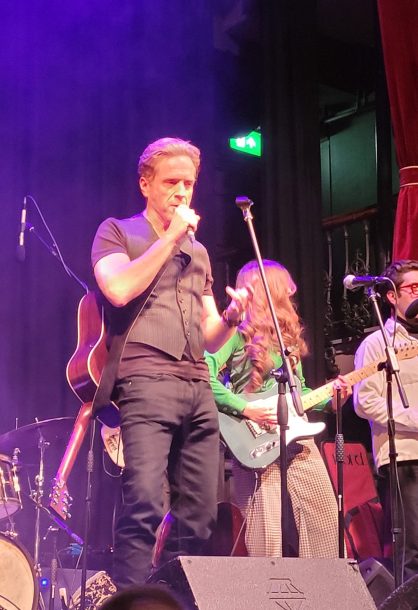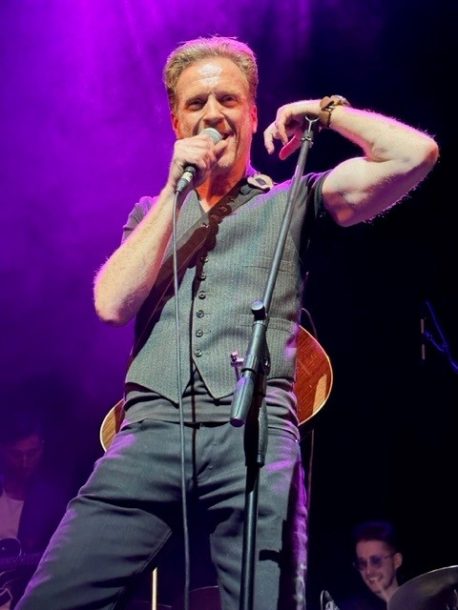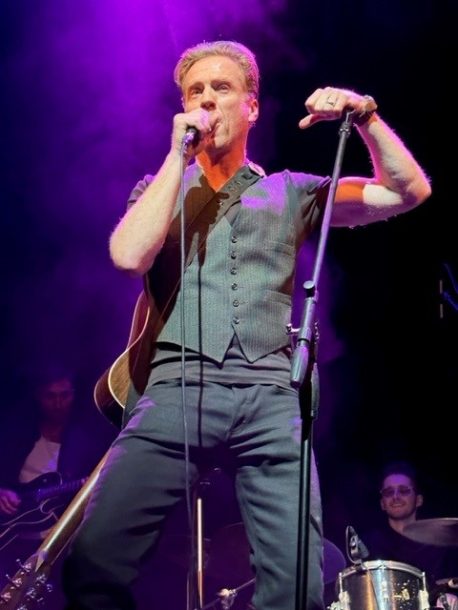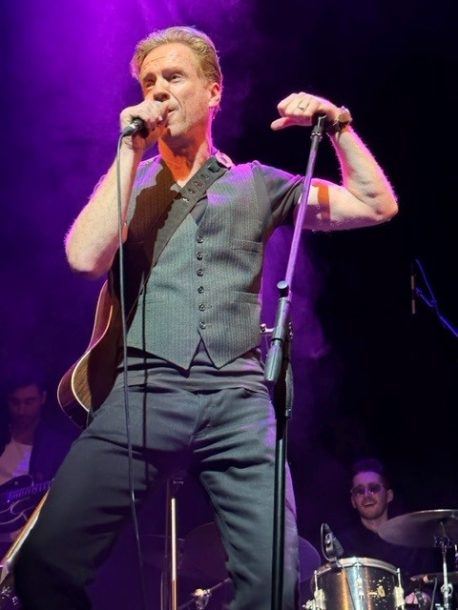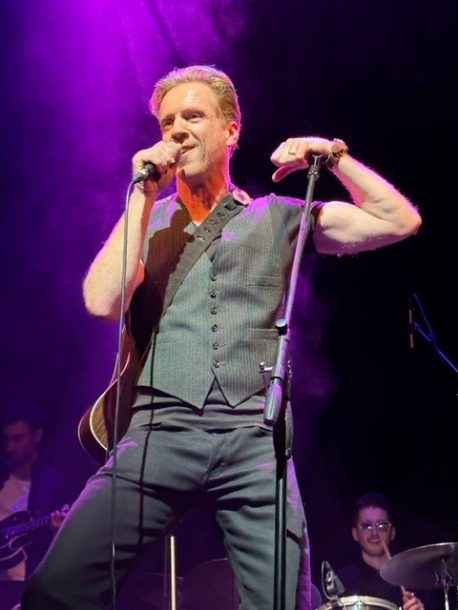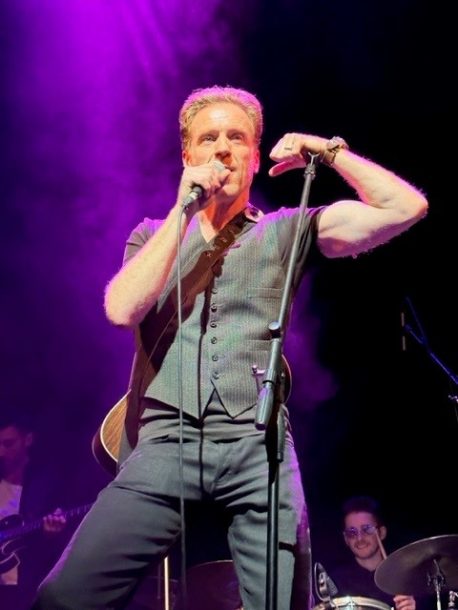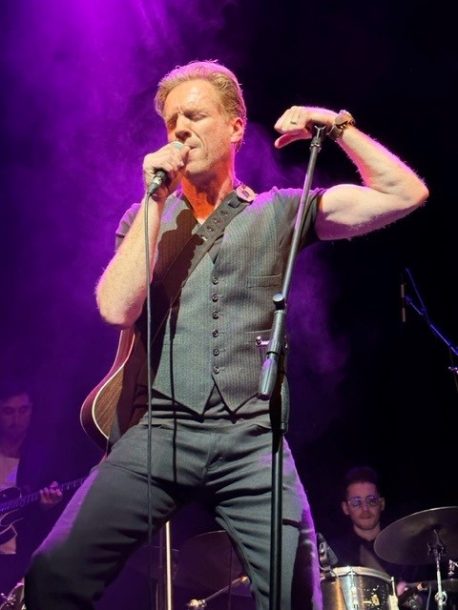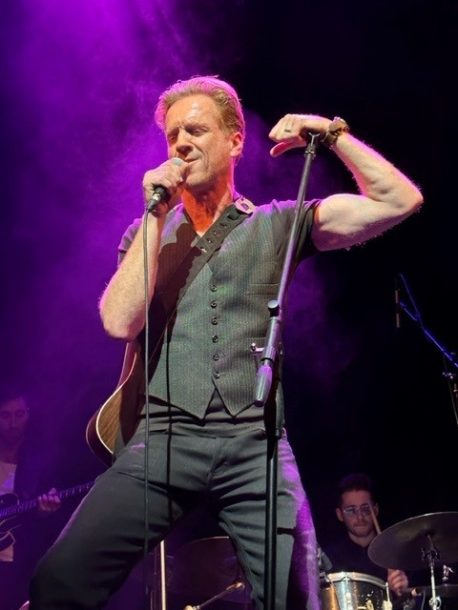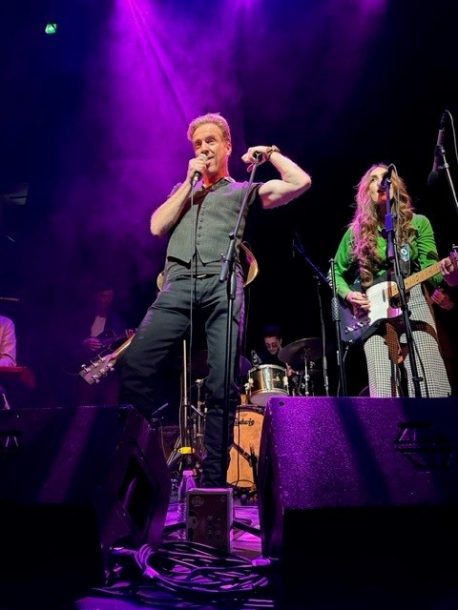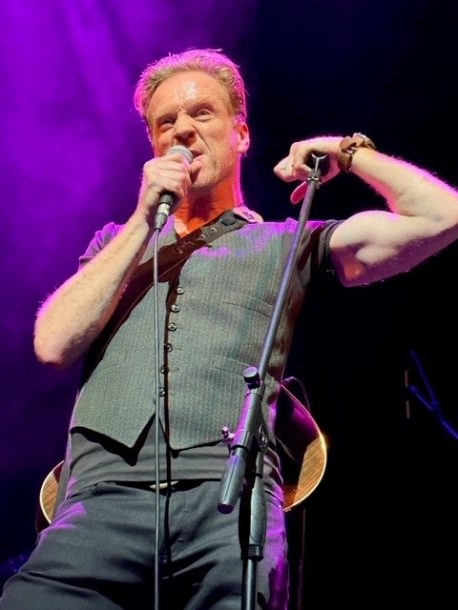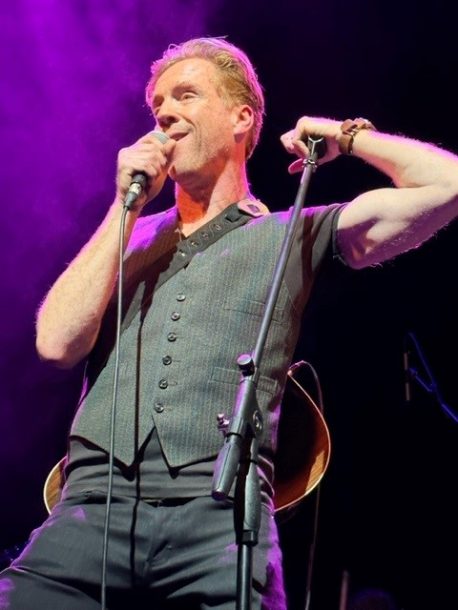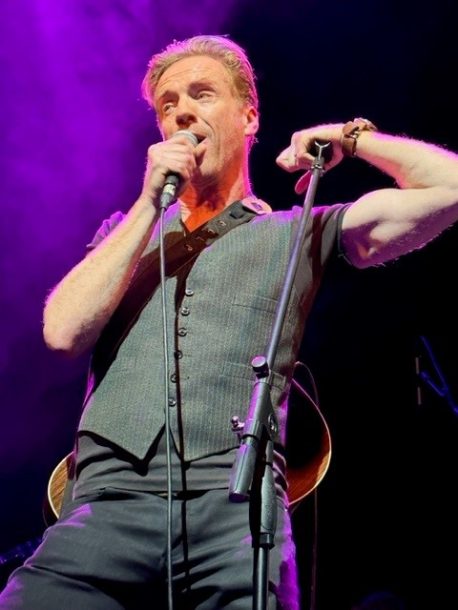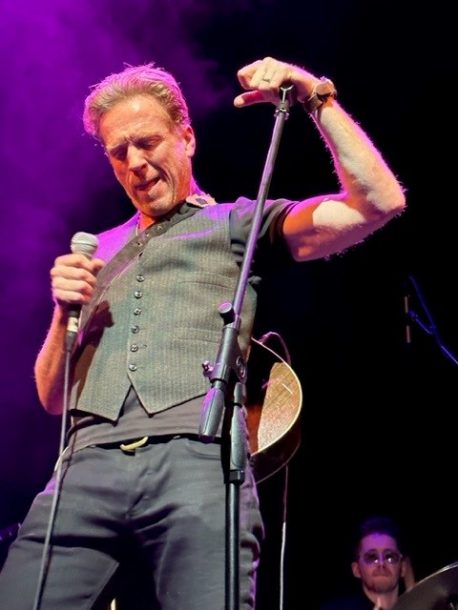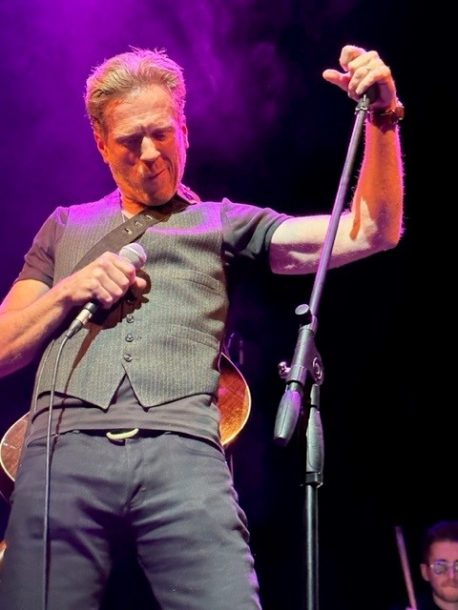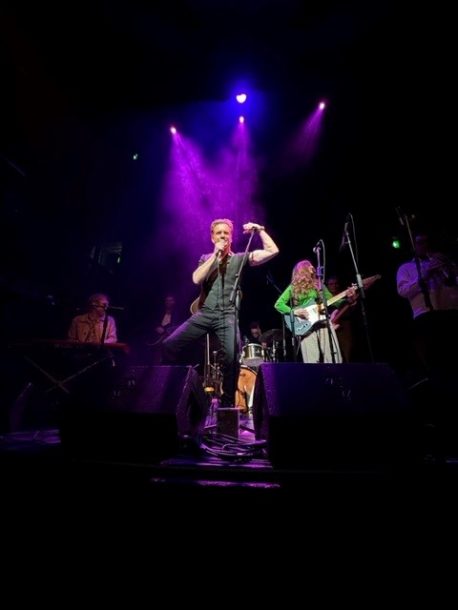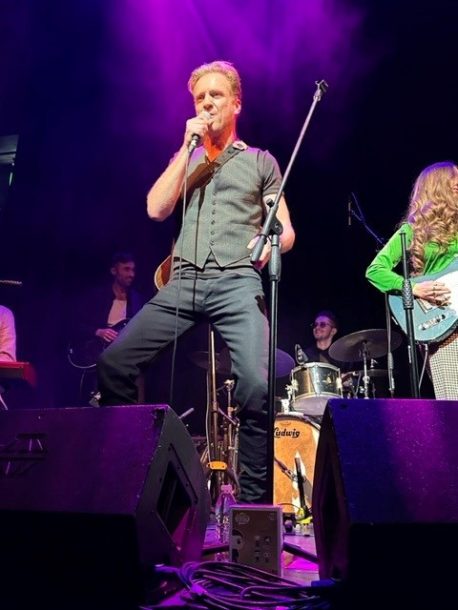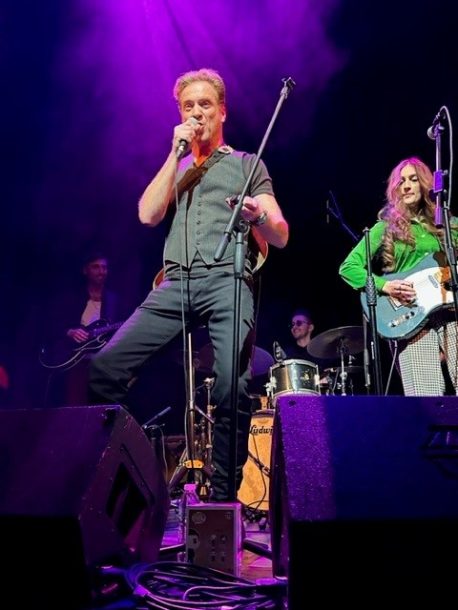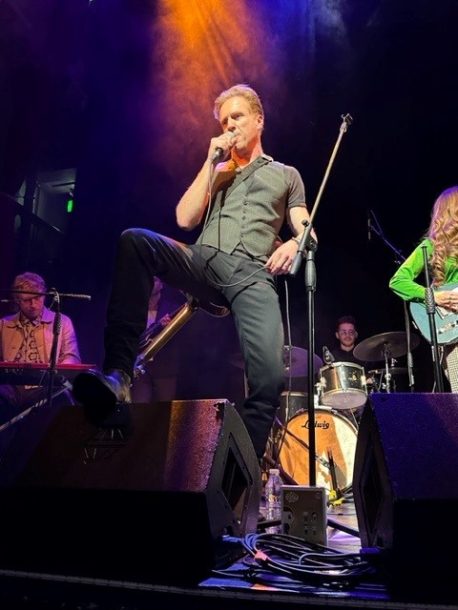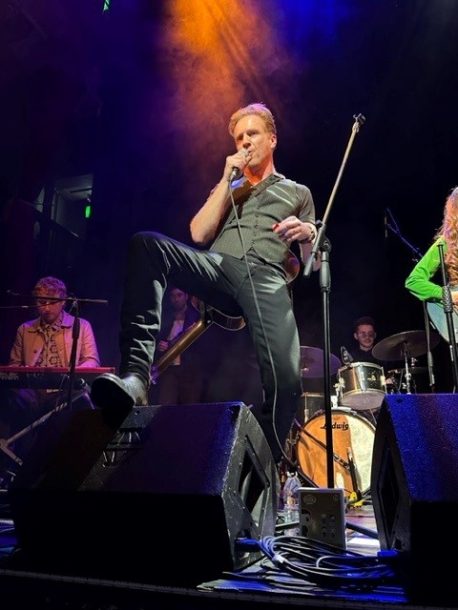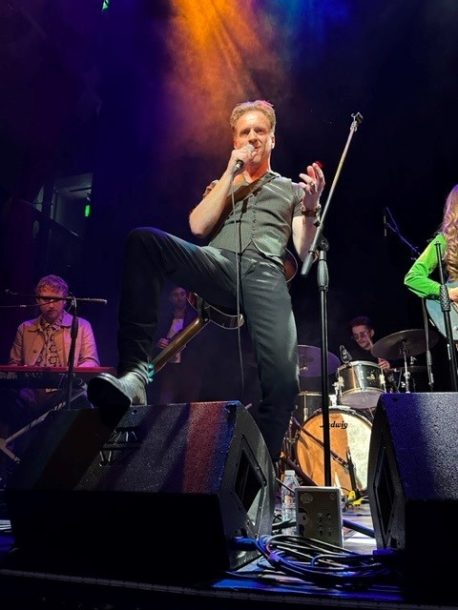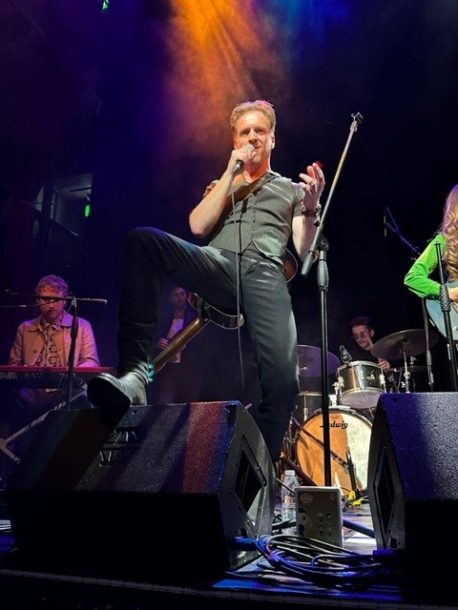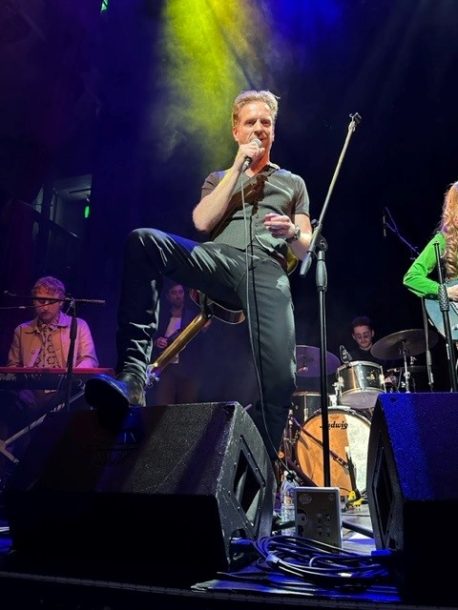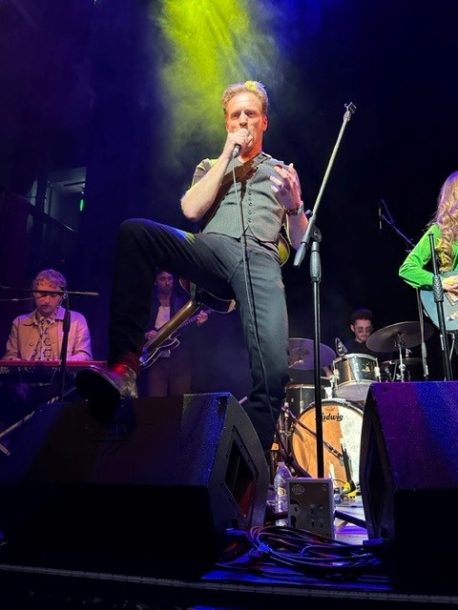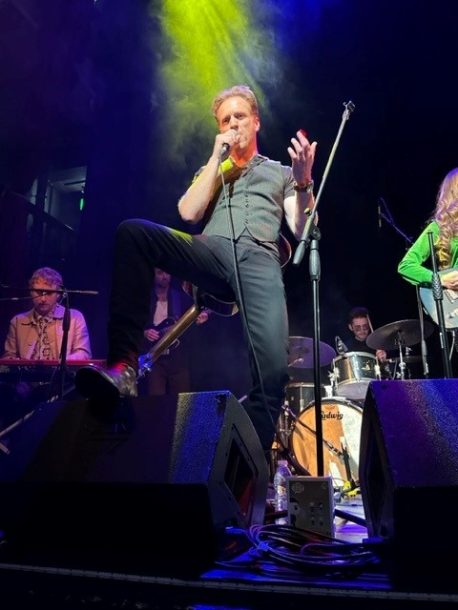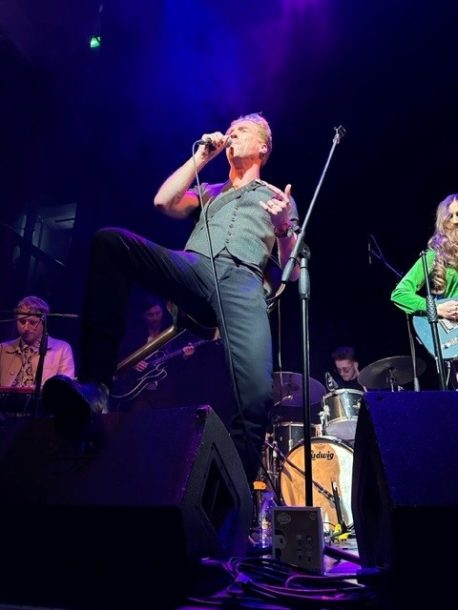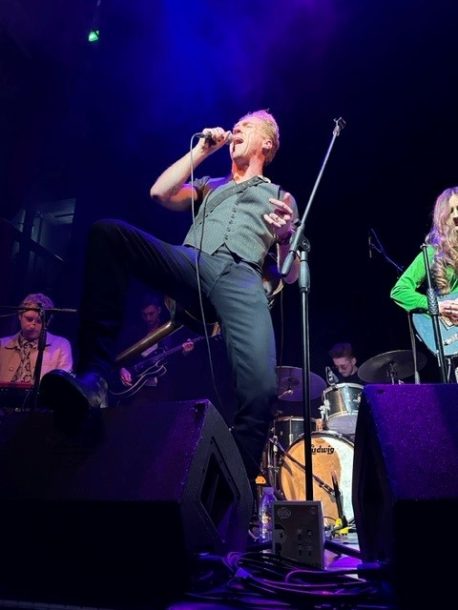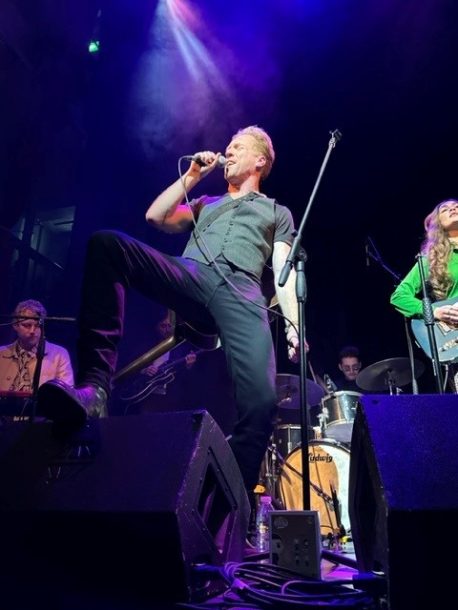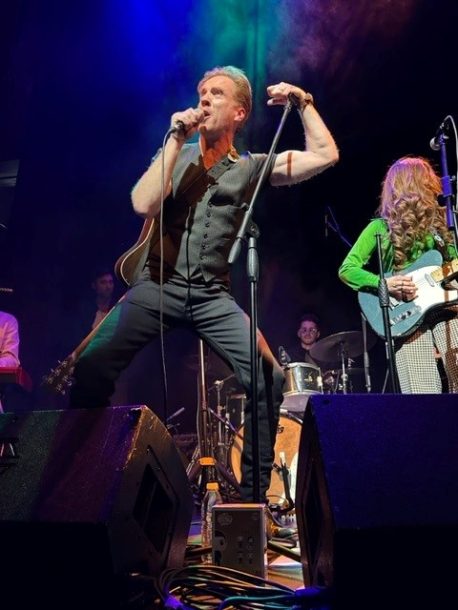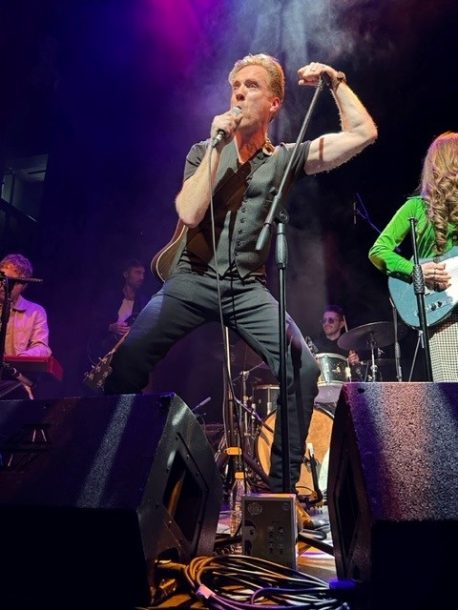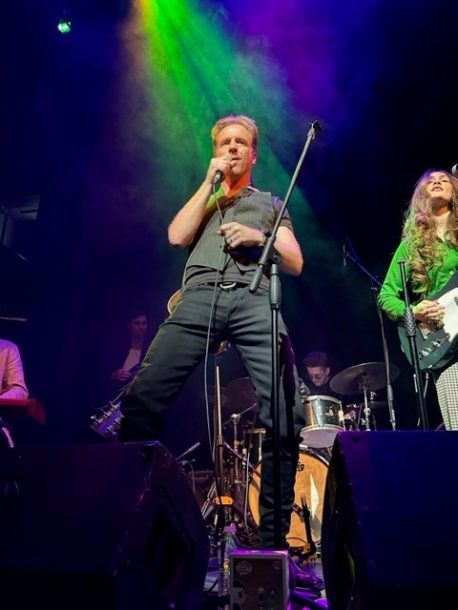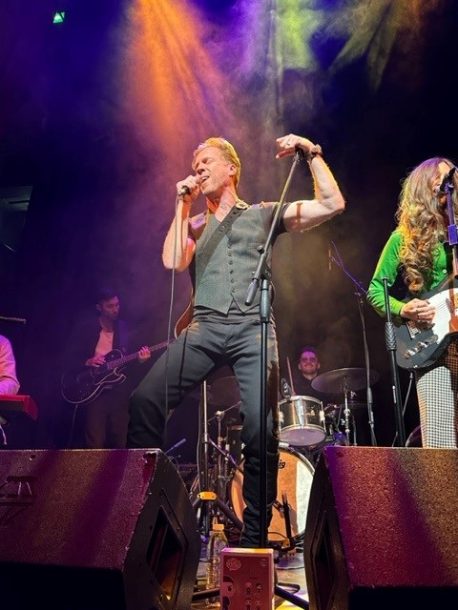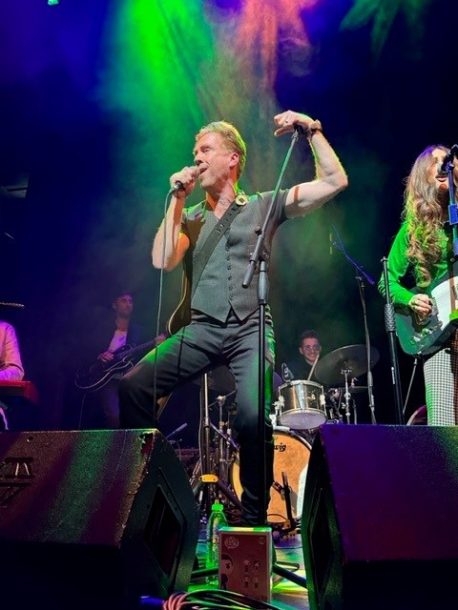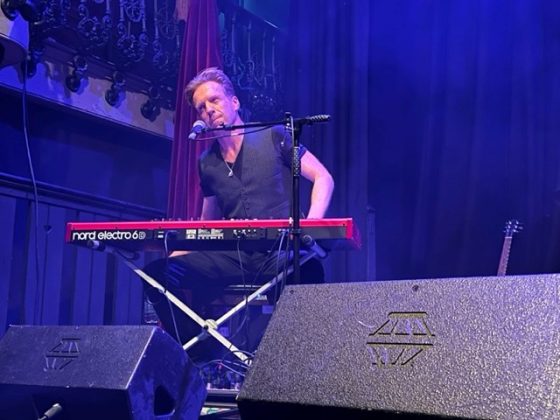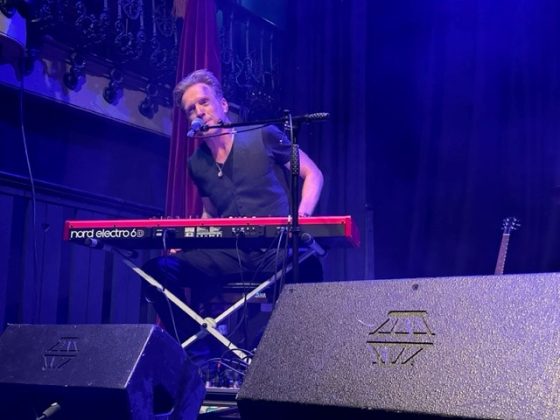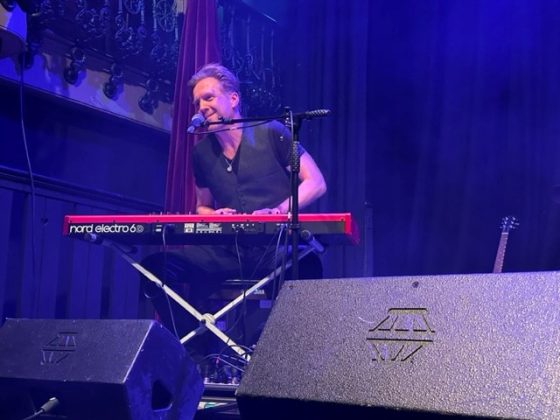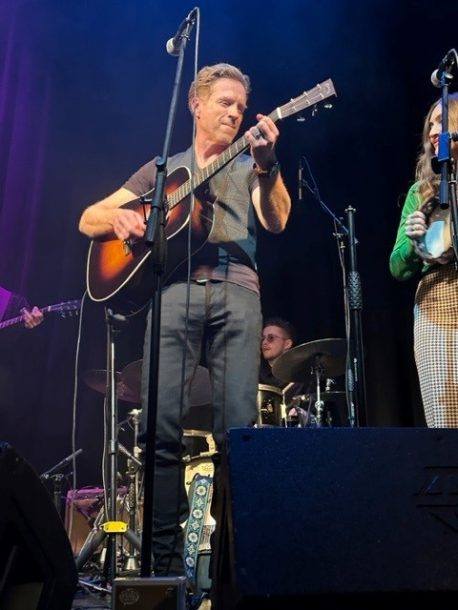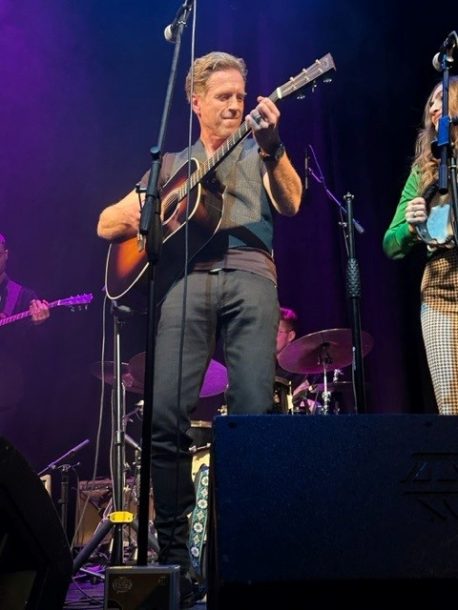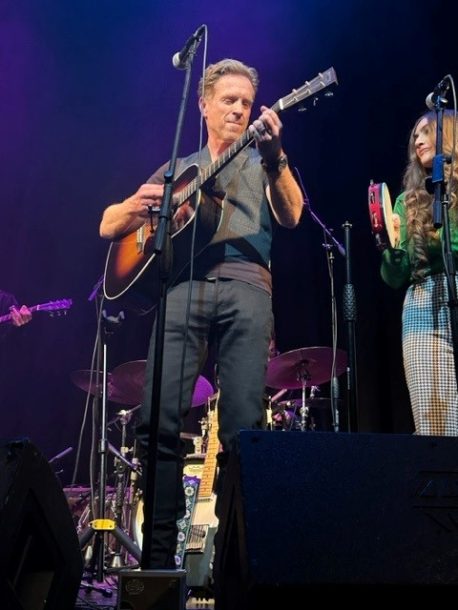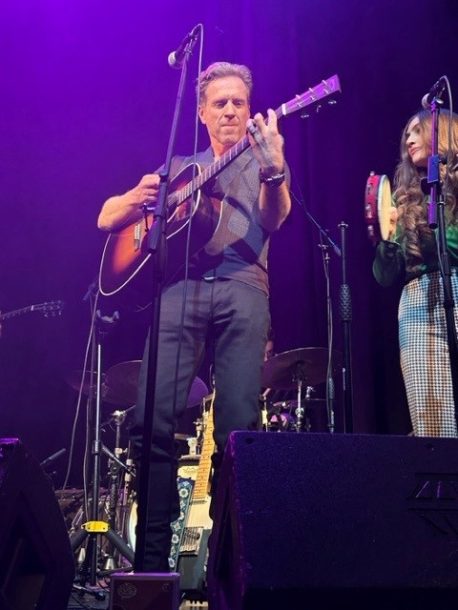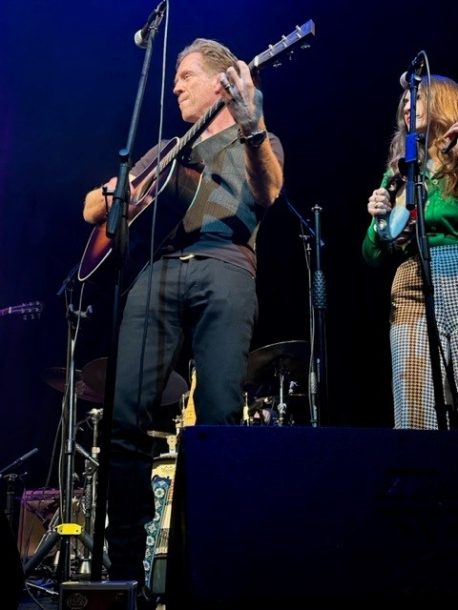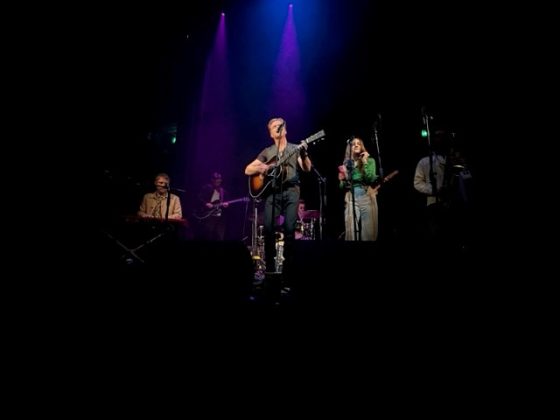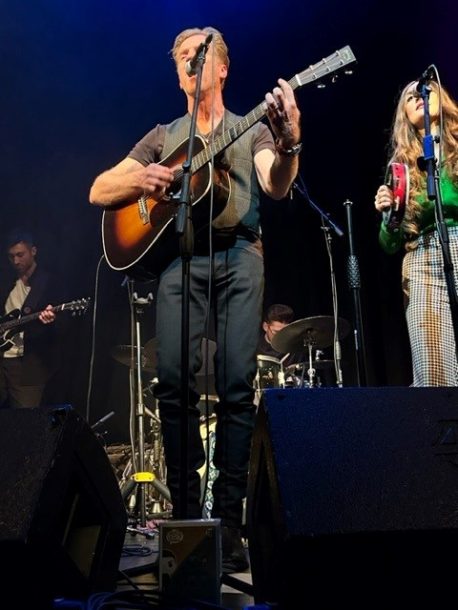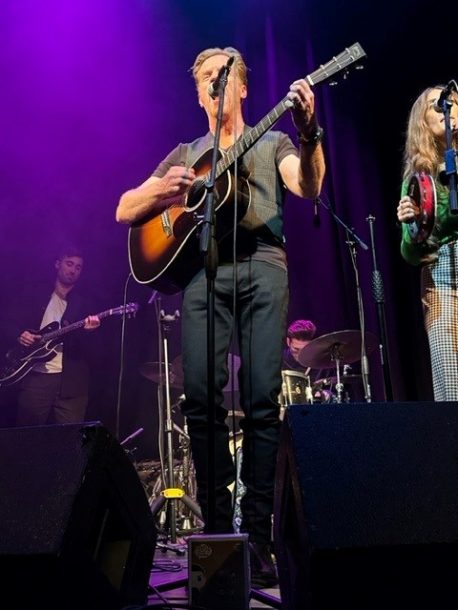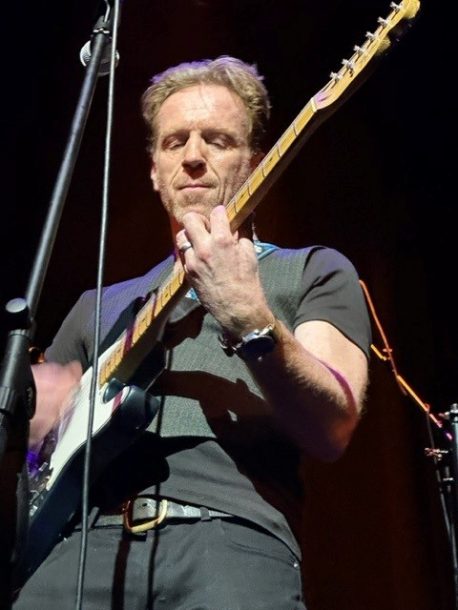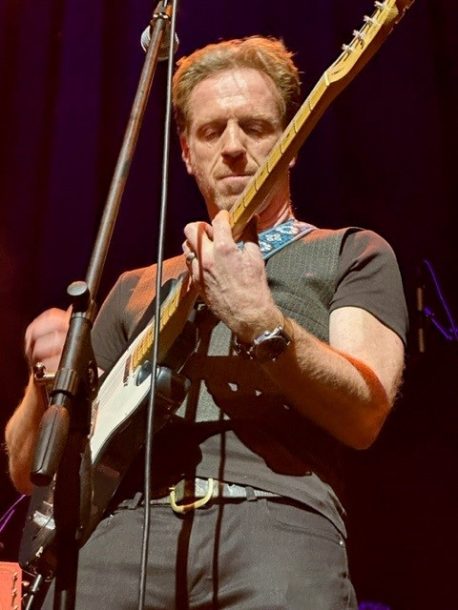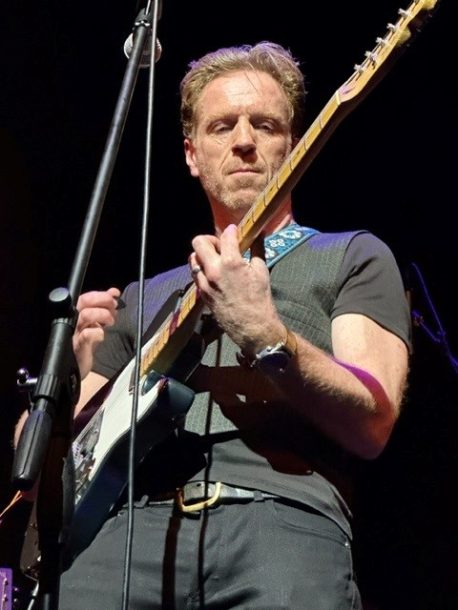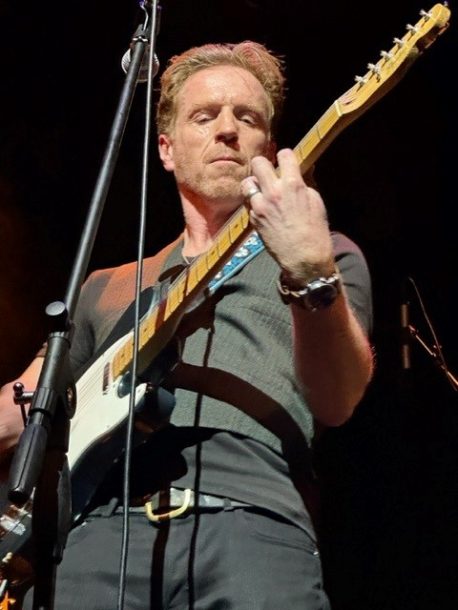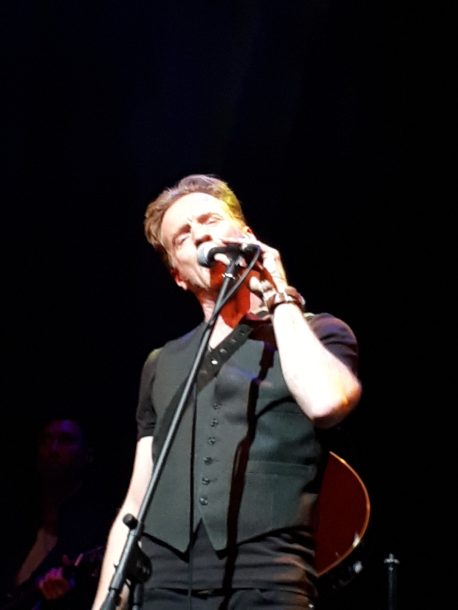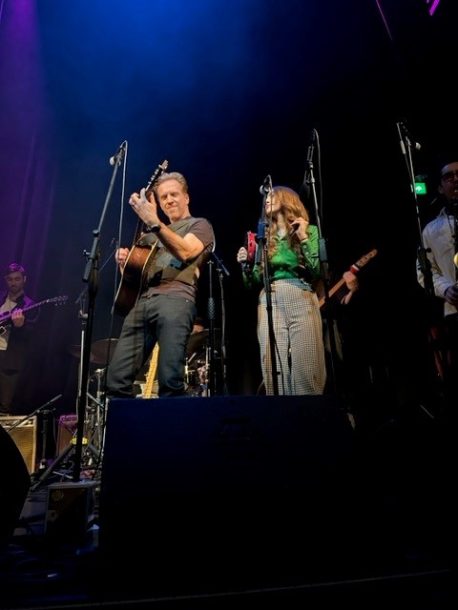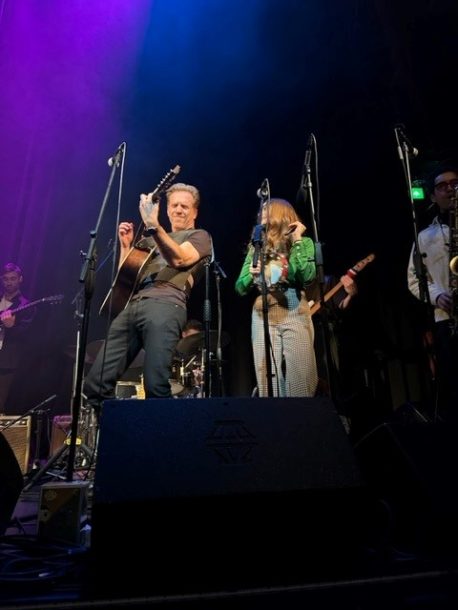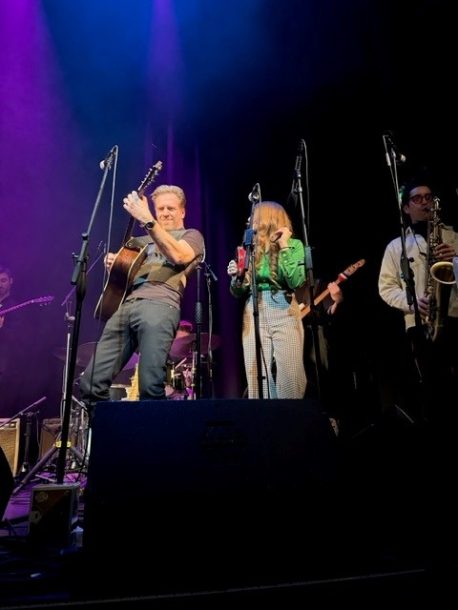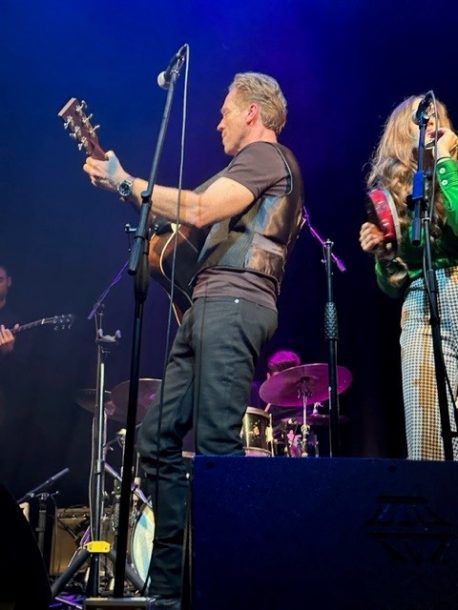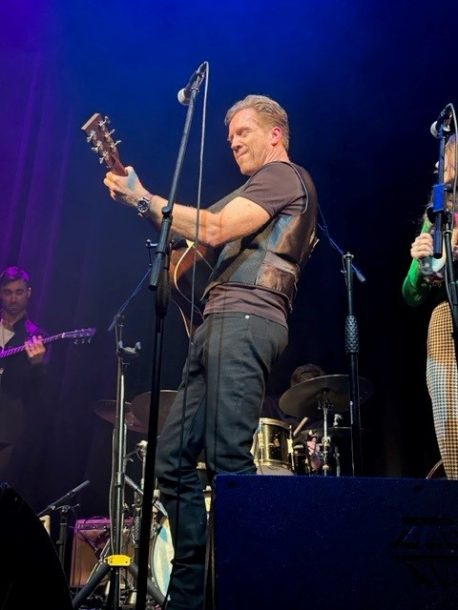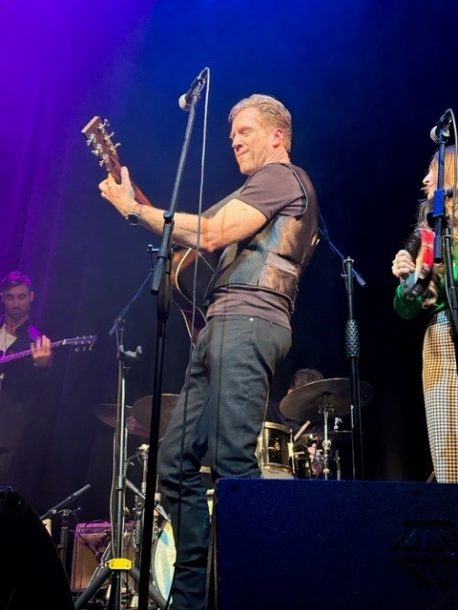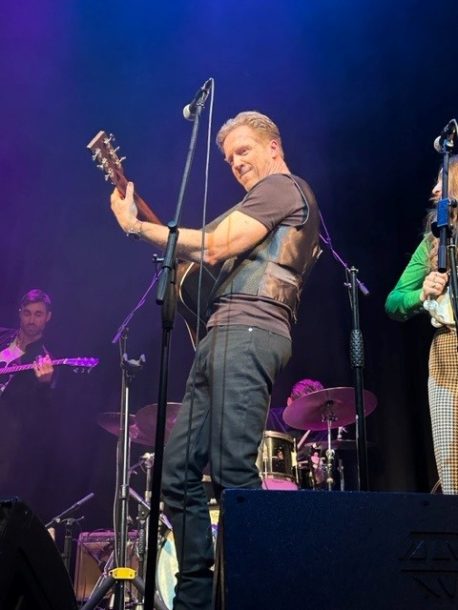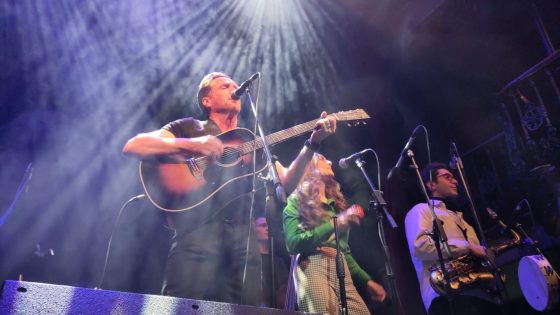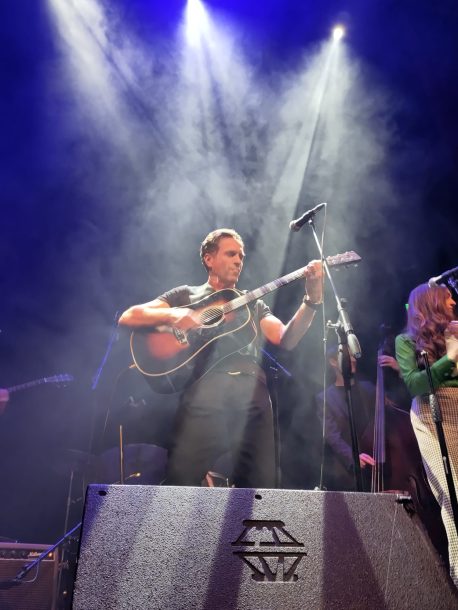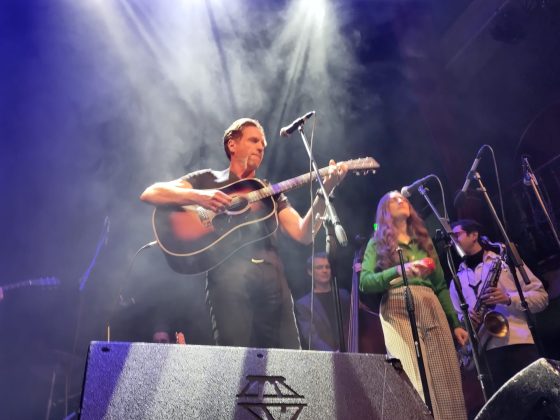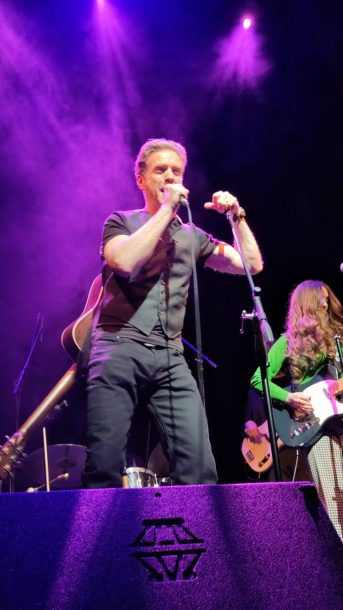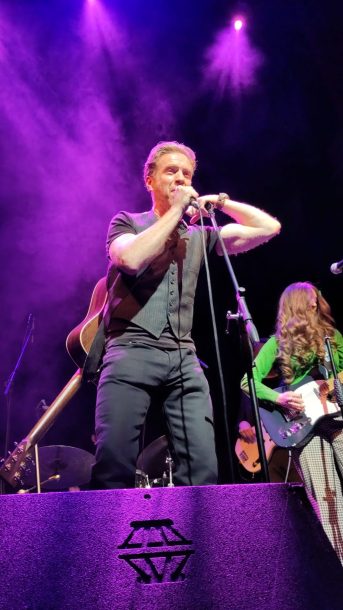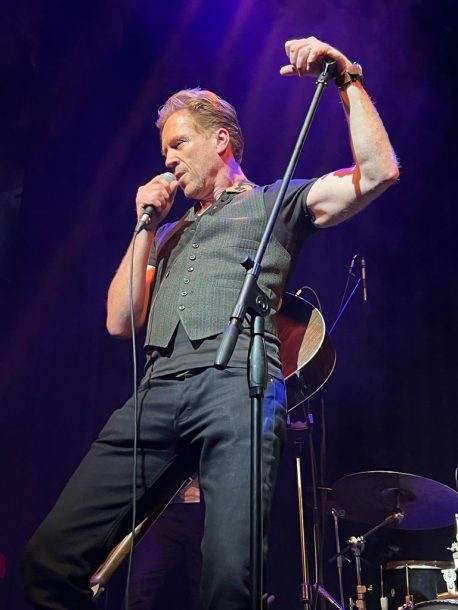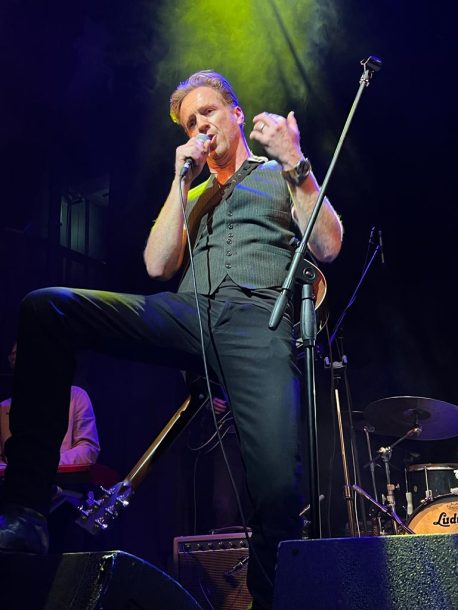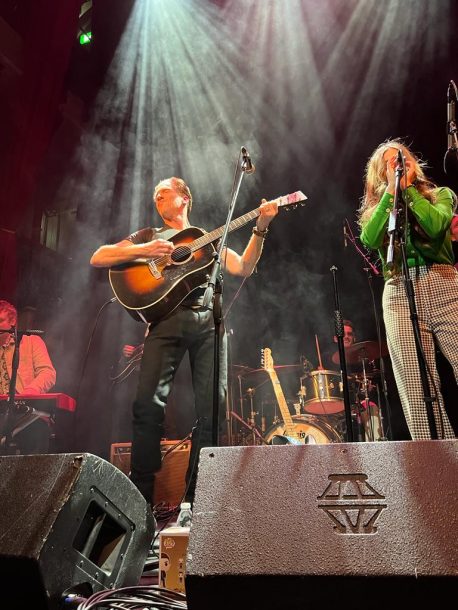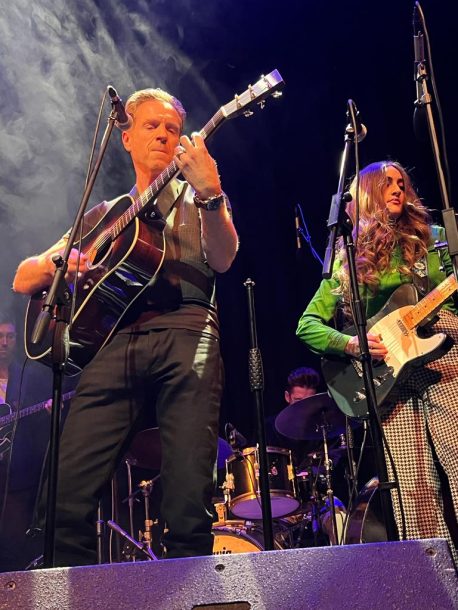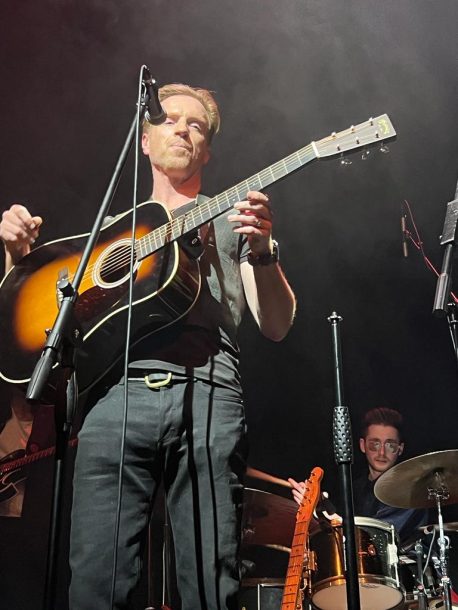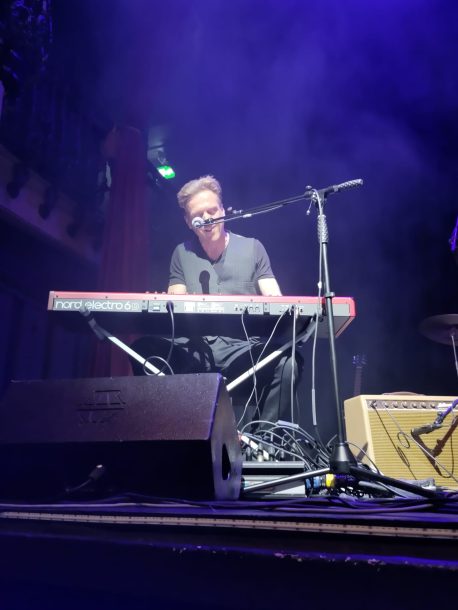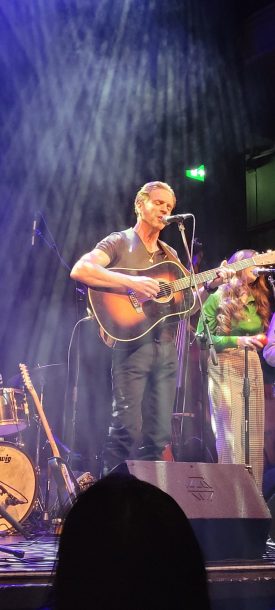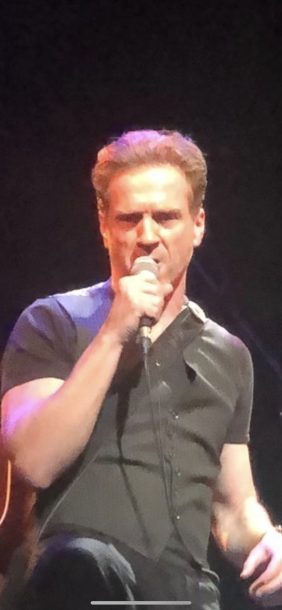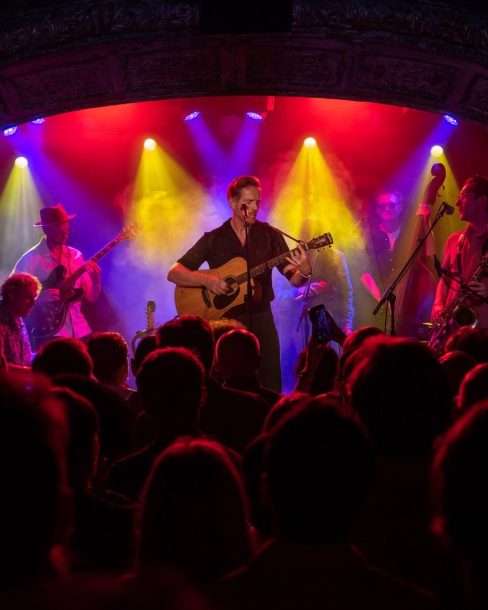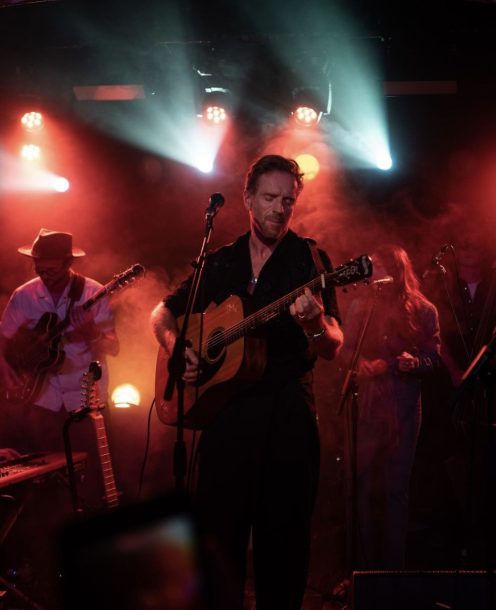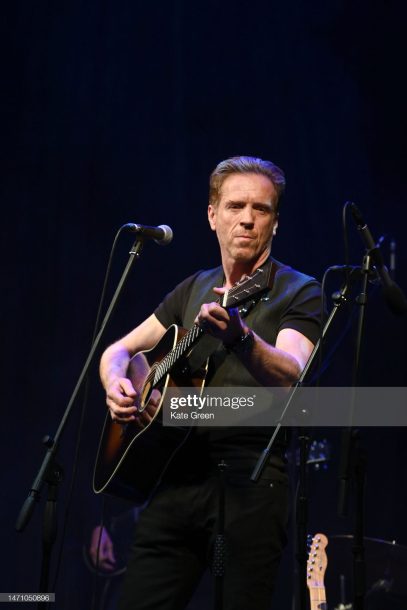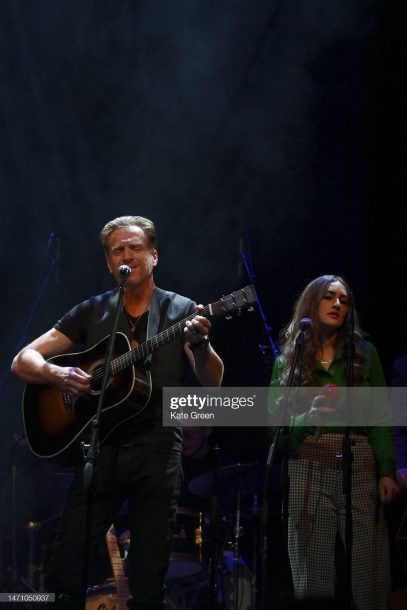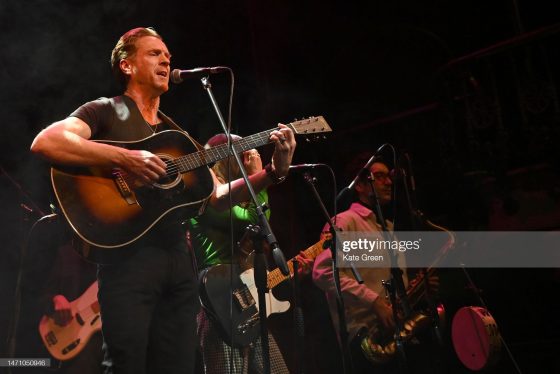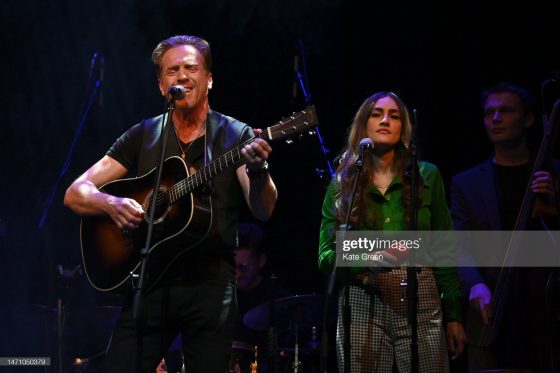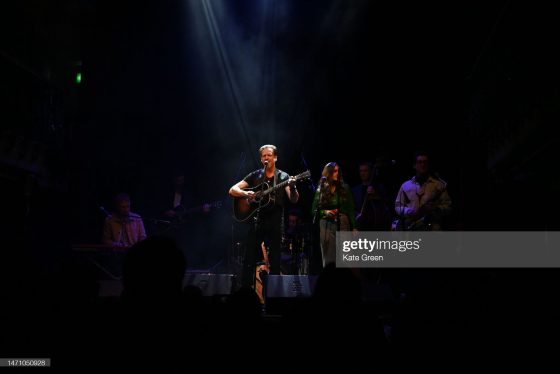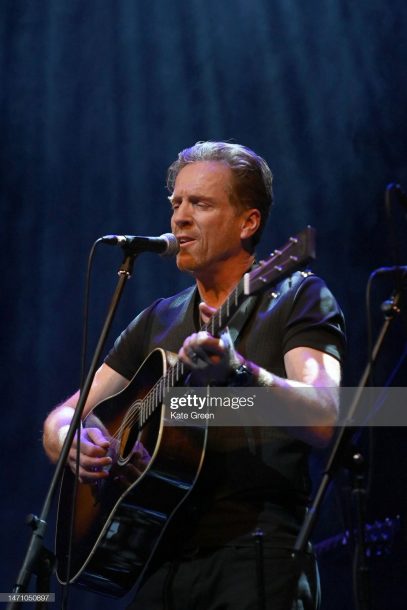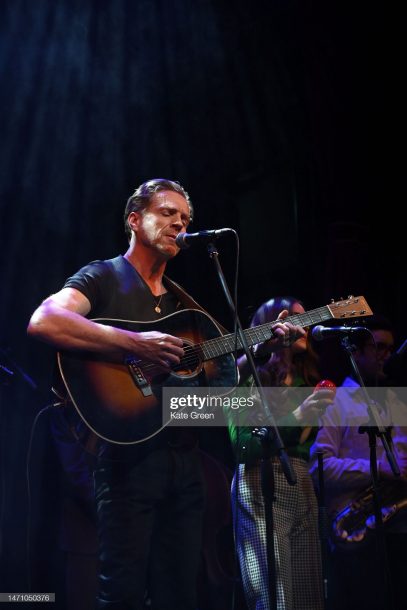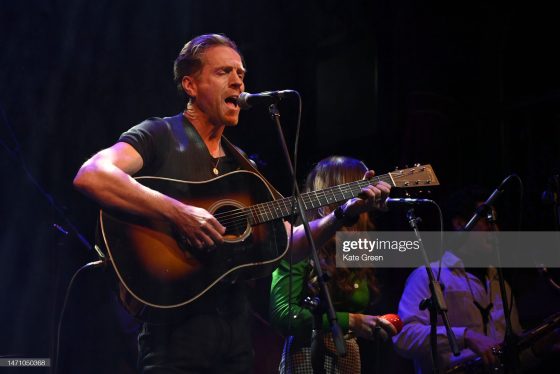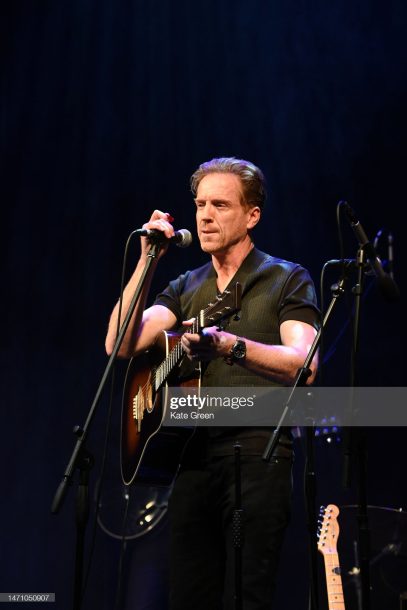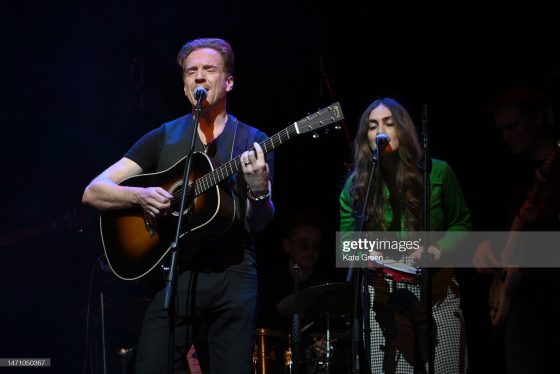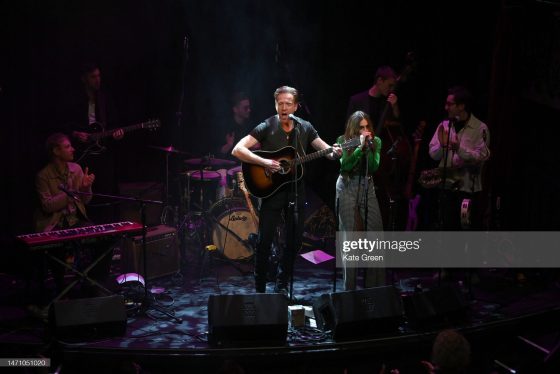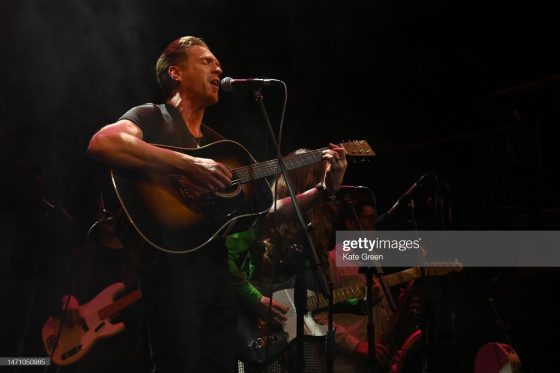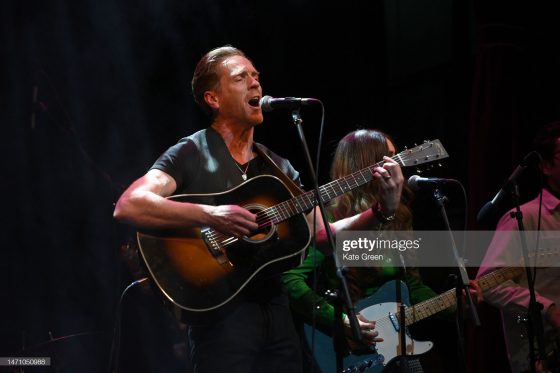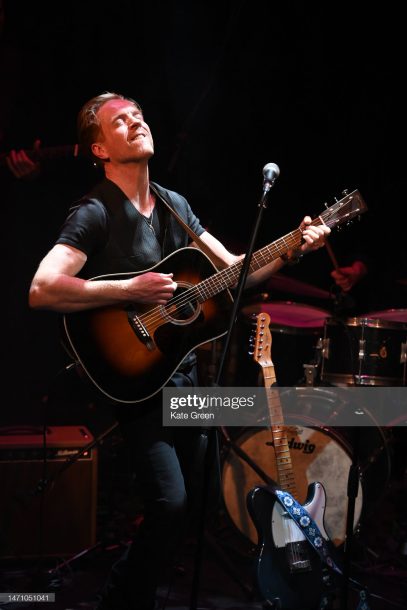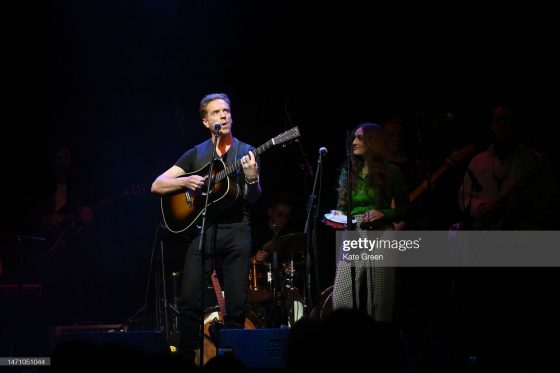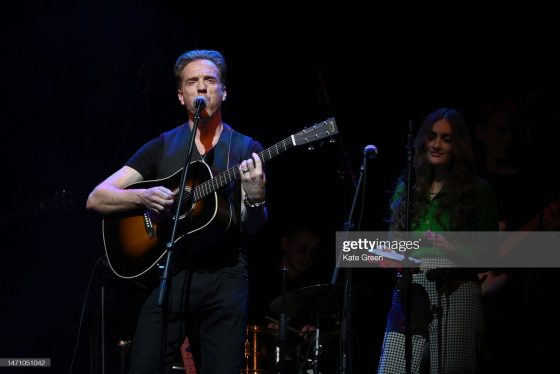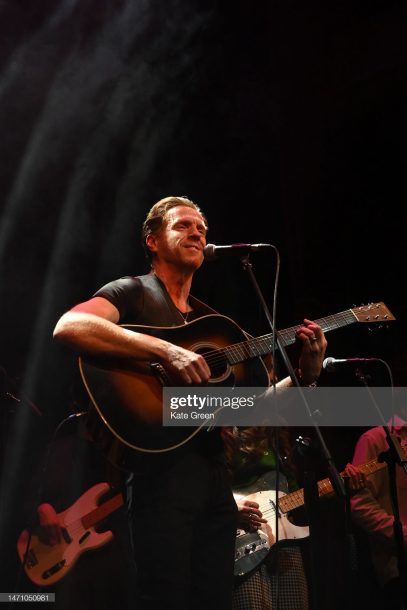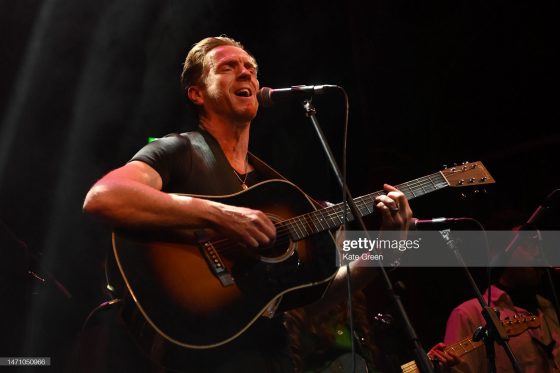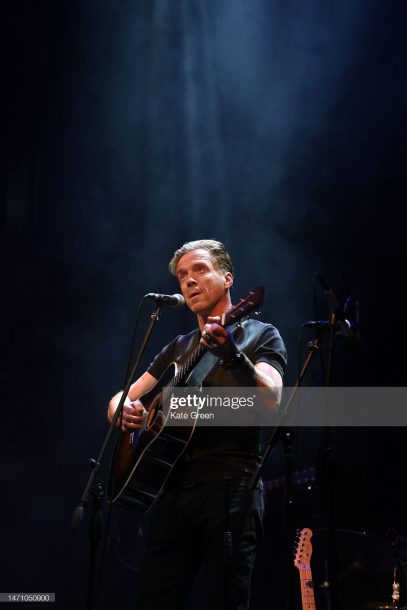 Opening Act: Amelie Watson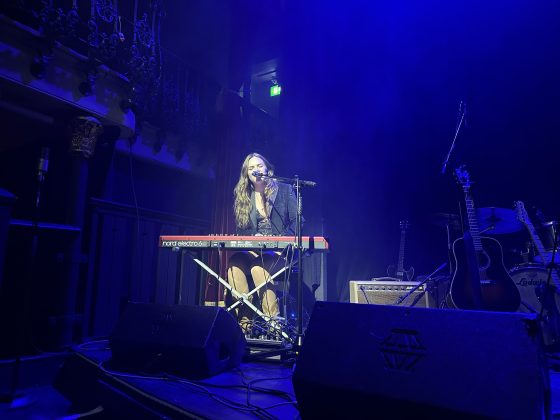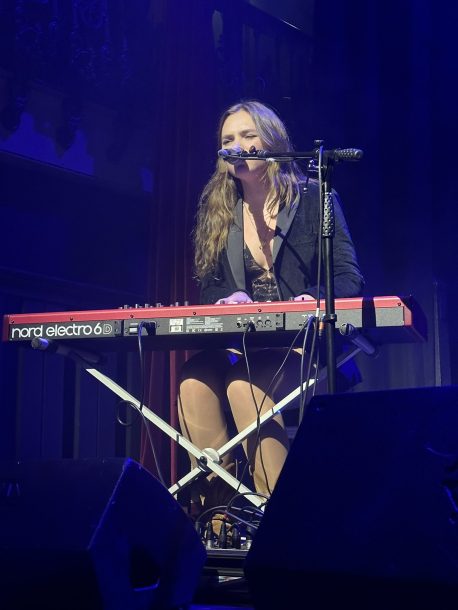 With Fans: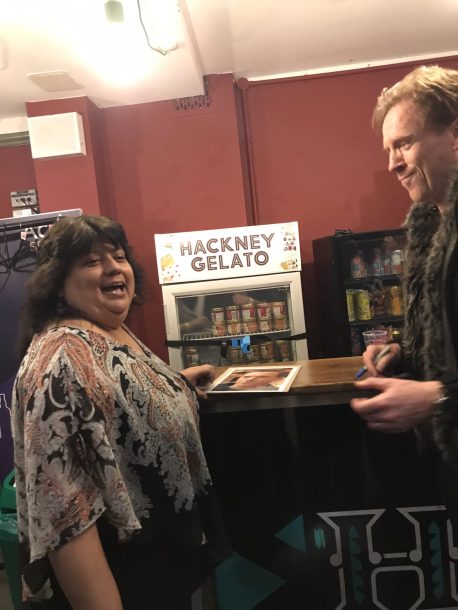 Videos Submitted by Fans 
"My Little One"
"Makin' Plans"
"Why?"
Official Video of 'Down on the Bowery' from Hoxton Hall performance:
All photos obtained from Fan Fun Team and various public social media. Special thank you to Hellie Phillips, Tsveti, Monique, Vincent, Ellie, Darlene and Steve Abbott. Additional photos obtained from Getty Images/Kate Green.