London Jazz Festival – November 20, 2022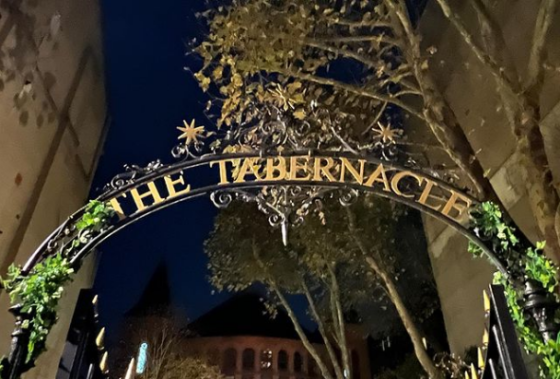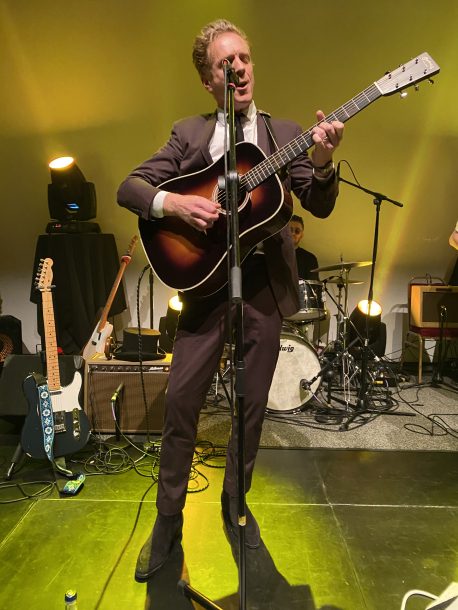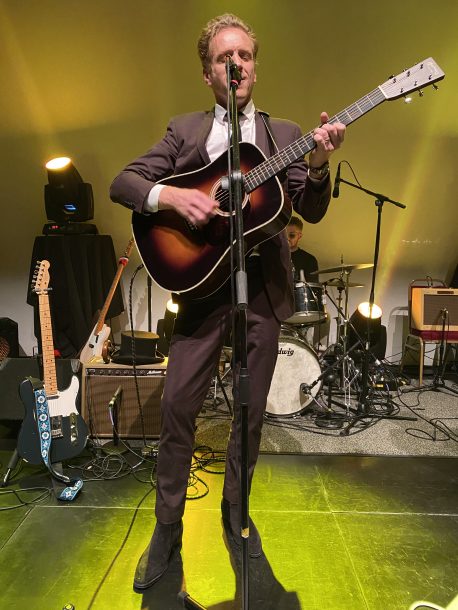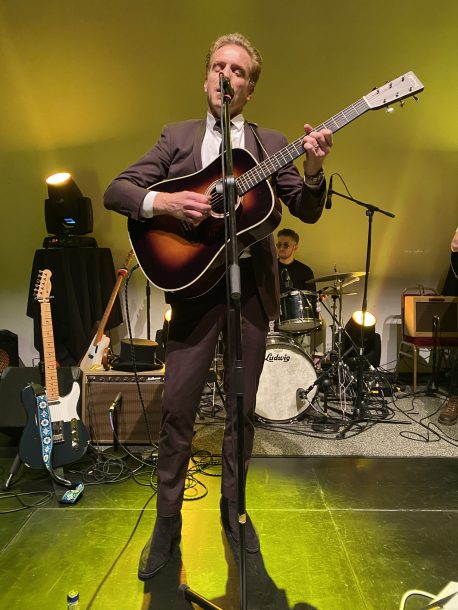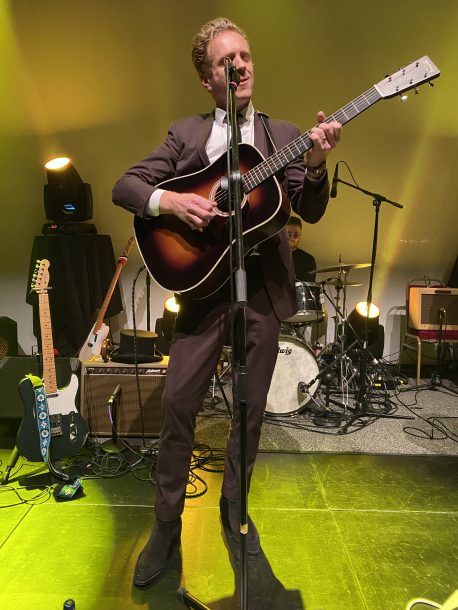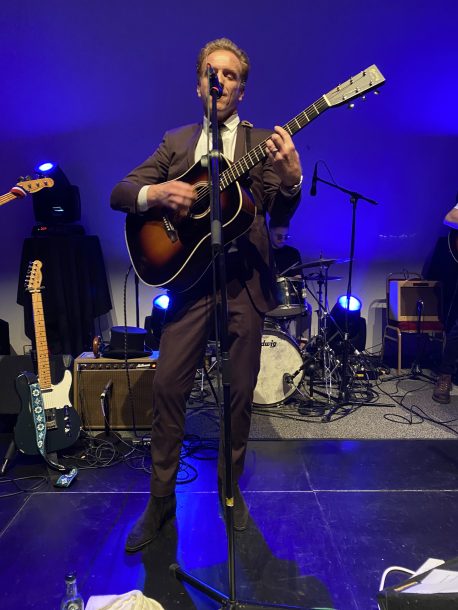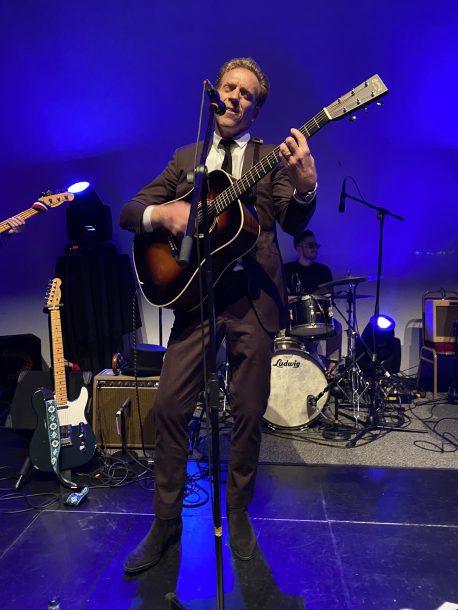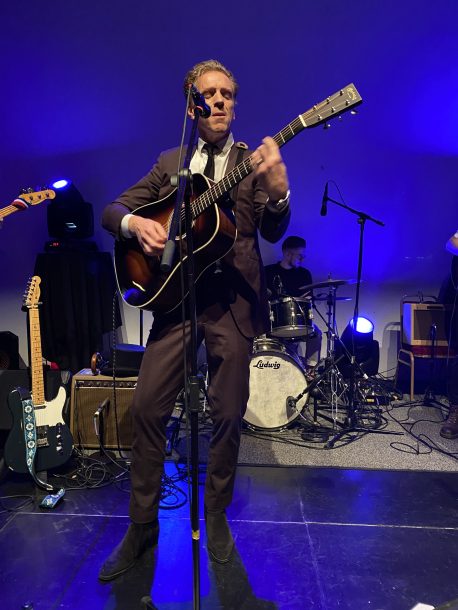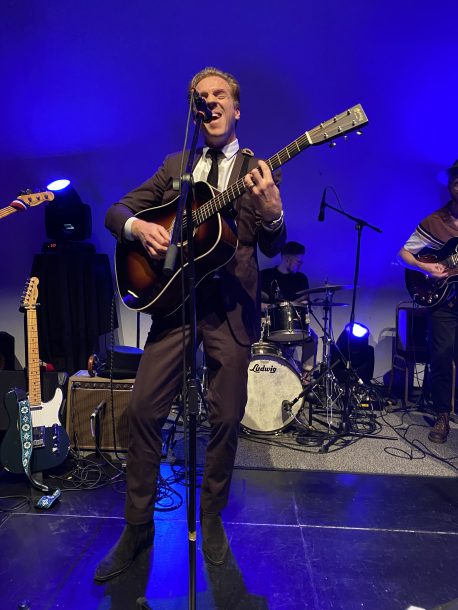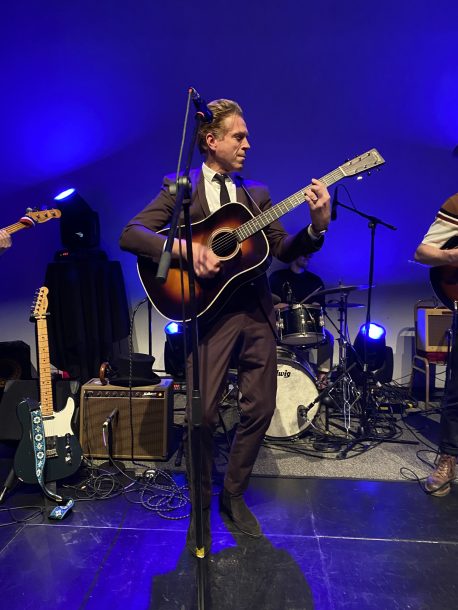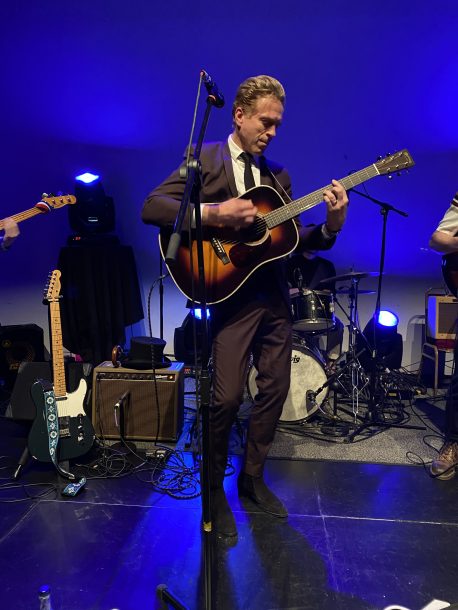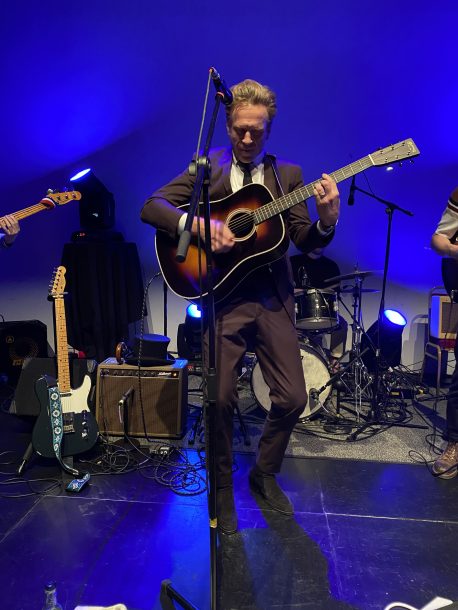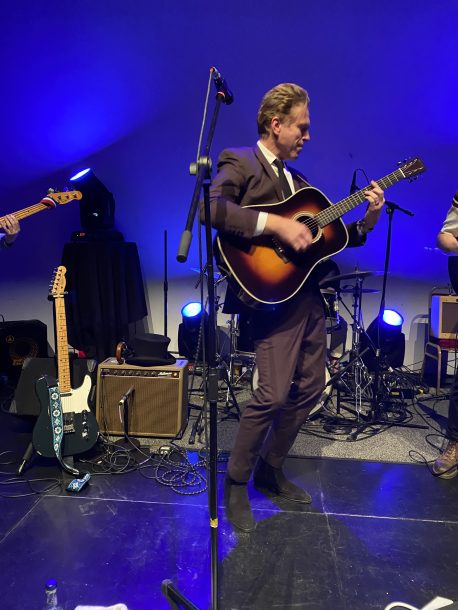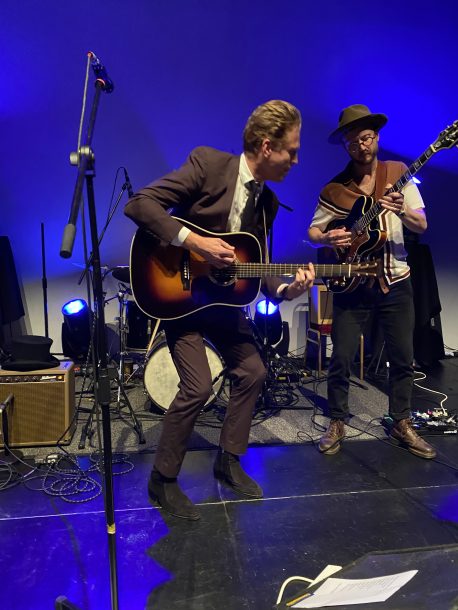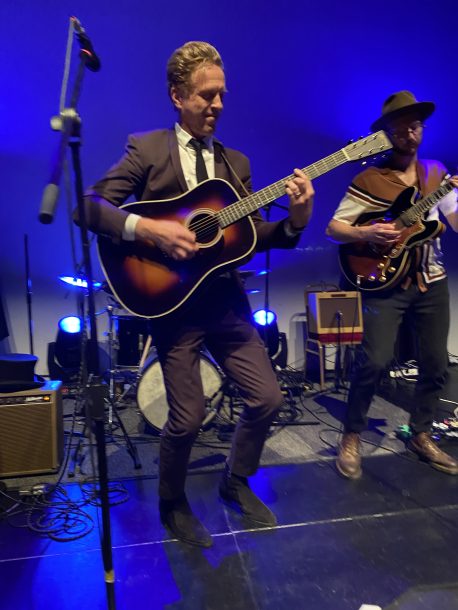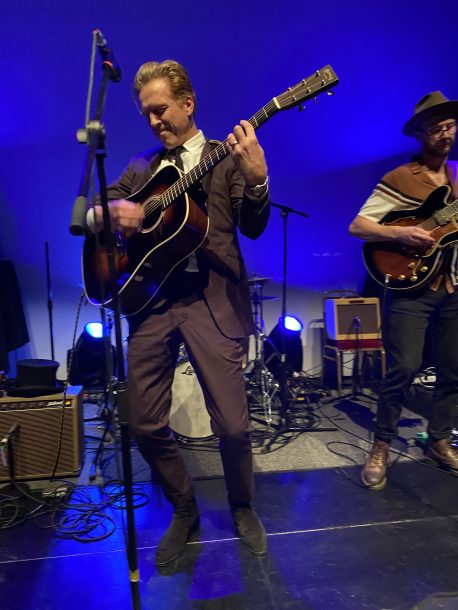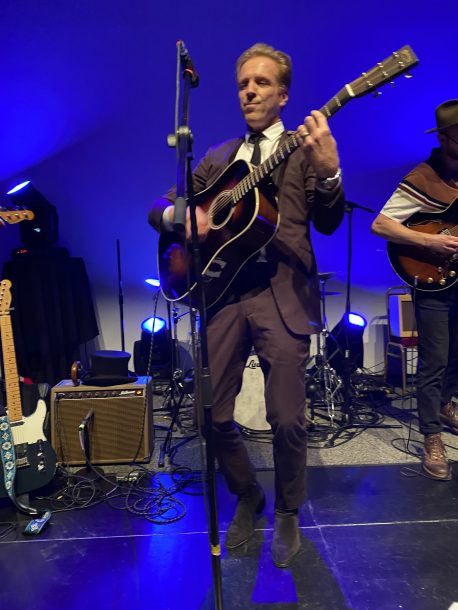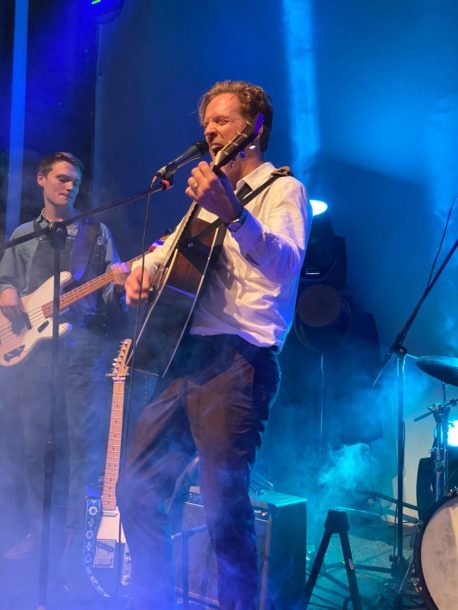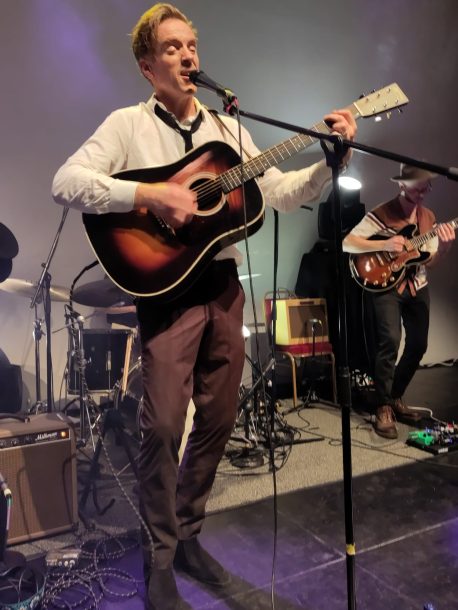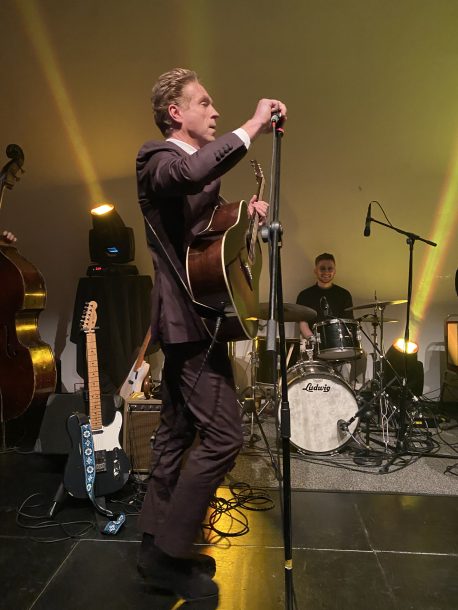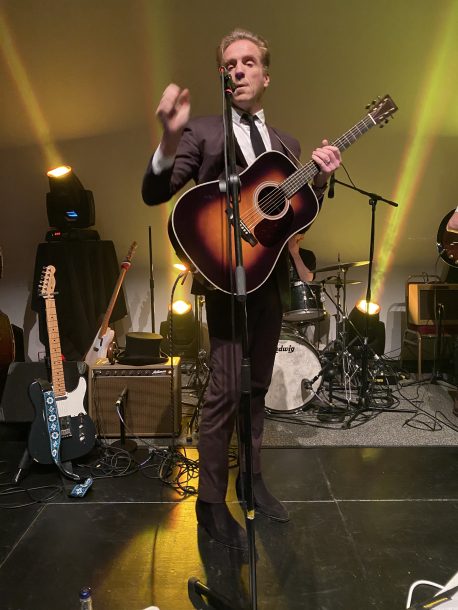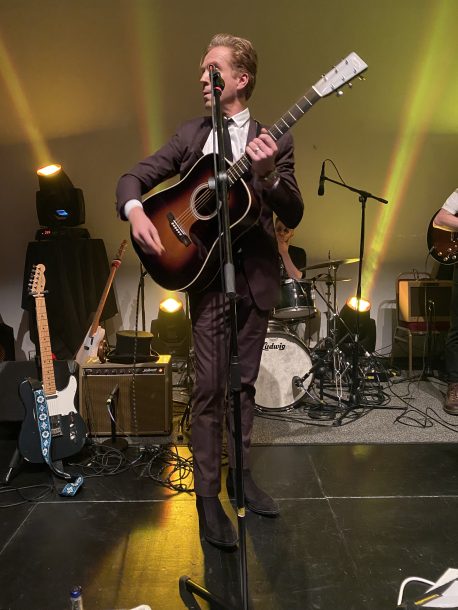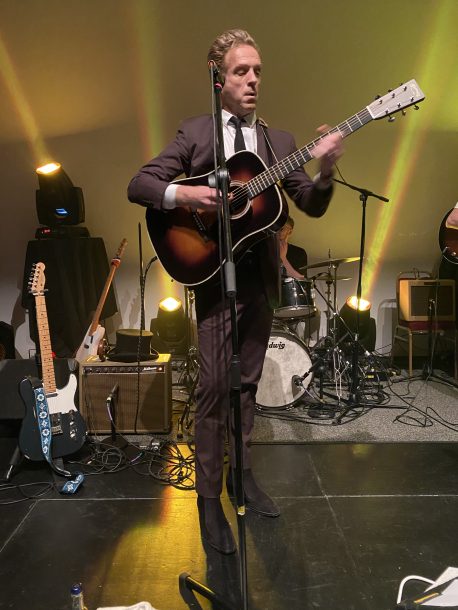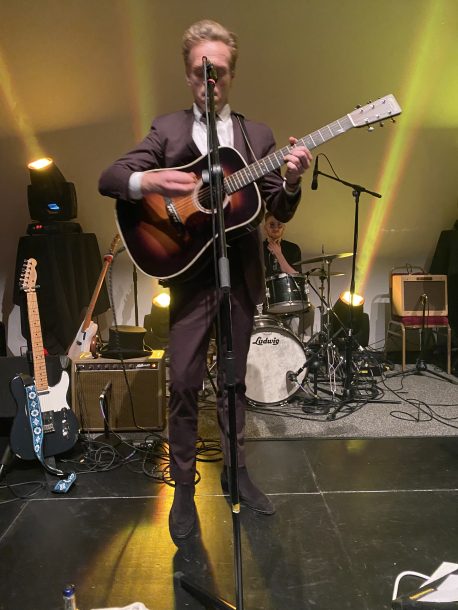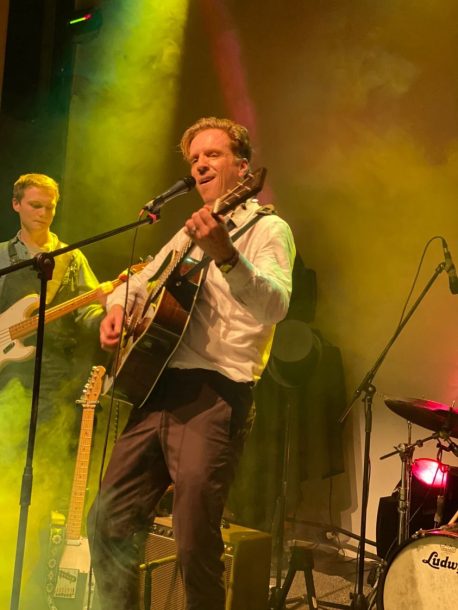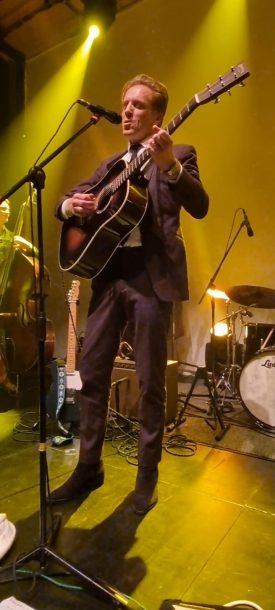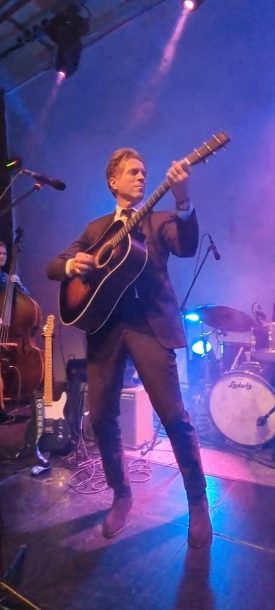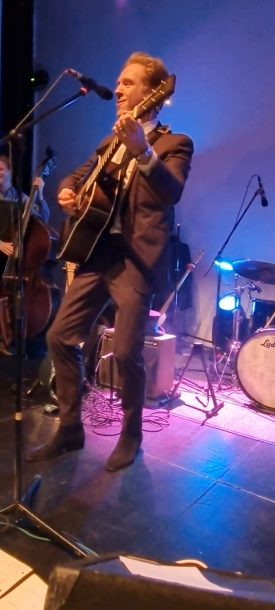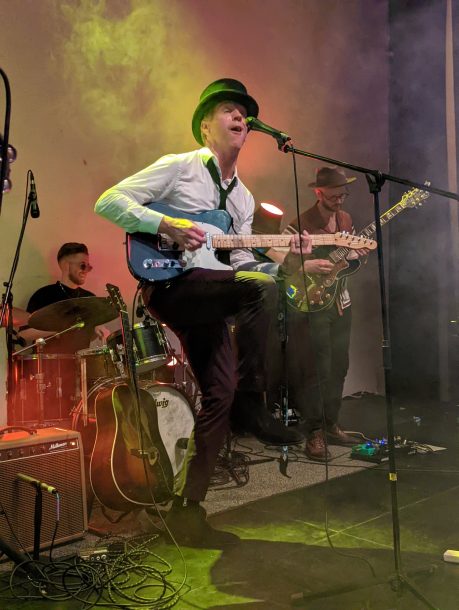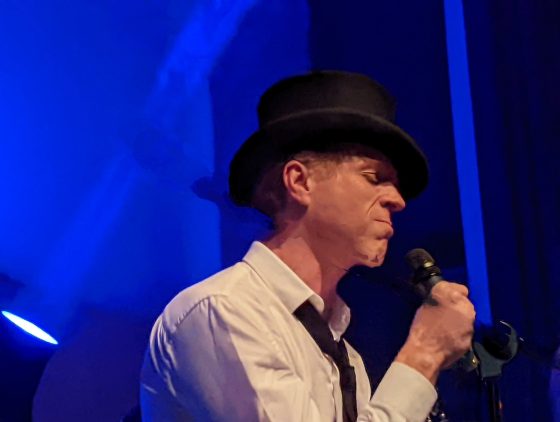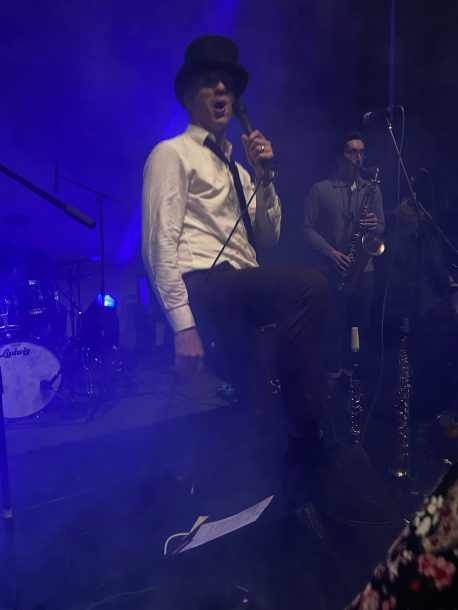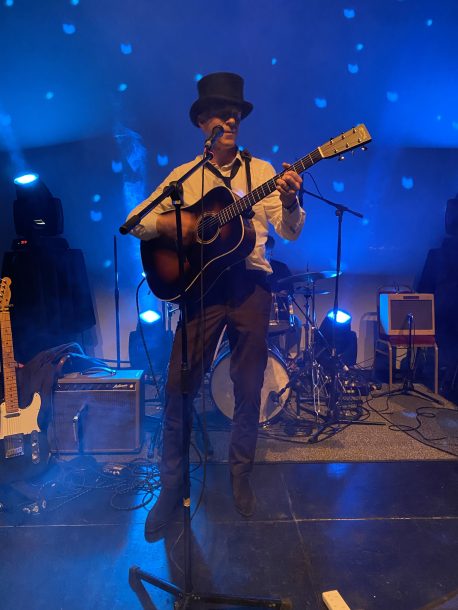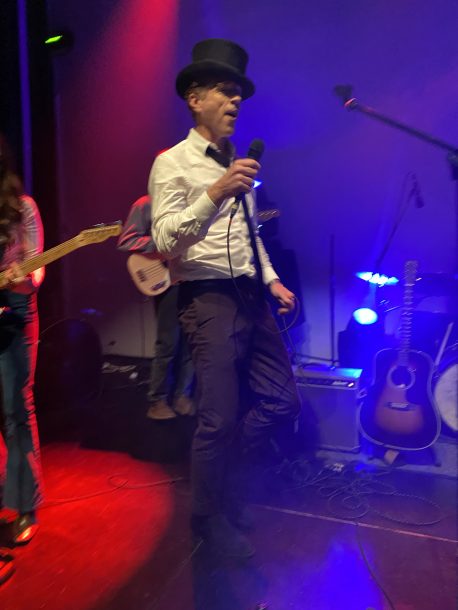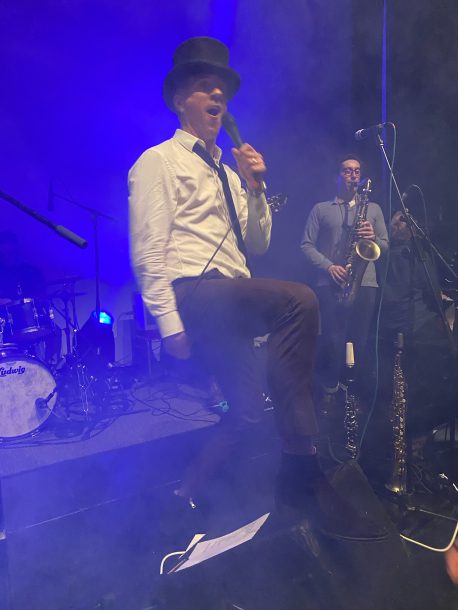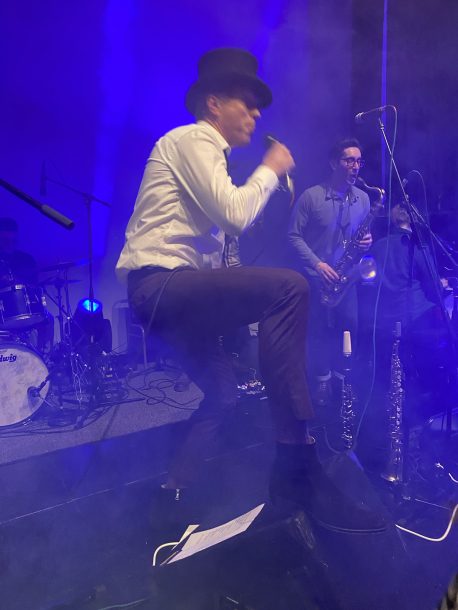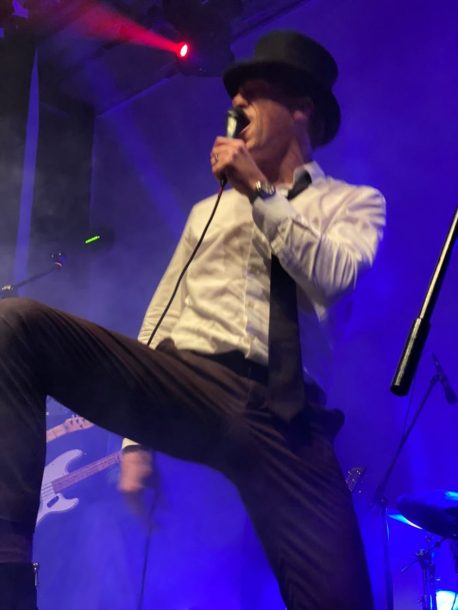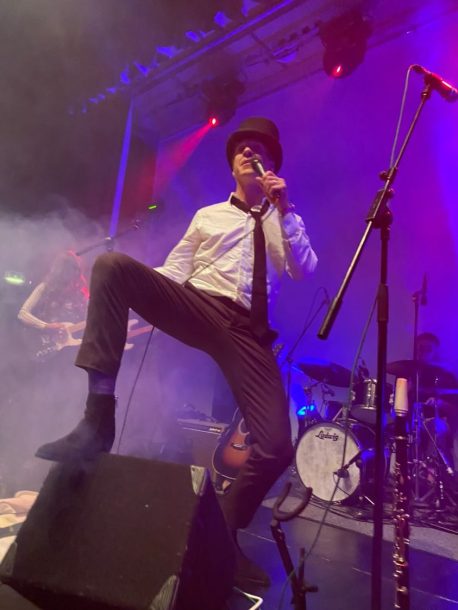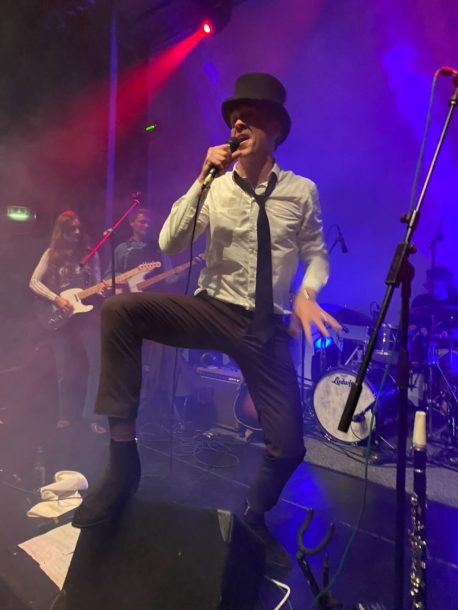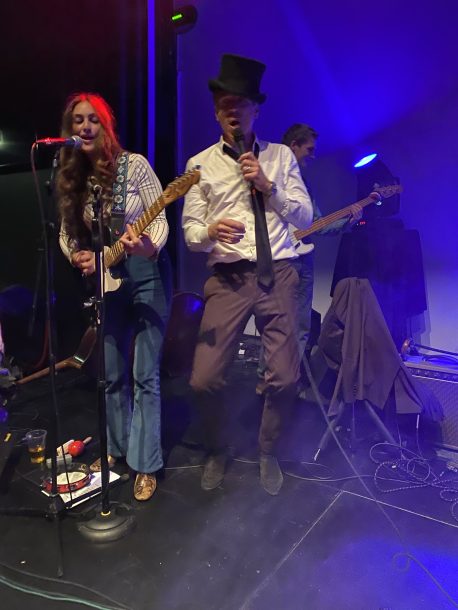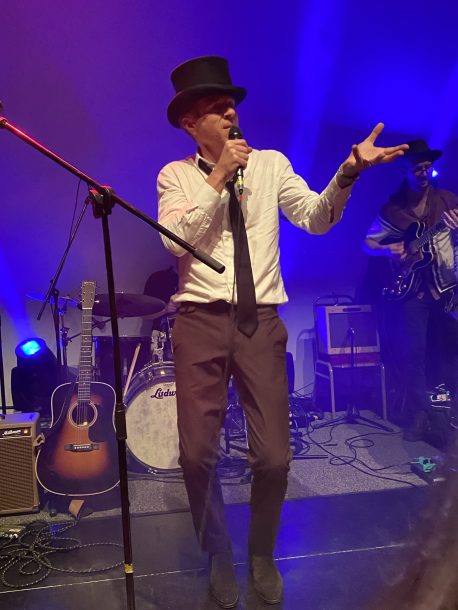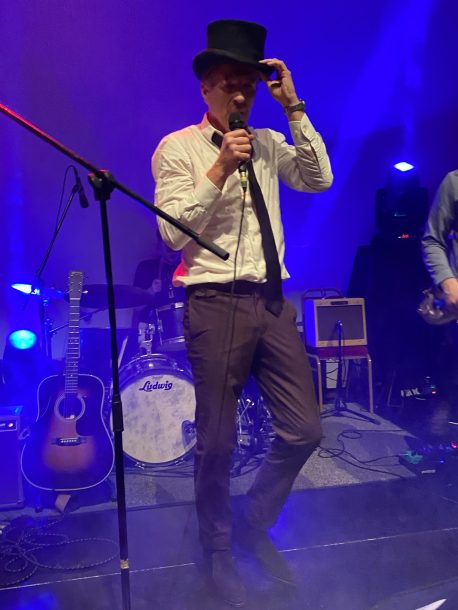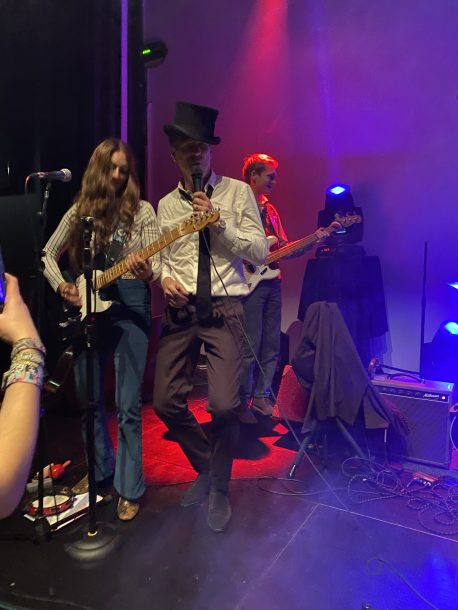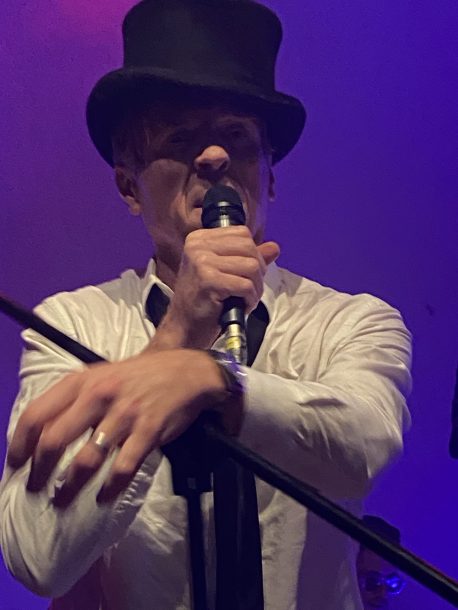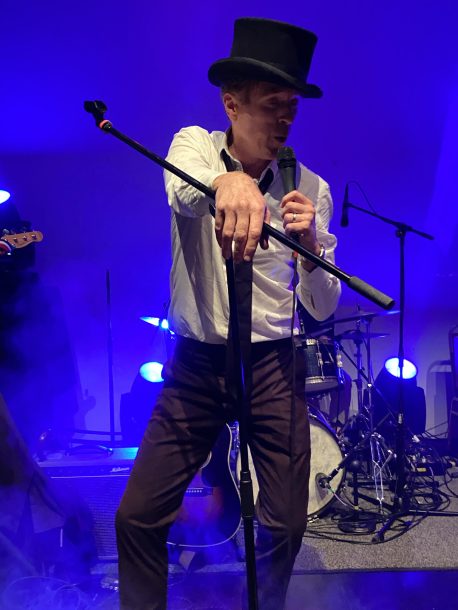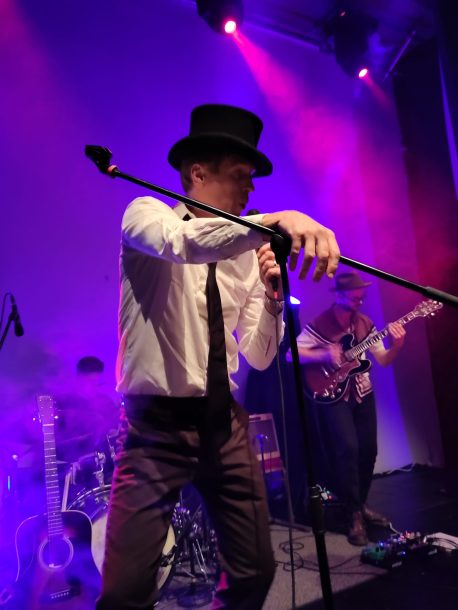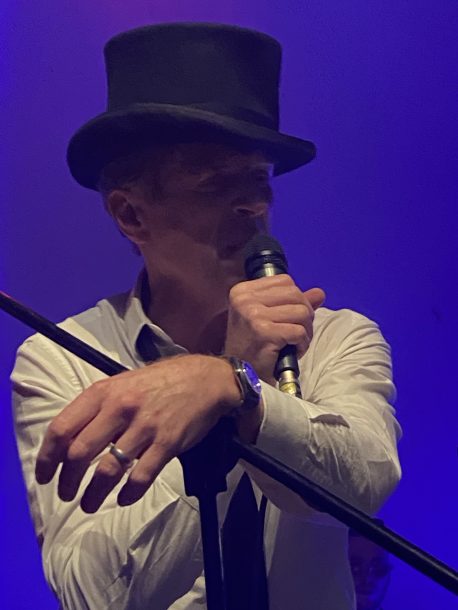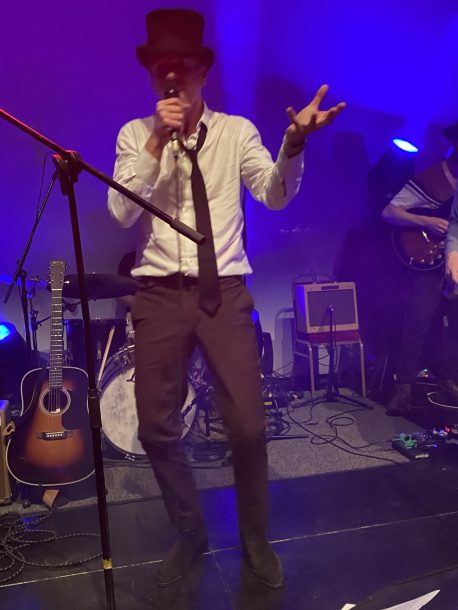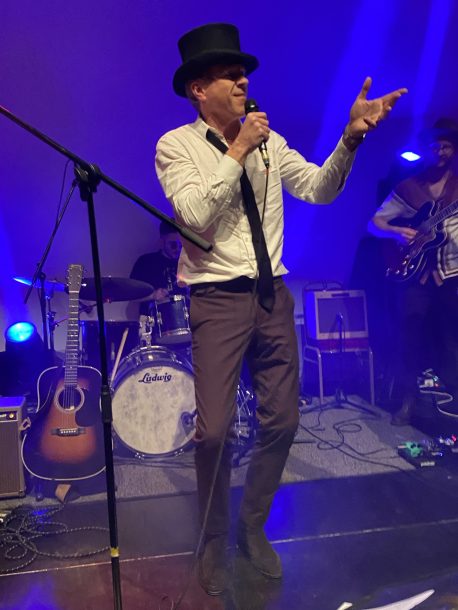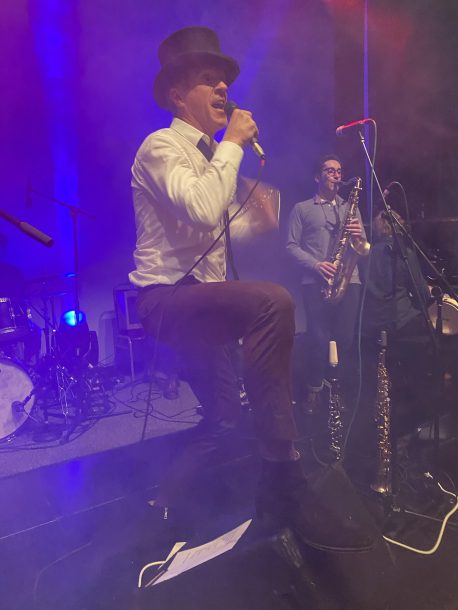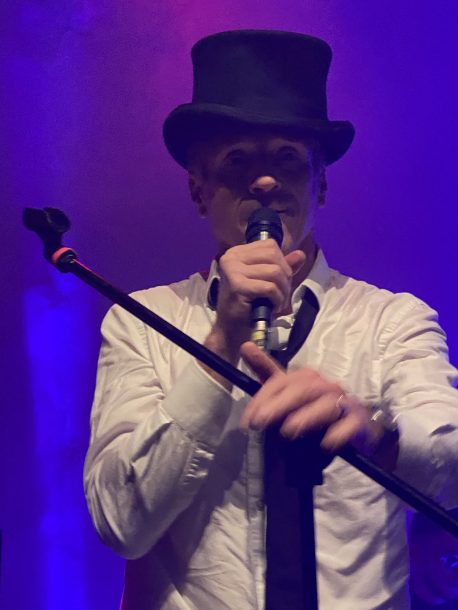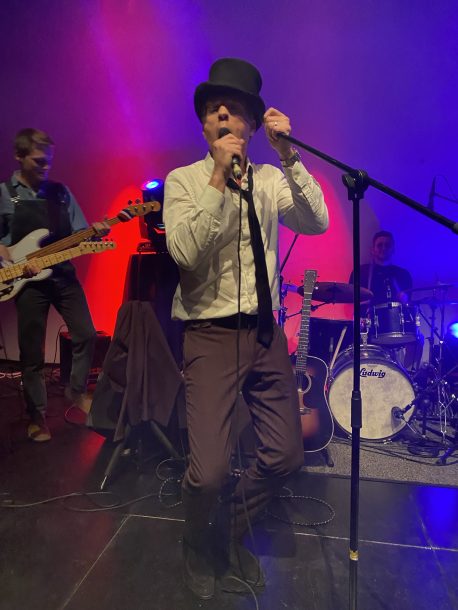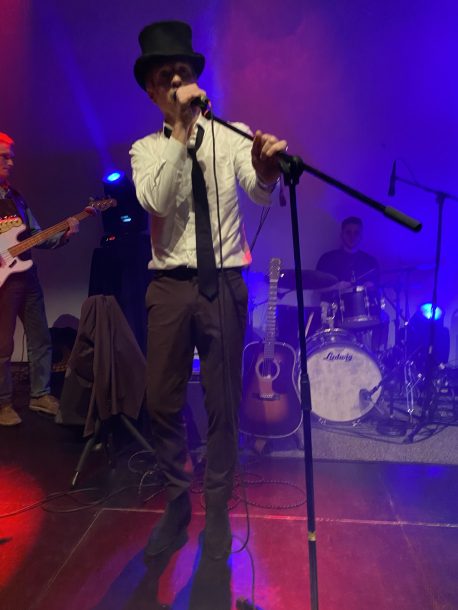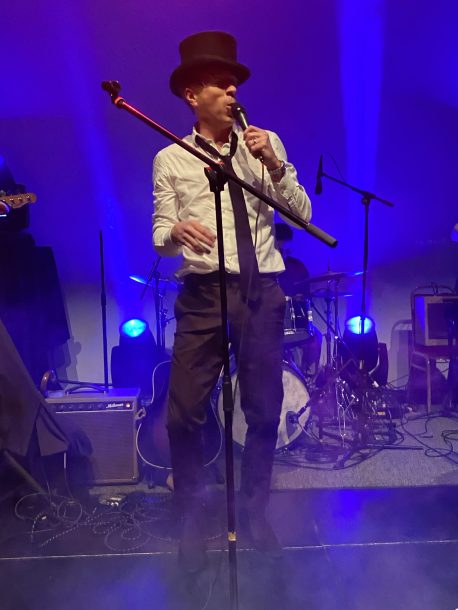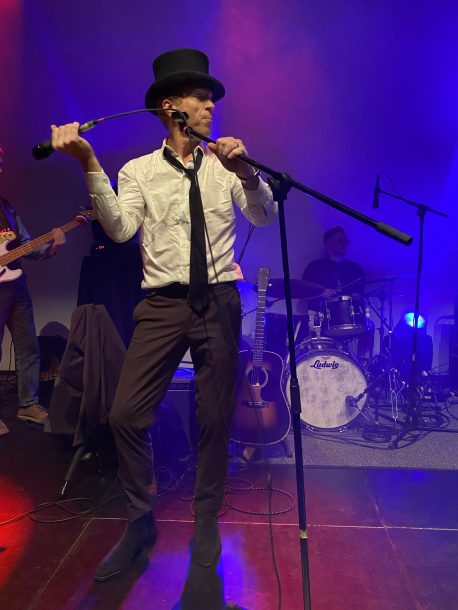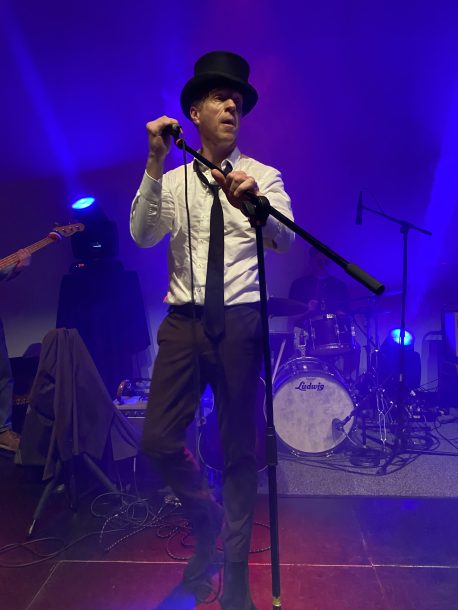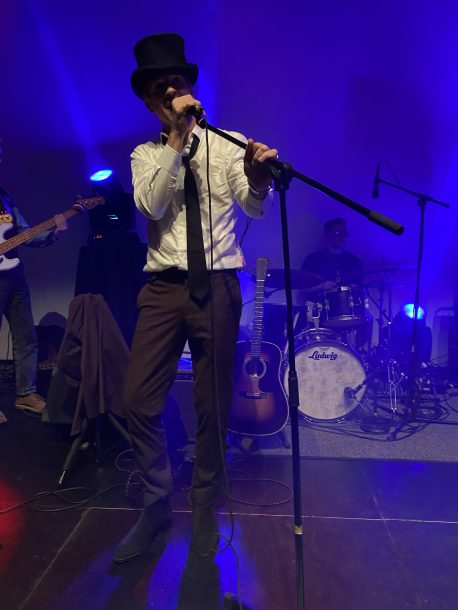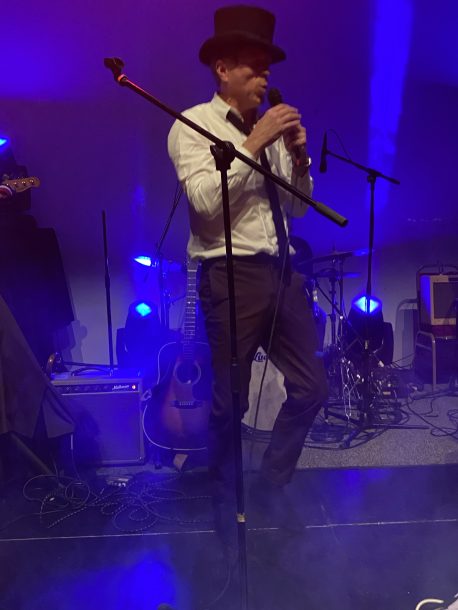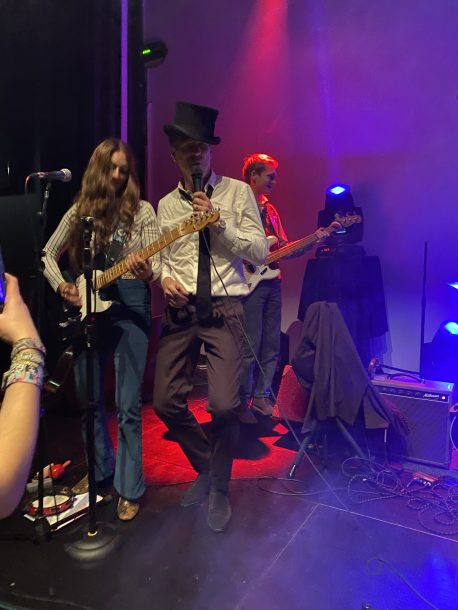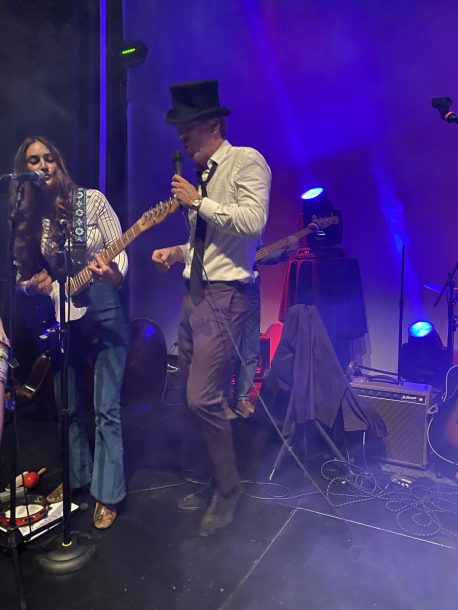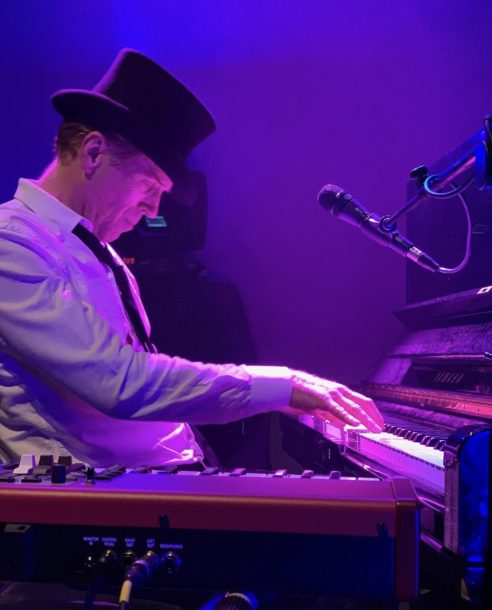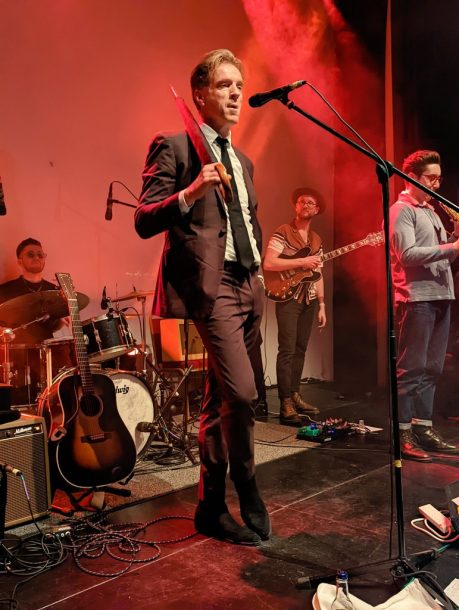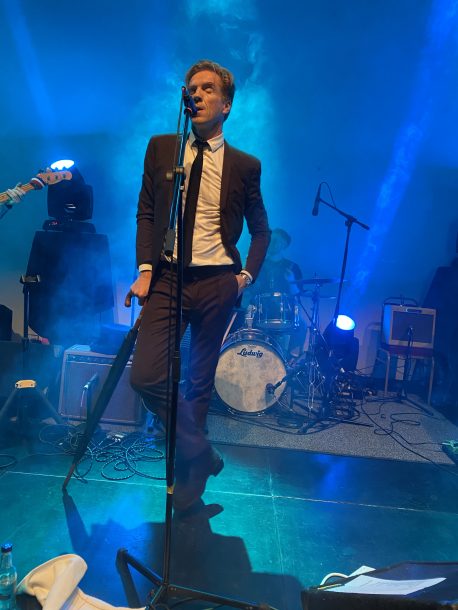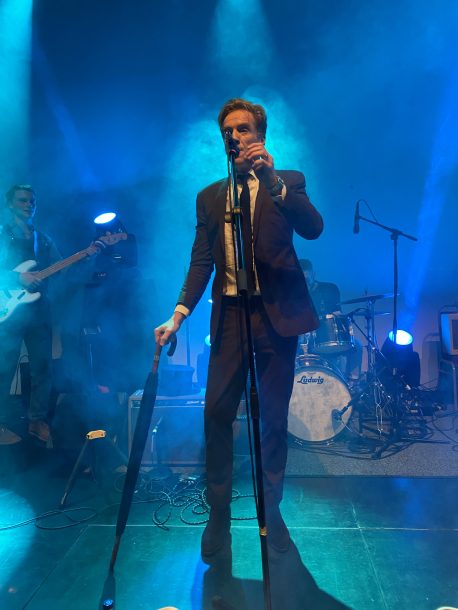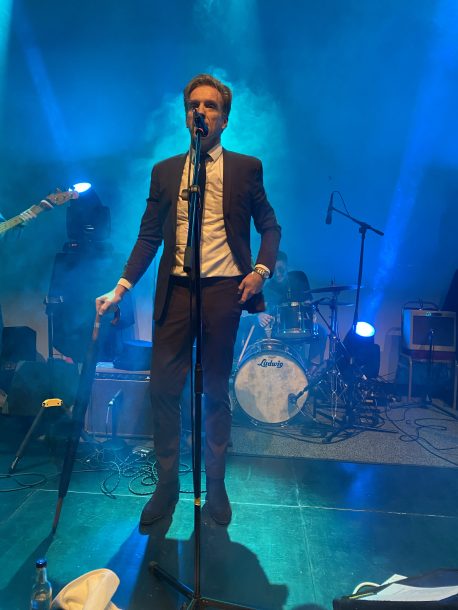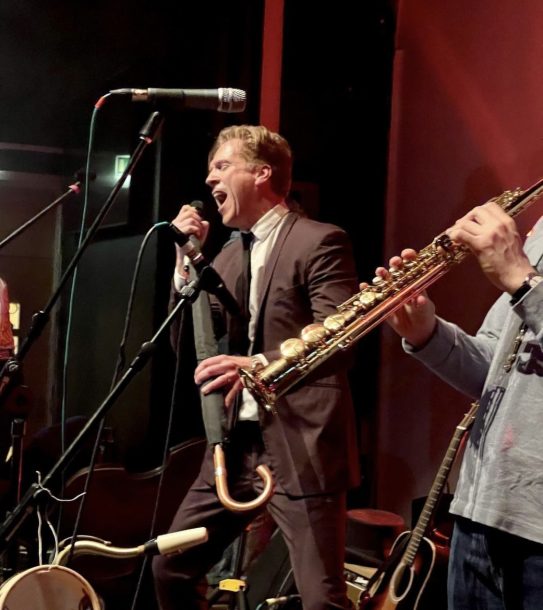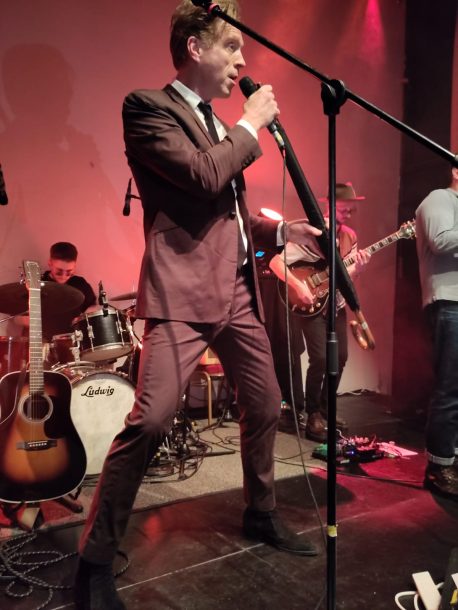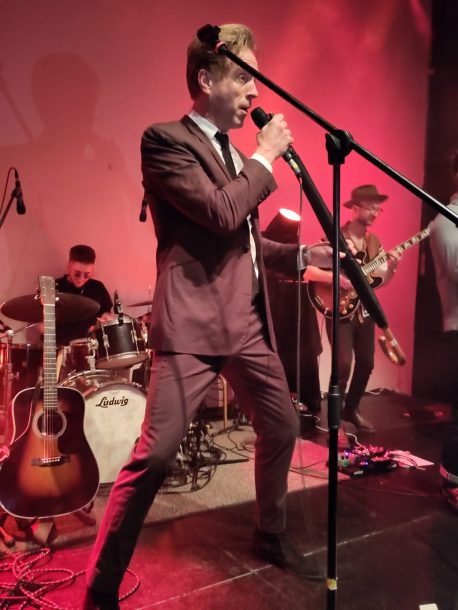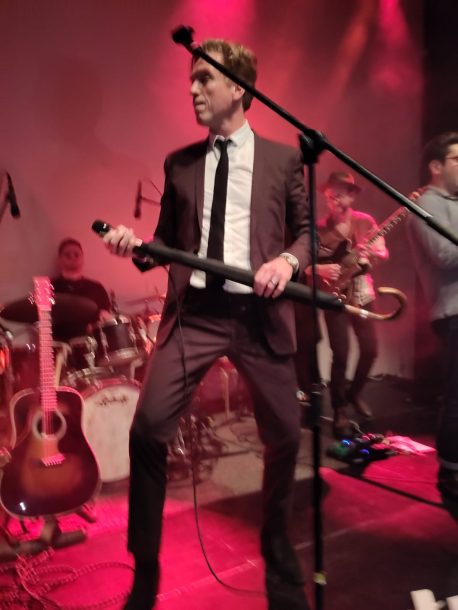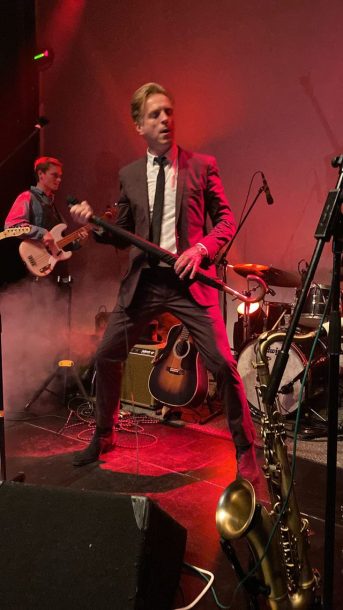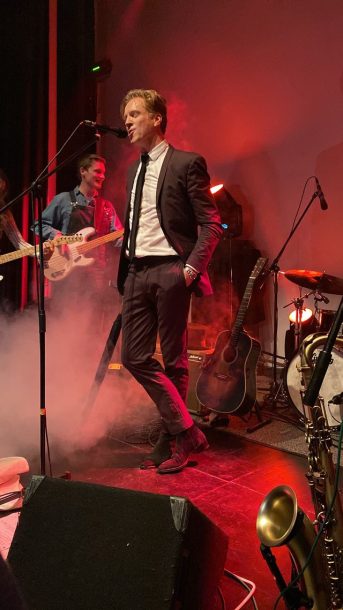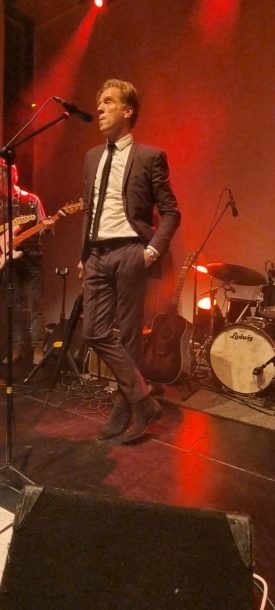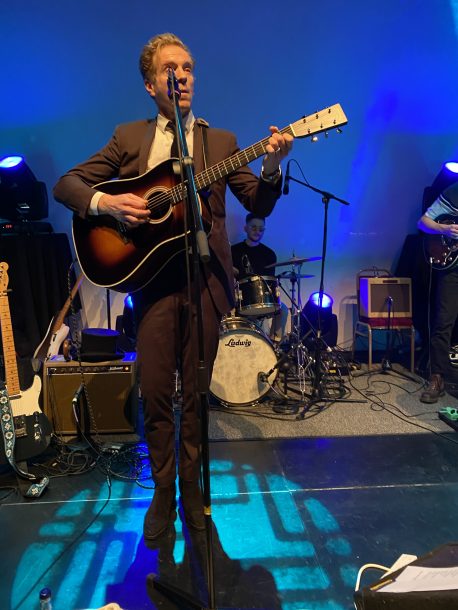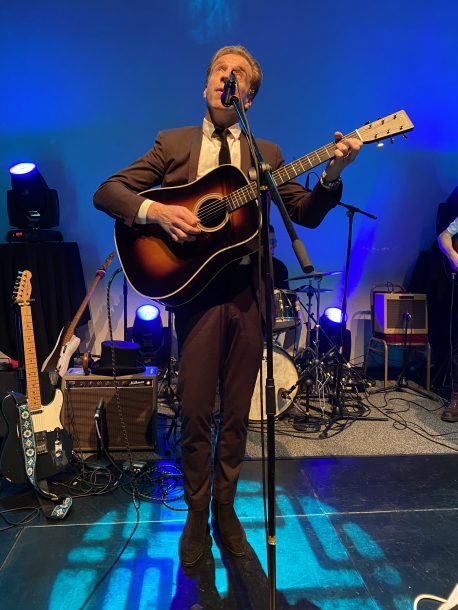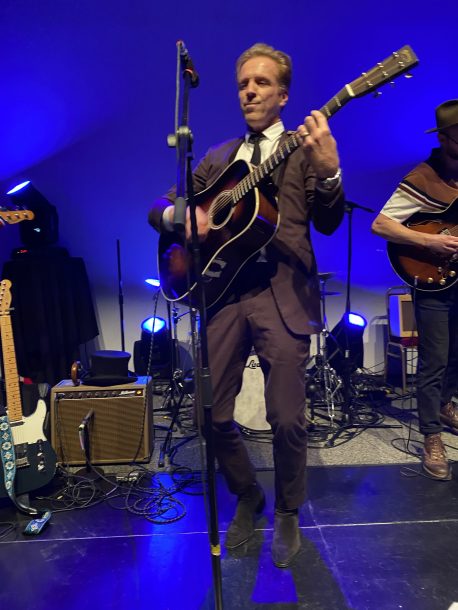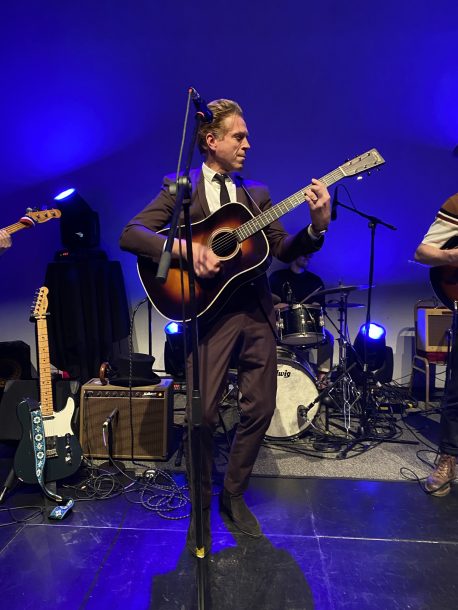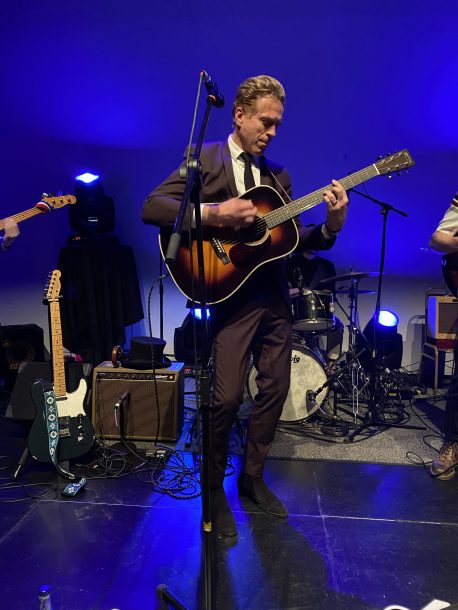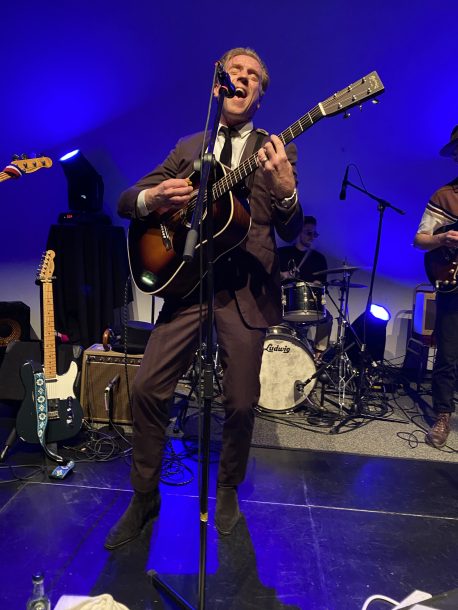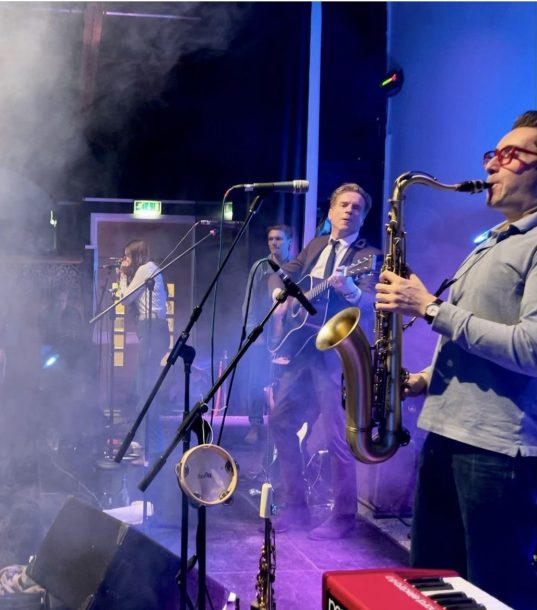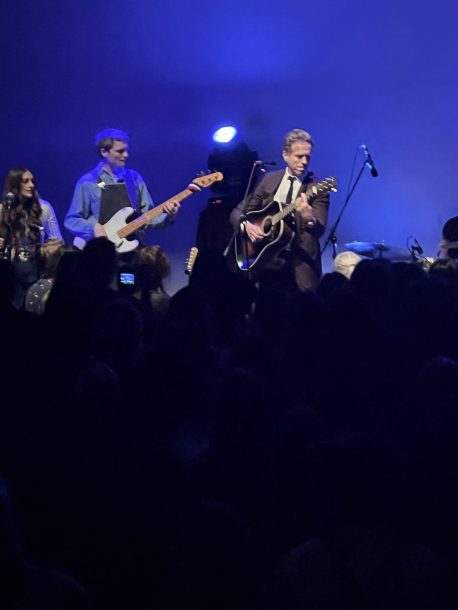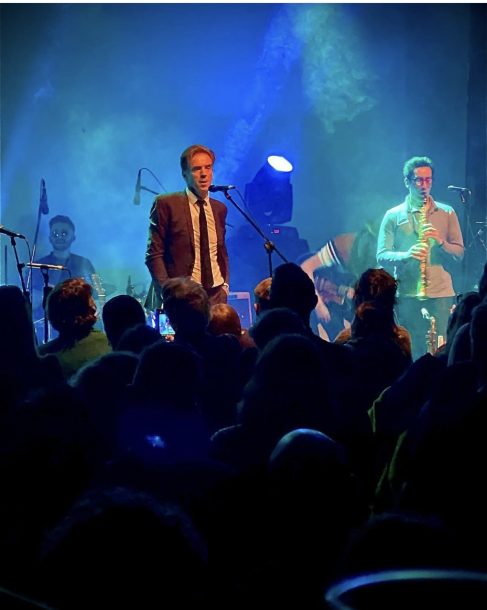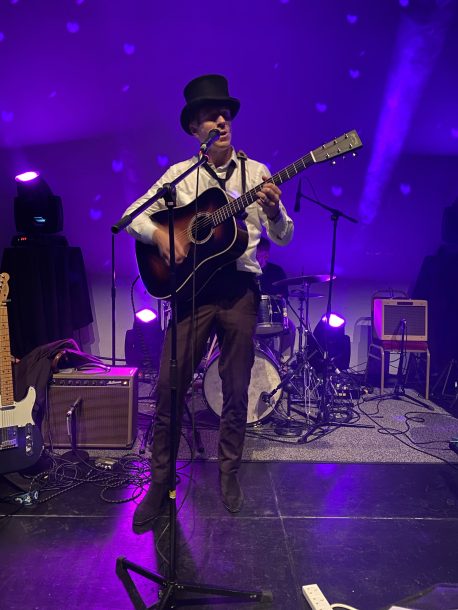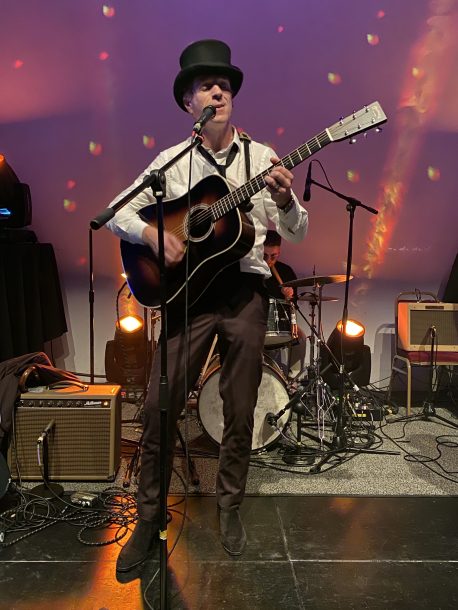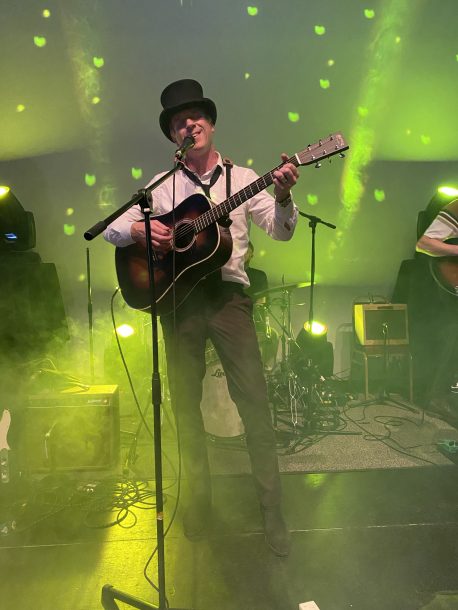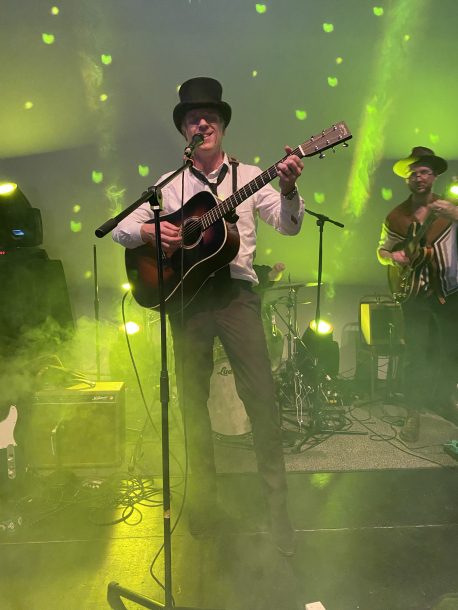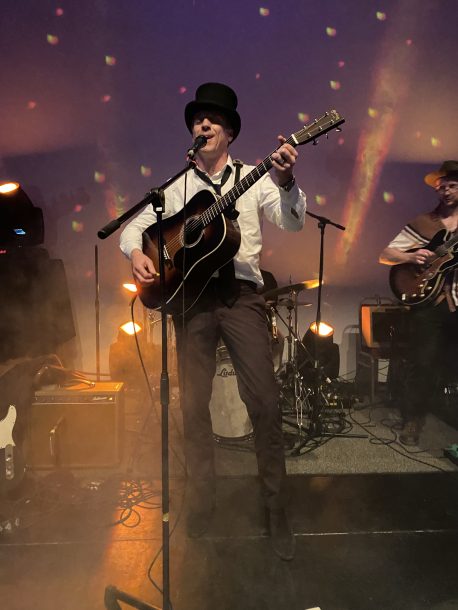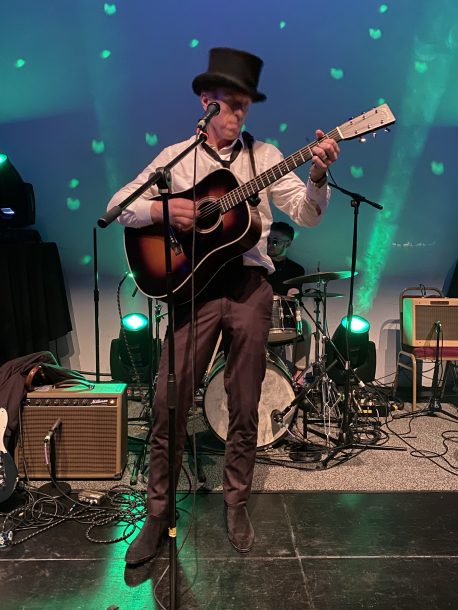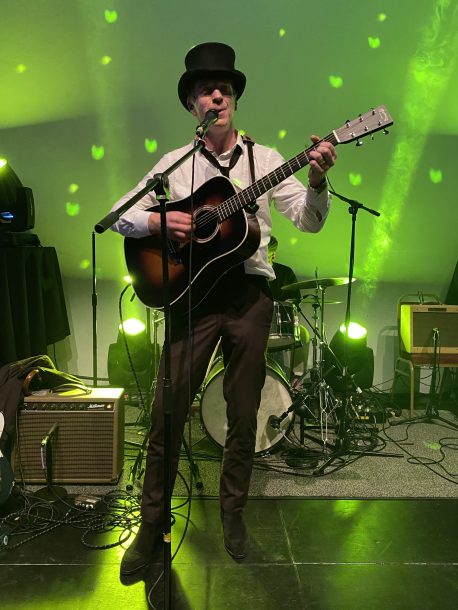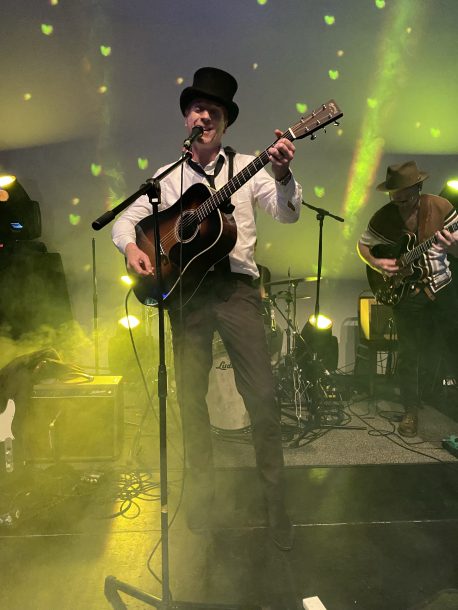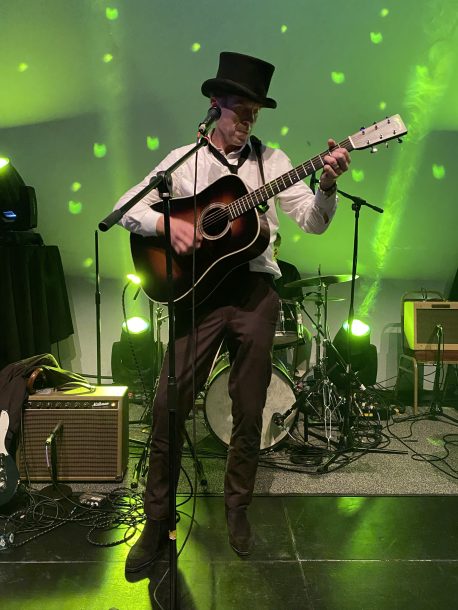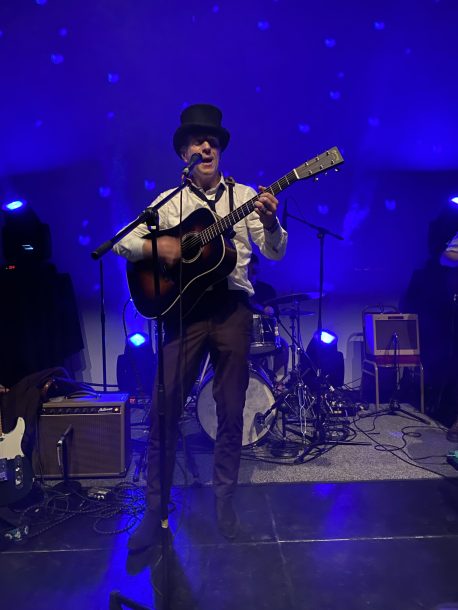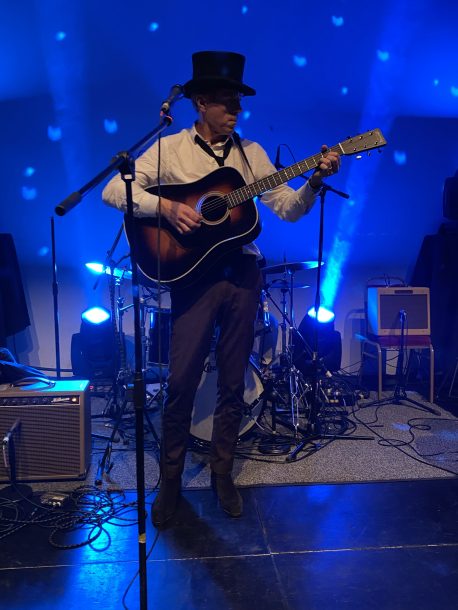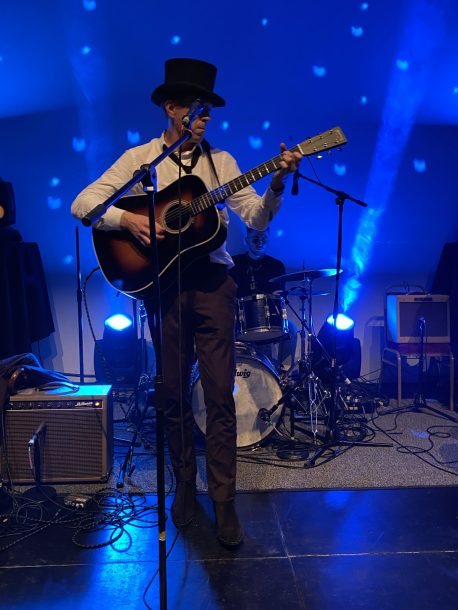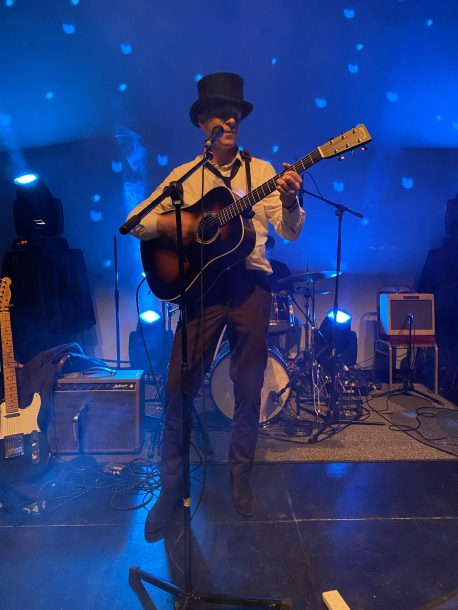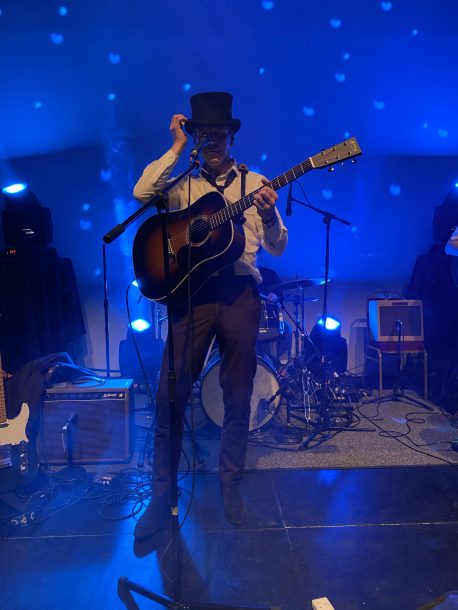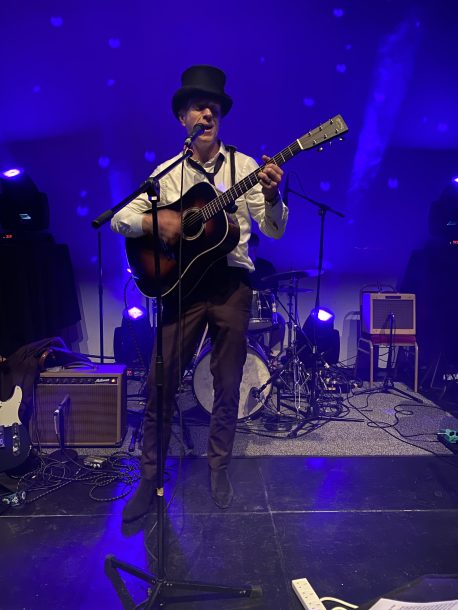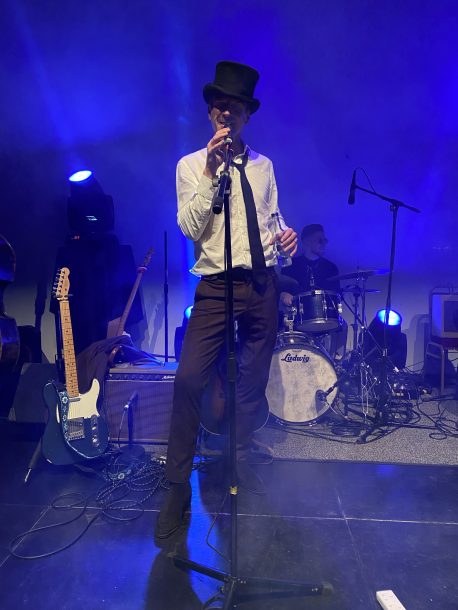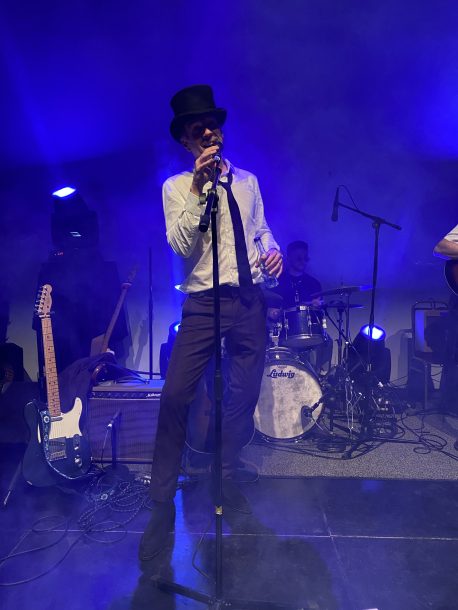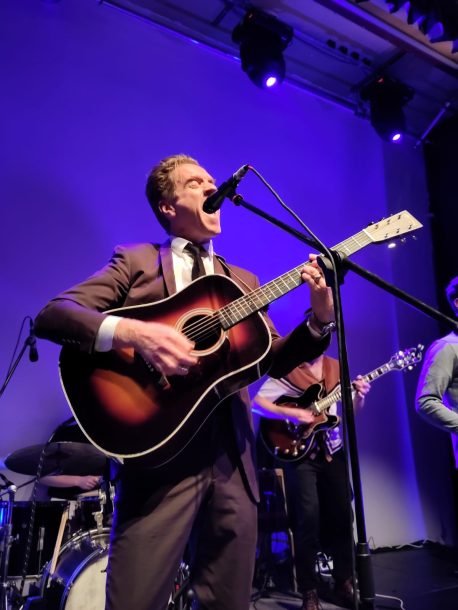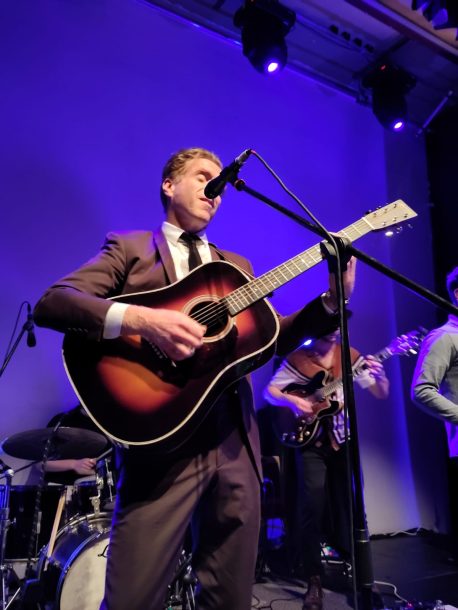 SOUND CHECK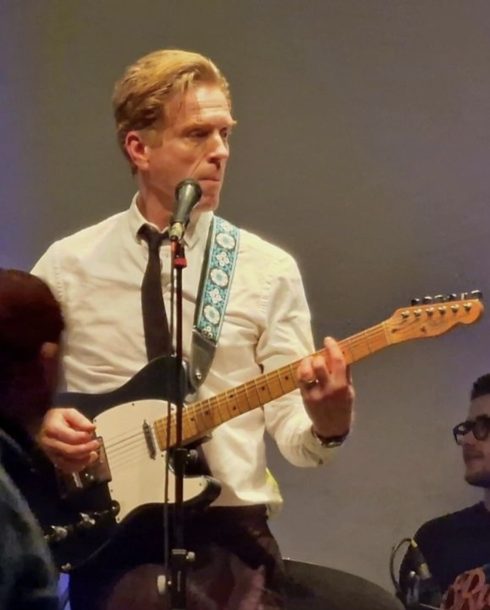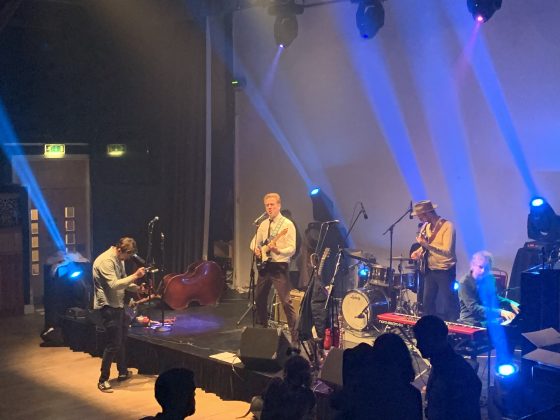 OPENING ACT: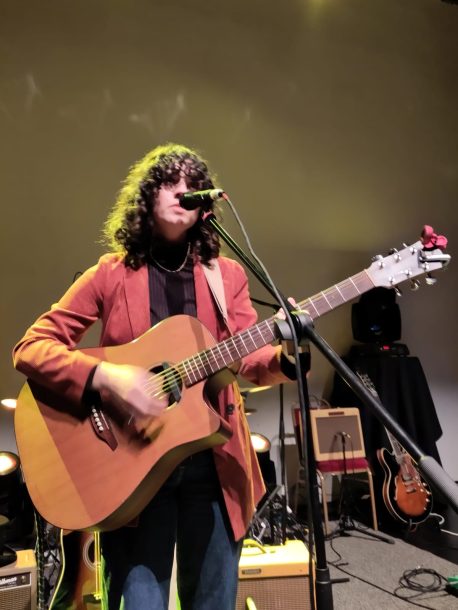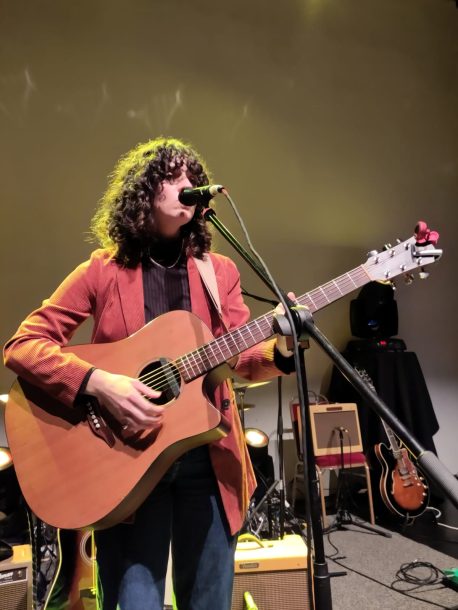 SET LIST: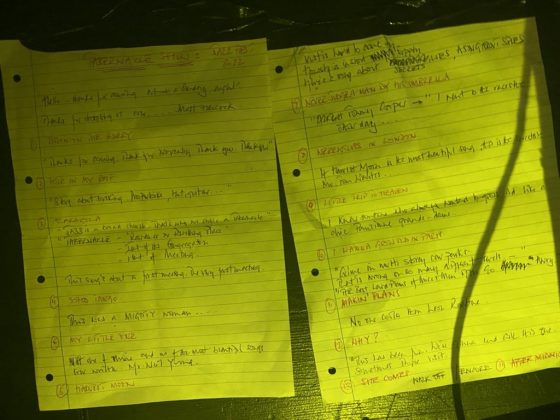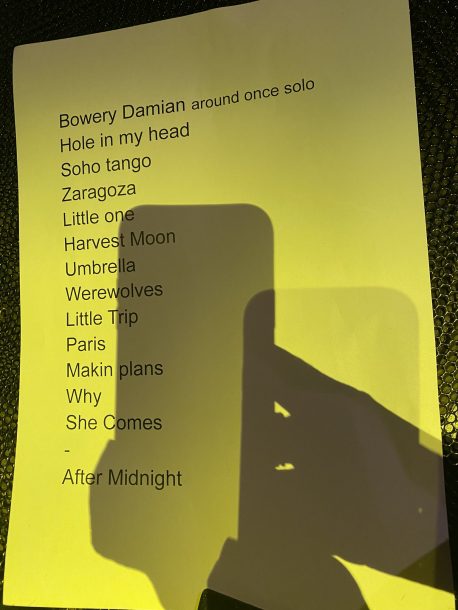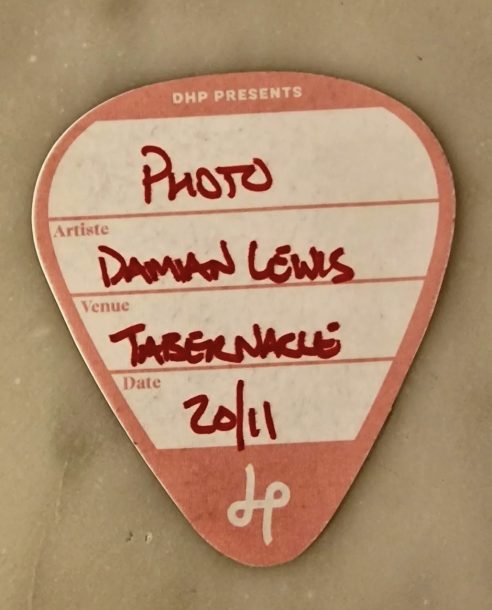 AFTER THE SHOW/AUTOGRAPHS/FANS: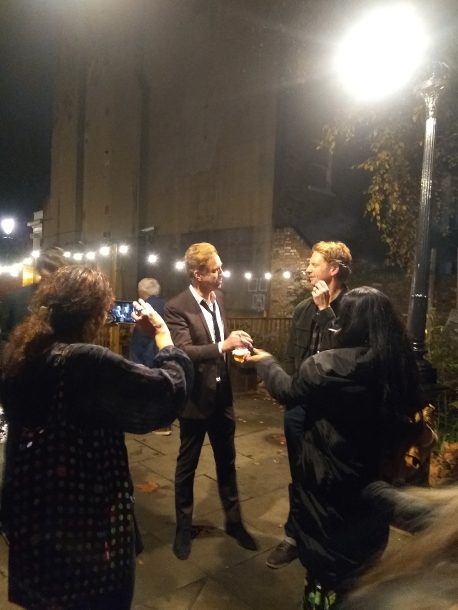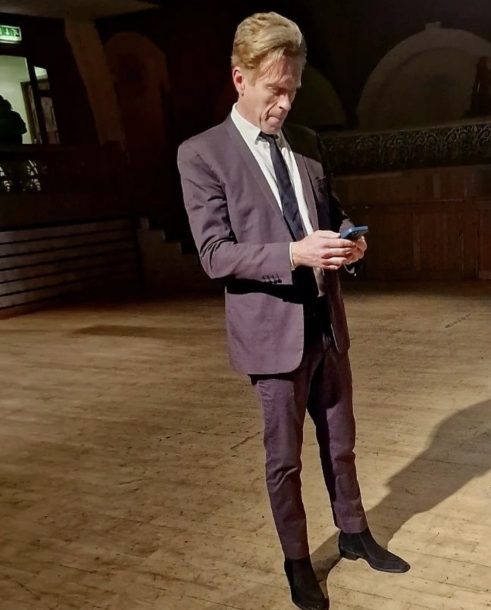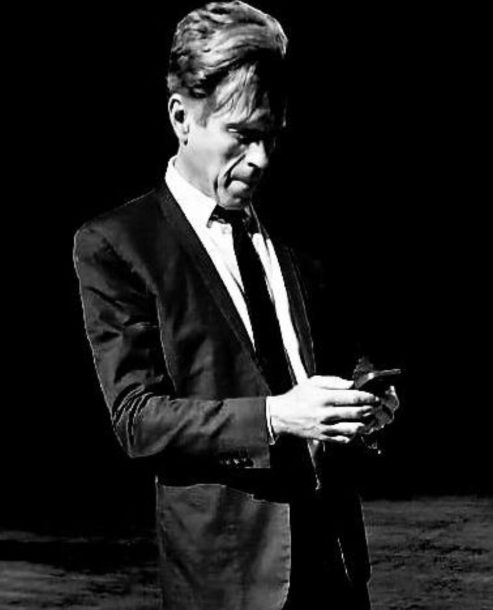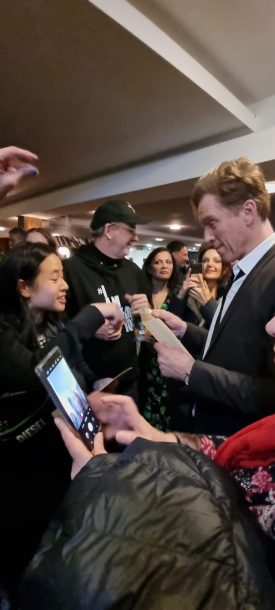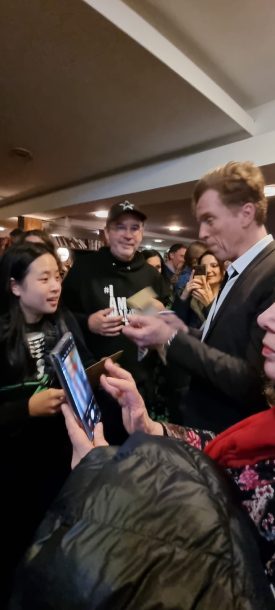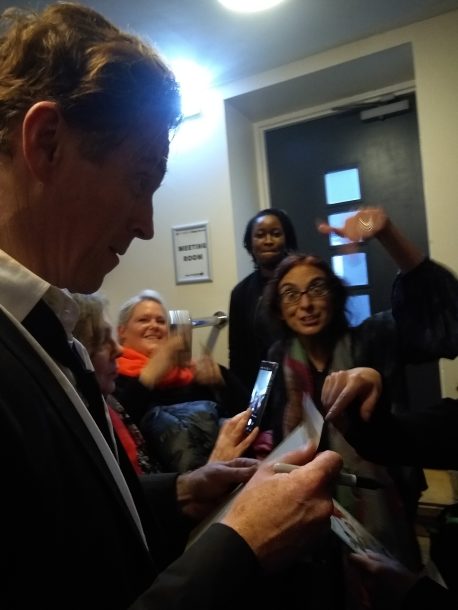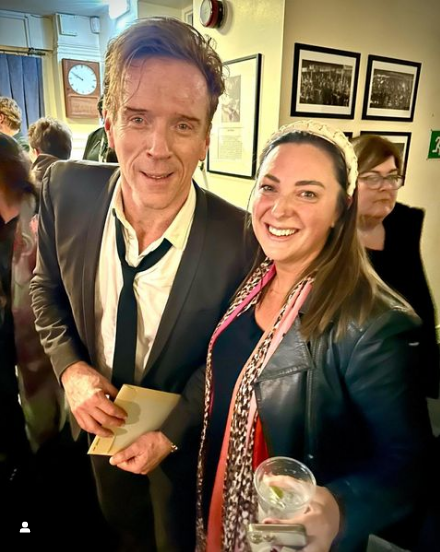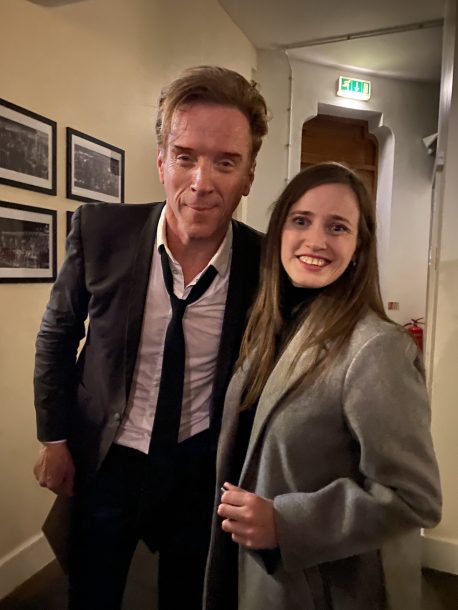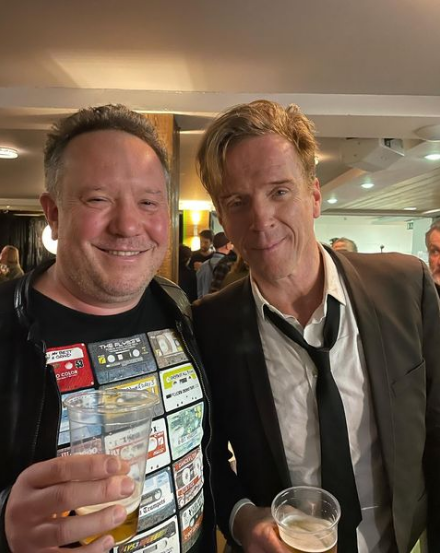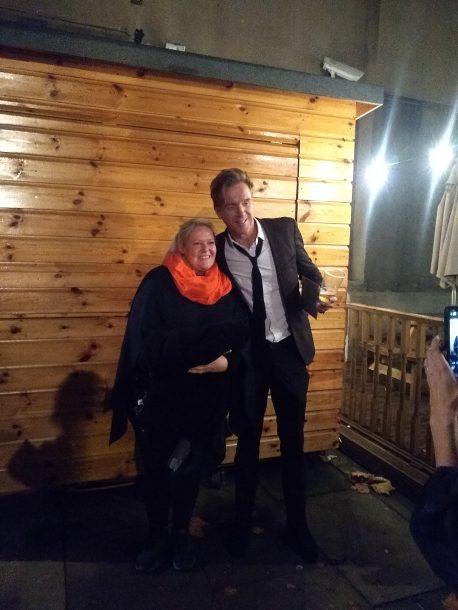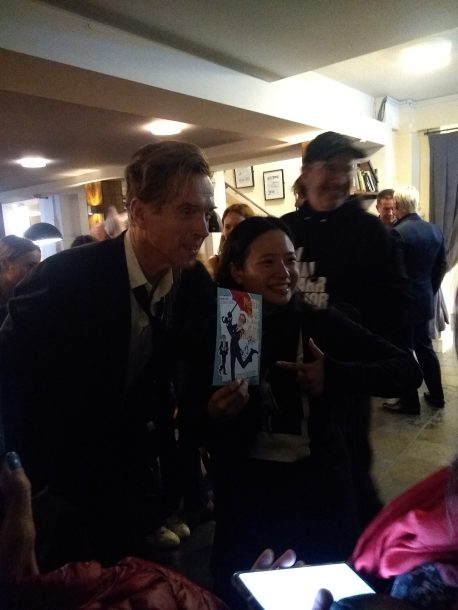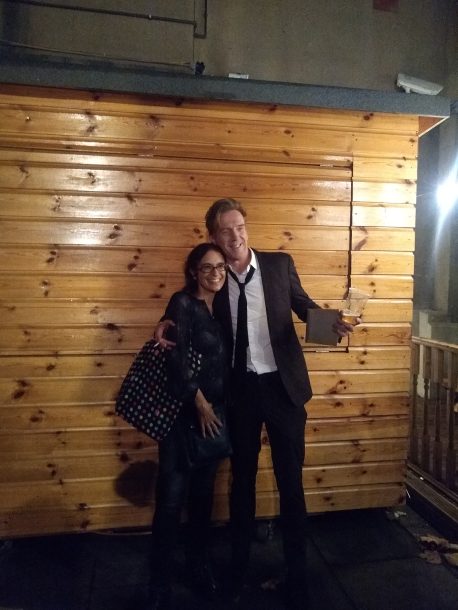 Opening Christmas Gifts We Got Him: (Gibson Guitar ornament "Axe Heaven", Gods of Soccer book, guitar socks, artwork of him by Alison Mosshart and more)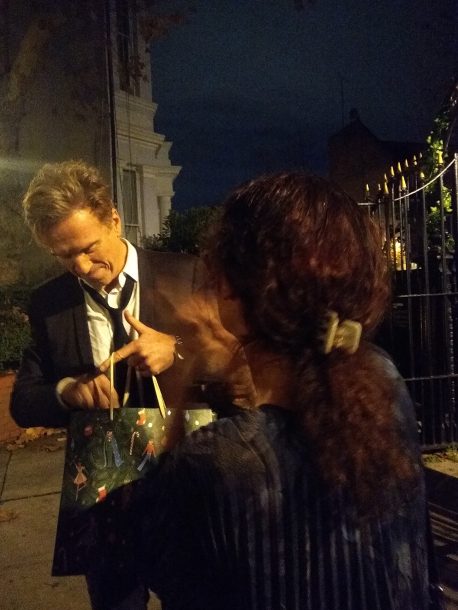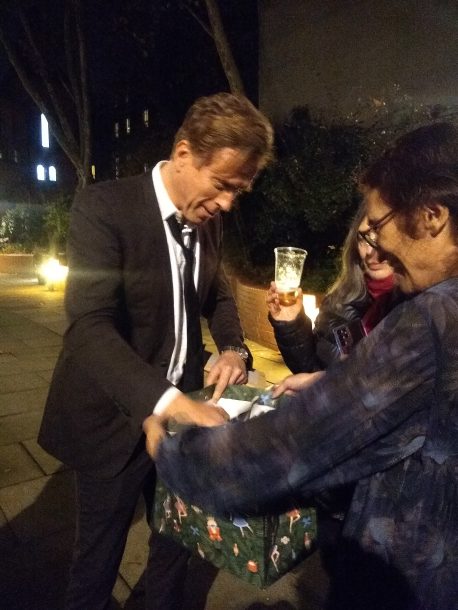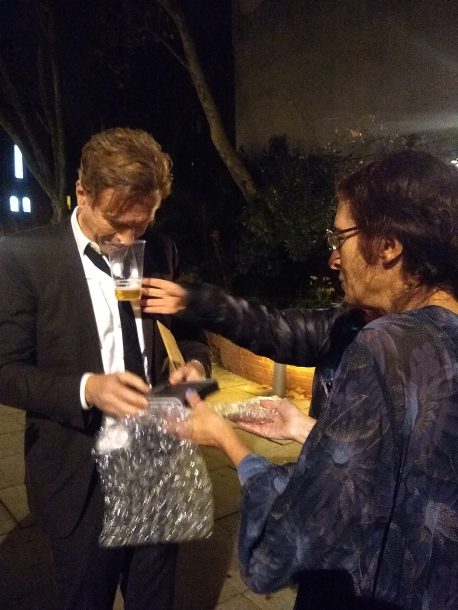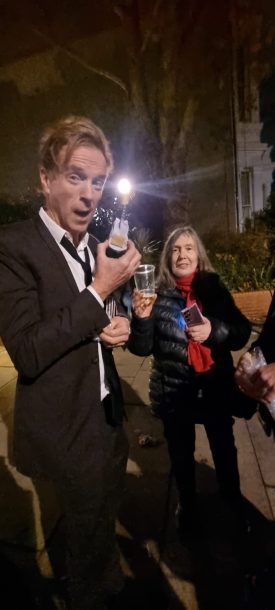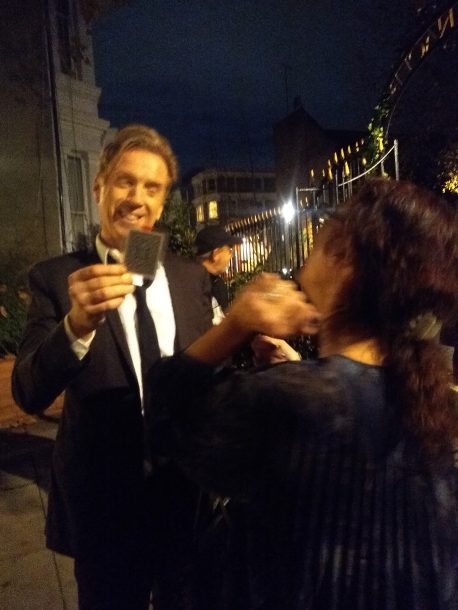 VIDEOS:
We'd like to thank our very own FanFunWithDamianLewis for videos and photos of the event, as well as fans Tsvetanka, Nastasia, Noe, Bamm and Vincent. Without them, we wouldn't have been able to share with you the fans, all over the world! Additional photos from various public social media.