Dream Horse: Community and Togetherness
by Shahnaz Mahmud | Sundance Institute | August 29, 2023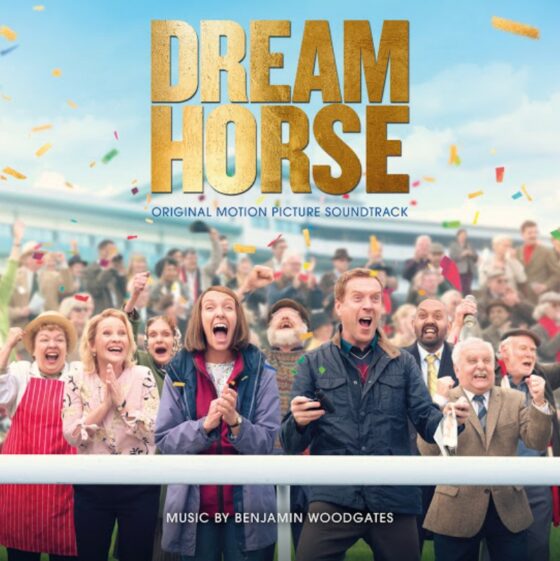 Major moments in sports history remain long in the memories of fans. But, often it's the off-the-field narratives — the behind-the-scenes stories of how those major moments came to be — that are transformative, with the power to change how we live our lives for the better.
Enter the sports film based on a true story.
When we follow the lives of athletes and their true personal stories as told through the narrative lens, their resonance is amplified. These are deeply human stories, ones that reach into our everyday lives.
Continue reading 5 Transformative Sports Films Based on True Stories