Help! I'm Meeting Hanks
by Weekend Reporters | Daily Mail | October 19, 2018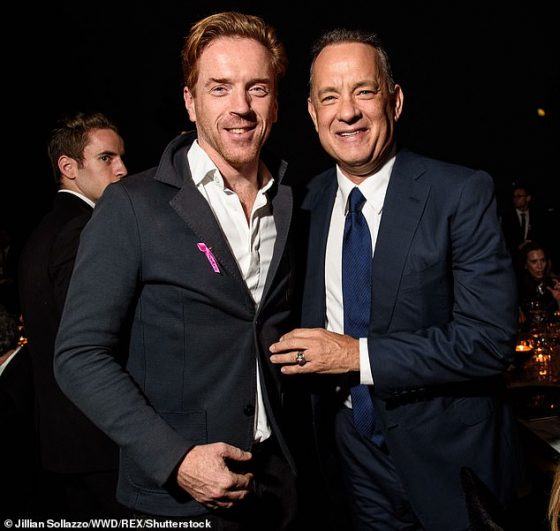 Some of today's biggest stars have written for us in the past – including Damian Lewis, who wrote this hilarious diary about his big break in Tom Hanks and Steven Spielberg's WWII TV series Band of Brothers. Weekend Magazine shared extracts from Damian Lewis's diary as a rising star:
Late August 1999 – Call from my agent, Stephanie Randall. Hollywood's coming to town. Hurrah. Another chance to record myself on a tape for some big blockbuster which will gather dust on a shelf in LA. 'This is different,' Stephanie stresses, 'It's Tom Hanks and Steven Spielberg. They're seeing everybody, and they want you to play an American. It's gonna be huge.'
Day of audition – I head off on my motorbike. It rains on me, I arrive, soaked and walk down some steps into a colourless Soho basement.