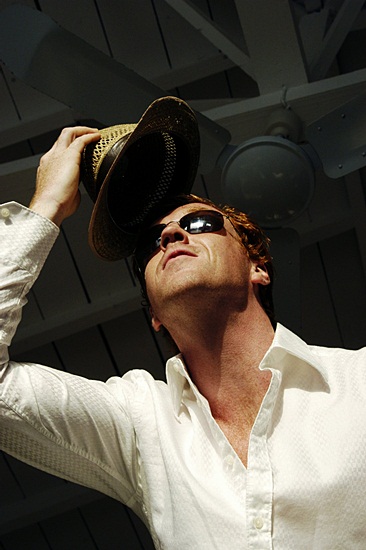 Damian Lewis has topped the men's division of the "Hottest Redhead" poll conducted by Apollo Cinemas. 🙂 From the
Monstors & Critics website:
Mad Men star Christina Hendricks has come first in a new poll to find the world's hottest redhead.

The 35-year-old sexy star is best known for playing curvy secretary Joan Harris in the hit US show and she beat off competition from actress Mandy Moore, 26, and British singer Florence Welch.

The poll was carried out by Apollo Cinemas and Band of Brothers star Damian Lewis, 39, topped the boys poll after beating stars such as Paul Bettany, Mick Hucknall and Prince Harry.

Other stars that made the female poll included: Lily Cole, Lindsay Lohan, Geri Halliwell, Nicole Kidman, Nicola Roberts, Isla Fisher and Sarah Ferguson.

In the boys survey, stars such as Toby Stephens, Boris Becker, Rupert Grint, Joe Swash, Chris Evans and Paul Scholes also polled in the top ten.