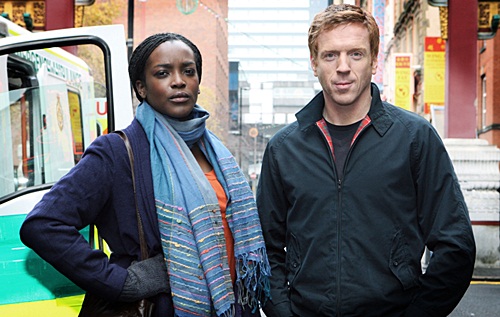 Rating ★★★★

BBC1, Sunday, 3 July, 9pm

Plot twists, multiple murders, glamorous cops – you get none of these in this serious but emotional drama.

Child trafficking and slavery is the story here, and the writer, Stephen Butchard, clearly wants you to be aware of the crime and its attendant heartache going on all round us.

It follows detective inspector Anthony Carter, played by Damian Lewis, who tries to make a difference working at the Human Trafficking Unit. Part of the Unit's role is to sweep up kids who crash out of the trade, chased by gangmasters or gangsters. If he can find the victims, he then has a monumental job of trying to get them to help him arrest their exploiters.
Read the rest at Crime Time Preview.