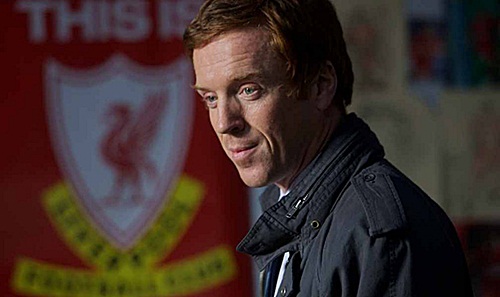 THE world premiere of a British film centred on Liverpool FC's 2005 Champions League success will be staged in the city.

A cast including Oscar-nominated Bob Hoskins and Band of Brothers actor Damian Lewis will appear at the red carpet screening of comedy drama Will.

The film – which features cameos from Kenny Dalglish, Steven Gerrard and Jamie Carragher – follows orphan Will Brennan, who runs away to Istanbul to watch the famous victory in memory of his dead father.

Producers confirmed plans to hold the movie's premiere at the Liverpool One Odeon on October 16, ahead of its general release five days later.

US director Ellen Perry said she was "thrilled" to launch the film in the city.

Described as an "underdog story" the script was originally written without a specific club in mind until Emmy-nominated Perry became aware of Liverpool's triumph, turning around a 3-0 half-time deficit to favourites AC Milan to win the Champion's League Final.

She said: "The more we learned about it, the more it seemed the perfect setting for the culmination of Will's journey.

"The anthem 'You'll Never Walk Alone' encapsulates Will's story, and exhorts one and all to never give up, to never quit on your friends and family, to always strive to be your best. That's not a bad outlook.

"Of course, there are many other big clubs in Europe and around the world. But Liverpool made the most sense. The Istanbul final made even greater sense."

Dalglish confessed he struggled with his lines, while a "shy" Gerrard was helped to film his scene.

The Anfield captain admitted: "It was difficult for me because you're out of your comfort zone. I gave it my best so we'll see how it turns out."

WILL is set to be released in UK cinemas on October 21.
Source: Liverpool Daily Post
See Also:
Liverpool Echo – World premiere of Liverpool FC movie Will to be held in city