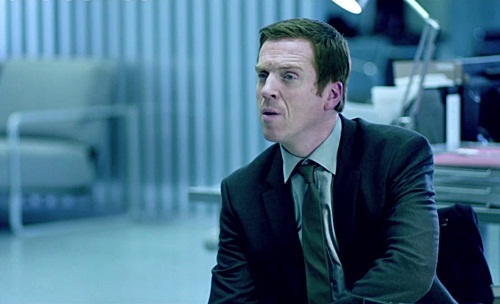 The Sweeney opens in the UK on September 12. Click here at IMDb for more release dates. While there's no release date for the US yet, according to ScreenDaily.com it does have a US distributor.
A seriously muscular and stylish bit of cops-and-robbers action, British crime drama The Sweeney delivers adrenalin-pumping thrills'n'spills as a tough team of London police take violent measures to try and get crime off the streets. Aimed very much as a solid mainstream release, it also has the humour and cinematic moves to appeal to festivals, especially those with a genre edge.

Picked up by eOne for multiple English-language territories, the film is set to open in the UK on September 12. Based on a hit British television series from the 1970s, The Sweeney will strike a chord in territories where the series (which ran into four seasons and two spin-off feature films) was transmitted, though this new version is non-period and resolutely set in the modern day.

The casting of rugged British actor Ray Winstone as head of the London police's Flying Squad team (the title derives from 'Sweeney Todd', which is Cockney rhyming slang for 'Flying Squad') Detective Inspector Jack Regan works well, with him easily stepping into the shoes of acclaimed actor John Thaw who played the character in the original series and films.

Shrewd casting sees important roles for Hayley Atwell (seen in Captain America: The First Avenger) and Damien Lewis (feted recently for TV series Homeland), while British rap star Ben Drew (aka Plan B) takes on the key role of Regan's sidekick, Detective George Carter (played by Dennis Waterman in the 1970s.)

The film is directed with a good deal of panache – and making the very best of a striking series of London locations, aided by lustrous cinematography by Simon Dennis – by Nick Love (who made impressive crime film The Business, and most recently The Firm), and while there is nothing overly new in terms of the story there is a real awareness of the cop movie genre as well as an underlying sense of affection for the style and format of the original series.
Read the full review at ScreenDaily.com