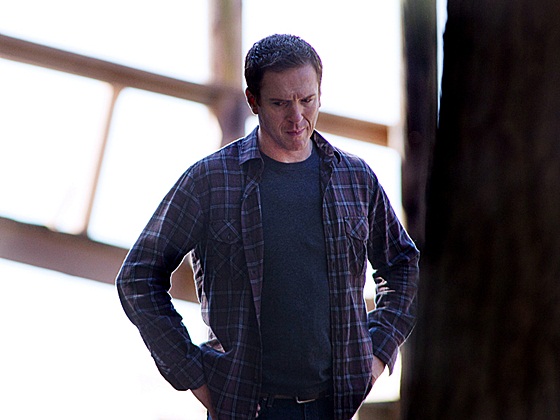 It's official: Homeland's Season 2 finale was not — we repeat not — Brody's swan song.

Damian Lewis will return for the Showtime smash's upcoming third season, executive producer Howard Gordon confirmed to TVLine Sunday night following the show's big Golden Globes triumph.

"He's alive so of course he'll be back," Gordon said at Fox's after party. "One of the great challenges of next [season] is how he'll be back. But there's no doubt that he will be back."

Homeland's second season ended with Claire Danes' Carrie helping Brody embark on his new life as a fugitive. At the time, exec producer Alex Gansa said Lewis' involvement in Season 3 was very much "an open question," adding, "We had a much clearer picture of what the first two seasons would be than we do of what the third season would be…. Damian's involvement and [the actors who fill out Brody's family] is very much up in the air."

Just last week, Showtime president David Nevins sidestepped questions about Lewis' future on the show, telling reporters, "It's perfectly fair to ask, but how fun would it be if I gave you any of those spoilers?"

For his part, the Emmy- and now Golden Globe-winning Lewis told Entertainment Weekly last year that his seven-year Homeland contract is essentially worthless. "[It] doesn't mean anything," he told the mag. "They can kill me whenever they want."

Homeland's third season launches Sunday, Sept. 29 at 9/8c.
Source: TVLine