Ambassador for Prince's Trust Influenced by Keane Role
by Fred Attewill | Metro | March 25, 2013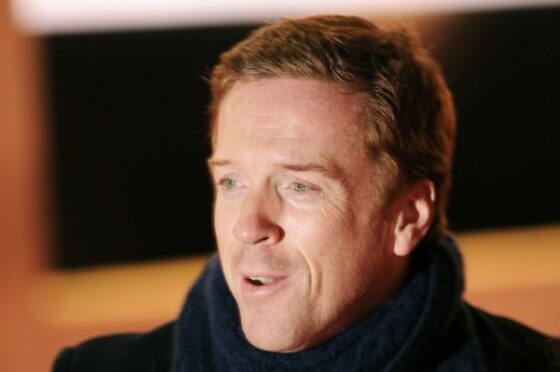 Homeland star Damian Lewis's role as a homeless man moved him to become an ambassador for a charity helping disadvantaged young people.
The 42-year-old star became involved with the Prince's Trust after research for his 2004 film Keane, in which he played a man who suffered a nervous breakdown, showed him how easy it was for a comfortable lifestyle to fall apart.
Lewis said: 'It's alarming how few steps I trod in the film from a successful life to a breakdown into homelessness – and many kids are closer than adults to this because they don't have support networks.
'Some people are born into luckier circumstances than others – and if you're able to help those who are unlucky you should.'
He said it was crucial to give underprivileged children a chance. 'On our doorstep there are children who suffer from homelessness, drug abuse or emotional and physical abuse.
'There's a generation of children coming through and if we don't give them the opportunity to succeed when they're maturing into adults they may never get that chance again for the rest of their life.'
Lewis said the Prince's Trust, which needs to raise a £1million each week to continue its work, was very good at giving the guidance young people need.
He will be attending The Prince's Trust & Samsung Celebrate Success Awards tomorrow, which recognises young people who have overcome problems such as abuse, addiction, depression and homelessness.
Source: Metro