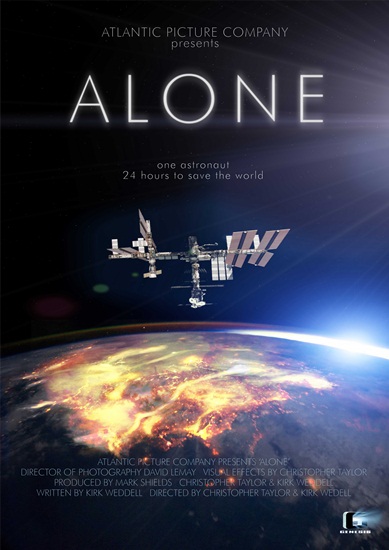 Damian Lewis is attached to star in sci-fi thriller Alone, which Genesis Film Sales is selling internationally and presenting to buyers at the Toronto International Film Festival (TIFF).

The high-concept story is about a US astronaut who has to save the planet when he is the sole occupant of an orbiting space station.

The project will shoot in London. Kirk Weddell wrote the script and will co-direct with Chris Taylor, a VFX veteran who has worked on films including The Dark Knight Rises and Les Miserables.

Weddell and Mark Shields will produce for London-based Atlantic Picture Company. Gareth Jones (Lock Stock, Secretary) will serve as executive producer.

The Homeland actor recently shot another UK production, The Silent Storm, opposite Andrea Riseborough.

Lewis is represented by Markham, Froggatt and Irwin and WME. Weddell is represented by Intellectual Property Group.
Source: Screen Daily
More on the film:
Genesis Film Sales – Alone page