BBC's Classic Documentary Now Available for Streaming
by Anton Spice | The Vinyl Factory Limited | August 21, 2017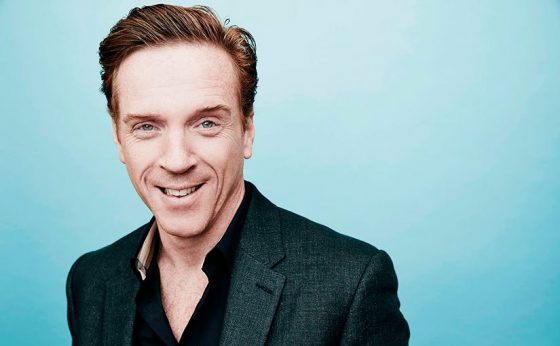 Island Records is touted as "the most diverse and influential independent record label in history" and arguably the most prestigious record label in the history of British music.
Damian narrated BBC's documentary Keep on Running: 50 Years Of Island Records in May, 2009 to coincide with the label's 50th anniversary and concert. The BBC's feature-length documentary has been uploaded to YouTube and available to watch online here for the first time since August, 2017.
Originally aired on BBC Four, it follows the story of the label from humble beginnings in Jamaica, where a young Chris Blackwell released budding jazz and ska bands, before making for the UK with the island's sound system hits under his arm. Chris Blackwell founded the Island label in Kingston, Jamaica in 1959 with capital of just £1000. Relocating to London in the early 60's, Blackwell built the most diverse and enviable back catalogue of any independent record label in history. From Island's early Jamaican roots in ska and rock-steady, through the label's expansion to become the cutting edge of progressive rock in the late 60's, and then on to the signing of such international superstars as Bob Marley, Grace Jones and U2, Blackwell brought to Island a unique vision and passion which still informs the label's approach to this day.
Watch the 90-minute documentary in full below:
Sources: Island Records and Vinyl Factory Limited