Love Conquers All…Right?
by Helen Whitaker | Cosmopolitan | October 2, 2018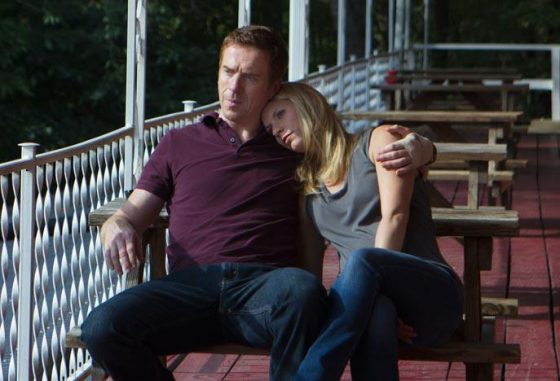 "You and meee could write a bad romance," sang Lady Gaga. And anyone who's fallen for the wrong person – again and again – can relate. While this can suck IRL, on TV, the against-all-odds couple is irresistible. Inspired by the forbidden passion in our new TV obsession, here are five of our favourite star-crossed couples.
Homeland: Carrie and Brody
You're a troubled CIA workaholic who finally meets the perfect guy and he turns out to be married with kids. Oh, and a recently-released military hostage who may or may not be a terrorist. But somehow, between the cat and mouse chase, Claire Danes' award-winning cry-face and Damian Lewis's double (and then triple) agent duplicity, we were rooting for the effed-up duo… for a while. While clandestine romance can be addictive, there's only so many dates in secret grubby bunkers a girl can take.
Read the rest of the original article at Cosmopolitan