Cracked: Mental Illness and Addiction
by Gingersnap | damian-lewis.com | September 29, 2019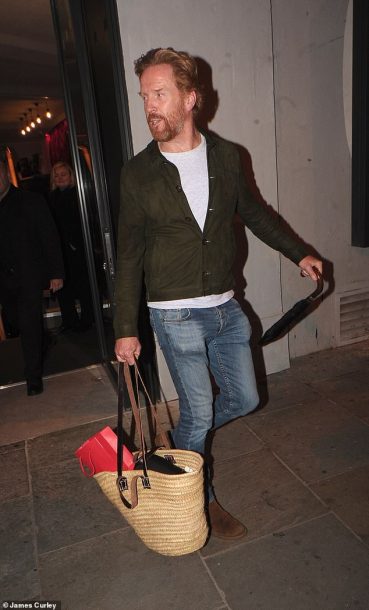 Damian and Helen were in attendance for One Voice: Cracked on Sunday, September 29, 2019 at the Old Vic Theatre in London. Despite an apparent injury with her arm in a sling, Helen performed on stage as Damian supported from the audience.
Comedian, writer, actor and presenter Russell Brand curated the evening described as a night of seven one-off solo performances written in response to the growing conversation and changing attitudes around mental health and addiction.
One Voice is a series of newly written monologues, spoken word and song from leading writers and performed by acclaimed actors – theatre in its rawest form. Without scenery, costume, and with nothing to rely on but words, One Voice reminds us what a single voice can do.
Performers included Russell Brand, Scarlett Curtis, Mr Gee, Denise Gough (People, Places & Things, Angels in America) and Helen McCrory (Peaky Blinders, MotherFatherSon), with music from multi award-winning trumpeter Alison Balsom.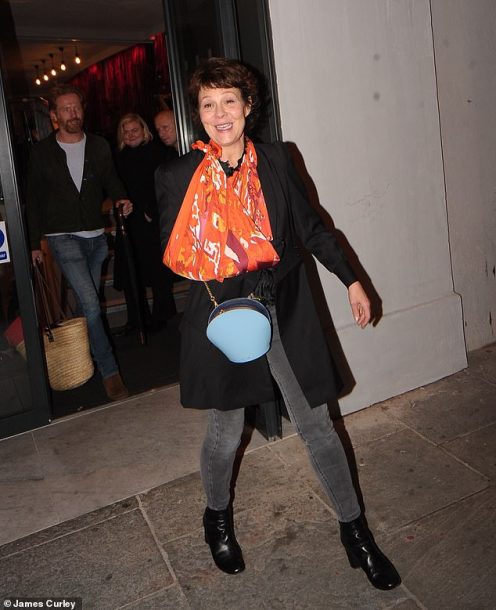 Writers for Cracked were Russell Brand (Recovery: Freedom from our Addictions, Re:Birth); Scarlett Curtis (Curator of Feminists Don't Wear Pink & other lies and It's Not Ok to Feel Blue & other lies, co-founder of Pink Protest); Lena Dunham (Girls, Not That Kind of Girl); Mr Gee (Rhyme & Reason, 'Poet Laureate' on The Russell Brand Show); Dr. Gabor Maté (In the Realm of Hungry Ghosts: Close Encounters with Addiction); Matthew Perry (The End of Longing, Friends) and Kate Tempest (The Bricks That Built the Houses, Let Them Eat Chaos).
To view more images, please visit our Gallery here