Gala Section Premiere
by Gingersnap | damian-lewis.com | September 4, 2020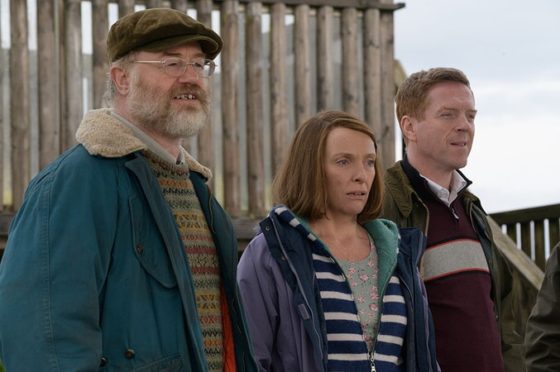 The 16th annual Zurich Film Festival (ZFF) will celebrate the comeback of cinema and will show eagerly awaited autumn and winter titles in its Gala Section. Among the twelve newly confirmed titles is the film Dream Horse.
Zurich is one of the few film festivals in Europe that will be held in person this year, despite CoVid-19. Zurich opened up its program this year to films from other Swiss festivals forced to cancel due to the pandemic. ZFF is also opening its theaters to independent movies, mainly from the U.S., that would have premiered at other film festivals, such as SXSW and Tribeca, that were canceled due to CoVid-19. The U.S. screenings are primarily for the film industry to give world sales companies a platform to present their movies to international distributors.
ZFF runs from Thursday September 24 – October 4, 2020 and tickets go on sale September 14. Get your tickets online here from 12:00 noon on September 14, 2020 or at seetickets.ch. ZFF Vouchers and Festival Passes can be purchased immediately, which means you can profit from discounts as soon as presale starts.
Dream Horse photo stills and movie posters, view in our gallery here
DREAM HORSE
Premiere in German-speaking world
Comedy
UK, 2020
Director: Euros Lyn
Cast: Toni Collette, Damian Lewis, Owen Teale, Joanna Page, Karl Johnson
Disillusioned by life, animal lover Jan feels like she's missing out on a dream, which is why, when she overhears a conversation in the pub where she works about the high-flying world of horse racing, she comes up with the crazy plan to breed a special race horse together with a few friends and pub-goers, and stir up the upper-class playground that is the horse racing scene with Dream Alliance. A feel-good comedy based on true events.
For more information, visit Zurich Film Festival here