Dream Horse
by Matt Paulsen | Screen Rant | December 29, 2021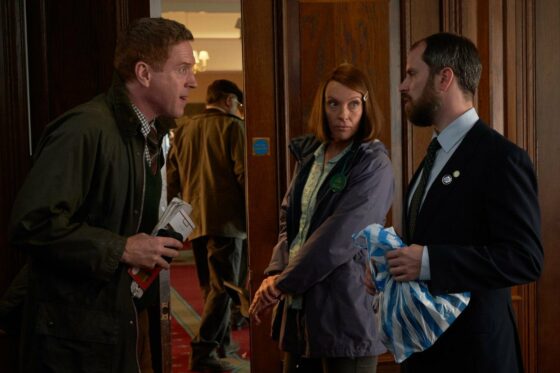 With 2021 coming to a close, sports fans have a number of great movies to watch and enjoy that were released this year, ranked here by IMDb. Audiences have started racing back into theaters thanks to Spider-Man and the other holiday releases. One of those releases is American Underdog. The Kurt Warner story is just one of many sports movies that have been released this year. While the box office is filled with superheroes, action and a lot of CGI, sports movies are often overlooked.
They may not have lit up the box office, but fans of the genre still have a number of great options to seek out and enjoy over the holiday break and beyond. After all, everybody loves a good underdog story.
#3 out of 10
Dream Horse – 6.9 (Streaming On Hulu)
Based on a true story, Dream Horse is about what can happen when a town comes together. The movie follows an unlikely racehorse bred by a small-town Welsh bartender. With no experience, she convinces her neighbors to chip in their meager earnings to raise a horse in the hopes he can compete with the racing elites.
Starring Toni Collette and Damian Lewis, Dream Horse takes viewers on a ride. The movie looks at a group of people following their dreams and striving to better their lives on a true long shot. Not happy with their lives, the group takes an inspiring risk while never accepting defeat, even when the deck is clearly stacked against them.
Read the rest of the original article at Screen Rant