The Baker (UK) aka Assassin in Love (USA)
by Rhys Gregory | Wales 247 | February 15, 2023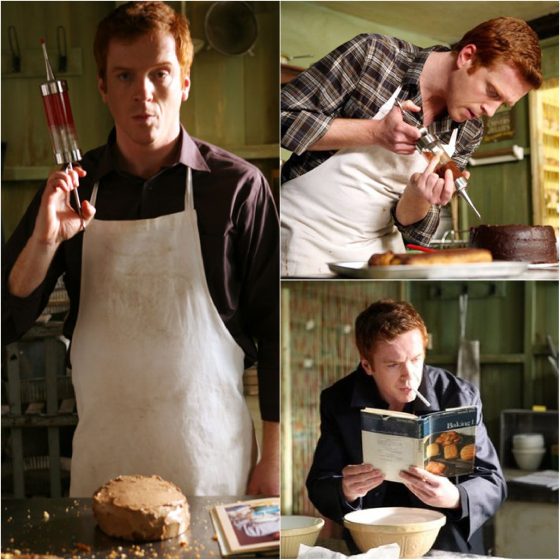 Wales is known for its breathtaking scenery, passionate culture, and centuries of history; however, one aspect that often gets overlooked is the country's vibrant movie industry. With a great selection of both modern and classic films- Wales has produced some truly underrated gems that all movie enthusiasts should watch. People often ask us questions, including "are there any films set in Wales and about Wales?" and "what Netflix series was filmed in Wales?"
In this article, we'll discuss some of the best-underrated films made in Wales. However, some of the movies filmed in Wales or any other country may not be available in some countries due to regional restrictions. To bypass such restrictions; it's essential to have a VPN download free. A VPN on PC or a smartphone can be useful for several situations- including getting protection from hackers. We'll discuss it further later in this article. So, if you're a movie lover and looking for some amazing hidden gems to watch this weekend then stay tuned!
6 Best Welsh Movies to Watch:
The Baker (2007):
Directed by Gareth Lewis, The Baker stars Damian Lewis as a disaffected hitman who is looking for refuge from his boss and finds it in a small Welsh village. Mistaken for the new baker, Lewis has to navigate his way through this new job and life, whilst trying to keep his past hidden. Also starring Nikolaj Coster-Waldau.
Read the rest of the original article at Wales 247