Actor-Turned-Musician
by Lauren Potts | BBC News | August 31, 2023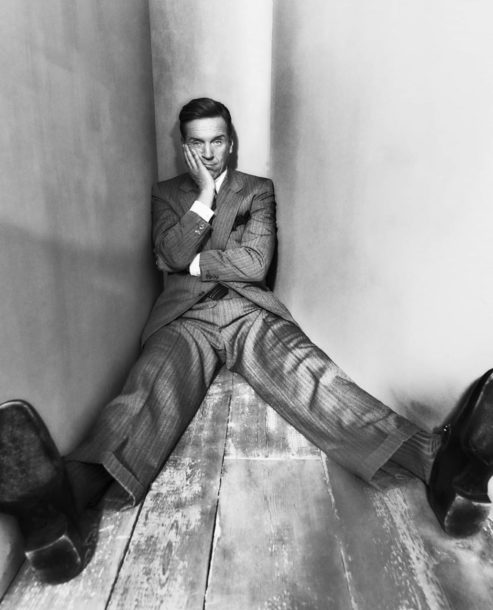 Billions star Damian Lewis says everyone has "the right" to get involved in the arts, regardless of background.
The actor was reflecting on his time at the Birmingham Repertory Theatre, where he started his career. In conversation with BBC WM, he was asked whether there was lack of opportunity for those from working class and disadvantaged backgrounds. Lewis said part of the problem was that drama schools were expensive.
"It's critical for art to be representative," said the actor, also known for his roles in Homeland and Band of Brothers.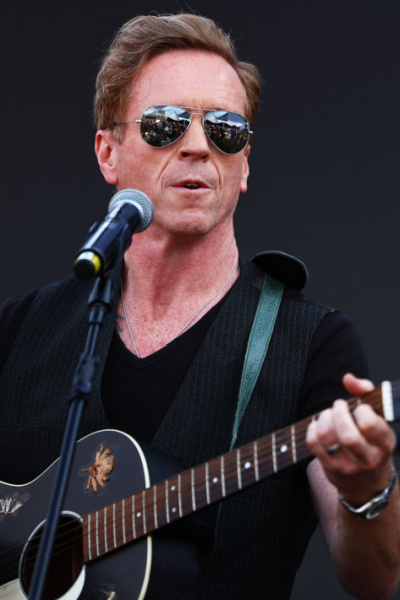 "The problem [with] getting into these brilliant drama schools like the one I went to, [is] they cost money."
Lewis, who offers a scholarship in his name to students at his alma mater – the Guildhall School of Music and Drama – said there needed to be representation not just within acting, but producing, directing and costume design.
"So it's [about] giving writers from all walks of life the confidence to sit down and write," he said.

"It's about letting everybody know from whatever background they come from, that they have a right to sit down, write a play, write a screenplay, write a novel… and they've got just as good a chance as anyone else."
Lewis told presenter Daz Hale he "amazingly and luckily snaffled up" his first two professional jobs at the Birmingham Rep straight out of drama school.
"I played in a production of Rope and then I played Romeo in Romeo and Juliet, which I was terrible in," he quipped.
Damian Wants His Bike Back
He went on to explain he briefly lived in Harborne in 1994 where he had a motorcycle stolen and joked that if "anyone has my bike, please bring it to the town hall".
The actor-turned-musician is touring his debut album which went into the top 40 in June, alongside the likes of Dua Lipa and Taylor Swift.
He said the Birmingham show was a "big date" for the band.
"It's a fabulous venue, your town hall. I'd love people to listen to the music and come along on the 15th [September]. It's a good show, we're really looking forward to coming to Birmingham to play it."
Read the rest of the original article at BBC