Film Festival in Atlanta
by Gingersnap | damian-lewis.com | April 9, 2021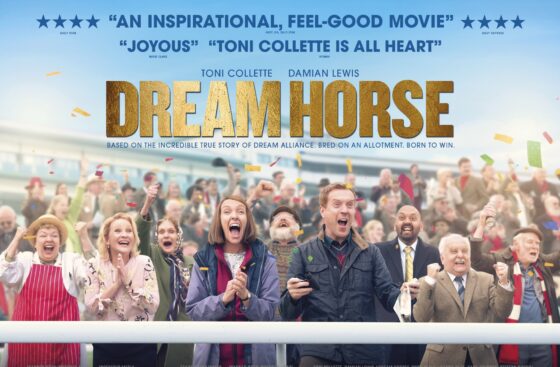 The Atlanta Film Festival 2021 takes place from April 22 – May 2 in Atlanta, Georgia. This year, conscious of Covid-safety, the 23rd annual festival will be presented in a hybrid format, with a mix of outdoor screenings, virtual cinema, celebrity conversations, limited parties, and some indoor film events. Due to the ongoing pandemic, ATLFF 2021 will be presented via a mix of drive-in, virtual and socially distanced in-person screenings.
Marquee film Dream Horse with Damian Lewis and Toni Collette will screen Wednesday, April 28th from 7:00 PM – 9:10 PM EDT at Plaza Theatre A located at 1049 Ponce De Leon Ave NE, Atlanta, GA 30306.
Festival passes and tickets for individual events are on sale now on the site. Drive-in screenings cost $15-50 (depending on the number of people in the vehicle), virtual events cost $9.99 and tickets to in-person screenings cost $20.
Select a showing here to purchase tickets.
For more information, please visit Atlanta Film Festival here