Billions Season 7 Episode 2 'Original Sin'
by Lady Trader | Fan Fun with Damian Lewis | August 25, 2023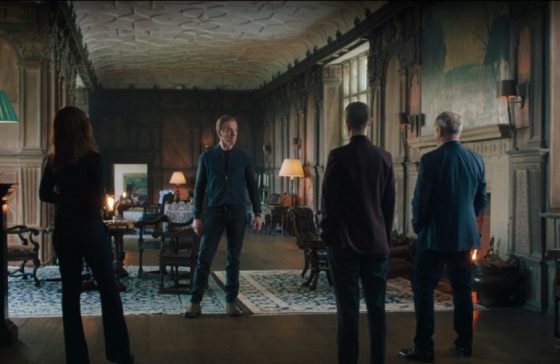 Got no religion, don't need no friends
Got all I want and I don't need to pretend
Don't try to reach me, 'cause I'll tear up your mind
I've seen the future and I've left it behind
Supernaut – Black Sabbath
Happy Friday from "From the Trader's Desk".
Axe is living it up in an absolutely stunning castle in the north of England. If you need to be in exile, well that is the way to do it! Besides the chip off the old block Gordie, Axe has no friends with him; he's got all he wants and he don't need to pretend! But does he really?
Let's get into "Original Sin"….
Continue reading From The Trader's Desk: Everyone's Playing 3-D Chess!