The Unbeatable, Unstoppable, Unparalleled MVPs 
by Staff | Fan Fun With Damian Lewis | August 23, 2023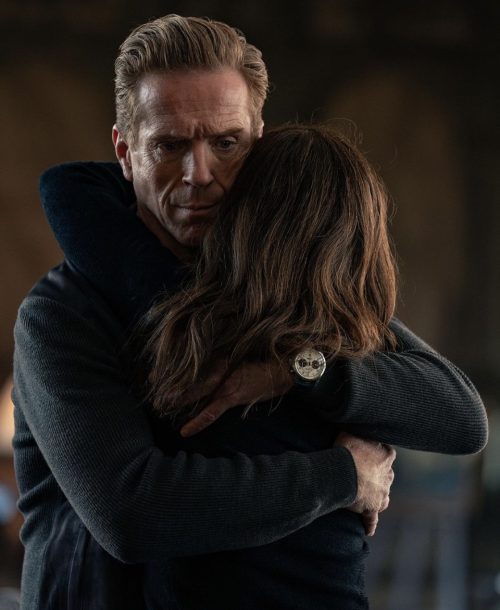 Billions is back and so is our MVP series! We continue to award our Most Valuable Players for Billions season seven in our series compilation, the 'Billions MVP Fanbook,' which commemorates all those in honor of achievement for the utmost brazen, uber shameless, ultra scheming, unmatched bad asses from the episode – from sports references, music and tasty food to pop culture remarks, shocking twists and ultimate paybacks. In case you missed it, here are the MVPs of the season seven premiere Tower of London.
Now let's dive in. Here are the Billions MVP awards for Season 7, Episode 2, "Original Sin."
Gingersnap
Samantha Jones' Playbook Move – Award goes to Prince and Andy, but moreso Andy. Their unconventional and open marriage arrangement is a concern for Prince's campaign manager/political consultant Bradford Luke, who asks each of them to make a list of their sexual partners for the past five years. The look on their faces trying to remember is straight out of Sex and the City! They may as well just started counting on their fingers and toes like preschoolers. LOL But the icing on the cake is that it took Andy longer to make her list than Prince. 😉 Daggers are better than bone saws, Prince!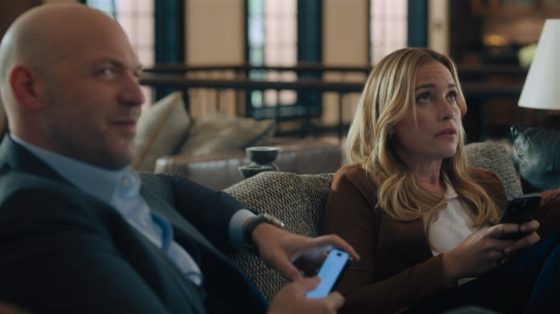 Uber Downton Abbey-Esque – Castle Axelrod, home of Axe Global, is located in the English countryside where we see Axe's mini-me Gordie Axelrod heading up daddy's new block chain division. Mr. Carson and Lady Mary would be flabbergasted by all the Bloombergs!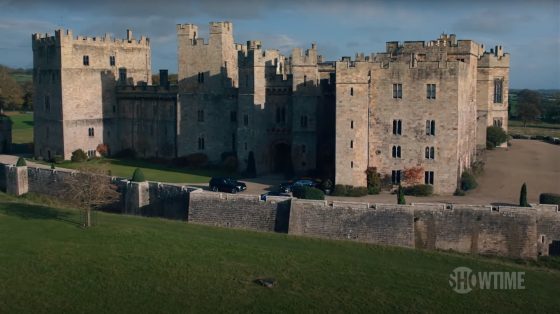 I love seeing Gordie back. One of my fantasies was for days of old characters to make brief appearances in the final season, and we're getting just that, and more!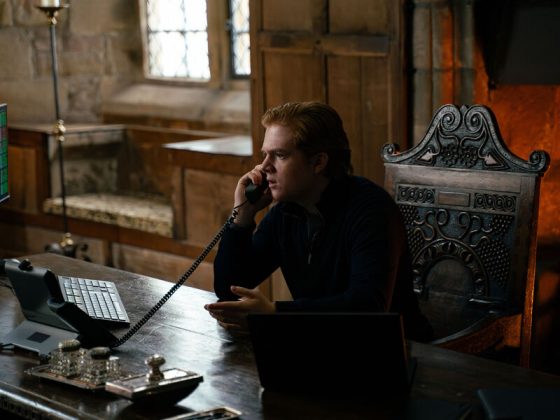 Greatest Easter Egg – Jock Jeffcoat has a copy of Stephen King's Different Seasons in his prison cell, which contains the novella The Shawshank Redemption. Clancy Brown played the prison guard captain Byron Hadley in that movie.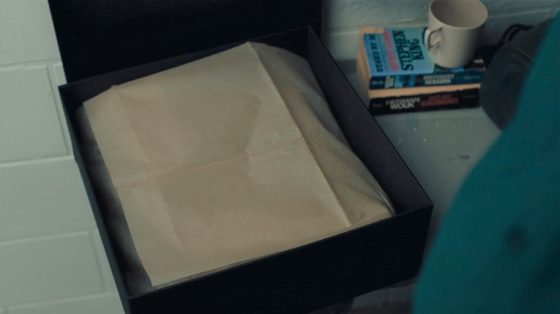 Supreme Spyros – Mr. Wet Nurse Spyros gets the Uber Shameless Milk Maid Award because he offered his teat to be suckled by Dollar Bill – "Drink up, sweet baby boy." Gross!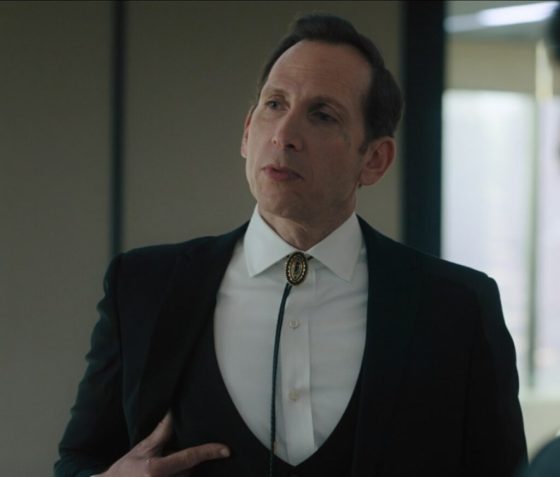 Mary Katherine Gallagher Award – All you SNL fans out there know what I'm referring to! Jock Jeffcoat gets the MKG sniff award for smelling his new leather cowboy boots like they were 80's cocaine!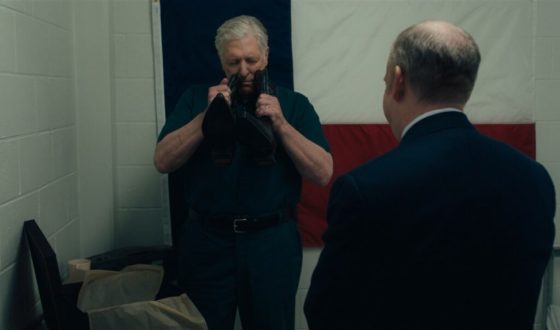 Slim Shady Award – And the winner is, Bradford Luke! He asked Prince to describe for him the moment he would enter the Oval Office and sit behind that resolute desk. Prince feigns he'd never once conjured that image and Luke calls bullshit: "Every single one of you rolls that first moment around in your brains like Marshall Mathers imagined the first time he'd have an audience with Dre." Even Scooter chuckled under his breath.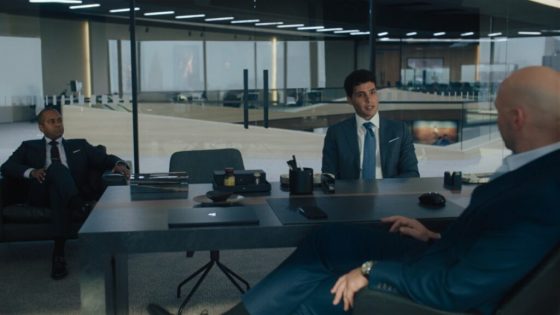 Melanie Trump Vibes – Award goes to Andy! Just like media outlets, reviews and recaps have been touting that Prince brings Trump vibes to this season of Billions, his counterpart Andy dressed in a noticeably similar powder baby blue dress like Melania did at Trump's coronation ceremony.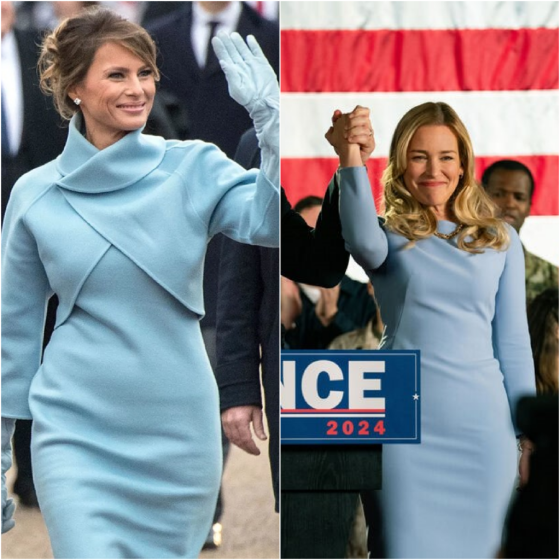 Read the rest of the original article at Fan Fun With Damian Lewis here.