Billions Financial Glossary
by Lady Trader | Fan Fun with Damian Lewis | May 20, 2020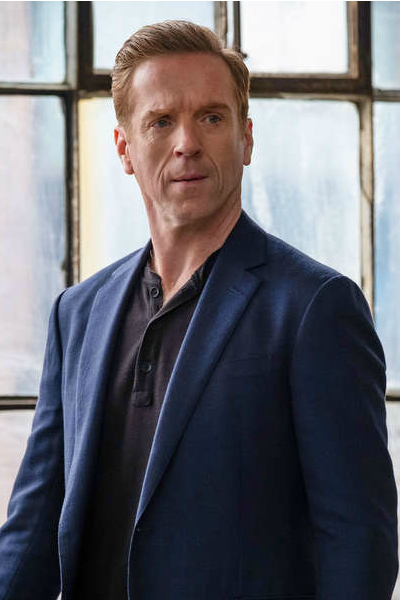 We don't think it's essential to be a financial or legal expert to enjoy Billions. It is a show more about characters and their interesting relationships than about the workings of Axe Capital or the US Attorney's office.
Having said that, we believe we are more likely to enjoy Billions once we understand exactly what's going on…which brings us to this Billions glossary.
We have seen it mentioned on various social media that some are distracted by the fact they are finding the stock market jargon difficult to follow. Only natural for those of us who do not spend our days talking about longing and shorting and looking out for people ditching stock through back doors at lunch time.
Think of this page as a constant work in progress.
We list terms that we think could be helpful, in alphabetical order, and we will keep adding to it!  If you hear a term (or terms) we haven't added yet, let us know and we will be on it!
Without further ado:
Continue reading Bogged Down with Financial Speak in Billions? Let Us Help – May 20, 2020