Cartier Bejewels The Final Season of Billions
by Beth Bernstein | Forbes | November 2, 2023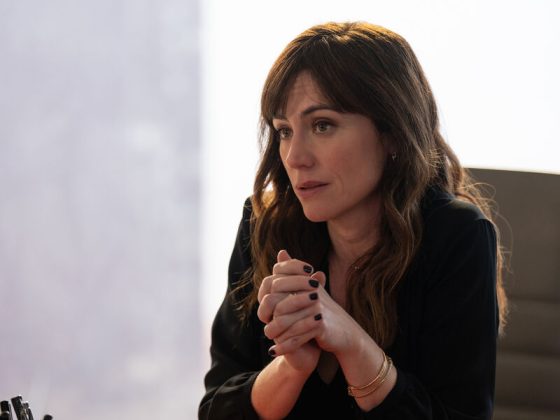 Cartier Juste un Clou earrings in 18k yellow gold and diamonds; Cartier Juste un Clou bracelet, small model in 18K yellow gold and diamonds
For those who are both Cartier Jewelry and the Showtime series Billions enthusiasts, you will be thrilled to learn that Cartier (who has many film credits dating back to Hollywood's Heyday) provided the jewelry for the final season of the show and the last episode which aired on October 28, 2023, The pieces were worn by Maggie Siff in her role as Wendy Rhoades, who from season one proved to be as powerful if not more so then the male characters on the show. She was hired by Bobby Axelrod (Damian Lewis) to combine her training as a psychiatrist with an instinct and heightened understanding of human nature to help Axe Capital build its hedge fund from the ground up and worked as the company's in-house performance coach to compel the team to 'make more money' for the company and step up their confidence.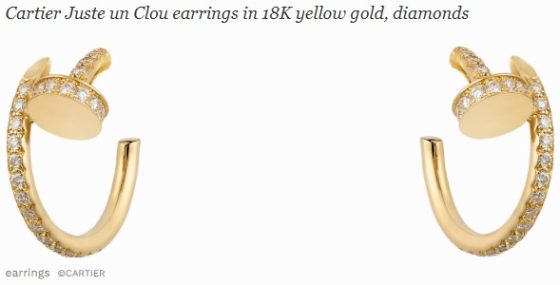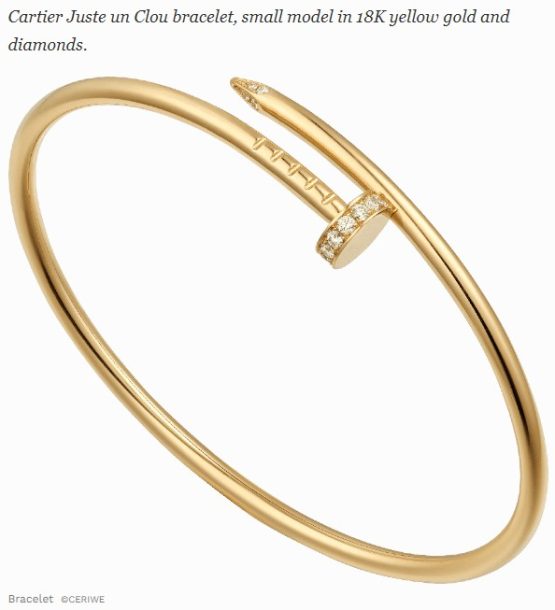 Until Season 6, she was married to Chuck Rhoades (Paul Giamatti), who was a long-time adversary of Axelrod and tried to bring him down as the U.S. Attorney for the Southern District of New York. The situation becomes more complicated as the series progresses, but I would rather concentrate on Season 7 and Cartier's contribution.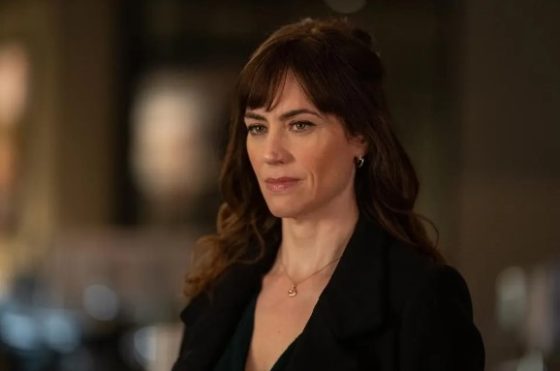 Cartier Juste un Clou earrings in 18K yellow gold with diamond and Trinity de Cartier necklace in 18K white gold, 18K rose gold and 18K yellow gold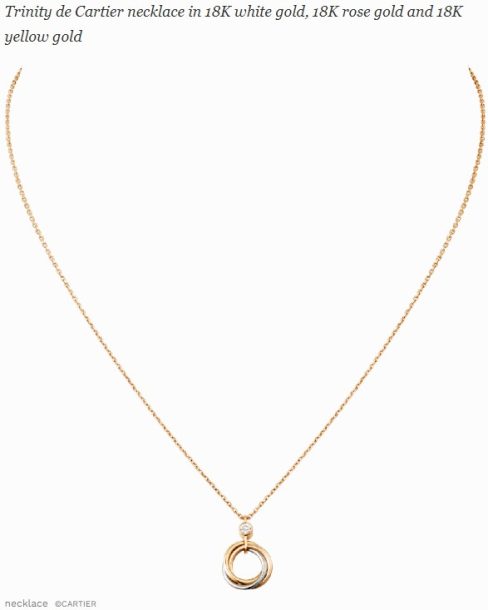 Although Wendy is high on the pay scale, her style has always been elegant yet streamlined, which helps create a dynamic and formidable character. In The final season, which consists of 12 episodes, her black fashion of form-fitting dresses, pantsuits, commanding trench coats, and some renowned Cartier jewelry never detracts, only enhances her character. Her style is in keeping with the trend toward understated luxury.
Jacki Roach, costume designer for seasons 6&7, explains that Wendy Rhoades is the epitome of understated luxury on the show. Therefore, Cartier was the perfect choice for jewelry for her. While the character is not a billionaire herself, she is a woman of means." She continues. "Cartier is iconic and timeless, and when a woman puts on a piece by the famed house, she instantly feels chic, and her look is elevated. Cartier jewelry as part of Wendy's costumes, helped us convey the character's sense of style and taste. Jewelry is such a personal choice; it was an integral part of the costumes for the show, and we were very fortunate to have the opportunity to work with Cartier. The pieces are so special; they really helped us create and continue developing Wendy's persona until the very end."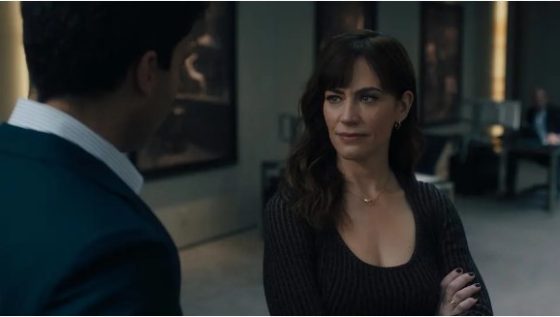 Cartier Love necklace in 18K yellow gold and Cartier Maillon Panthère ringi 18k yellow gold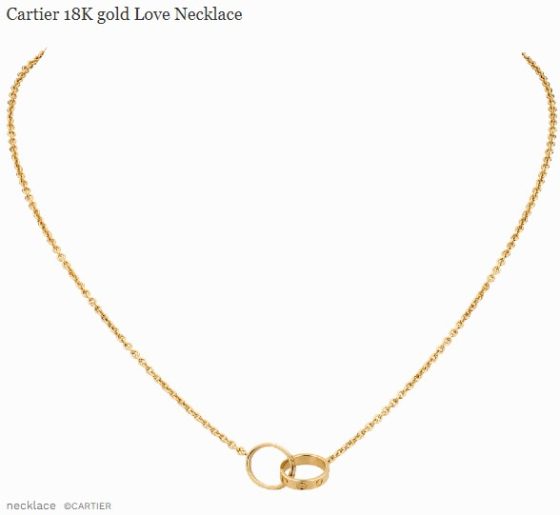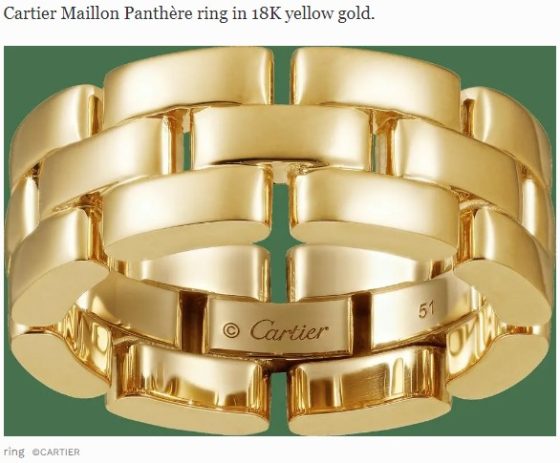 For those who have not watched Season 7 yet—It can be streamed on different channels. I, for one, decided to binge watch all of the episodes, which kept me glued to my TV and to see how Roach's work and the Cartier pieces meshed together.
Also seen on Season 7 on Wendy: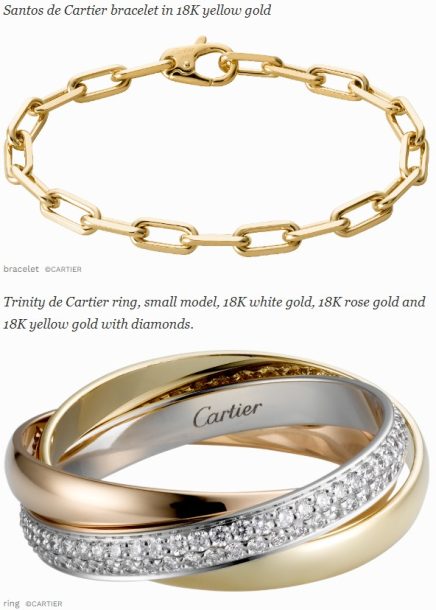 Read the rest of the original article at Forbes