Billions Season 7 Episode 7 'DMV'
by Lady Trader | Fan Fun with Damian Lewis | September 29, 2023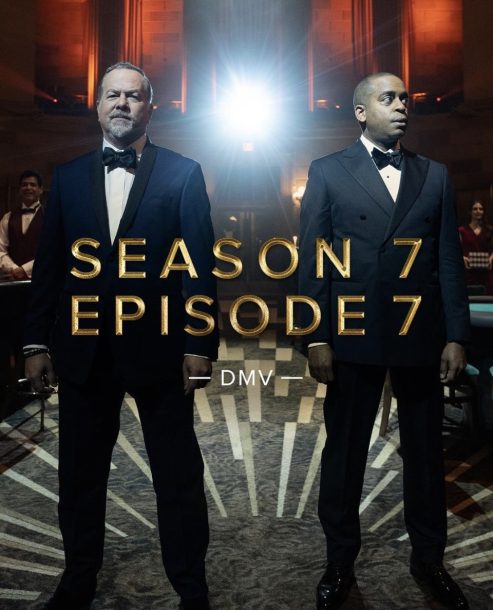 You see life through distorted eyes
You know you have to learn
The execution of your mind
You really have to turn
Sabbath Bloody Sabbath – Black Sabbath
After a brief hiatus, the Trader's Desk is back, and we are diving into Billions S7E7 "DMV"!
I chose the above lyrics from Black Sabbath because oh my, did Philip see Prince in a new light this week. And I think he learned something about himself as well.
I am going to break this week's post into three parts: the driving test incident, Prince being a pure tyrant and possibly turning another employee against him, and Casino Night, which was my favorite part of the episode.
Continue reading From The Trader's Desk: Breakout the Tux, It's Casino Night!