Or the Beginning of the End?
by Lady Trader | Fan Fun with Damian Lewis | October 1, 2021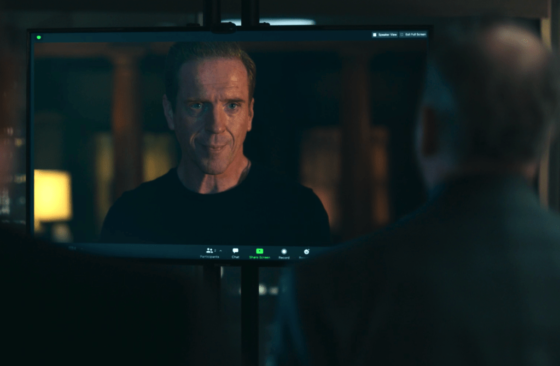 Is this the end of the beginning?
Or the beginning of the end?
Losing control or are you winning?
Is your life real or just pretend?
End of the Beginning – Black Sabbath
After a quick trip to the West Coast, the Trader's Desk is back for your Friday enjoyment. I have thoughts, so let's get right to it.
Continue reading From the Trader's Desk: Is This the End of the Beginning? Billions S5 E11 Victory Smoke