Scoop on Billions: First Seven Episodes Have a Title and a Plot Description for the Season Three Premiere 
IMDB.com | March 5, 2018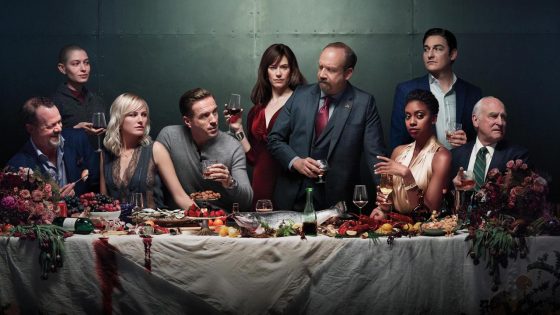 According to IMDB, the first seven episodes of the much anticipated Billions season three have a name! Here is what we know:
S3E1: Tie Goes to the Runner
S3E2: The Wrong Maria Gonzalez
S3E3: A Generation Too Late
S3E4: Hell of a Ride
S3E5: Flaw in the Death Star
S3E6: The Third Ortolan
S3E7: Not You, Mr. Dake
Plot Description for S3E1 Premiere – Tie Goes to the Runner: Chuck receives a mandate from a new boss. Axe braves a difficult choice following his recent indictment. Taylor generates a monster strategy. Lara threatens to pull her money from Axe Capital. Sacker strives to prove herself as Chief of Crim. Season premiere.
Continue reading First 7 Episodes of Billions Season 3 Have a Title – March 5, 2018