For the Love of Liverpool
by Caroline Frost | Huffington Post | February 11, 2011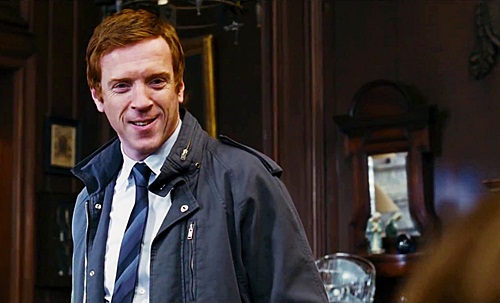 When the film
Will
was shown in the States, one effusive critic called it "the most wonderful, engaging and enjoyable movie I have seen this year". Did actor Damian Lewis feel this same wave of warmth while he was filming the story?
"It's just a very charming script," explains Lewis, an actor familiar for more gruelling drama (Band of Brothers, The Forsyte Saga). "It tells the story of someone doggedly realising their dream, it's positive and life-affirming. And you get to see the soft, cuddly side of Kenny Dalglish. What's not to love?"
Hang on… what's dour Scot and Liverpool team stalwart Dalglish (and Stephen Gerrard for the Merseyside aficionados) doing in what Lewis calls "a modern-day fairytale"? It appears that was all down to the actor having his own longtime ambition to fulfill.
Continue reading How Damian Lewis Brought Out Kenny Dalglish's Soft Side For Film 'Will' – Feb 11, 2011