The Traitor, The Fugitive and The Idiot
by Damianista | Fan Fun with Damian Lewis | October 3, 2021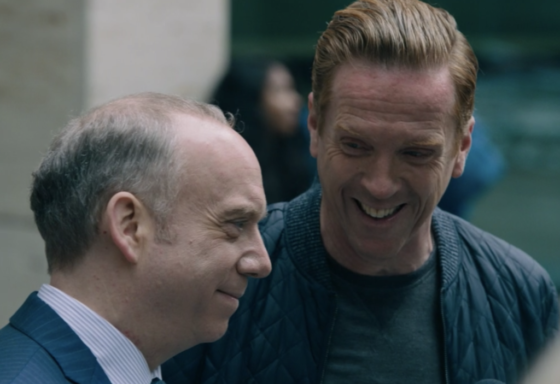 How does it feel?
How does it feel
To be on your own
With no direction home
A complete unknown
Like a rolling stone?
-Bob Dylan
Well, ladies and gentlemen, this is how you do a Season Finale and how you title it – with a brilliant Bob Dylan song that fits the bill perfectly!
Continue reading Billions on Showtime, Season 5 Episode 12: No Direction Home (Season Finale)