From Billions to an 'Atlanta' MVP – The Most WTF Snubs in this Year's Emmys Nominations
by Brian Tallerico | Rolling Stone | July 12, 2018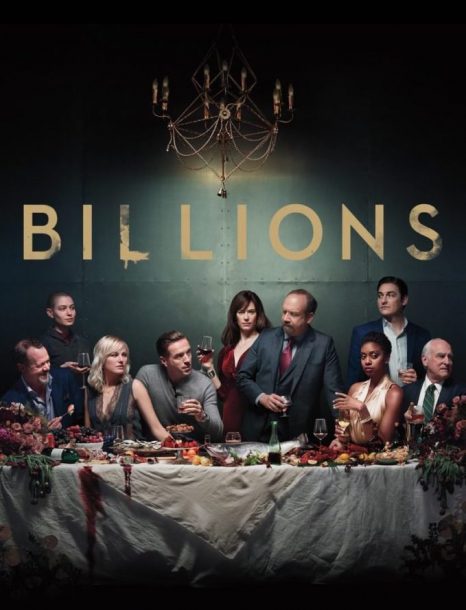 The annual Emmy square dance is here – per usual, it's a routine of three steps forward, two steps back.
This year even allowed more room than usual for the unexpected as several major players from last year – Veep, Master of None, Better Call Saul, House of Cards – took this awards season off.
And to be sure, the Television Academy has undeniably improved in their taste as a voting body over the years. Still, they still had us scratching our heads a few times. Where the hell is Will and Grace? And Bojack Horseman? And Brendan Fraser in Trust? And … and…
So with all 122 (!!) categories announced, let's pick out the most notable snubs of the year. From Billions to Alison Brie, these were the M.I.A. nominees that shoulda been contenders.
Billions
Showtime had a rough morning. Sure, Shameless star William H. Macy got in again, but regular nominees like Homeland's Claire Danes and Ray Donovan's Liev Schreiber will have to save their sound bites. (See also: our Twin Peaks entry) But the real crime was completely ignoring the chance to finally invite Billions to the party. With shows like Better Call Saulmissing from the ballot, why not turn to a show that's only gotten better each year, turning in its best season to date earlier in 2018? Even just a single nod or two for great performers like Damian Lewis and Asia Kate Dillon could have opened a few doors for more nominations in the future. Get this one right, next year, Emmys. It's starting to get embarrassing.
Continue reading Emmys 2018: 10 Biggest Snubs – July 12, 2018