An Interview with Helen McCrory
by Tom Hodgkinson | Idler Magazine | August 28, 2019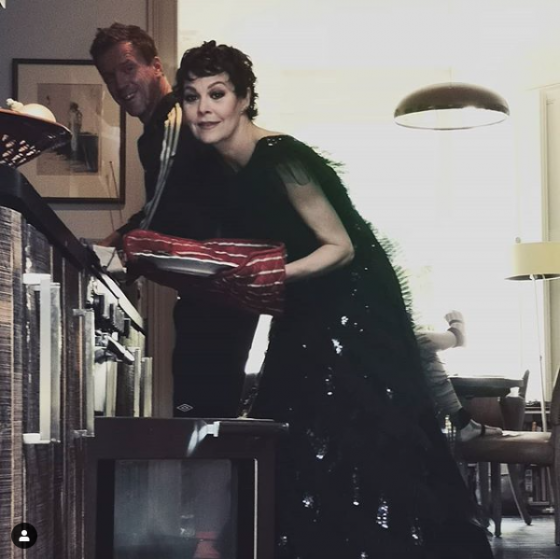 I have met Helen McCrory before. She and her husband Damian Lewis are often to be seen at festivals, going to talks as everyday punters. In fact she gave me a compliment one year after I'd given a talk at Port Eliot Festival. I didn't recognise her at first and just said "thanks". As I wandered off I suddenly realised, "hang on, that was Helen McCrory!" Mutual friends told me that she and Damian were fans of my books, and I do remember them mentioning The Idle Parent in an interview. So I was delighted when her PR called and asked if we'd like an interview.
Tom Hodgkinson How did you get involved with Peaky Blinders?
Helen McCrory When they first approached me, they said: 'Would you like to play Aunt Polly in this gangster drama set in Birmingham?" And I was like: "No."
TH It sounded unappealing?
Continue reading Helen Dishes More About the Lewis-McCrory Household – Aug 29, 2018