Trust. Succession. Billions.
by Remy Blumenfeld | Forbes | September 11, 2019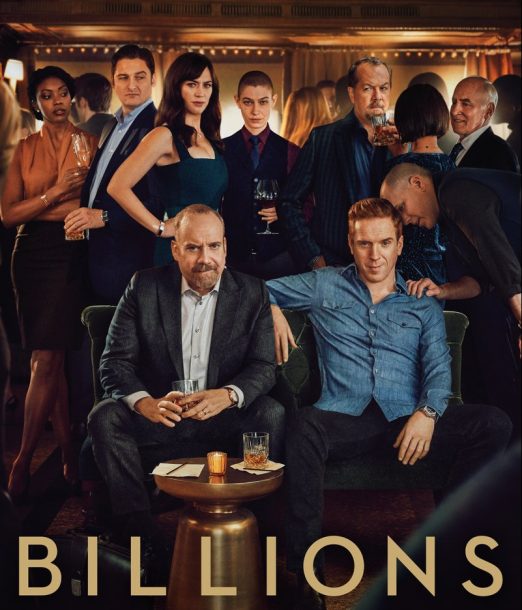 As a coach who has worked with individual Billionaires and on two occasions with billionaire families, I've been hooked on two excellent TV series. Billions stars Paul Giamatti who plays New York district attorney, Chuck Rhoades, and Damian Lewis, a hedge fund billionaire, Bobby Axelrod. Succession, from HBO, created by Jesse Armstrong, centers around the Roys, a media dynasty. whose patriarch is played by Brian Cox. In my experience both are excruciatingly, forensically, true to life. But how do they help us to understand how Billionaires experience the world?
From the Inside Out
Both Bobby Axelrod (Damian Lewis) and Logan Roy (Brian Cox) epitomize the ruthless, at times maniacal drive to beat their competition, which I've seen before in self-made billionaires. And while we all imagine that Billionaires lives must surely be shinier and happier than ours, in reality, Billionaires are ordinary, complex, flawed human beings whose lives and longings I have not found to be sated by the number of houses, yachts or helicopters they own. In my experience, serious money only makes people's lives more complicated, heavier and less joyous.
Both series do a great job of showing how huge wealth can set people apart from the rest of humanity, and how living in lonely compounds on top of the world, like the Axelrod's' and the Roy's', does not stop billionaires from plummeting the depth of human despair.
Trust
The TV series about the Gettys, starring Donald Sutherland, was appropriately titled Trust, as Billionaires are affected by a profound lack of this, equivalent to that experienced by people who have been systematically abused.
Continue reading The Billionaire Mindset: What You Can Learn from TV Series Billions – Sept 11, 2019