James Bond Short Stories
by Blabbertalk.com – November, 2006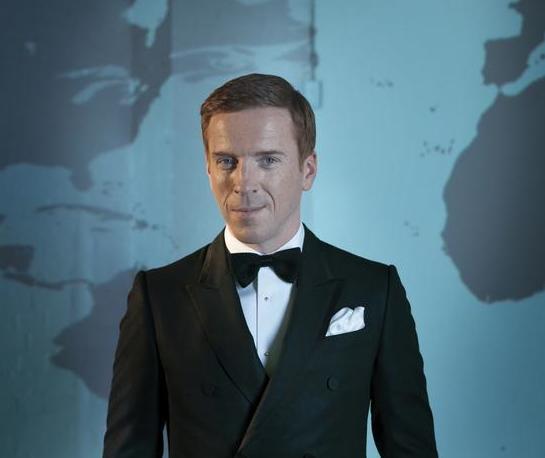 Damian read a James Bond short story on BBC Radio 2 called
From a View to a Kill
, about a dispatch motorcycle rider on his way to British Secret Service HQ, is shot and killed and his Intelligence documents are stolen.
James Bond
is sent to investigate. Near the crash scene he uncovers an underground Russian agent hideout. Disguised as a dispatch rider, he shoots his Russian tail and takes his place. As he exposes the whole spy operation, his life is saved by Mary Ann who turns up at the end with men from the St. Germain station.
Listen to Damian read
From a View to a Kill
by Ian Fleming
here
.
James Bond – From A View To A Kill – by Ian Fleming: Read by Damian Lewis A dispatch motorcycle rider on his way to British Secret Service HQ, is shot and killed and his Intelligence documents are stolen. James Bond is sent to investigate. Near the crash… https://t.co/xbBax7X8F1

— Donald Jong Putin (@DonJongPutin) February 4, 2018
Read the rest of the original article at Blabbertalk
Additional Source: BBC News