Big Hitter
By Louis Wise | Telegraph | October 16, 2020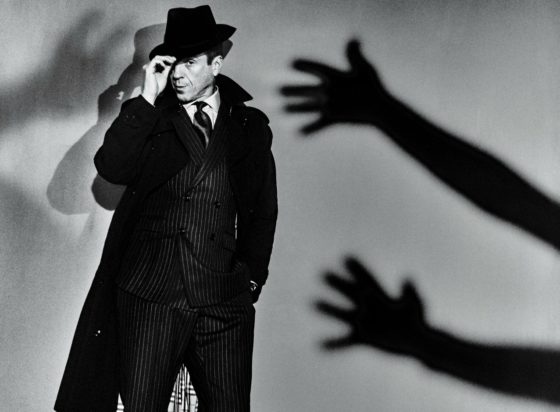 As Billions returns, the actor explains why he isn't interested in playing 007 – or bothered about turning the big 5-0.
Damian Lewis's next birthday is the big 5-0: at the risk of seeming indelicate, does it mean people will stop asking if he's the next James Bond? The actor, star of Homeland, Wolf Hall and Billions, hoots gruffly down the phone. "Well, no! You're proof of the rule!"
Oh dear. Sorry. I had read this summer he really was dismissing all chances of becoming 007, so it only seemed fair to check. Talking from his home in north London, which he shares with his wife Helen McCrory and their two children, he is happy(ish) to clarify again.
"I don't want to play Bond. I'm ambitious for different things," he sighs. "I don't know who they'll choose – he'll be fantastic, or she will be fantastic. But I don't want to play Bond – even if I was asked!"
Continue reading Damian Lewis Telegraph Interview – Oct 16, 2020