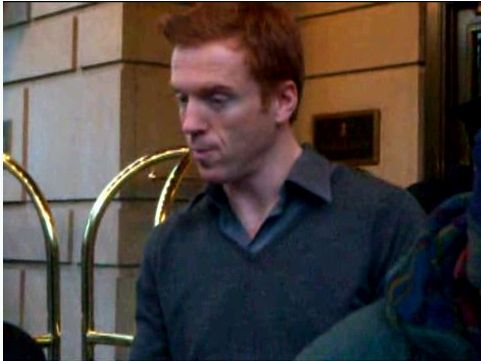 Click here for a video clip of Damian Lewis signing autographs in New York City that was recently posted on YouTube by JustAnotherBlog.
An article in the Daily Mail about British model and socialite Poppy Delevingne mentions Apsley Tailors and says that Damian Lewis is a customer of their London Pall Mall establishment.
Don't stop voting for Damian Lewis in the Hello! Most Attractive Man of the Month competition! The contest runs until the end of May and you can vote at 15 minute intervals.