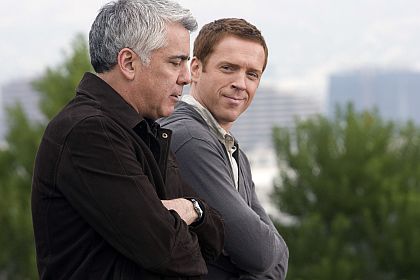 Spoilers! New HQ still photos for Life episode 2.14 titled "Mirror Ball" are now available in the Warehouse; once again we thank dryope for these outstanding images. "Mirror Ball" is scheduled for US broadcast on February 11, 2009 at 9pm ET on NBC.
According to IMDb the theatrical release of The Escapist in The Netherlands has been delayed again. The film is now scheduled for Dutch release on November 26, 2009! 😥

IMDb now shows the UK region 2 DVD release date for The Escapist as February 2nd (instead of February 9th) but the online vendors still list it for sale on the 9th?!